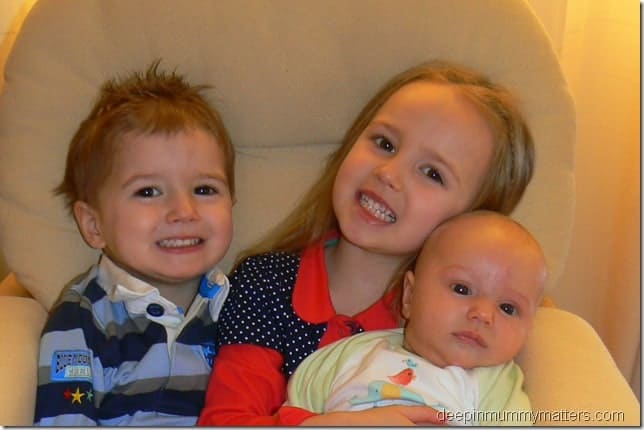 Someone's watching over us . . .
This week has been the half-term holiday from school so we have had the pleasure of Little Bean and Beanie Boy at home all week. It has been a fun week and apart from the usual bickering between the two of them it hasn't been too stressful. That has been helped by the fact that my Mum took the week off work to spend time with us so we have had days at home and days out to keep the balance.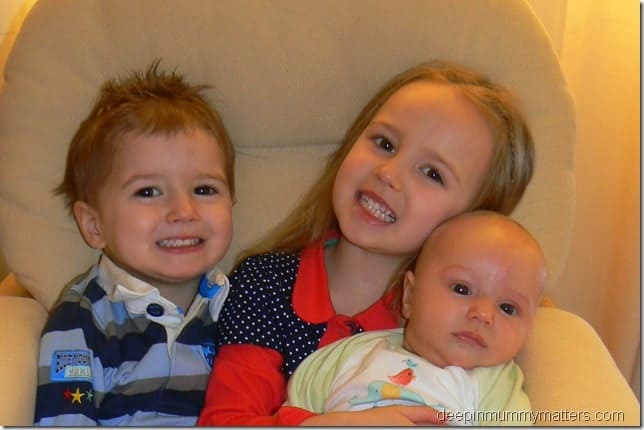 On Thursday we all hopped in the car and headed off in the direction of Cambridge. We had a fun day out but all that was to change on the way home. I don't enjoy driving on the A14 at all, it's far too busy and I often feel nervous on that particular stretch. That said, as we hit the stretch of the A1 where the road changes to a 4-lane motorway I made the decision to overtake two lorries in the slow lane and pulled out behind a passing car. As I did so I saw something fall from the front lorry and hit the road ahead of the car in front of me. It looked like the handle of a jack, a metal tubular object. My immediate thought was "it's going to hit the car in front of me" but to my horror it hit the road and bounced high up into the air, it flew over the car in front of me and then began hurtling towards my windscreen. I screamed as it flew towards me and thought to myself "this is it". It's amazing how many thoughts can whizz through your mind in just a few short seconds, if that object had gone through my windscreen and hit me I would most certainly have been injured badly and I am sure that I would have crashed the car putting my Mum and my babies at serious risk. To say that I was frightened is a huge understatement.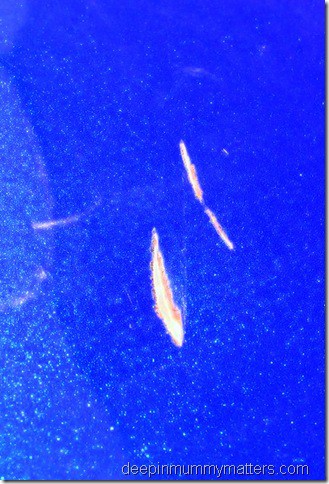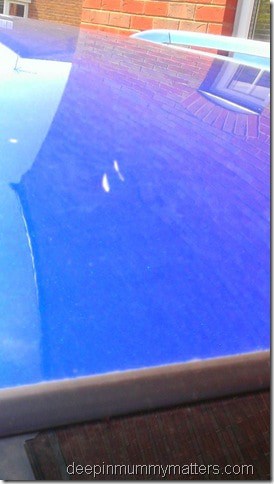 I'm not sure how it missed my windscreen but it did, instead it hit the roof of my car just a few inches back from my windscreen and it went with a thud. At that point I breathed a sigh of relief but my hands and legs began to shake and I pulled over as soon as I could to regain my composure. My family are everything to me and the thought of what 'could have' happened has got me really spooked. I held my babies extra close at bedtime that night and thanked whoever was watching over us that day.
The photographs don't really show the damage very well but these are deep grooves in my roof which have gone through to the metal and are at the bottom of a dent. We were sooooo lucky and I thank our lucky stars!