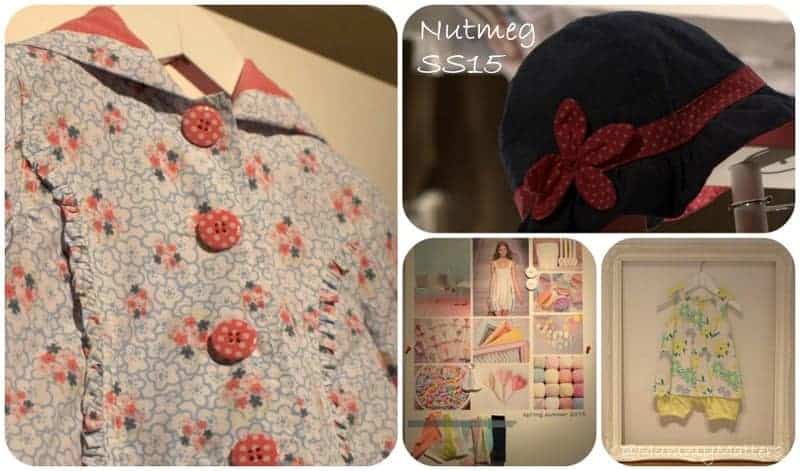 Sneak peak of Nutmeg Spring/Summer 2015 range
A day trip to London alone you say? Prosecco on tap you say? Cakes, treats and nibbles you say? A sneak peak at the Spring Summer 2105 range of Nutmeg clothing AND a chance to catch up with some lovely blogging buddies!!!
COUNT.ME.IN!!! I said!
So back at the end of January, I hopped onto a train to London and relaxed! For once, I found my way straight to the blogging event WITHOUT getting lost on the way and I arrived feeling moderately fresh faced and ready to mingle. I always loved the Nutmeg preview events because they usually invite some of my favourite blogging friends, the PRs are just lovely and the Nutmeg design team are super-friendly and approachable. They REALLY want to know what us Mums (and Dads) think of their ranges, what they are doing right and if they are doing anything wrong.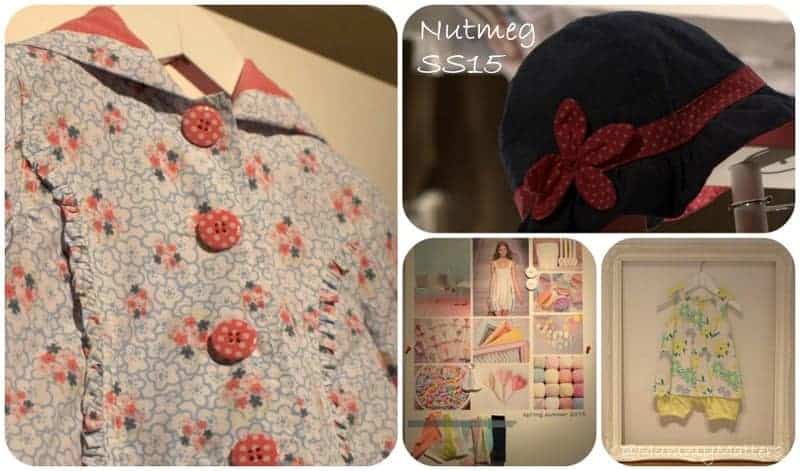 I personally think this is why Nutmeg clothing is so popular amongst those that are able to access it at their local Morrisons stores because the clothing is designed with both the children and the parents in mind. No scratchy labels and seams, adjustable waistbands for the smaller little people, beautiful colours and affordable prices.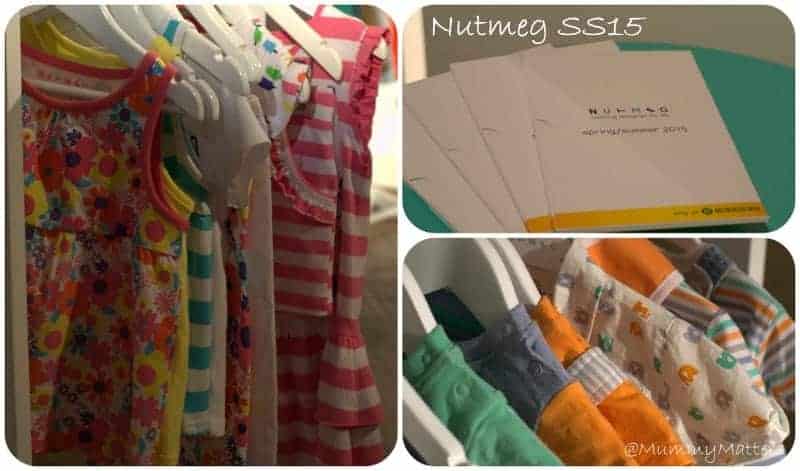 This time around the team had displayed their mood boards to give us an idea of where their inspiration came from when designing the different collections which I loved. It made the collections feel complete, it helped to give an sense of the clothing in action too and to be honest I can't wait to start topping up the Beans' wardrobes with a few extras.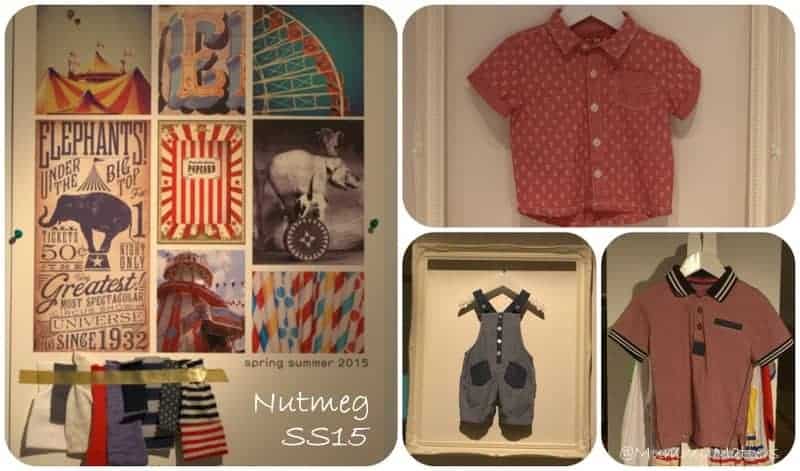 Spring and Summer always make me think of Yellow so this was one of my favourite collections and one that I know the boys especially will love. Beanie Boy likes to be smart but he is a boy and he loves Bugs so this shirt and the socks are right up his street.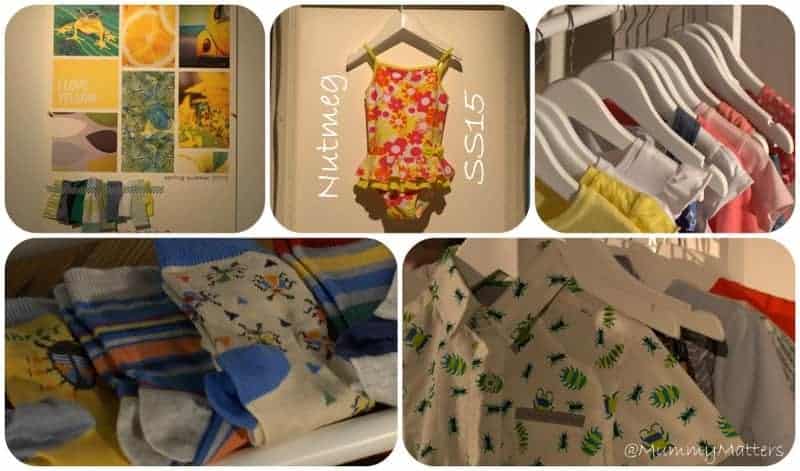 For Little Bean I loved this little part denim playsuit, she LOVED playsuits last year. She said they felt cooler and they really suited her slender frame. I also loved this half t-shirt dress. Again she wore a number of those last Summer and they looked beautiful on too. Teamed with her blonde hair which lightens in the sun, she will look a little stunner in this dress. Finally the packs of vests edged with frills, so simple yet so stylish.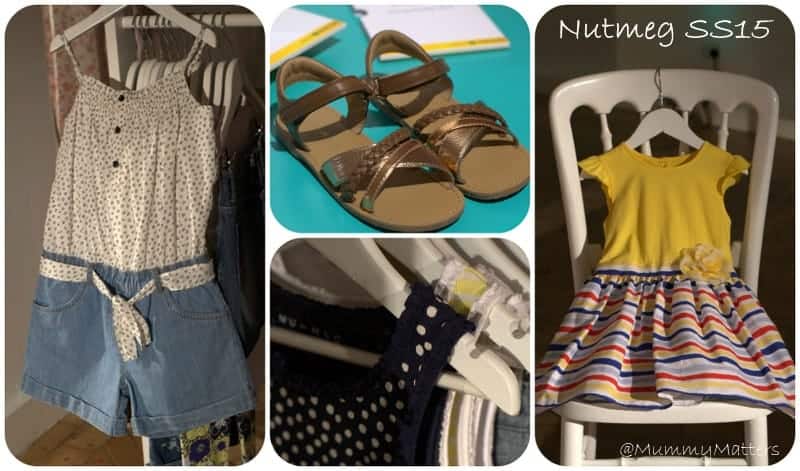 Finally, with Mother's Day coming up in just a couple of weeks there were some pretty nightwear ranges which I would be happy to find wrapped up for me (hint, hint!).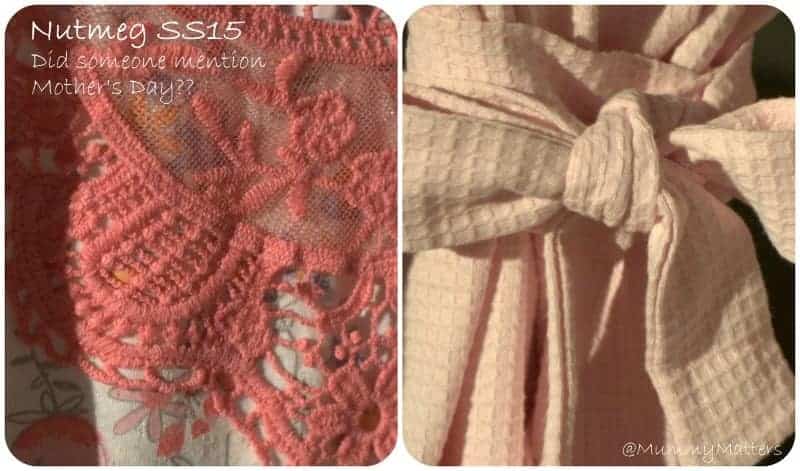 Have you discovered Nutmeg yet? You don't know what you're missing, get down to your local Morrisons and find out what all the fuss is about!