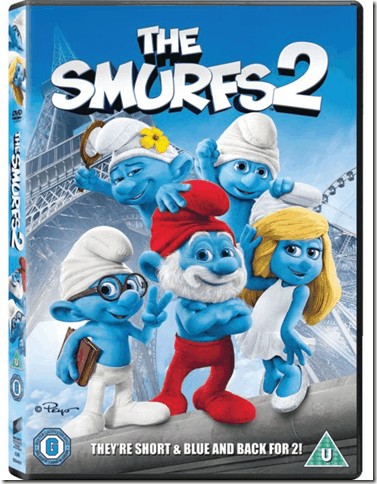 The Smurfs 2 Limited Edition Smurf Lithograph Giveaway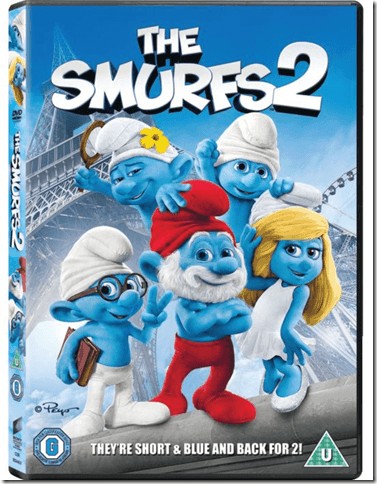 Those cute little blue guys and gals have come bounding back into our lives just in time for Christmas only this time they are joined by the Naughties Hackus and Vexy, a pair of mischievous Smurf-like creatures created by the Evid Wizard Gargamel. Gargamel's plan is to use the Naughties to help him harness the magical Smurf-essense but he soon realises that he needs the help of Smurfette who knows the secret of how to turn the Naughties into real Smurfs so they kidnap Smurfette and smuggle her to Paris. The Smurfs are fast on their trail with Papa, Clumsy, Grouchy and Vanity to enlist the help of their human friends Patrick and Grace to rescue her.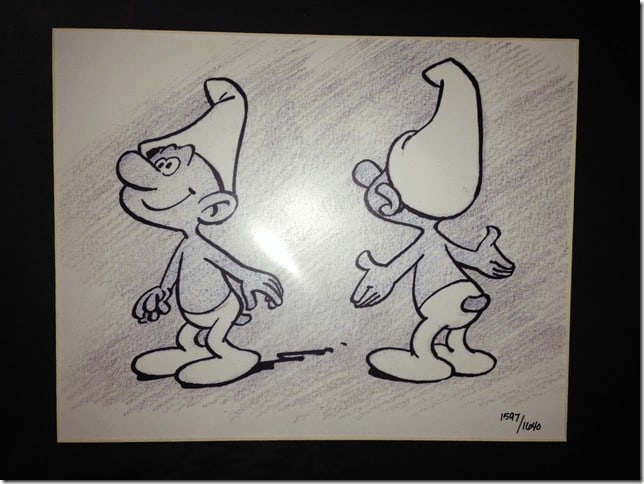 To celebrate the release of The Smurfs 2 on Blu-ray and DVD on 2nd December I've got a limited edition Smurfs Lithograph sketch to give away to one lucky Smurfs fan. This is one of only 1640 prints made and is noted on the print itself. All you have to do to enter is complete the Rafflecopter Entry Form below and do the tasks necessary for your entry.
©2013 Columbia Pictures Industries, Inc. and Hemisphere – Culver Picture Partners I, LLC All Rights Reserved. SMURF, and all Smurfs characters: © Peyo. All Rights Reserved. "Smurf" and "The Smurfs" are registered trademarks of STUDIO PEYO.