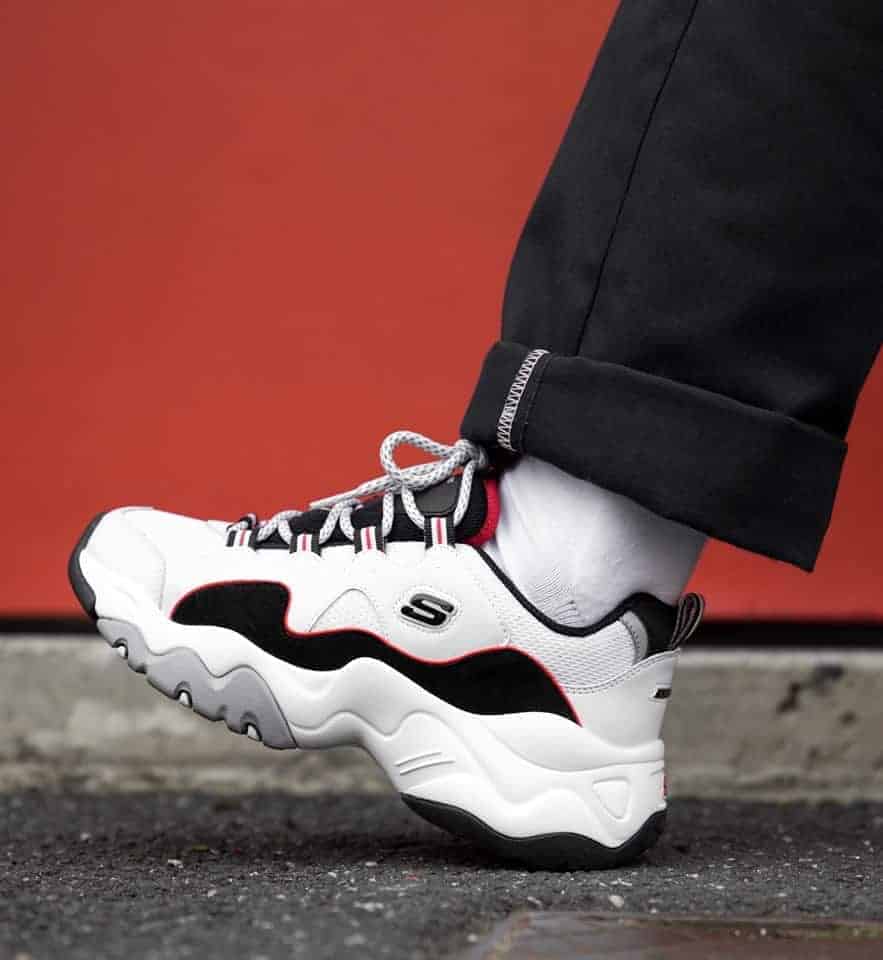 Skechers to step foot in Queensgate Shopping Centre
Queensgate Shopping Centre is excited to announce that Skechers, the global lifestyle and performance footwear brand, is coming to the regional centre.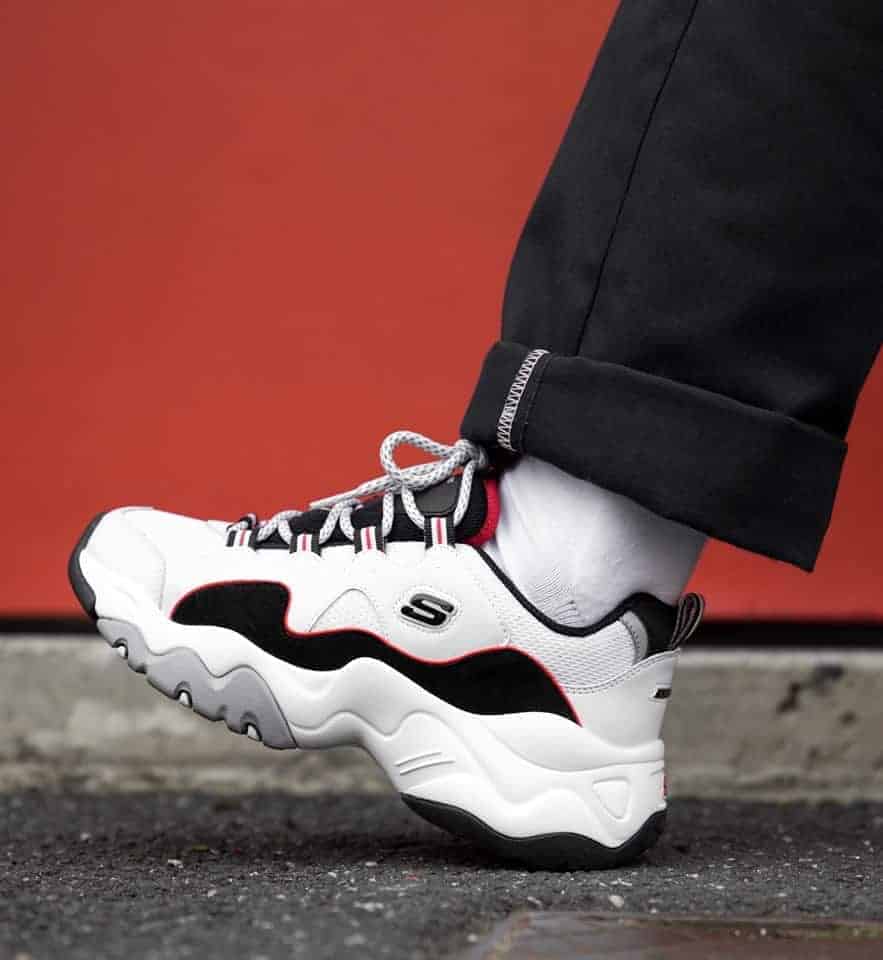 Located on the Upper Mall in the former River Island unit, the 2,611 sq ft store joins Skechers' worldwide portfolio of franchised retailers and is due to open at the end of April.
The new store will offer a selection of Skechers' 3,000 styles for men, women and children, complementing Queensgate's growing mix of retail and leisure. River Island upsized last year into a new 11,600 sq ft store alongside Joules in the former BHS unit.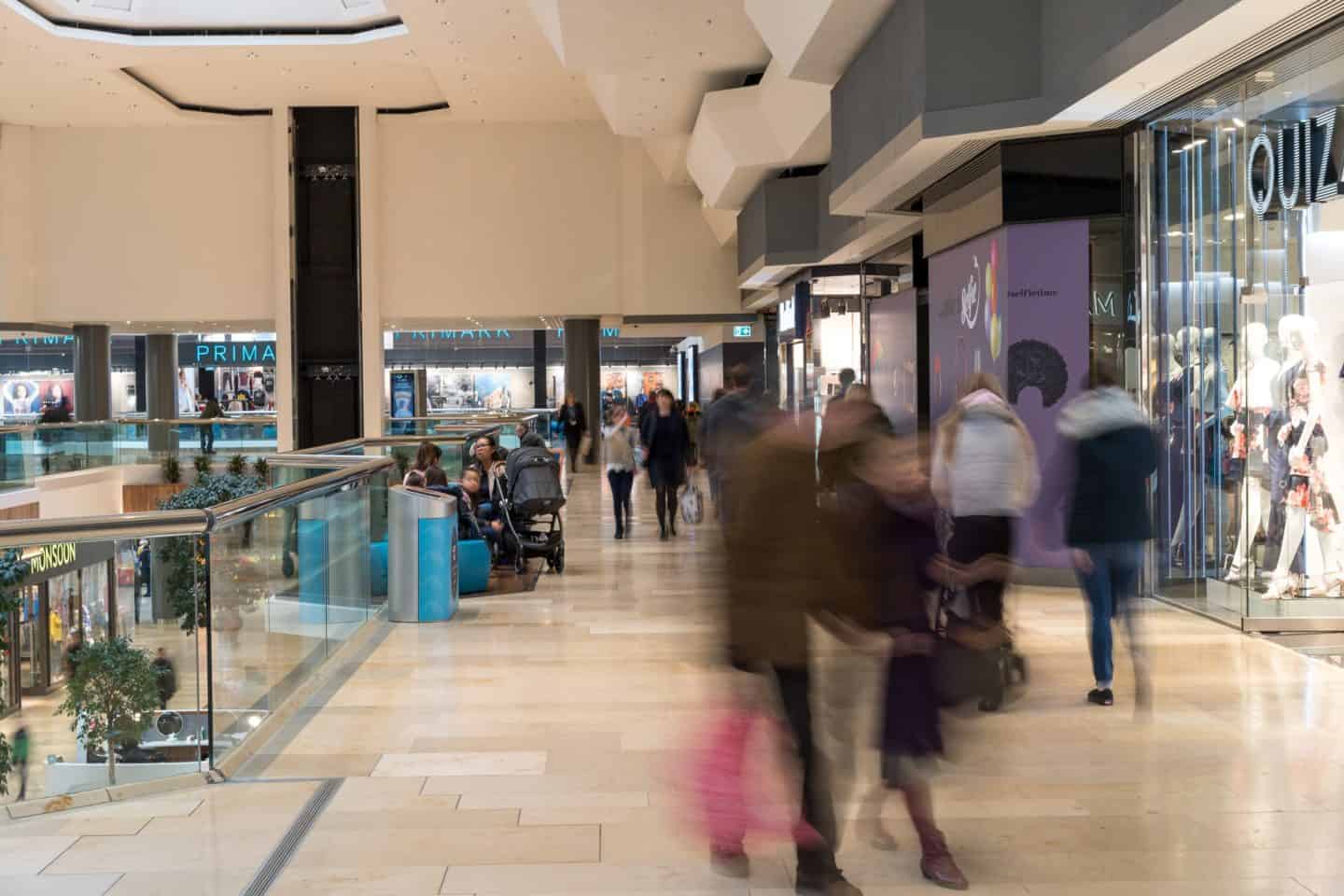 This news coincides with the commencement of phase one works for the £60m extension of Queensgate. The initial works, carried out in partnership with John Lewis, are set to complete at the beginning of 2020 and the full extension by Autumn 2021.
The extension, totalling 77,000sq ft, will be anchored by a 10-screen Empire cinema and create 200 job opportunities once complete, adding 10 per cent to the total number of people employed by Queensgate. John Lewis is investing in its store as part of the overall proposal to create a new and enhanced retail layout, showcasing its latest store design.
Mark Broadhead, Centre Director at Queensgate said: "We are delighted to be able to make this announcement. As we prepare for the arrival of the Empire cinema and the new extension, there is a lot of interest in Peterborough city centre from new and exciting brands. We continue to work hard to support our existing retailers and look forward to making further announcements in due course."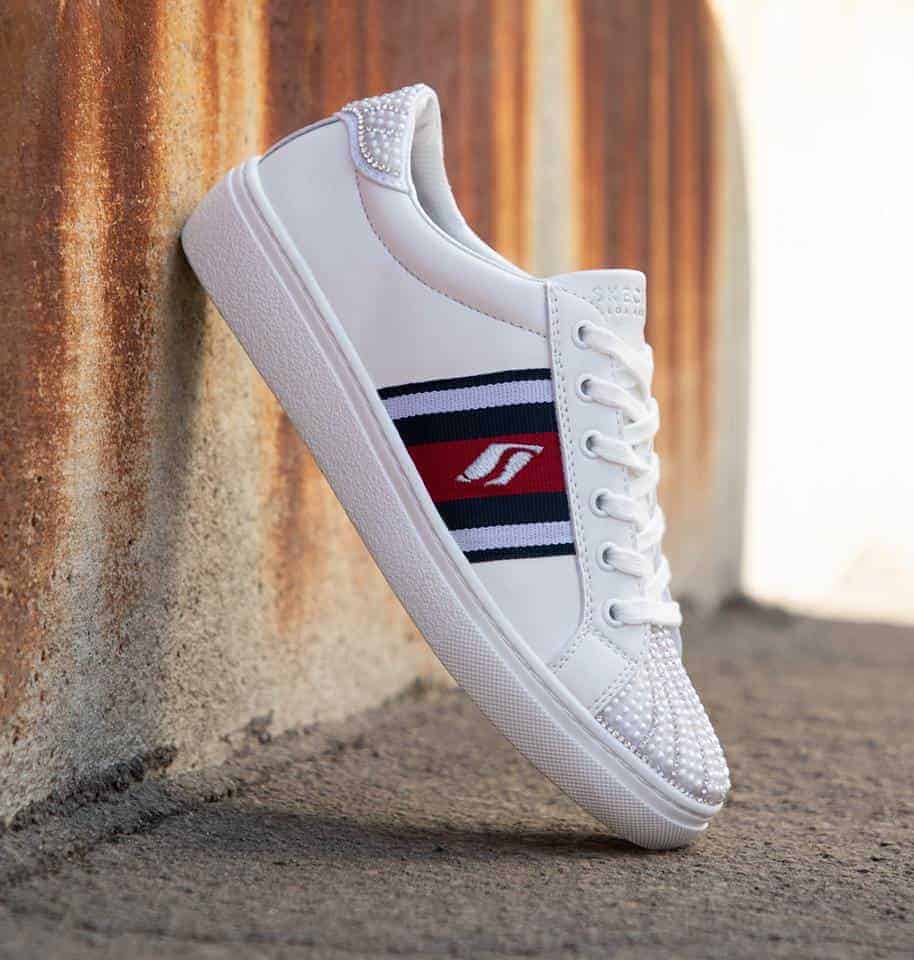 Skechers will join the new luxury crystal jewellery brand Swarovski, set to launch later this month, and Energie Fitness gym. The latter opened its doors in January, kickstarting the leisure offer with state-of-the-art Precor Cardio, resistance and free weight equipment, and innovative training zones featuring Energie's exclusive 'the YARD' indoor group fitness classes.