'Thank you for adopting me', words one mum will never forget
With Mother's Day approaching, one of Barnardo's adoptive mums has shared her inspiring story in the hopes of encouraging other families to welcome a vulnerable child into their lives.
From Birmingham, Louisa, 47, worked in a school and saw how children in care flourish when they find their forever families.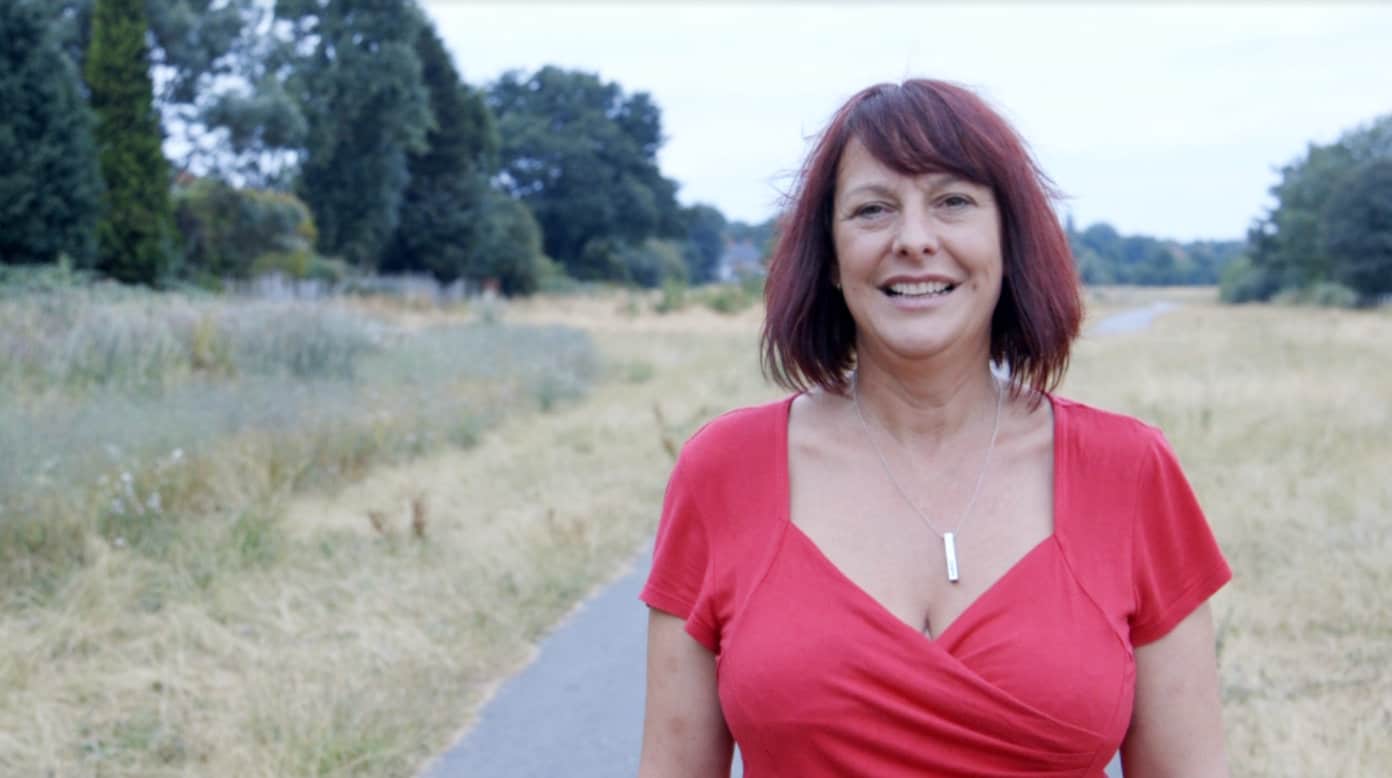 When her sons left home and decided to extend her family, she contacted Barnardo's, finding families for vulnerable children for more than 100 years and adopting six-year-old Polly*.
Now, two years ago later, she can't imagine life without her and hopes to inspire other people to consider adoption.
Christian adoption agencies provide children who are in need of a family with the opportunity to live a life that is full of love and hope.
With Christian Adoption, there are many benefits for both the child and the adoptive family. There is a lot of research that has been done on Christian adoption and how it can be beneficial to both parties.
She said:
"I work in a school so I've seen the astronomical difference which adoption can make to young lives. Children in care become so much happier after finding a forever home with a loving family. They finally have a stable home and they feel settled. They start doing better at school and they become so much more confident and articulate.
"My two sons had grown up and flown the nest so I was on my own and coming back to an empty house after work. Something was missing – I realised I wanted to extend my family.
"Adoption seemed like a natural progression, a logical choice. I saw no difference between a birth child and an adopted child. I still had the energy to take on new things, and I had the time, space and the love to give. It felt like the right moment.
"I felt valued from the very first day that I contacted Barnardo's. I had faith in them and they had faith in me. There was lots of paperwork and visits, and lots of questions about my own upbringing. It was very in-depth but it never felt intrusive, and looking back I can see they had to ask so many questions because they were trying to find the right home for a very vulnerable child.
"There was a really good support network and I could speak to other adopters at different stages of their journey, which was a great help. At the end of the process I had to appear before a panel but Barnardo's put me at ease and told me what to expect, so I was really well-prepared.
"It was several months before I received a call from a local authority with a potential placement – Polly. A social worker visited me at home, and then I visited Polly's foster carers and school to learn more about her background.
"We were introduced to each other and enjoyed days out together, and she visited my home back in Birmingham. Naturally, I was worried, wondering if she'd like me and if we'd bond, but we got on really well and everyone agreed that she could move in.
"I remember the excitement when we got home. I gave Polly a key to the front door, and as she turned the key and opened the door I said it was her 'forever home'.
"Two years on, Polly has gone from strength to strength. Her true nature has come out. She isn't in 'survival mode' anymore, trying to put on a false front to people. She knows she can just be herself.
"She's kind, caring and sociable. She gets on well with everyone. Of course, she pushes the boundaries from time to time but no more than any other young girl. You're going to get bumps along the way, as with any family, but the pros definitely outweigh the cons. To see her flourish and thrive makes it all worth it.
"One morning I came downstairs and she was already in her school uniform and had made a packed lunch for me. It was such a nice surprise and I asked why she'd done it. She said 'To thank you for adopting me'. I said 'You never need to thank me. I should be thanking you'.
"My first Mother's Day with Polly was really special; she brought me breakfast in bed and told me she was going to do 'everything' for the day. She went out with one of my sons to buy me flowers, made lots of things at school for me and we spent the day in the park with our dog. I know she will make this year just as special.
"Two years on from the adoption, I feel like I've always had her. She's enriched my life, and she's enriched the lives of my own sons too, who idolises her – and she loves having two big brothers! We now also have a phrase which we both race to say to each other, when she wakes up in the morning or before she goes to bed: 'I love you, I love you most … said it first!'
"It's been a life-changing experience. She's an absolute dream, a gem, and the centre of my universe."
Barnardo's, the leading children's charity, is calling for more adopters to come forward and welcome a child into their lives. Whether you are a single parent, an LGBT couple, someone with grownup children or have just always wanted to start a family, they want to hear from you. Visit www.barnardos.org.uk/adoption