Asda have all your home needs covered
Gone are the days when a supermarket just sells the weekly groceries, now they have just about everything that you could need all under one roof. I have always been a big fan of Asda, especially some of the more 'out-of-town' stores because they always have a bigger selection of items.
At Asda you can find all of the top brands at a fraction of the prices elsewhere and everything is so on trend with collections to suit every household, the biggest problem you will find is making the decision which collection you like the best!
Here is a round-up of some of my favourite items;
Breville 1.8litre fast boil Traditional Kettle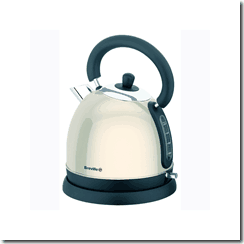 With so many colours to choose from it's really easy to change the look of your kitchen with just a few new additions. The Breville Fast Boil kettle is big enough for a family and as the name says, it boils quickly so there's no need to hang around waiting for that kettle to boil. It has an easy view gauge on the rear so you only need to boil just the right amount of water meaning it's economical too.
Breville 2 slice red toaster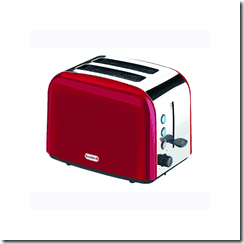 If you have a family of picky eaters like me then a toaster is a must but it doesn't have to be dull, I love the retro look of this toaster and it matches my kitchen colour scheme perfectly.
Hinari Genie Multi Blender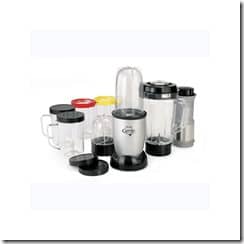 A blender is a perfect accompaniment to any family kitchen, sauces, purees, chopping and mixing, you name it the blender will do it for you in half the time you could do it by hand and I really like the slimline look of this multi-blender with all of its accessories.
Elegant Living Duvet Set – Charcoal Damask Stripe King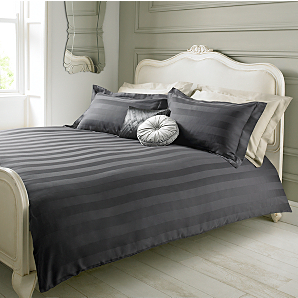 At the end of a long day chasing small children nothing could be better than to retire to a luxurious welcoming bed. I love how sumptuous this bed looks, couldn't you just dive right in?
Don't have an Asda near you? Don't worry, you can order everything online too.
DISCLAIMER: I was sent the Breville Fast Boil kettle for the purpose of this post. All words and opinions are my own and may not be copied without my permission.