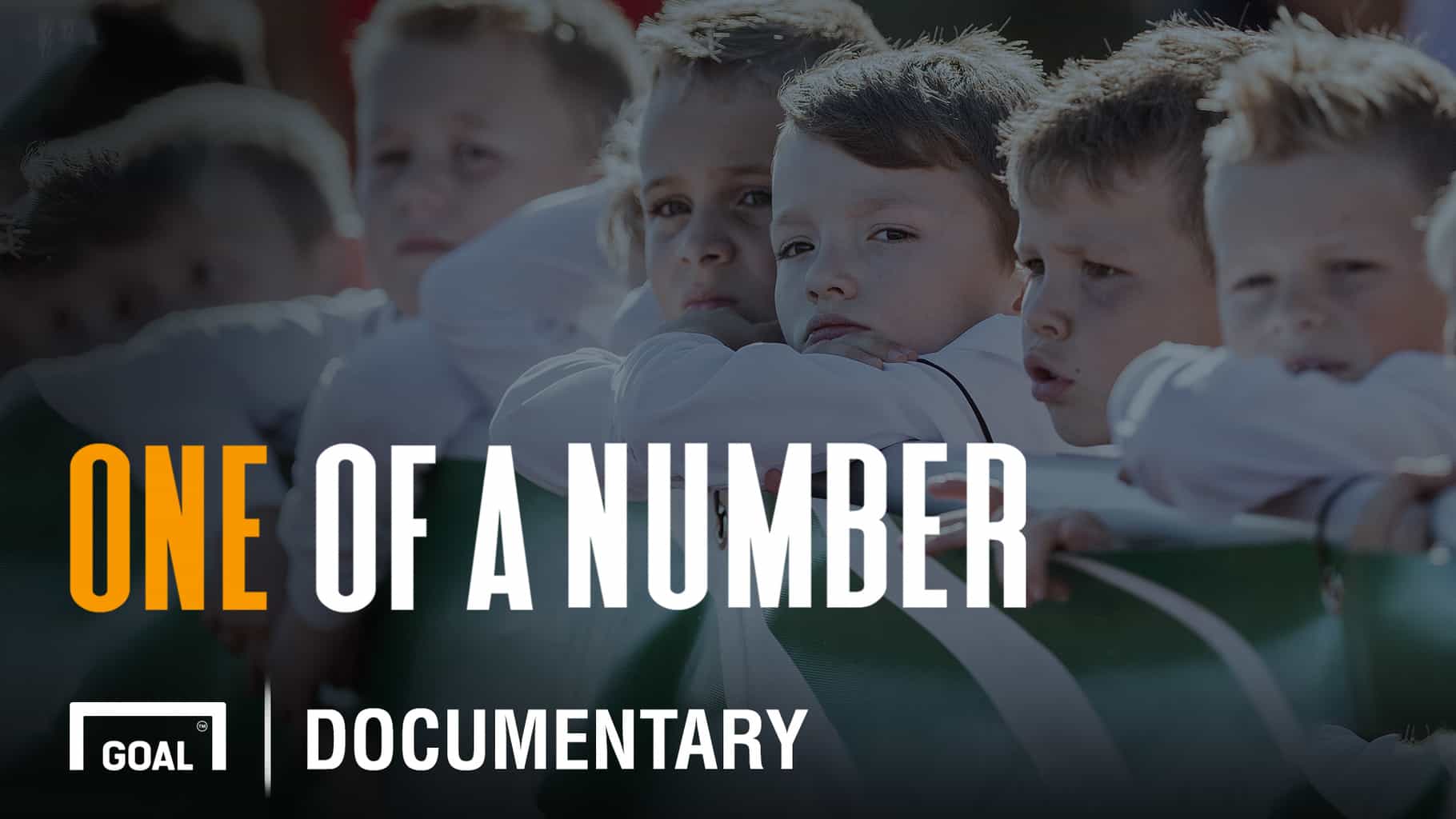 Signing your child to a football academy? Consider the impact . . .
As a Mum of three who all play football, two for local teams and one just starting out at school, this article landed in my inbox and naturally struck a chord with me.  I wanted to share it with my readers so they could see the documentary for themselves.  How do you feel about these so-called 'football factories'?
One of a Number
Produced by Goal, 'One of a Number: A youth football investigation' is a feature-length documentary that delves into the impact that these football factories have on young players, both physically and mentally – it's tough out there and parents and children should know about it.
Drawing on the experiences of players at the beginning, middle and end of the system, as well as the professional bodies, clubs and psychologists, 'One of a Number' delves into what these children have to do to make it and what happens when they don't.
'One of a Number' will appeal to anyone who has dreamed of being a professional footballer or has a child who is on the verge of joining the system.
Sonny Pike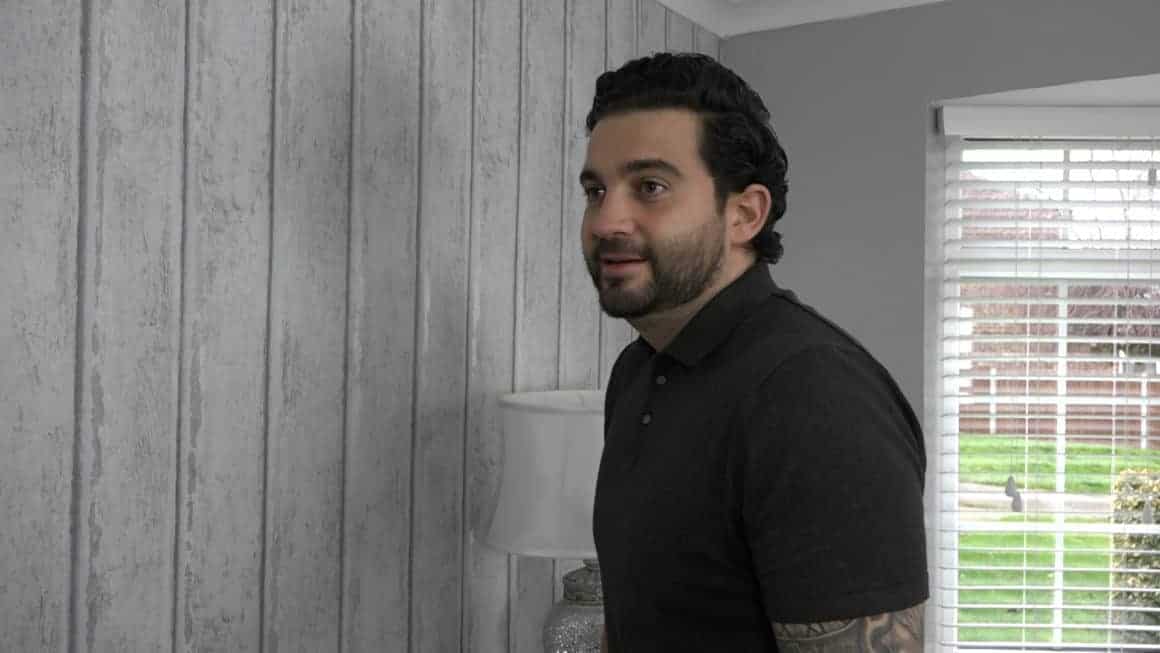 Sonny Pike is the name that comes to mind when football fans who grew up in the 90s think about child stars. In 1995, barely a teenager, Sonny was signed to Ajax's academy (then European champions). Sonny quickly became the poster child for footballing prodigies, appearing on Blue Peter, national news and countless magazines.
Sonny's story focuses on the impact that level of stardom, pressure and talent has on a child's emotional development, both while going through the system and when they leave it.
Brennan Denness-Barrett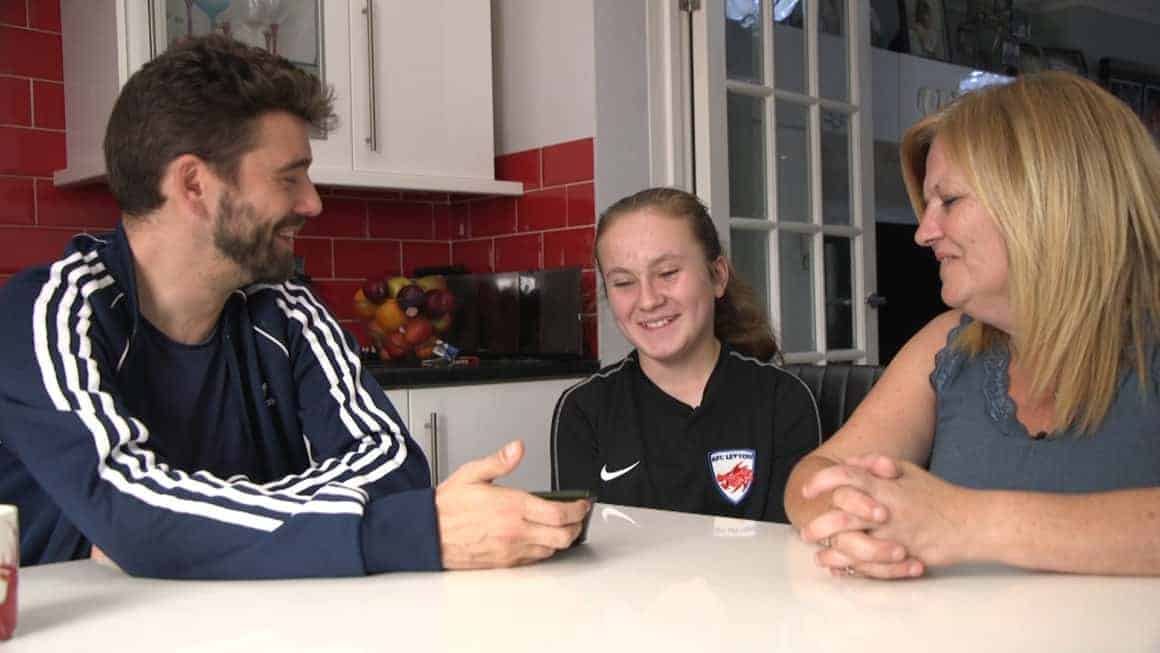 Brennan Denness-Barrett joined Brentford at the age of seven, before moving to AFC Wimbledon and being released at 14. He now coaches for the Gap Academy while having trials with QPR. But Brennan isn't the only one affected by the system, both of his parents are impacted too, with both opening up about the challenges faced by parents, while Brennan manages the transition from academy star to coach.
Theo Kempson
Theo Kempson featured in a BBC documentary with Dean Saunders in 2016 while Theo, at the age of six, was having trials with Cardiff City. Theo got into the Cardiff City academy at the second time of trying but quickly found playing with other elite players a challenge both physically and mentally.
Theo's father, Rob Kempson is a specialist senior child psychologist. More aware than most parents of the mental challenges kids and parents face in academies, even Rob admits to being unable to manage the pressures of watching his son go through the system.
Ornela Brahaj
Ornela Brahaj is 13 years old and plays for AFC Leighton Women – a women-only team with more than 700 players. Ornela has ambitions of playing for the Lionesses but is currently without an academy. She has already faced a number of disappointments and in 'One of a Number' her mother opens up about how these disappointments have affected her child's behaviour.