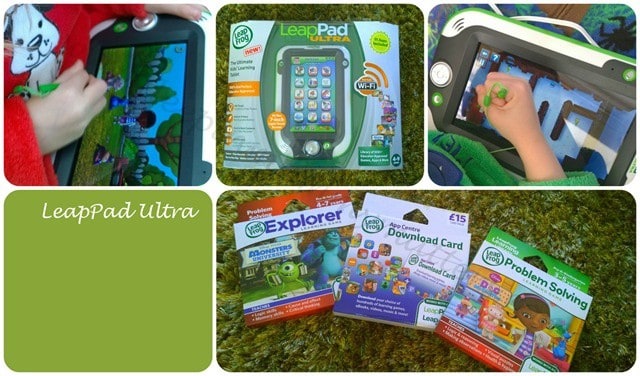 Safety Guide launched for parents after Christmas Kids Tablet Boom
Help is at hand with the new LeapFrog 'Children & Technology' Guide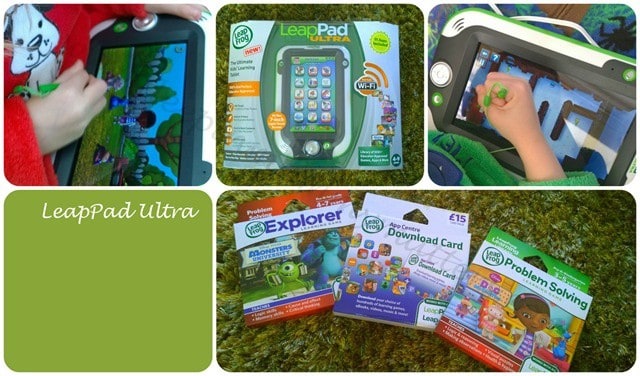 More tablets were gifted this Christmas than ever before, with £80 million pounds worth bought just for children. 2013 saw a host of tablet launches following heightened consumer demand, but following the festive tablet boom is a growing concern amongst British parents about children's safety when using such technology. Those concerns have prompted educational toy brand LeapFrog to launch an all-new safety guide for parents entitled: 'Children & Technology'.
The appeal of tablets is widespread, with families using them for both entertainment and educational purposes. Parents of a recent LeapFrog poll recognised their educational benefit (43 per cent). However, more than a fifth of parents (21 per cent) said they were nervous about their child's use of tablets, and the potential risks they could encounter through accessing inappropriate or disguised chargeable content.
A further 14 per cent of parents revealed they do not always supervise their children when using tech devices at home, and a further 13 per cent of parents say they will provide children with the required passwords to their devices to log in themselves. Many parents also struggle to keep up with their tech-savvy kids, with 24 per cent feeling their level of technical knowledge is beneath that of their child.
Chris Spalding, Managing Director & SVP EMEA & Australasia at LeapFrog commented, "Children growing up today are mimicking their parents and are as proficient using electronic tablets and computers as they are pen and paper. Operating these devices is second nature to them but with technology advancing all the time, this does sometimes pose a challenge for parents.
"To help fill that knowledge gap and to put parents' minds at ease about what their kids are doing on tablets, smartphones and PCs we have put together the LeapFrog 'Children and Technology' guide. The guide takes parents through everything from the basics of using popular technology to how to ensure children can stay out of trouble online."
The LeapFrog 'Children and Technology' guide includes comment and advice from experts including:
· Dr. Jody Sherman LeVos, Manager of the LeapFrog Learning Team
· Janette Wallis, Editor of The Good Schools Guide
· Stuart Miles, Editor of online gadget site, Pocket Lint
The guide also explores the merits of child-orientated tablets, such as LeapFrog's newest tablet for children, LeapPad Ultra. The Wi-Fi enabled addition to the LeapFrog family of learning tablets was one of the must have 'Dream Toys' for Christmas 2013 and features a 100 per cent kid-safe web content experience with all content pre-selected and approved by LeapFrog's Learning Team. This means there is no chance of children straying into unsuitable areas online.
LeapPad Ultra offers a fantastic mix of educational and entertaining content as well as all safety features that parents need. It is the only children's tablet with a sturdy seven inch touch screen and a learning library of over 500 educator-approved games, apps and more. Children can also connect tablets for peer-to-peer gaming as well as send personal messages to other tablets in a safe, controlled environment.
Recommended for children aged four to nine years old, LeapPad Ultra features a long-lasting rechargeable battery, two megapixel front and back cameras and video recorders, plus a huge 8 GB of storage for photos, apps, videos and more, which equates to up to 40,000 images.
LeapPad Ultra is now available in major retailers nationwide with a RRP of £119.99
For more information on LeapPad Ultra or to download the guide visit: http://www.leapfrog.com/en_gb/leapfrog_parents.html