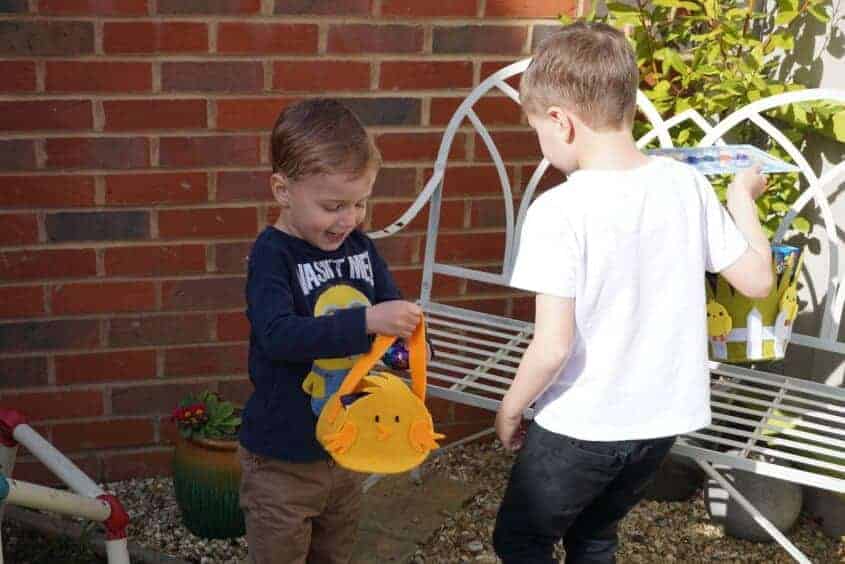 Well, that's the Easter Holidays over for another year and apart from the odd little niggle here and there, it's been lovely to have my babies at home with me. As usual we have kept ourselves very busy catching up with friends, doing jobs around the house and getting out and about enjoying the lovely weather that arrived just in time for the holidays.
I worked really hard in the run-up to the holidays to make sure that I didn't have to work during the two week break and it was lovely to be able to relax and enjoy time with the children without having to worry about deadlines. I didn't even rush home to get it all recorded on the blog, I just wanted to properly relax and enjoy family time. Of course I still want to record it all so I'm going to do a quick fly-by visit of the main stuff and will do more in-depth posts of some of the bigger things over the next few days as I get my head back in the game.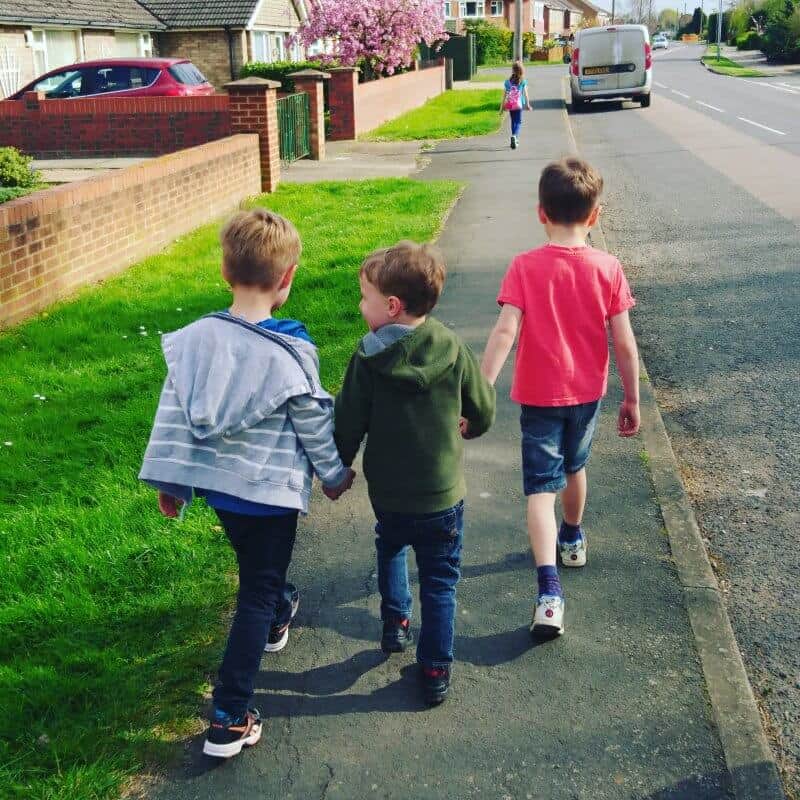 Fun with friends
Our weekly routine is always very busy with the children attend various clubs and classes so doesn't allow for lots of socializing with friends. As our week began we spent a lovely afternoon with one of Beanie Boy's friends and his Mum. The sun was shining which meant the children could all play in the garden, we had lunch together and then walked to the park. It couldn't have been a more perfect start to our week.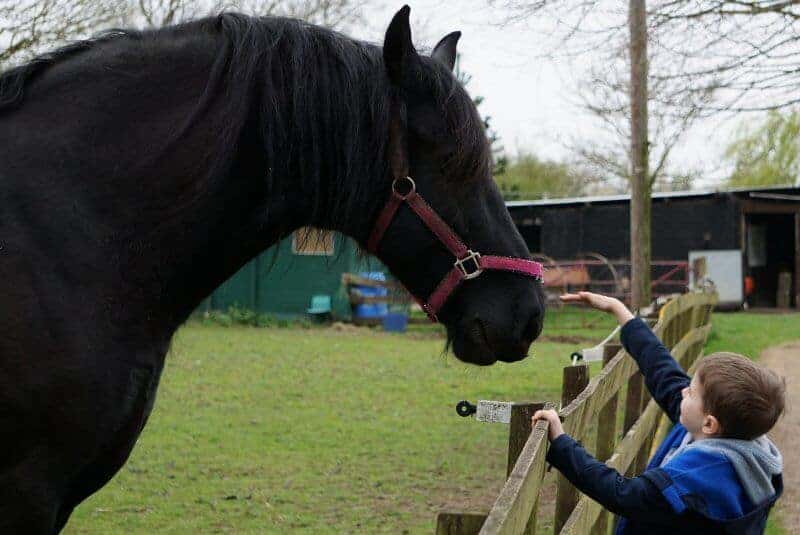 Horsing Around
We took a road-trip to the coast to catch up with my oldest friend MumtoC and her little people. This was our first get together of the year as we have had clashing schedules to date. It was long overdue and lovely to see them all again but we definitely need a Mums-only date so that can actually finish a sentence between the two of us.
MumtoC always manages to find us somewhere fun to visit and this time was no different as she had found the Heavy Horse Centre at Northcote. It was a bit chilly when we visited but the children all had a chance to run around and see the animals so they were happy. We finished our visit by taking the children back to the town where I grew up and they played in my old playground which had changed somewhat from my days as a child.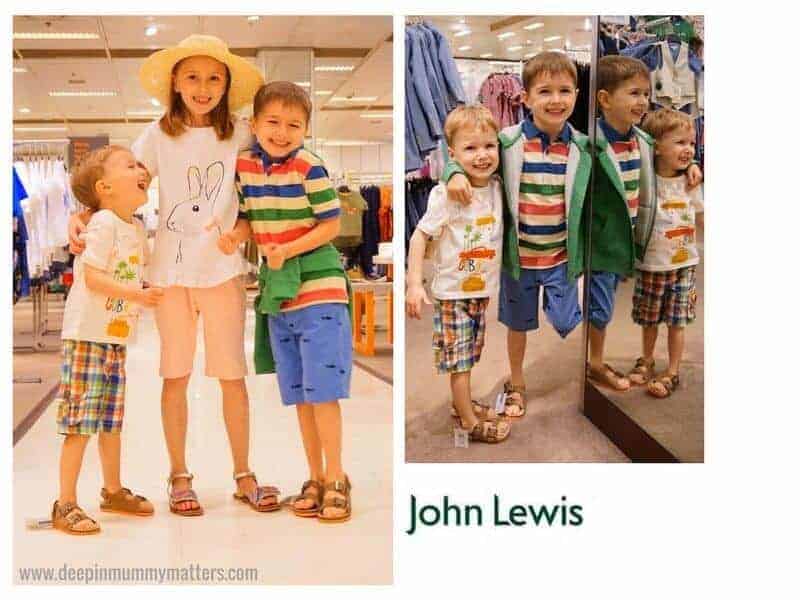 Models for a Day
You can see the full post here but the Beans had lots of fun being models for the day at our local John Lewis. Afterwards we met Nanna for lunch and then popped to a few of our favourite shops before enjoying yummy drinks and cakes in the John Lewis Coffee Shop.
Beatboxing, Hip-Hop and Graffiti
Little Bean and Beanie Boy attended a workshop day at school where they learned Beatboxing, Hip-hop dance routines and even tried their hand at Graffiti (on paper not walls!!). This meant that Jelly Bean and I were able to have a quiet day at home and he was able to grab some much needed sleep whilst I began preparing Little Bean's bedroom for a fab new look.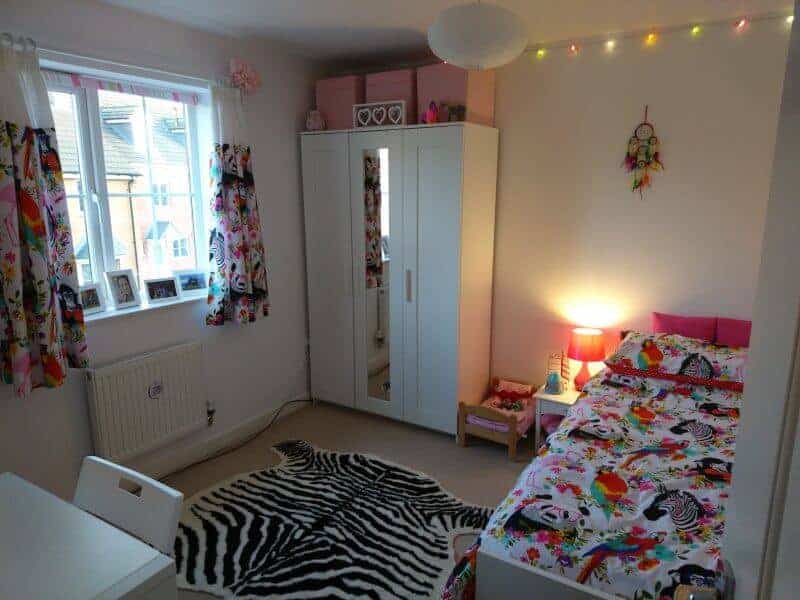 Quick trip to Ikea
Ikea is most definitely a marmite shop, you either love it or hate it and we LOVE it! Over the past few months we have been getting ideas together with Little Bean on how she would like to restyle her bedroom and finally the time came to buy her new furniture. She loved the Brimnes range so we have bought her a Brimnes day bed, wardrobe and chest of drawers. I'll show you the full make-over when it is fully complete soon but it's looking really good so far.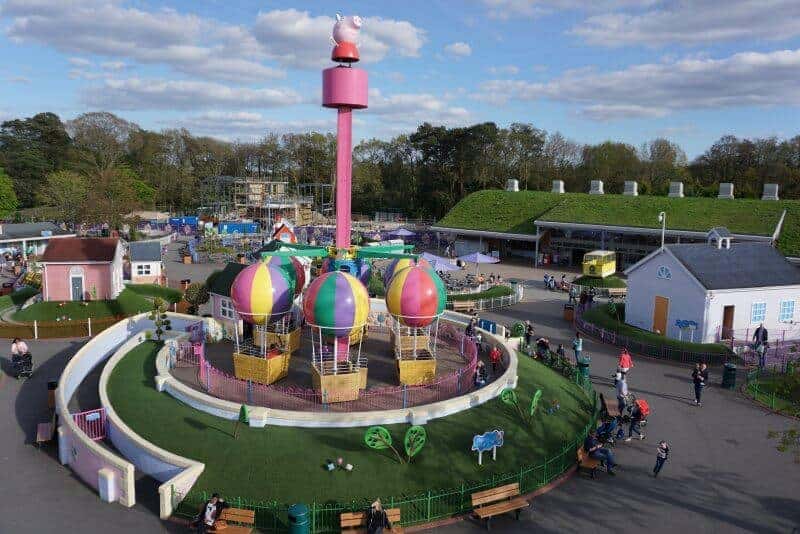 You say Peppa, we say Pig – PEPPA PIG, PEPPA PIG!
This section definitely needs to be a post for a different day but we had the best family day out (minus Curly who was away at Center Parcs with his Mum) at Paulton's Park and Peppa Pig World. The sun shone all day long and we were able to enjoy all the rides throughout the park, even going on some of them twice. We really felt like we connected as a family for the day, it was a day we all needed.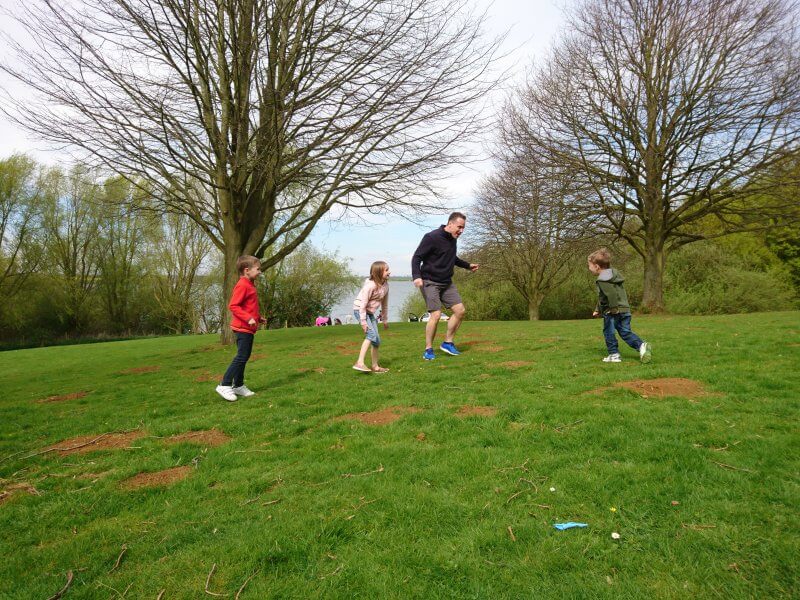 Happy Birthday Daddy!!
Sadly Daddy had to go back to work on his birthday but we decided that wasn't going to spoil his fun so the Beans and I made a picnic and went over to Rutland Water at lunchtime to meet Daddy during his lunch break. Sadly, the sun wasn't shining quite as bright as it was on our previous day out and the wind was a touch on the chilly side but Daddy and the Beans found a game of tag managed to warm them up just enough.
In the evening we had a little party at home to celebrate and the Beans decorated a cake (we didn't have time to bake one this year) especially for Daddy which he loved.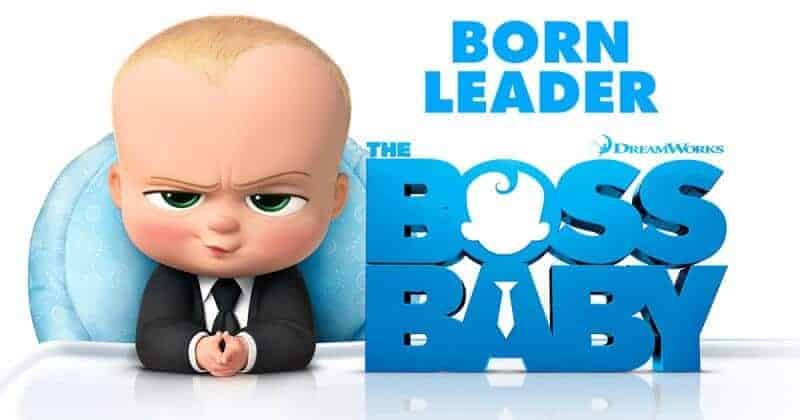 Sleepover for Little Bean/Boss Baby for the Boys
Our plans had been to spend the morning with my cousin and her lovely family but I woke with Migraine which had started the previous day so we had to postpone. Little Bean was invited for a sleepover at her bestie's house so it was just the boys and I at home. They played nicely together during the morning so that I could rest and in the afternoon I took them to see Boss Baby so I could sit in a dark room and a comfy chair (did I tell you, we have a new Showcase Cinema de Luxe which is AMAZING!!).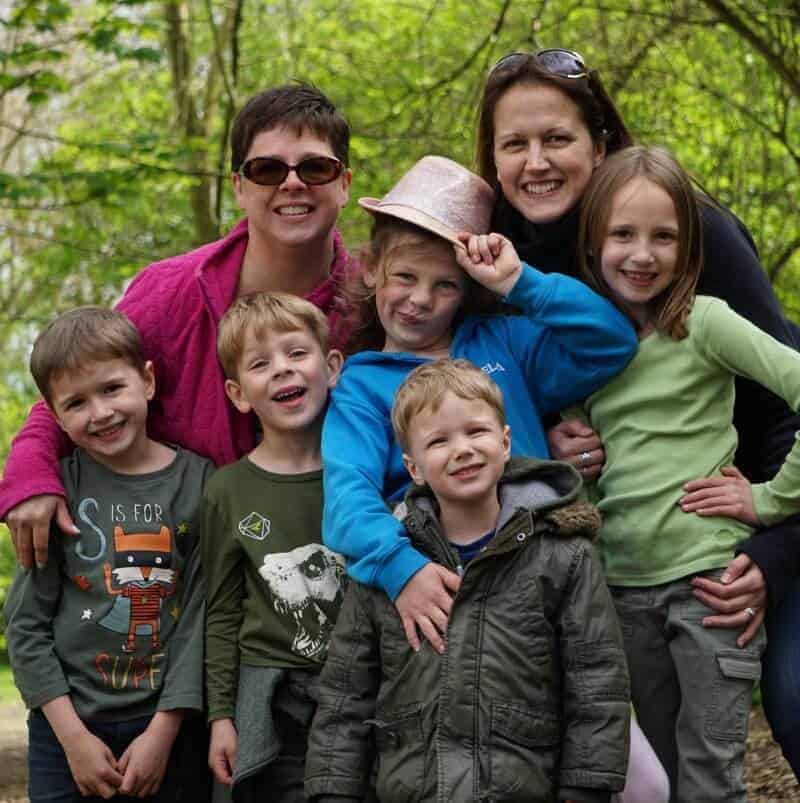 The Spinney with our besties
More fun with friends. We used to spend nearly every day with our besties before the Beans started school but these days we only really see them during school holidays due to conflicting schedules and school holidays. Still, it's always great to see them and it feels like we only saw each other last week.
The children loved being together again, the laughed and climbed, ran and rolled, jumped and chased and went up and down the slides more time than I care to remember.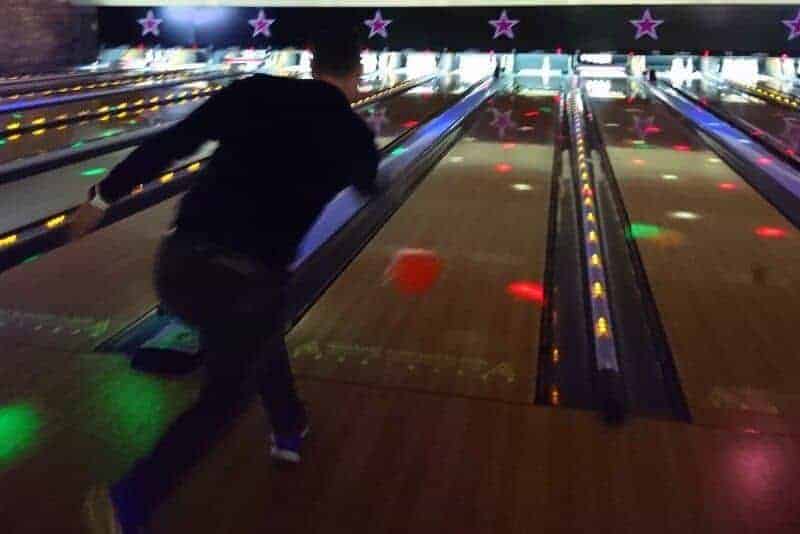 Ten Pin Bowling
Daddy had the day off again on Friday but we stayed pretty low key, allowing the Beans to just relax at home, playing games, doing crafts and entertaining each other whilst Daddy and I set to work on a few 'house' jobs but on Saturday we decided to take the Beans for a game of Ten Pin Bowling. Something we haven't done in ages!!! We had a blast, all the Beans loved it, especially for the fact that they were all so good at it. We shall definitely be going bowling again soon.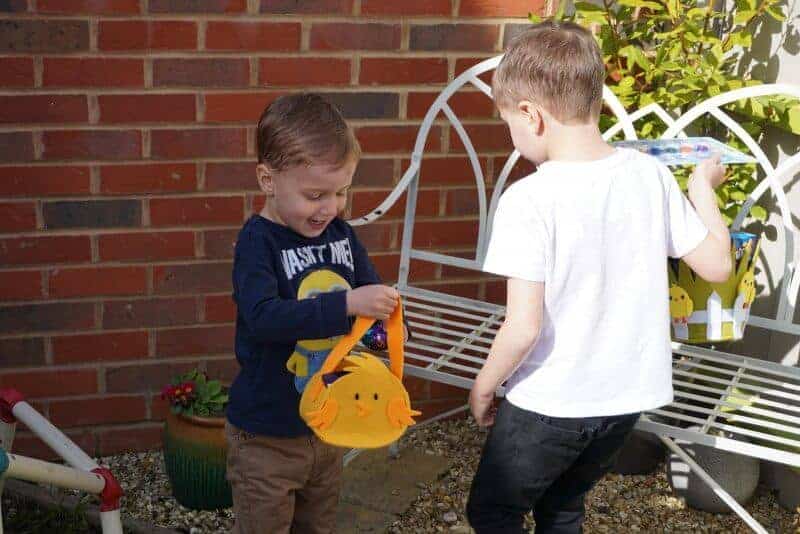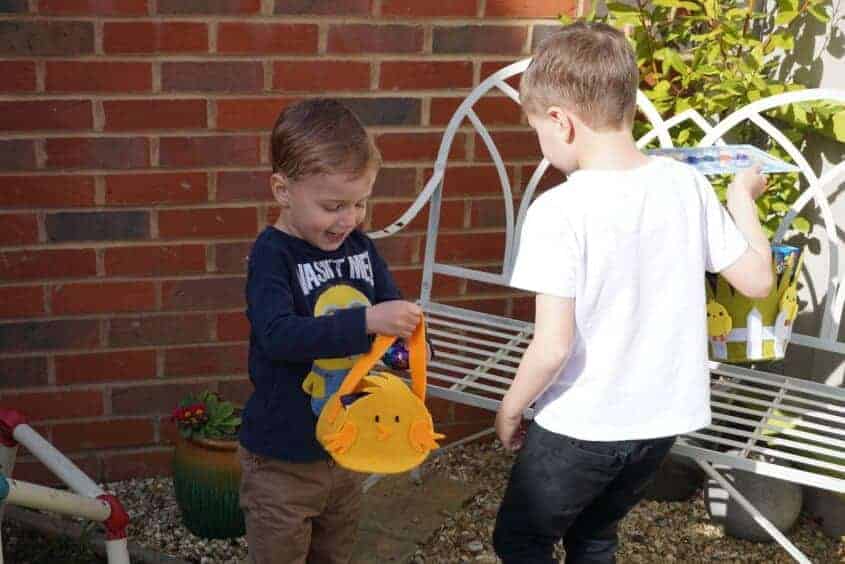 Easter Egg Hunt
This was the first year in a long time that the weather stayed dry enough for us to be able to do the Egg Hunt in the garden. The Beans obviously love finding the chocolate eggs but actually they love the hunt more than anything and will happily just search for things that we hide around the house and garden any day of the week. In the afternoon we went over to Nanny and Grandad's to see the family and have some tea.
And then just like that, the holidays were over and it was time to head back to school for the start of the last term . . .
What did you do over the Easter Holidays?