Recipe: Crouching Tiger Hidden Zebra Cake
A few week's ago I saw this recipe for Crouching Tiger Hidden Zebra Cake from Lorraine Pascale which I thought would be great for children as they would love the fun stripey effect and the rather fancy name!
Crouching Tiger Hidden Zebra Cake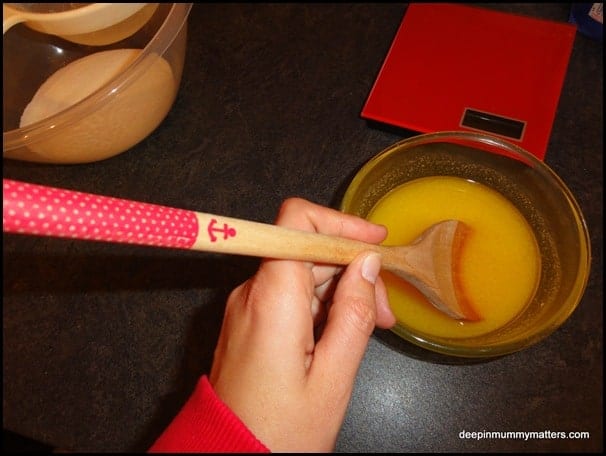 The recipe actually suggested Vegetable Oil but I just supplemented this for melted anchor butter.
Ingredients for Initial Mixture
250g Anchor Butter melted (or 250ml Vegetable Oil)
250g Caster Sugar
100ml Semi-skimmed milk
Vanilla Extract
4 Medium Eggs
175g Self Raising Flour
Further ingredients for Vanilla Mixture
175g Self Raising Flour
1/2 teaspoon Baking Powder
Further ingredients for Chocolate Mixture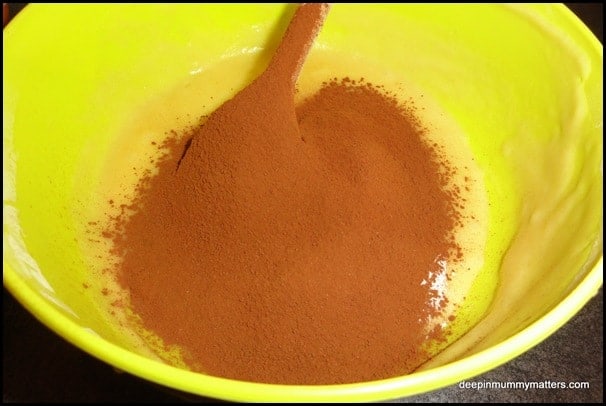 25g Cocoa Powder
125g Self Raising Flour
1/2 teaspoon Baking Powder
Zest of half an orange
To Make
Mix all of the initial ingredients together in a large mixing bowl until you have a smooth mixture and then divide equally into two bowls.
Vanilla Mixture
Now add the extra self-raising flour and 1/2 teaspoon of baking powder. Mix together.
Chocolate Mixture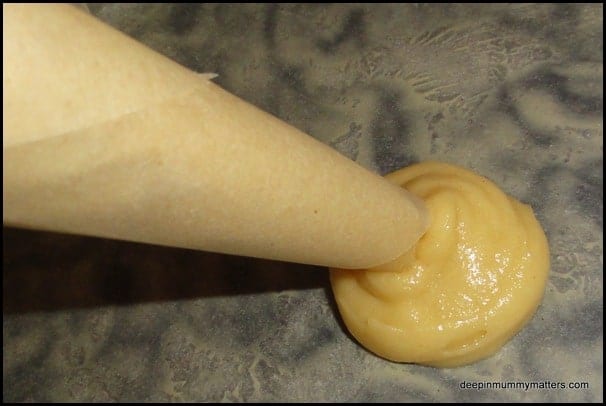 Add the additional self-raising flour, cocoa powder, baking powder and orange zest and mix together until smooth.
Now that you have your two mixtures, put them into a piping bag. Grease and line a medium-sized baking tin. Starting with the vanilla mixture, pipe a 50p size blob into the centre of the tin. Now switch to the chocolate mixture, insert the piping nozzle into the middle of the vanilla blob and pipe a blob of chocolate mixture into the centre, keep alternating between the two mixtures until you have used all of both mixtures. You should be creating a target-like pattern but don't worry if it goes slightly wonky, it will still look good.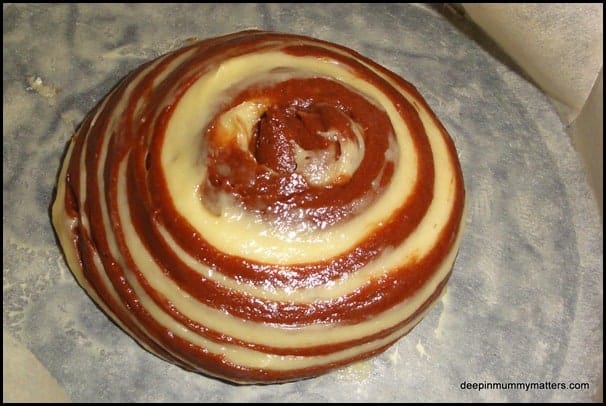 Once you have used up both mixtures place in the oven for 35 minutes at 180C.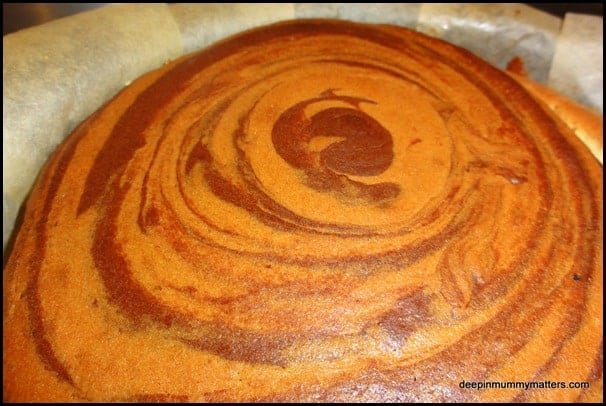 Once baked and cooled, I served mine with Anchor Squirty Cream and raspberries and it tasted deeeeelicious!!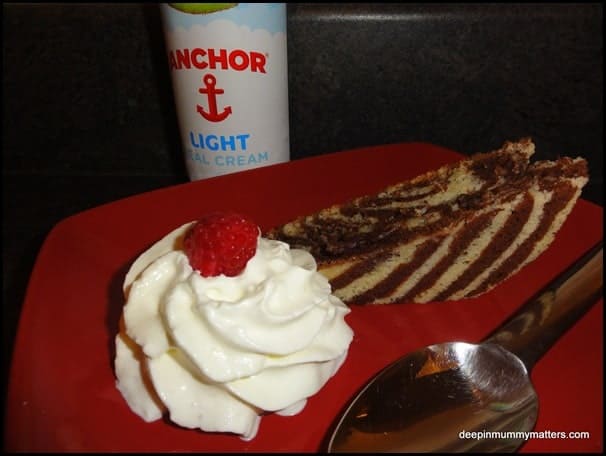 DISCLAIMER: I was given the Anchor Butter Dish and Wooden Spoon for the purpose of this post. All words and images are my own and may not be copied without my permission.