Reasons Why You Need to Visit Frankfurt
If you are a travel enthusiast who aims to tour the most colourful global cities, you should schedule some time and fly into Frankfurt from Hong Kong. Assuming you are a person who has never been to Frankfurt, Germany, before, chances are such that you don't have a clear idea of what the magnificent city has to offer.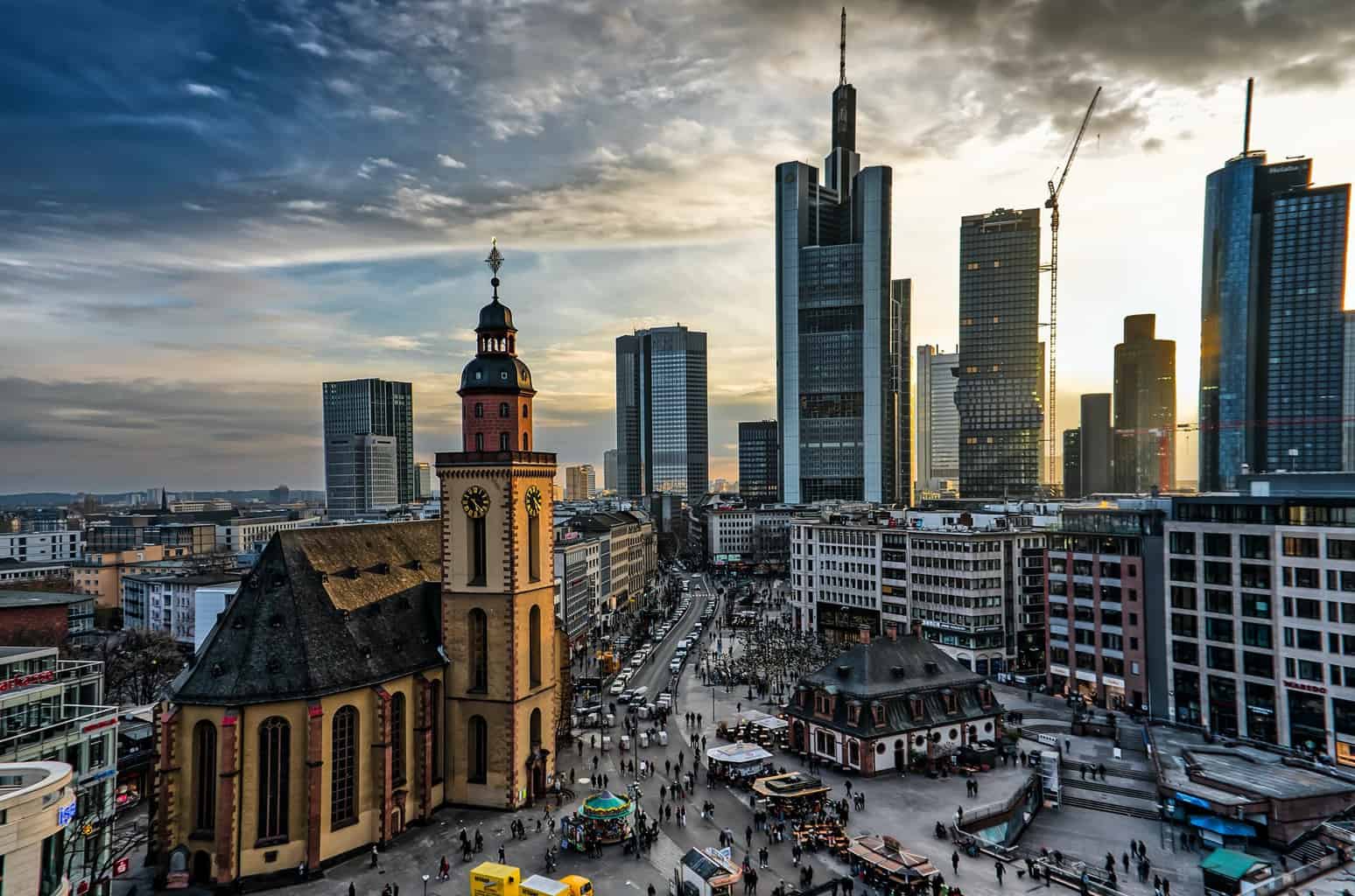 This article will tell you more regarding the most impressive world-class attractions that would justify your trip. With all its outstanding museums, great shopping malls, cultural diversity, modern architectures, welcoming residents, etc. – Frankfurt is with no doubt a gem that you should not only read about but also witness.
Below Are Some Top Reasons To Visit Frankfurt for your Next Holiday Vacation.
Stadel Museum
One of the reasons you should fly into Frankfurt from Hong Kong is to witness one of the world's top visited museums – the Standel Museum. It features a collection of early paintings, some of which date back to the 14th century. You will discover some fantastic collections, such as the work of famous old masters, e.g., Goya, Rembrandt, and Vermeer. Likewise, you witness more contemporary works by Baselitz and Bacon. Also featured in the Museum's Museum's collections are the prints and drawings by Cezanne, Durer,
Frankfurt Zoo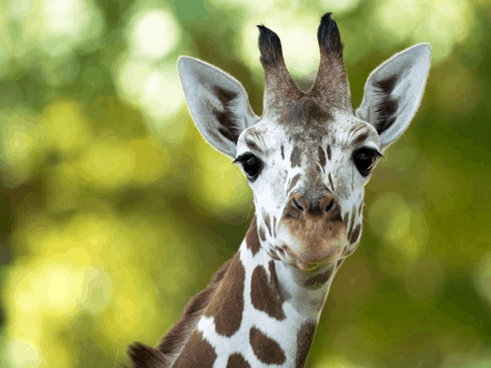 If you love seeing world animals in their natural habitats, the Frankfurt Zoo is a must-do once you go to Frankfurt. It's the country's second-oldest zoo with more than 4,500 world animals that represent up to 510 different species. The zoo occupies 32 acres of land and is very close to Frankfurt's Old
Friedberger Tor
It's popularly known for excellent wild animal houses, such as the Grzimek House – which bears Madagascar's diverse fauna.
You will be more than lucky while here as you will witness wild animals that live in different climatic zones – talk of reptiles, marine life, etc. Likewise, there are various programs that you can take part in. For instance, there are family festivals, themed tours, exhibits, etc. Your experience will be unforgettable if you bring some family members or friends.
If you have a camera, make sure you don't leave it behind – it will help you capture those social media pictures with world animals.
The Hauptwache
This arguably the busiest pedestrian zones in Frankfurt City, Germany. It will capture your attention with its historical constructions and modern buildings; they include the ancient Baroque Guard House. The house was put in place in 1730 and has served several roles from generation to generation. For instance, it once served as a police station, a prison, etc. – it's currently serving as a caf&eacute.
The region is usually busy as it's one of the main shopping areas in Frankfurt. Thousands of residents flock here to do their weekly or daily shopping, and you should spare some time and join them.
Frankfurt's central train station was built here in 1888 – you can thus book a ticket and tour the neighbourhoods at your convenience.
Next to the train station is the Hugendubel – one of the Best Indie Bookstores In Frankfurt, where you can attend a Book Fair and witness some publishing events.
Go to The Museum of Natural History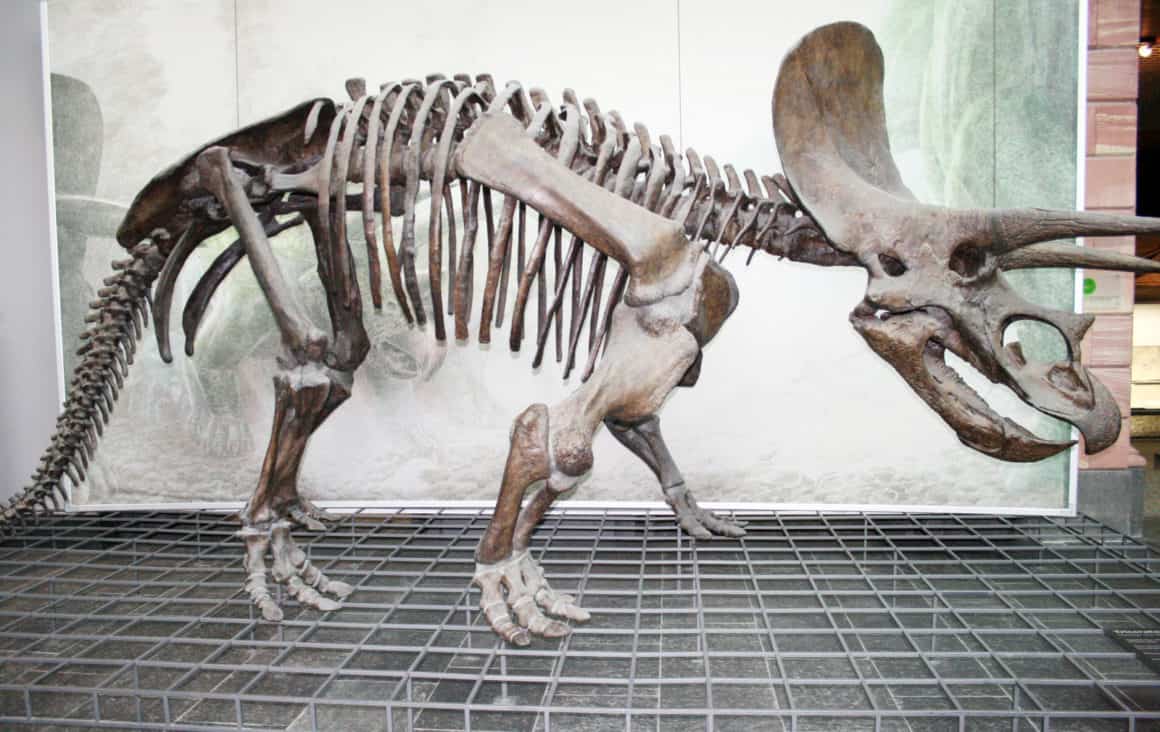 If you are looking to learn some history regarding the ancient world, an excursion to the Museum of Natural History may be necessary. It's the largest museum of its kind in Frankfurt and Germany at large. This Museum features countless exhibits among them, including the Egyptian mummies, rare fossils, etc. Any person (whether old or young) visiting has a guarantee to gain some educational experience.
Bring a notebook and a pen as you may need to note some important things that you wish to remember forever.
Experience A Vibrant Nightlife
If you are of legal age and desire to devour every region of the colourful city – Frankfurt, consider attending any of the many clubs and bars found in all corners of the city. Most clubs have whatever the drink you wish to enjoy and will avail it to you at pocket-friendly prices. Enjoy a night of drinking with your friends or residents as you chat stories. Live DJs who know their work will keep you entertained until late in the morning.
If you do some research, you are likely to discover clubs with live performances. These are the best to attend if you are looking to have maximum fun in Frankfurt. Here you will witness both popular and uprising bands dancing to the rhythm in front of a cheering crowd – the experience will make you feel lost in a world where your life stress matters no more.
Take A Cruise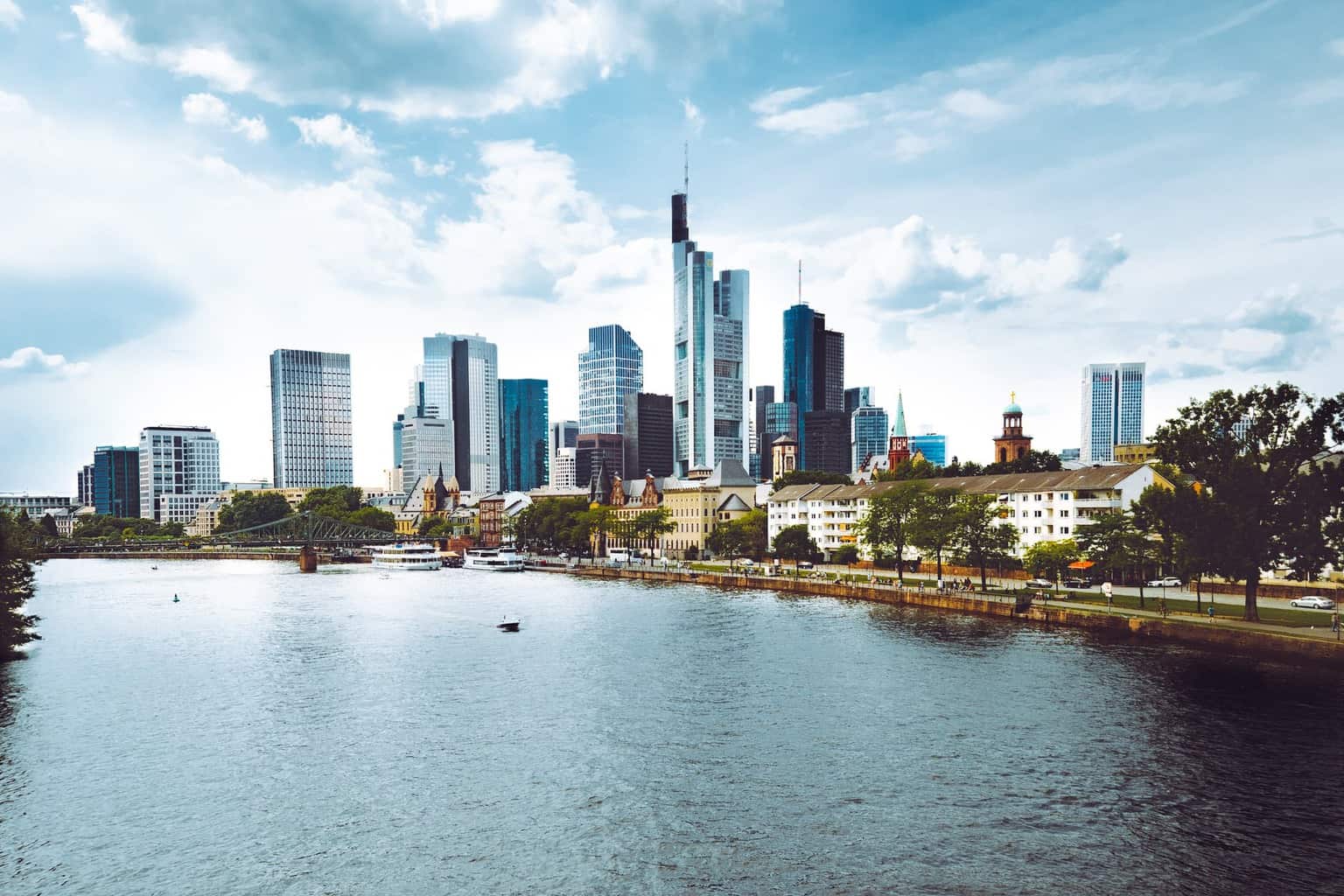 Frankfurt is situated close to a river that features several cruises. You can consider taking a cruise and view the city from a different angle. Witnessing the city's skyline while on an adventurous voyage is an experience you should never afford to miss. The cruises offered here are affordable, so you have no good reason to miss. Your kids will particularly thank you for fun.
Conclusion
As you may have noted from this post, Frankfurt is a city that will wow you every time you visit. It doesn't matter the number of times you see per year – be sure to find something new. There are more than we could discuss in this article. It's good that you plan some time and go to witness all this for yourself. After your long trip to Frankfurt, recharge yourself by a relaxing beauty treatment and be ready for work again.
Don't wait to do this later; the best time is now! You can book to fly into Frankfurt, Germany, from Hong Kong, China online at any time and from wherever you are. Remember to compare different flight deals and choose the one that will be okay as per by following this guideline you will be sure that your visit will be awesome.