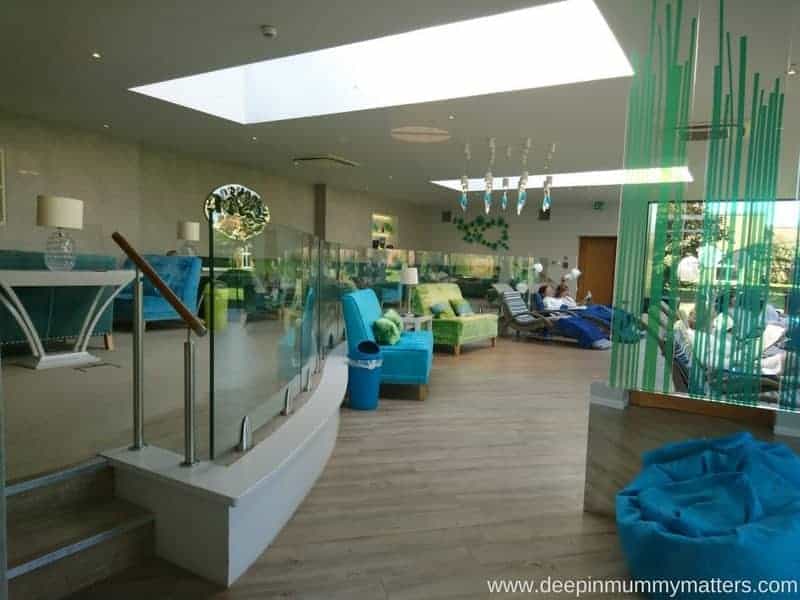 Ragdale Hall and #we11nesshour Massage-athon with SpaBreaks.com
When an email lands in your Inbox asking if you would like to take part in a Massage-athon and spend the day at a Health Spa, what's a girl to do? Accept of course!
Mummies matter!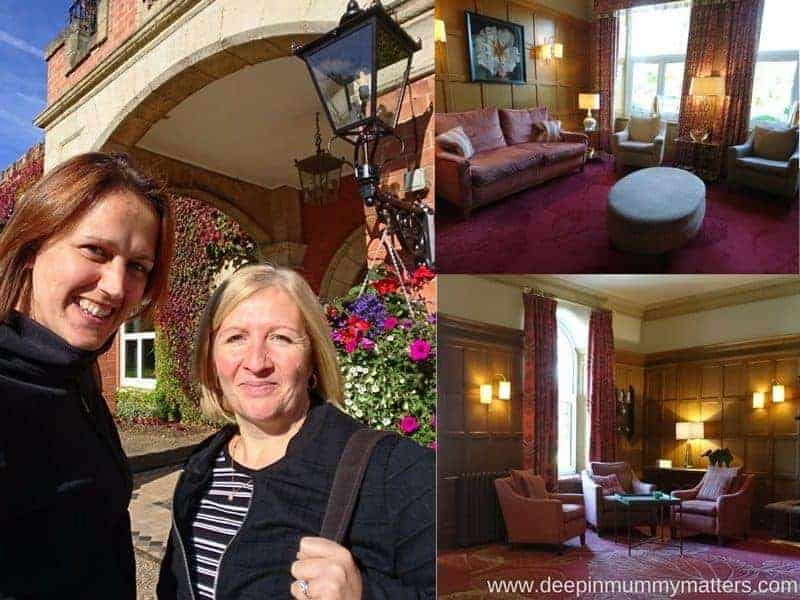 On Tuesday this week, Michelle and I dropped the children off at school and drove to Ragdale Village near Melton Mowbray for a day of pampering, relaxation and lot's of child-free chatter. The last time I visited Ragdale Hall was (I am ashamed to say) over 5 years ago so I was well overdue a visit. Do you see how rubbish I am at taking time for myself?
Women's Wellness Week Massage-athon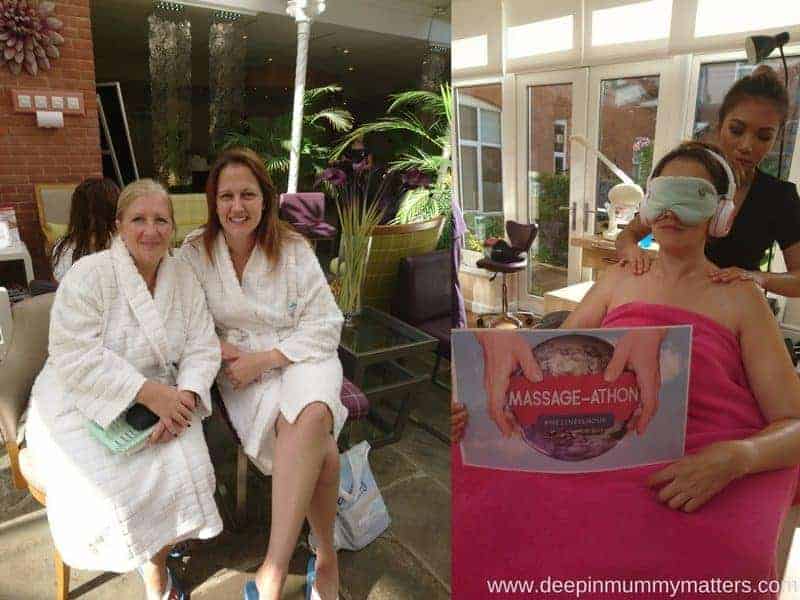 My visit to Ragdale Hall came about from an email I received inviting me to take part in Women's Wellness Week in association with Spabreaks.com supporting the Willow Foundation, a charity who provides special days for seriously ill young adults.
On Tuesday 19th September, up to 1,000 women in the UK, Ireland and overseas were invited by SpaBreaks.com to enjoy a massage in one of their venues to help encourage women to take some time out for themselves. The Massage-athon would take place at 11am and all those participating received a free massage with a suggested minimum donation of £20 to be given to the Willow Foundation.
Ragdale Hall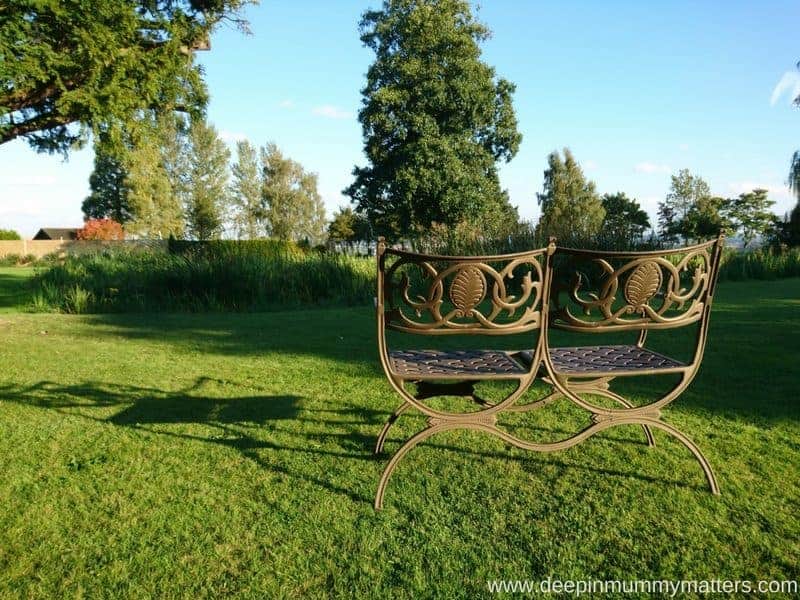 Ragdale Hall was established as a Health Hydro in 1973. They offer everything from Spa Day packages ranging from £59 to £233 right up to their Unwind and Relax 7 night break which is their best value Spa Break from £141 per person per night.
Ragdale Hall want their guests to enjoy a visit which exceeds their expectations which is why they make a commitment to the smallest of details so that guests can relax and unwind whilst being supported by their professional and friendly team.
Who goes?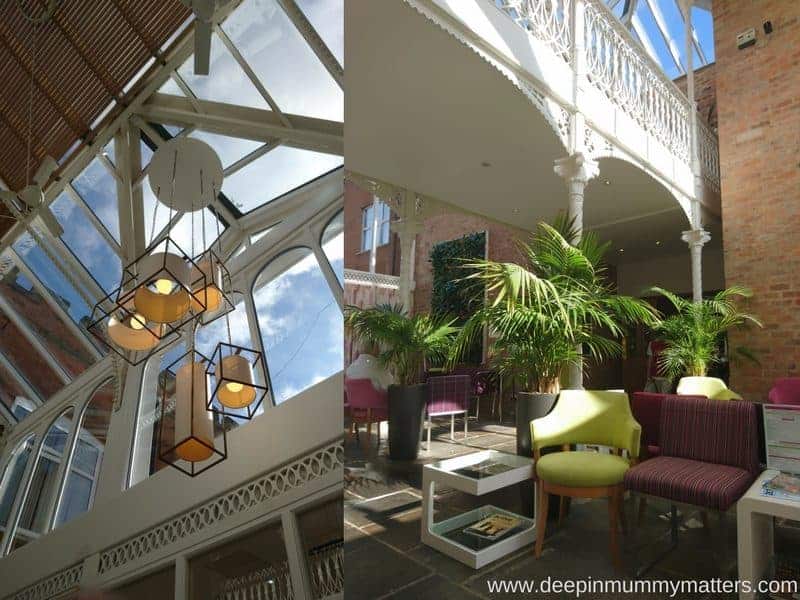 The guests at Ragdale Hall are mainly women aged 30 to 60, although each time I have visited I have seen a handful of men attending with their partners. I am hoping to take Simon to Ragdale Hall one day so that we can relax together away from the children for a special treat. It's important to remember you were a couple first!
The Ragdale feeling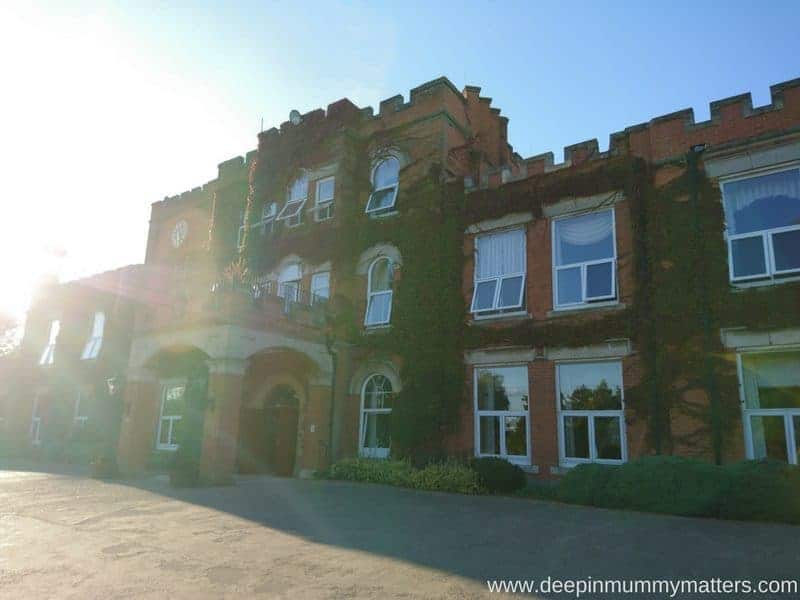 I'm sure not all days can boast beautiful sunshine at Ragdale but on the three times that I have visited, the sun has had his hat on and it lifts your spirits from the second that you pull onto the drive.
Walking up to the beautiful English Country House which was built in 1785, a feeling of excitement and anticipation fills you and as you open the doors you're greeted with friendly smiles and a warm welcome from the Reception Team. Within minutes you feel like you're amongst friends and absolutely nothing is 'too much trouble'.
Welcome drinks in The Garden Room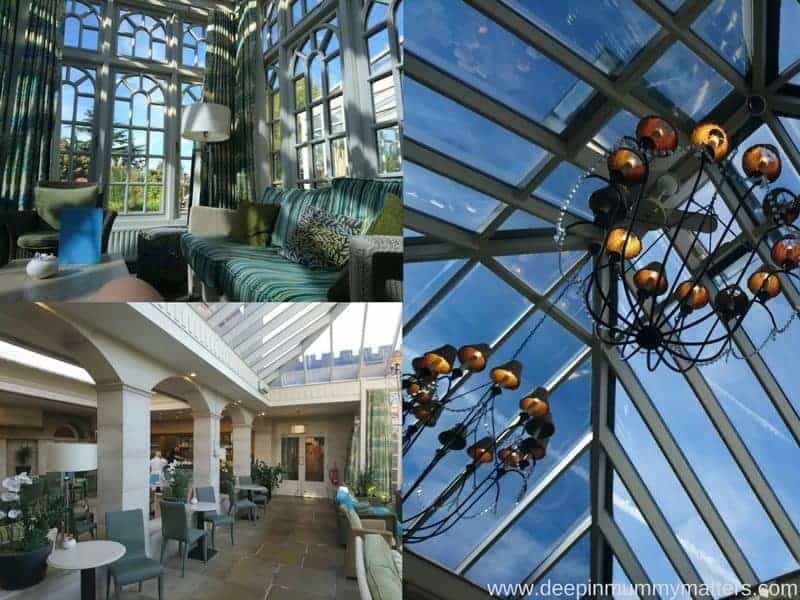 We were show to the the Garden Room Bar where we were offered complimentary welcome drinks whilst we completed our health questionnaires and given our robes and Ragdale Hall flip flops as well as our inventory and information on further treatments available at extra cost.
Beauty Express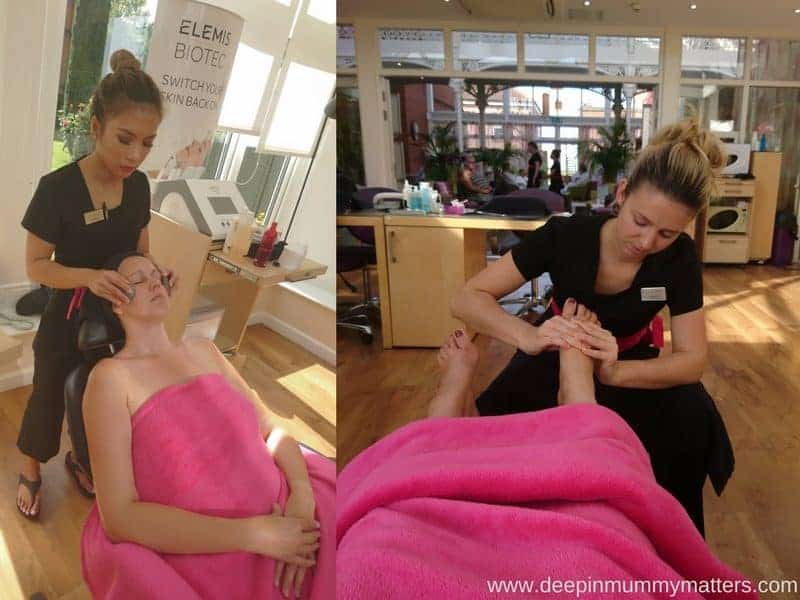 Our pampering began in the Beauty Express with the Express DeStress neck, shoulders, arms and scalp massage. I worried that I wouldn't relax so easily in the Beauty Express as I would in a private room however I had a soothing eye mask placed over my eyes and music played through headphones which allowed me to fully relax and enjoy the massage. Who knew you could carry so much tension in your arms? My arms felt quite sore during the massage but afterwards felt like they were about to float off without me.
Next up was the Sinus Soother, both M and I were looking forward to this one as we had both been suffering with colds. The Sinus Soother provides instant relief for sinus pressure, tension headaches, tired eyes and hay fever. Joyce began by cleansing my face and then applying a warm towel infused with eucalyptus oil which was amazing for clearing my nasal passages. She then proceeded to use ice cold stones to massage my face and sinuses which was just heavenly. I wasn't looking forward to the cold stones as I am very much a 'heat' lover but the cold stones were ideal for soothing the sinuses.
Lunch in the Verandah Bar & Lounge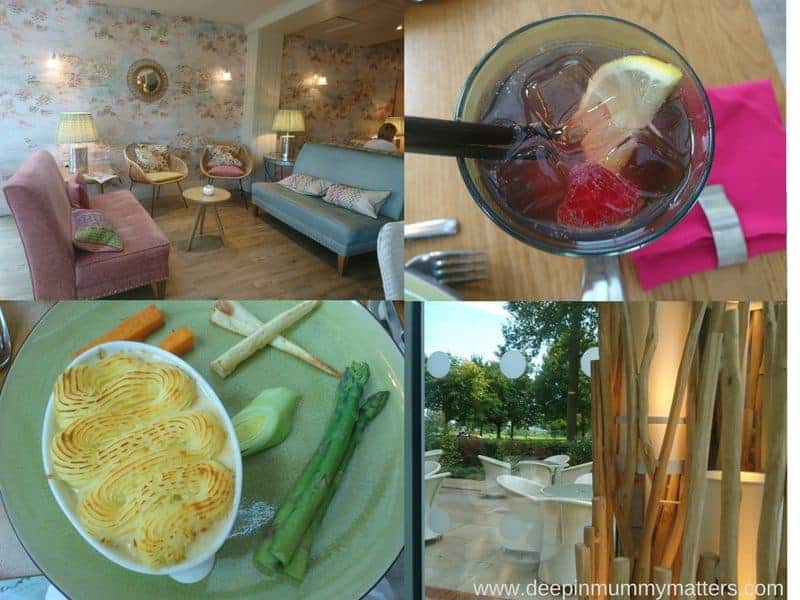 All that relaxation and pampering gave M and I quite the appetite so we arrived slightly early for our lunch with growling tummies. The Verandah Bar, Lounge and Terrace had been extended since my last visit and is so feminine and welcoming with pretty pastels, soft lighting and comfortable seating areas all looking out through big glass doors onto the sun Terrace.
All the food on the menu looked so delicious we struggled to make a choice and then our waitress said that she would highly recommend the Chicken & Mushroom in white wine sauce pie. She was not wrong, it was so delicious I don't think M and I hardly said two words to each other throughout lunch. Anyone who knows us will know that this is unheard of. Now, being at a health spa I would love to say that I was a good girl and decided to pass on dessert but I took it as a 'pamper day' so I decided that meant I should have a dessert and opted for chocolate brownie. Again, it was delicious and I was so full afterwards I wasn't sure I would ever need to eat again.
Chilling by the pool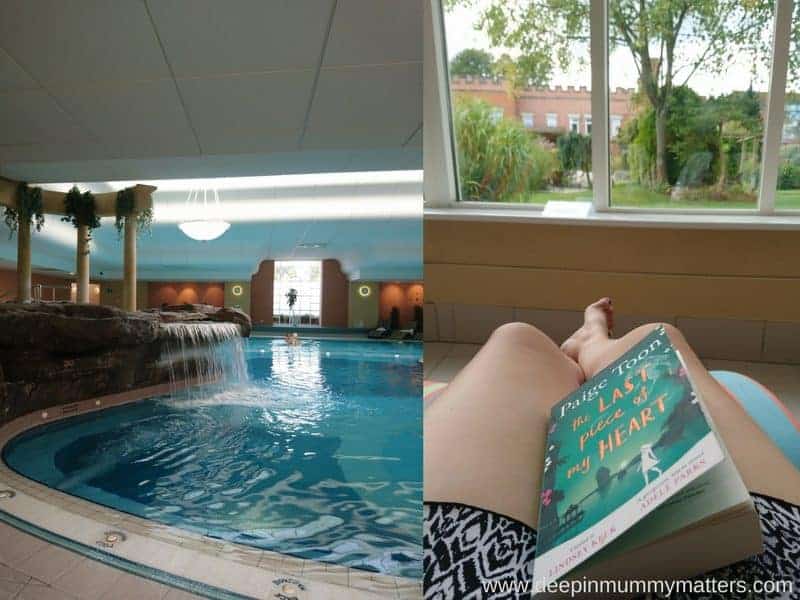 Following lunch M and I retired to a sunny lounger by the window to relax and have a natter (well we had been quiet through lunch) whilst we waited for our further treatments in the afternoon. I was booked in for reflexology and M for a Lava Shell massage. There were exercise classes taking place in the pool and in the fitness studios but we decided against those, it was tiring enough to just watch everyone else getting stuck in, though I did tap my foot along to the music so it kinds of counts, right?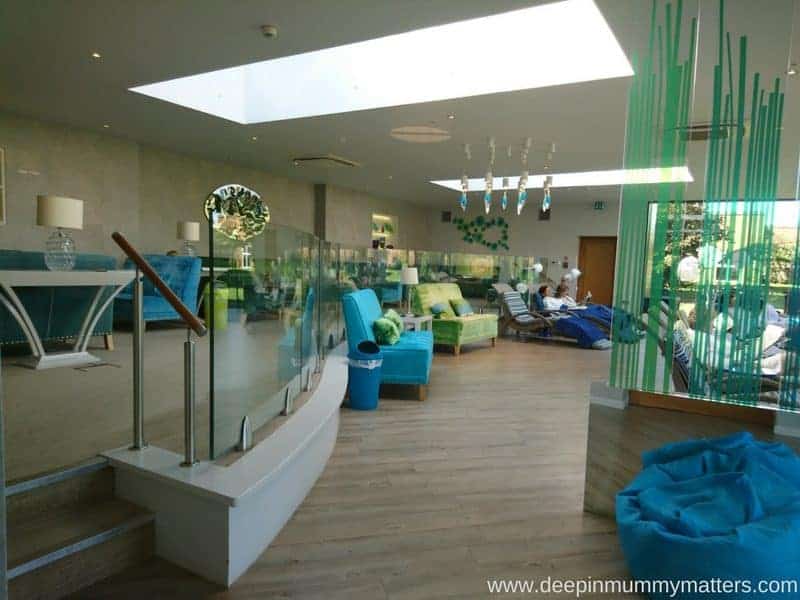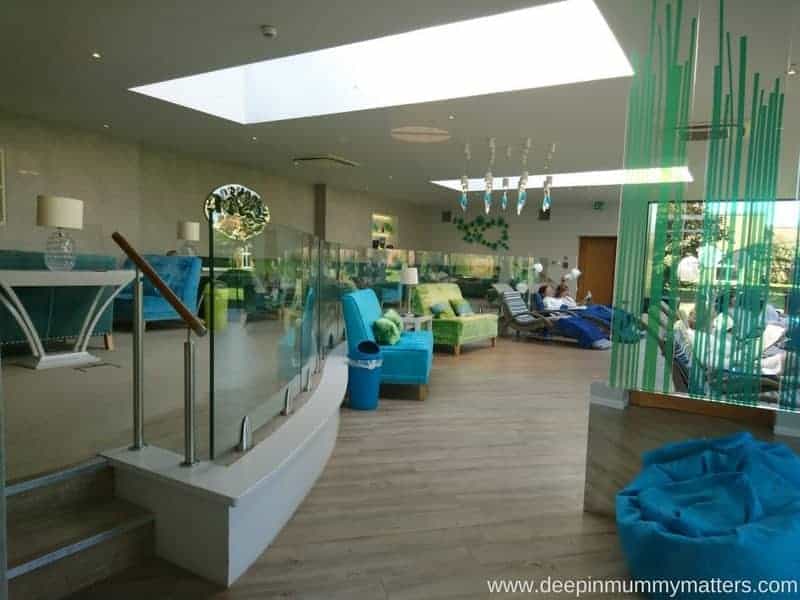 There are loungers dotted all around the pool area and seating in the centre of the Thermal Spa as well as the Pavillion which is a beautiful room overlooking the gardens. Whether you are looking to enjoy a Nanna Nap, read a book or sit and talk amongst friends, you're bound to find your perfect little nook at Ragdale Hall.
Thermal Spa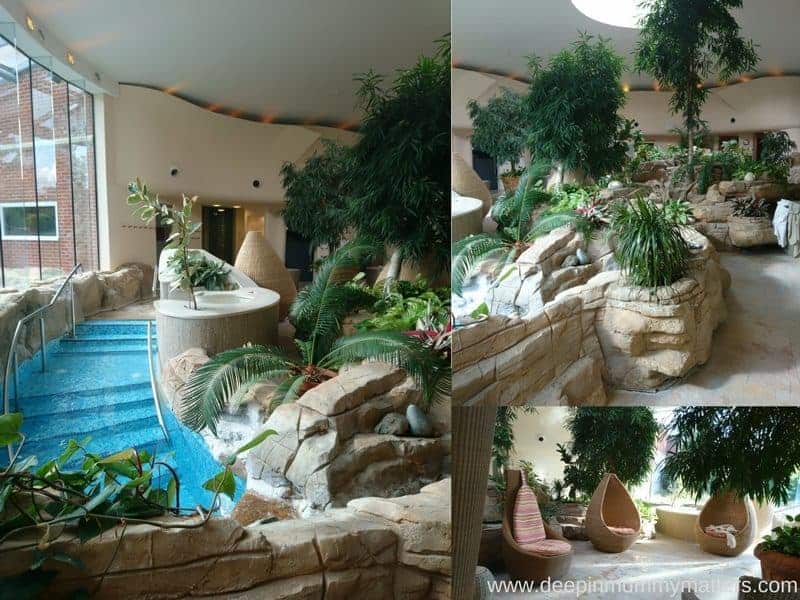 One of the main draws for Ragdale Hall for me is the Thermal Spa, it's a haven of heat and water therapies. I refer you back to my previous statement about the Sinus Soother treatment, I LOVE heat. In the Thermal Spa you can choose from saunas, steam rooms, outdoor heated pool with massage jets and waterfalls, shower experiences and a calm and relaxing candle pool. I could happily just spend the day moving from one to another in the Thermal Spa.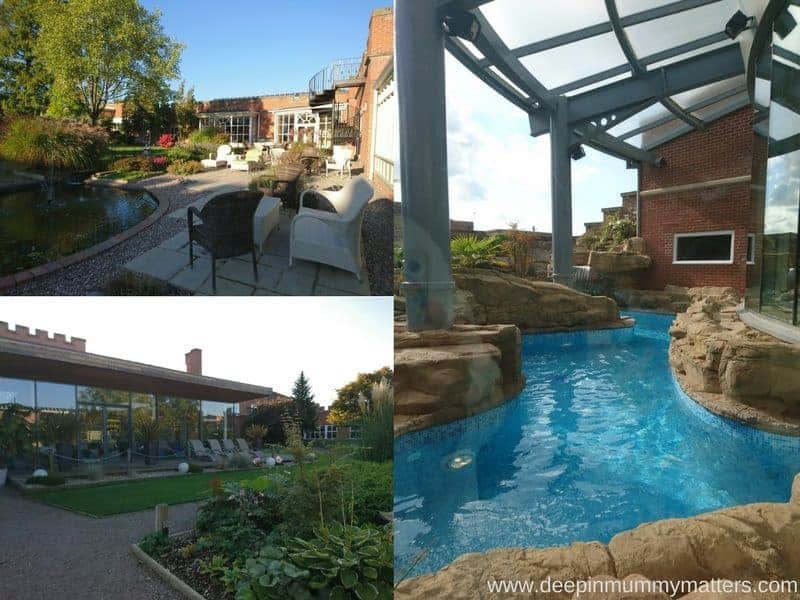 At the end of the day . . .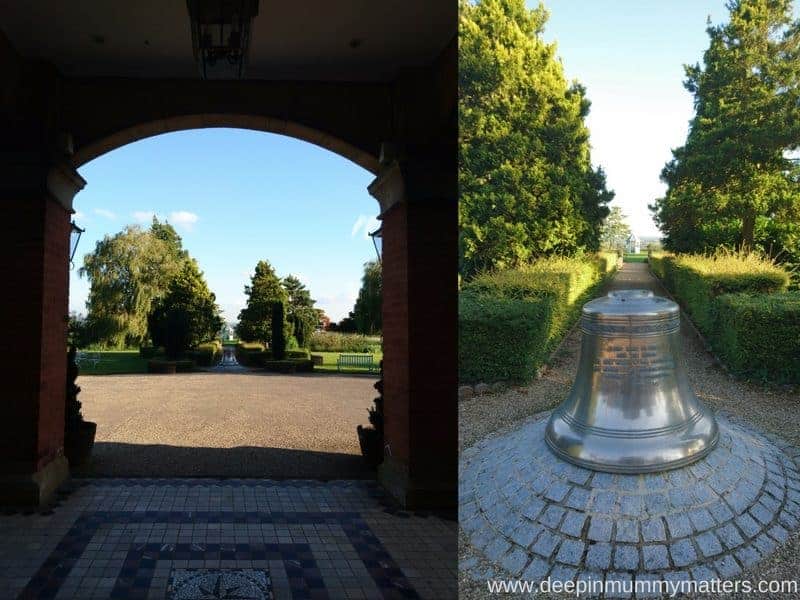 Sadly as with all good things, our day had to come to an end and like Cinderella on the stroke of midnight, the time came for us to return home to our families. The sun was still shining brightly and the tranquility of the gardens comforted us as we walked back to the car. A day at Ragdale Hall leaves you feel a foot taller than when you went in, with all that stress lifted from your shoulders.
I returned home to happy bedtime cuddles with my babies and the best nights' sleep I could have wished for. What are you waiting for? Isn't it time you took some time out for yourself too?
Follow Ragdale Hall on social media to find out about the latest offers and breaks. They also have an App to help you plan your visit and a fabulous new skincare range available at M&S so you can continue to enjoy the Ragdale Hall feeling in the comfort of your own home until your next spa day.
Facebook  |  Twitter  |  Instagram  |  Youtube