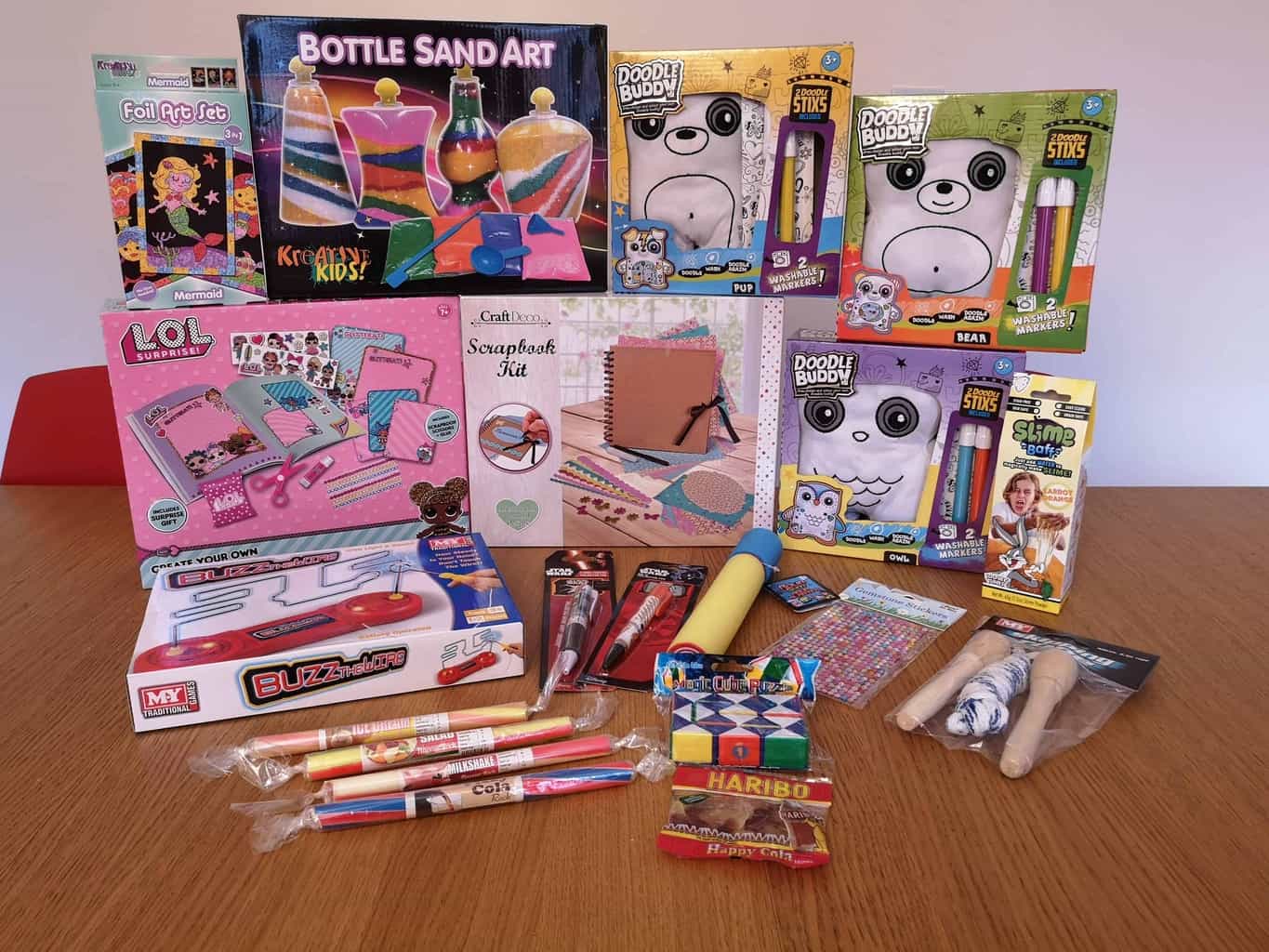 Quell the Easter Holiday boredom with PoundToy [AD-GIFTED]
The Easter holidays are almost upon us and for some parents, this brings added stress and worry. The Easter holidays are generally around two weeks, ours a little over this time but we are really looking forward to the break from routine. I have a few little tricks up my sleeve to keep boredom at bay in the form of our first camping trip for 2019 (yes I know it will be cold) and a selection box of goodies from PoundToy.
What is PoundToy?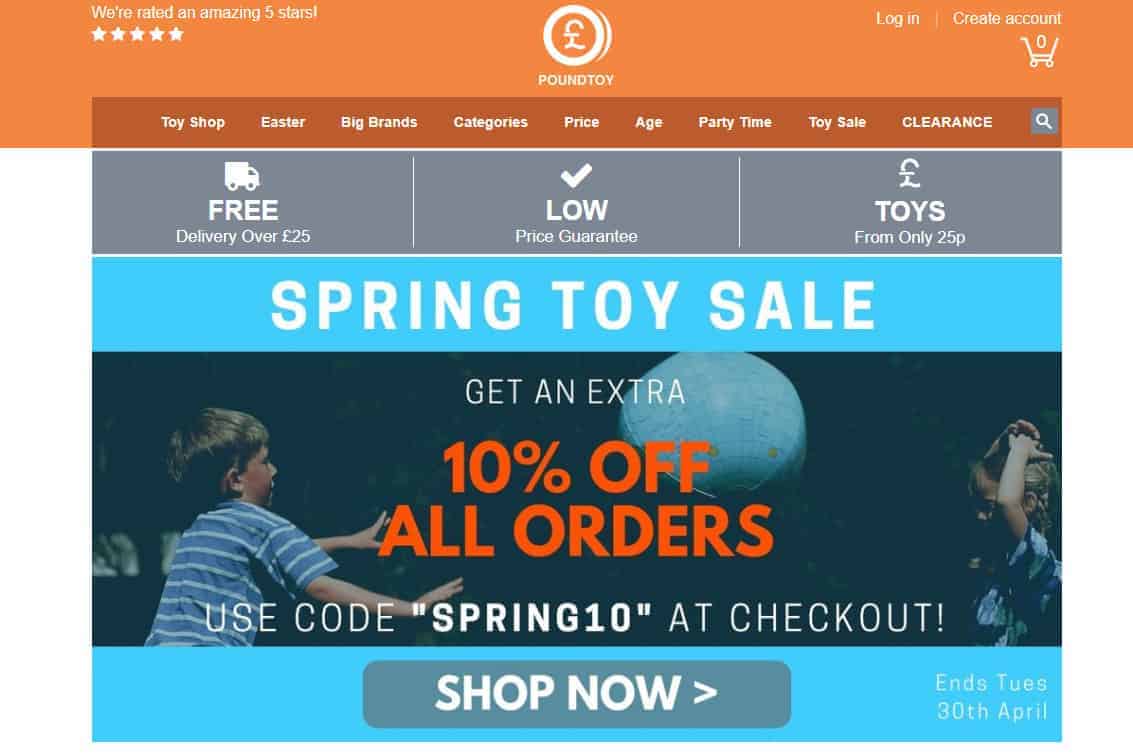 I first spotted PoundToy on a friend's Facebook page and was instantly intrigued. PoundToy is a leading online store for high quality, games and branded character toys for children aged 0-99 years! This family operated business first began in 2014 with a plan to offer high quality, safe and affordable products to bring fun, learning and exploration to children. It has become my go-to shop when searching for the endless Birthday party gifts, stocking fillers or as in this case, school holiday boredom breakers!
Branded Character Toys
These days it's all about the latest character toy from their favourite movies, for Ollie this is everything Marvel or DC Comics and we already know that Lillie is all about the LOL Dolls. Whether your child is into Peppa Pig or My Little Pony, Paw Patrol or Ben & Holly, Spiderman or the Mr Men, you can be assured that PoundToy will have something your child will love. They specialise is Thomas & Friends but I found this out about a year too late for Albie!
Easter Holiday Boredom Blockers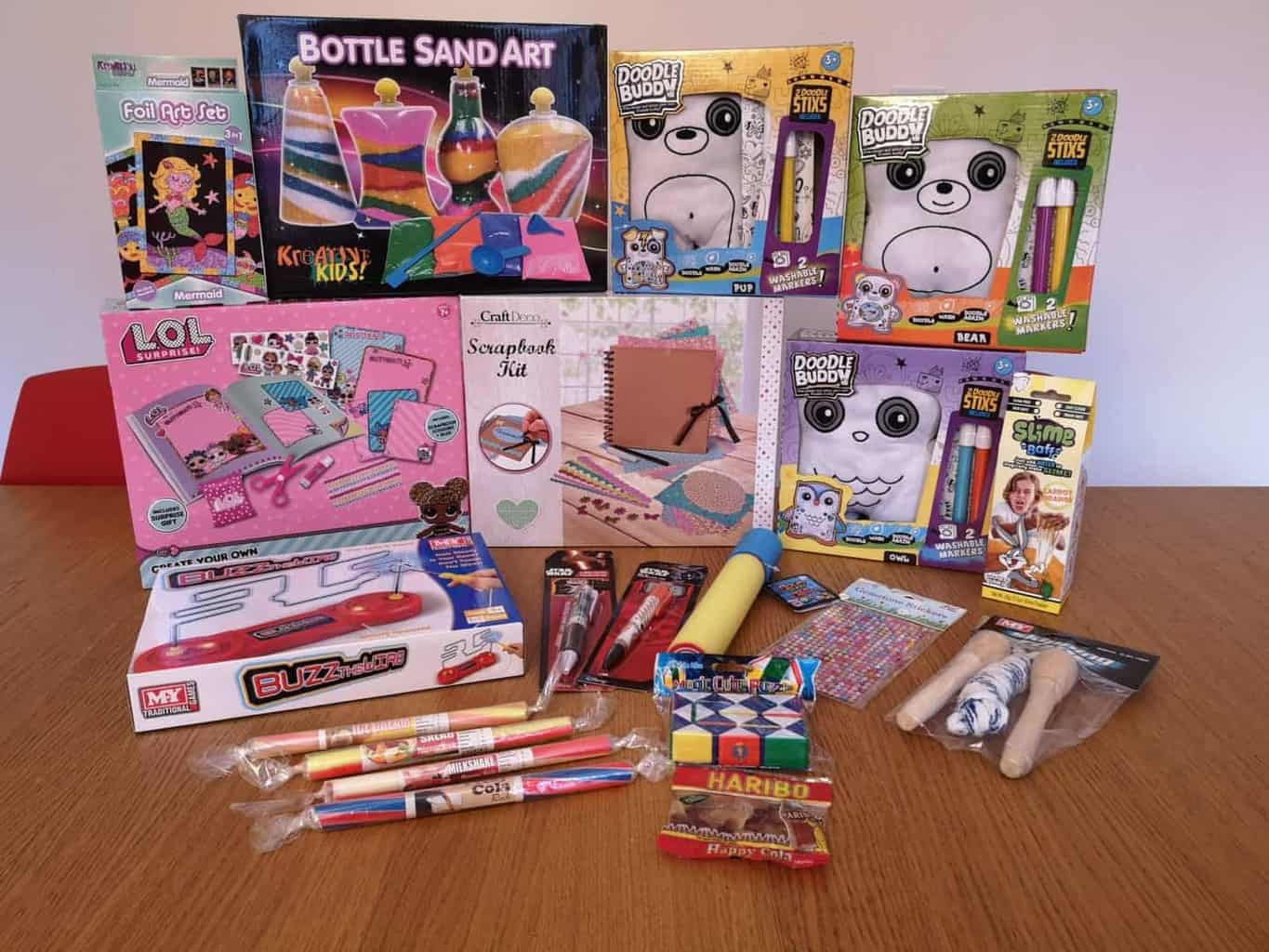 I was given £50 to spend on the site in exchange for my honest opinion and this is what I managed to select for the Beans. They love crafting and games so I have tried to pick items which they will all find enjoyment out of and some of which can come away camping with us too like the skipping rope, magic cube puzzle (anyone else have one of these as a child?), the mini water soaker for a trip to the swimming pool and Buzz The Wire which I know they are going to love.
Some of these items start at just £1 which is a brilliant price when you are trying to keep costs down. PoundToy also offers a 14 day no quibble returns policy but we haven't had to use this so I can't comment. If you place your order before 4 pm they guarantee your items will be dispatched the same day which is great if you're a last minute shopper like me. Orders over £25 to UK mainland also come with free delivery – the bonuses just keep on coming, don't they?
On our website, you will be able to find a fantastic range of product categories and an amazing selection of toys, some of which are; boys toys, girls toys, arts & craft products, novelty gifts, building blocks, vehicles and board games. All at incredible prices, starting at just £1.
Why so affordable?
Are you wracking your brains trying to work out how they manage to keep the prices so low? Easy, they have a direct supply from the major toy manufacturers such as Lego, Mattel, Tomy, Hit and Character Options so there is no middle man or wholesaler and the discounts get passed on to you instead.
What are you waiting for? The kids break up in two days, it's time to get your orders in now to avoid disappointment.