Proud to be a Sterimar Baby Ambassador
When an email landed in my inbox a few weeks ago inviting me to be a Sterimar Baby Ambassador I knew the answer had to be yes. I first heard about Sterimar Baby nasal spray last year when I attended CyberMummy. I'm always keen to find 100% natural products to care for my children and keep them in tip-top condition. I have been using Sterimar Baby to keep my children congestion-free since last year and I have been recommending it to anyone who will listen to me.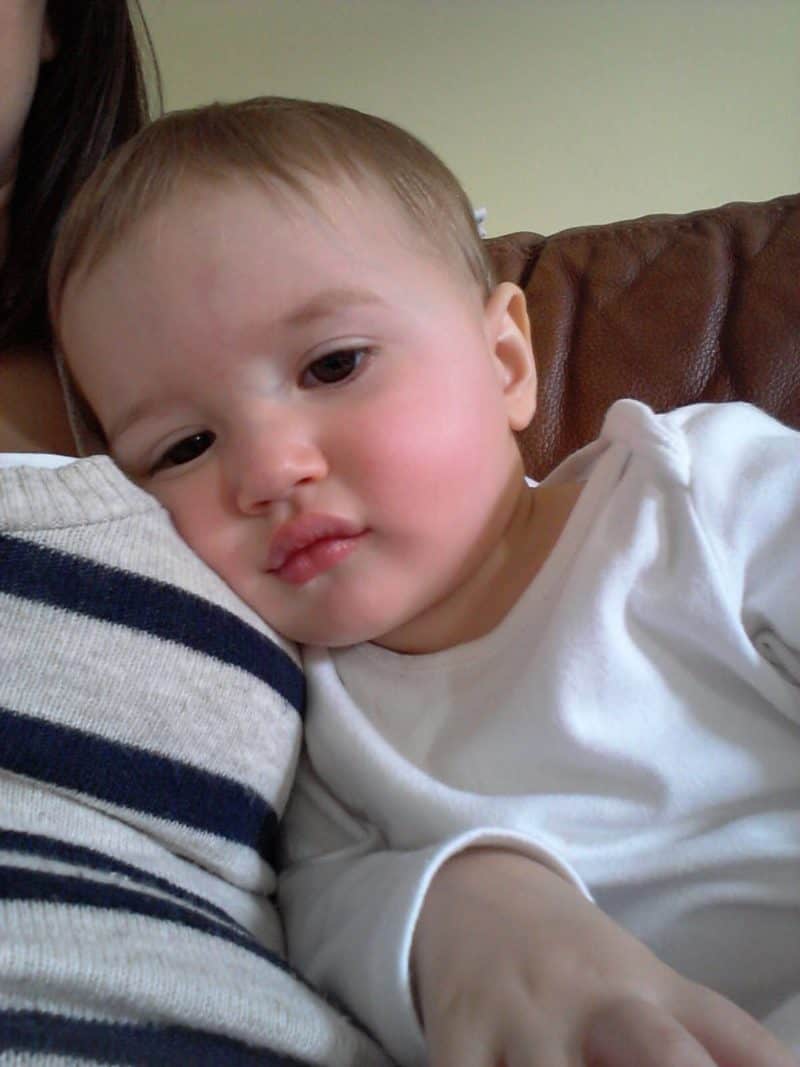 Sterimar Baby is trusted by Doctors and has been approved by Allergy UK receiving an Allergy Friend Product Award. The nozzle on Sterimar Baby has been specially designed so that it cannot be inserted too far up the baby's nostril and it produces a gentle spray with low pressure. There are no known side effects. Sterimar Baby eases congestion, clears and cleanses nasal packages. It is suitable from birth to three years and can be used 2 to 6 times a day or more if required (or as recommended by your Doctor).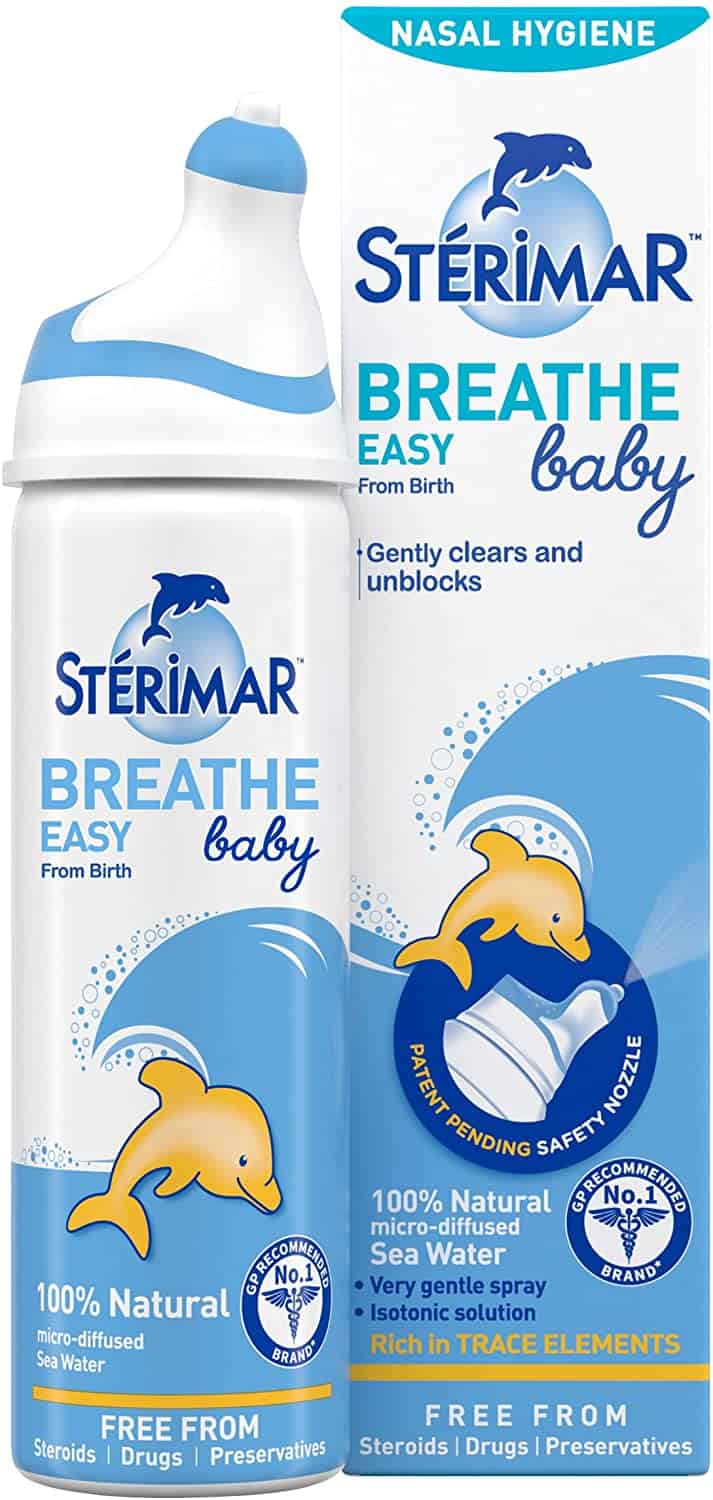 I can confirm that Sterimar works but for many people, the worry is whether or not their children will accept it so I wanted to show you what Beanie Boy thinks of Sterimar Baby as he is the one who is on the receiving end!