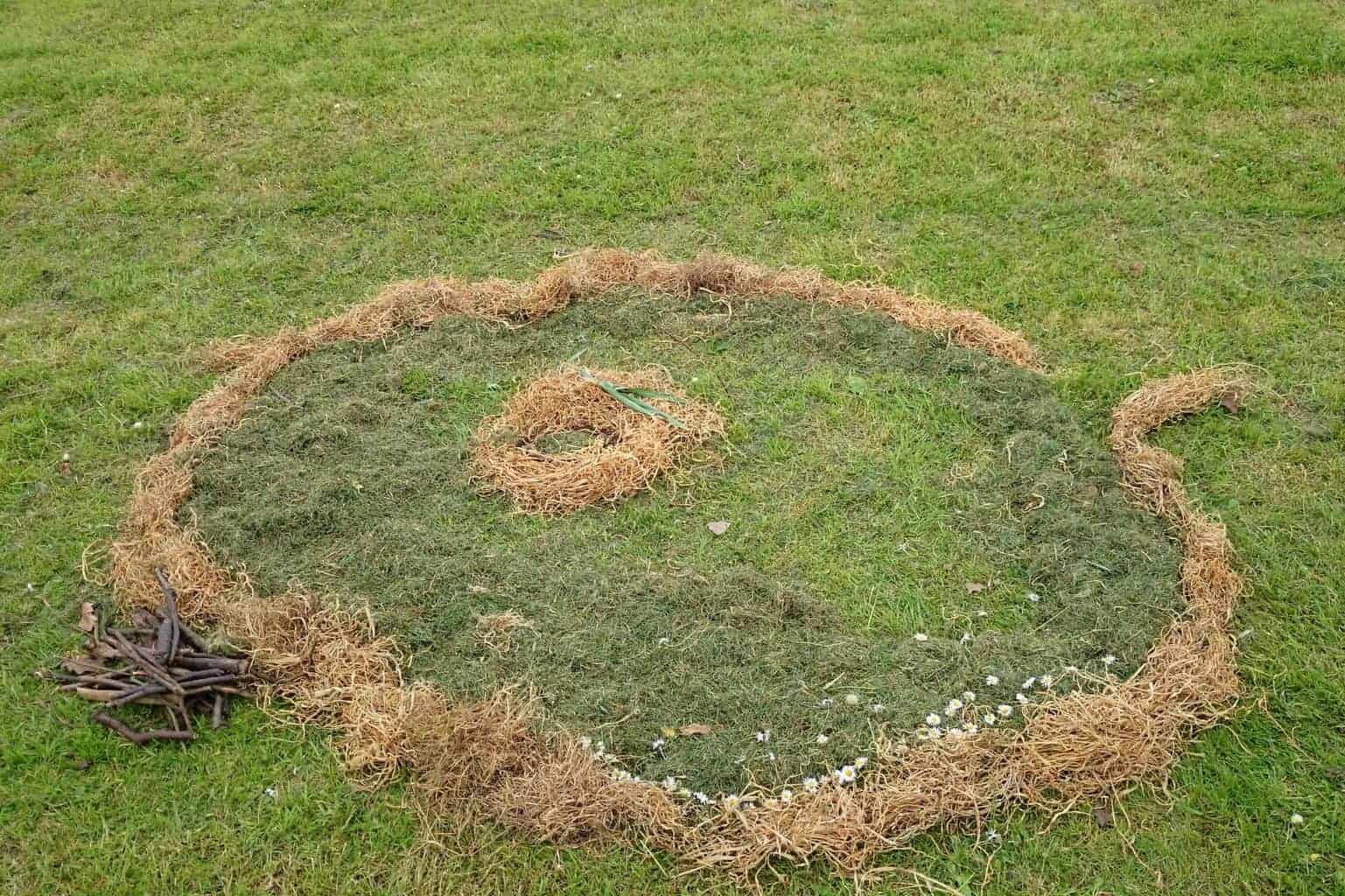 Primary School Flashback!
Yesterday as I walked passed the Primary School playing fields to collect Beanie Boy from Preschool I spotted this and it reminded me of my Primary School days, racing out onto the playing fields when the grass had been cut to see who could collect the most grass cuttings and create the biggest fort.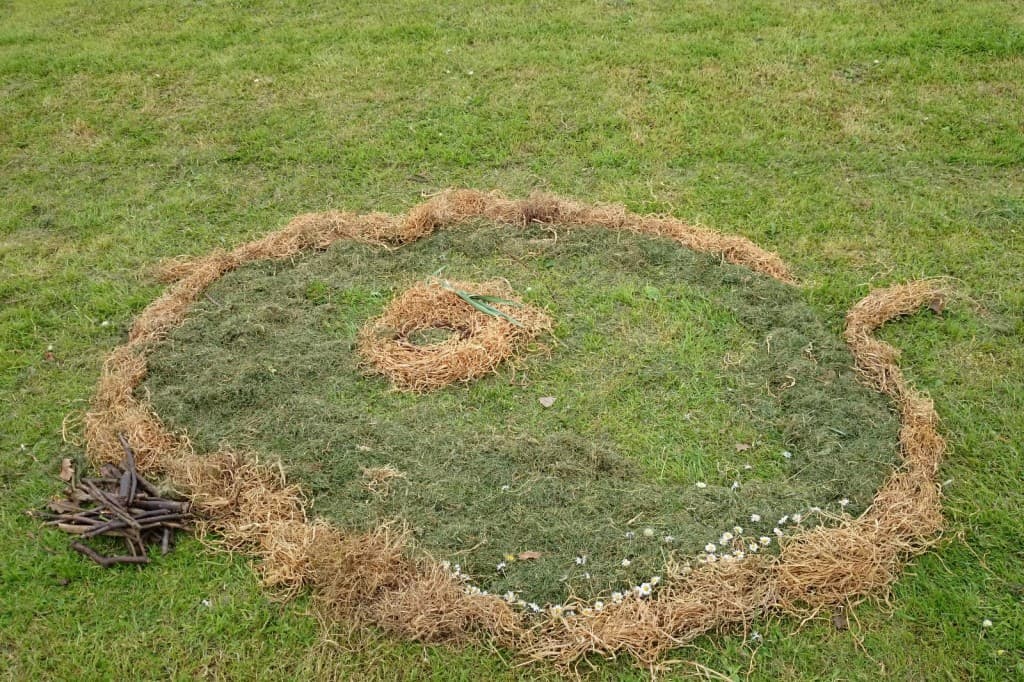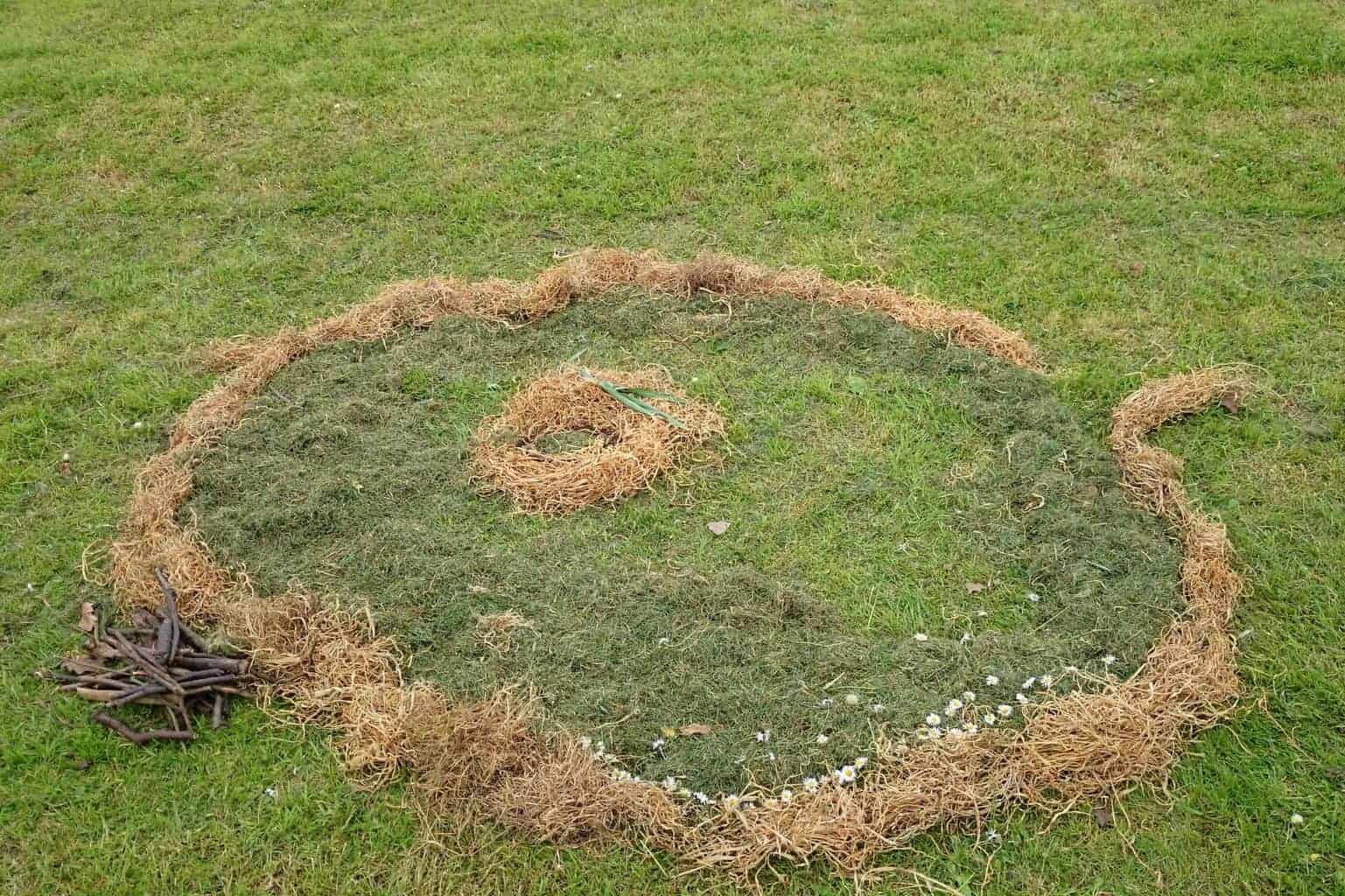 At the weekend I spotted Little Bean doing exactly the same outside with her cousin which really put a smile on my face. What fun memories do you have from Primary School?