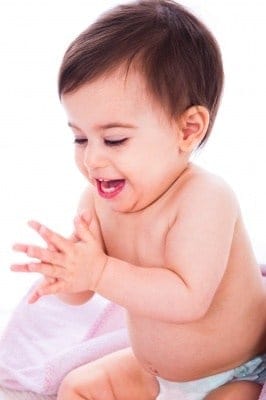 Precious Moments Last Forever – Unique Ways to Preserve Your Children's Pictures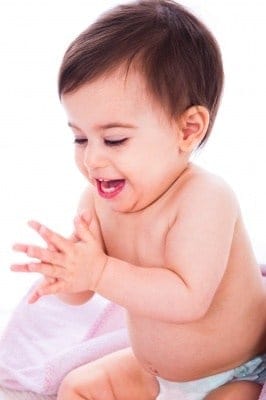 In today's high tech world, almost everyone and their brother has those digital picture frames that continuously flash slides of their family photos. These are commonplace on mantles, dining room bureaus and even hung on walls with today's flat screen technology. A few years ago this would have been considered 'unique' but now even local Walmart and Rite-Aid stores carry digital photo frames, so why not look for something really unique? Here are a few unique ways to preserve those precious moments of your children while they are in their growing years.
Handcrafted Quilts
You, personally, may not be a quilter, but there are a great number of quilting societies around the country. They can be found easily online as well as through contacts in a local fabric shop. All you need is a collection of your favorite photos and have the quilter have them heat-pressed or silk screened onto quilting fabric in predefined sizes. Many of today's more technologically inclined seamstresses and quilters have the tools on hand to do this from their home. These quilts make absolutely lovely wall hangings and if hand-washed with care, can last a lifetime and beyond. What a marvelous heirloom!
Laptop Bags
On a daily basis we see parents and grandparents with t-shirts, coffee mugs, shopping bags, totes and all sorts of items that have been imprinted with pics of the kids. Have you thought about having your children's photos imprinted on a laptop bag? Of course these will likely only be used as long as you have that laptop, but they can be used with the next one as well if you buy a comparable size. On the other hand, you can always store it away with other precious moments in time so that one day you can look back and remember those happy, if not hectic, years.
Story Books
There was a time when parents had fabric story books made for their little ones as they were much sturdier and long-lasting than paper or cardboard books. Personalized story books are not only relegated to children these days but many parents like to memorialize precious moments to share with their children when they are grown and to read to grandchildren when they come. Don't let that fool you. These books are for moms, dads and grandparents, so don't let them tell you it is to read to the grandkids. They take them out when no one is looking.
Customized Jigsaw Puzzles
Here is a novel idea which so many people aren't aware of. Custom jigsaw puzzles are one of the loveliest ways to save those precious moments. Companies like Stave Puzzles craft extremely high quality puzzles to a customer's specifications and the puzzles can have a special picture, or pictures, imprinted on the wood. These are unlike those cheaply made cardboard puzzles you find in local retailers. Special artisans craft puzzles, for example, are extremely challenging so that each puzzle is more unique than the one before. Believe it or not, there is an art to crafting jigsaw puzzles that are as attractive as they are puzzling.
No matter how you choose to save those precious moments of your children growing up, make sure that you don't let these opportunities pass you by. Before you know it they will be out having kids of their own and you will want to treasure these moments forever and ever.