The Complete Guide to Acupressure Mats and How They Can Improve Your Sleep & Well-being
Disclaimer: I received the Pranamat Eco for this post.
Acupressure mats are known to be beneficial for people who are experiencing pain. They are also useful in aiding better sleep, circulation, and mental clarity.
The Pranamat is a small but powerful tool that can aid in the health of an individual. It has many benefits for one's health, including reducing stress and so promoting better sleep.
How can an Accupressure Mat Benefit Your Health & Well-being?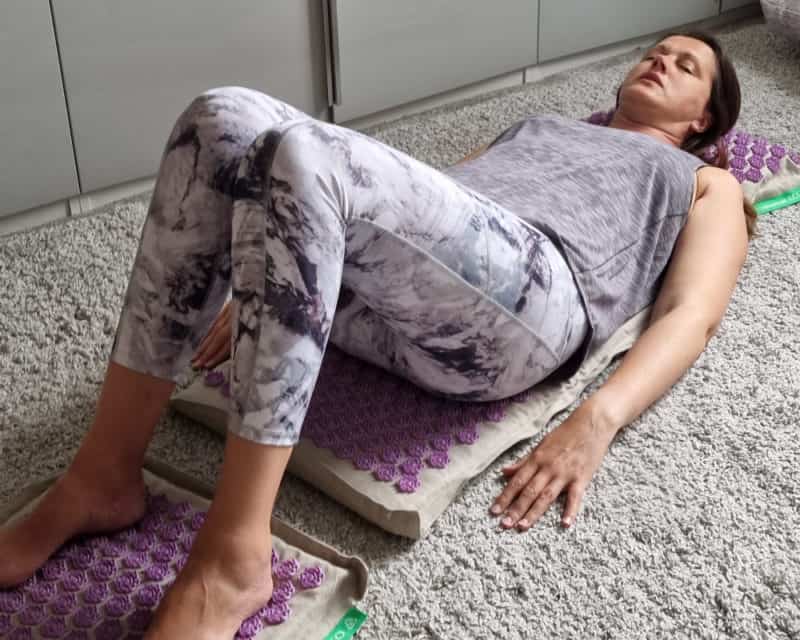 A Pranamat Eco massage mat is a self-massage tool that helps to relax and relieve joint and muscle pain. It also helps with circulation, digestion, and skin problems. Massage therapy is an ancient therapy that has been used for centuries to help people achieve wellness. Massages can be very costly, so getting a massage mat can really help people save on the cost of massage therapy while still getting results.
Introducing an individual's acupressure points increases their awareness of their own body – which leads to improved health outcomes.
Introducing the Pranamat Eco Massage Set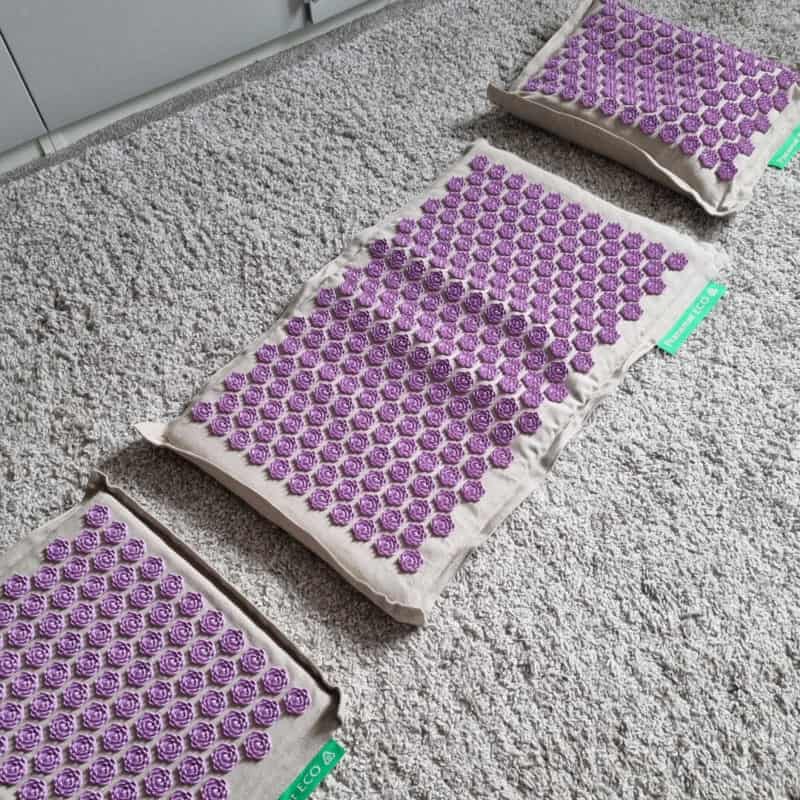 Pranamat has become an important part of daily life, especially for those who love to travel. The Pranamat is not just a thing that we sit on to do yoga or any other exercises, it can also provide many benefits to your health and well-being.
The Pranamat is a 100% natural solution for a deep intense massage. It provides a full body massage experience with its 100% natural, non-invasive design. The mat is made from high-quality materials and has eco-friendly features.
The Pranamat Eco Mat has lotus flower-shaped points on the mat that provides deep intense massage. It is made from a 100% natural material, Oeko tex certified. It is easy to use on the go as it can be folded up to a compact size.
Pranamat's Mini Mat and Pillow are designed for your personal space, on the floor, on the sofa or on the go. They are made from 100% natural materials and come with Oeko tex certification.
Conclusion: The Benefits of Using a Pranamat are so Numerous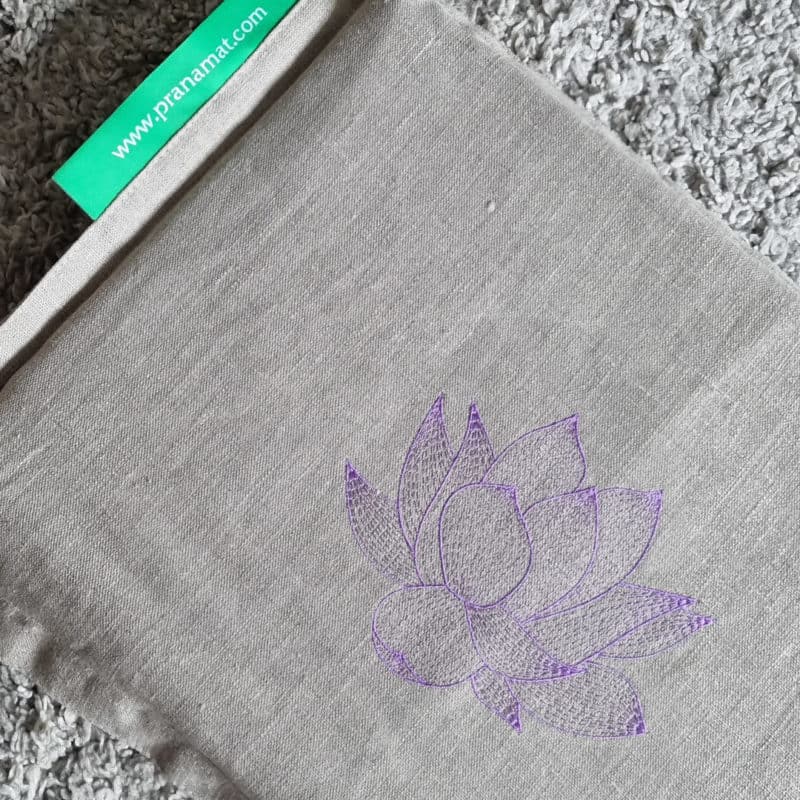 The benefits of using an acupressure mat are so numerous. It can relieve and heal ailments such as muscle and joint pain, fatigue, insomnia, anxiety, and depression. Acupressure not only offers relief from pain but also encourage bodily health.
My Experience with Pranamat Eco Massage Set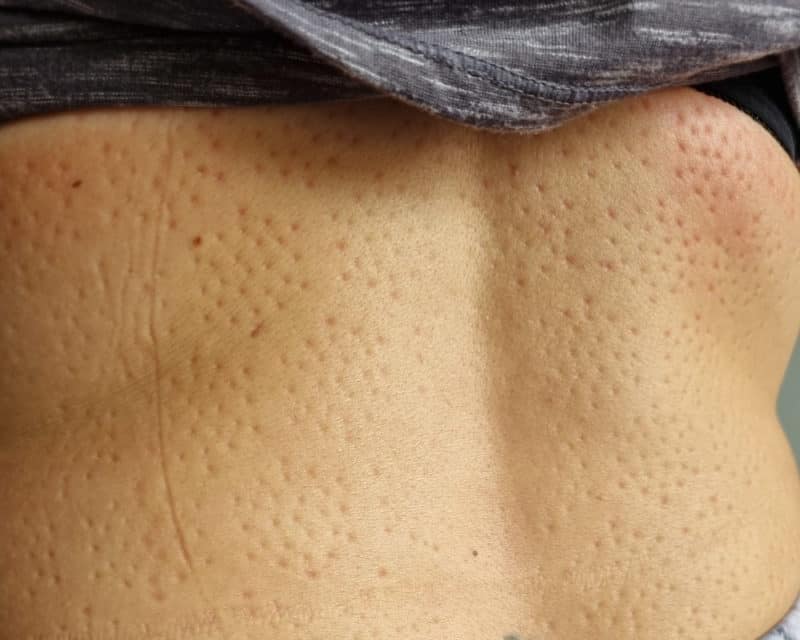 Over the summer we started major building works at home so as you can imagine it's been quite a stressful time. Add to that, children home for the school holidays, two crazy dogs, working from home late into the evenings and a lot of moving furniture around the house, I have had a LOT of aches and pains to contend with.
The Pranamat Eco Massage Set includes the Original Pranamat Eco mat, a pillow and a mini-mat as pictured above.
When the Pranamat first arrived I must admit it looked a little scary, the 'needles' felt sharp to the touch but I followed the instructions and used it wearing a thin t-shirt the first few times. There is initial discomfort but after a few minutes my back became flooded with warmth and a sense of relaxation kicked in as I had never experienced before.
Over the space of a few days, I increased my time on the Pranamat from 10 to 15 to 20 minutes and could really feel the benefits. I felt much more relaxed, I was falling to sleep faster and my aches and pains were subsiding. I had to question how I had gone so long without owning one because it has made such a profound difference in my life.
When I shared photographs of my mat on my social media, I received lots of comments from friends telling me how much they loved their mats too, I can't believe I didn't know they were a thing and yet so many people had been using them for years!
I was even able to take my mini-mat and pillow with me on my travels this Summer which meant I could continue with my self-care when I was away from home. When was the last time you took time out for self-care?