Guide to Auvon Tens Machine and Muscle Stimulator and How It Can Help You With Pain Relief
A tens machine is a muscle stimulator that is used for pain relief. The machine sends electrical pulses through the skin and into the muscles, which helps to reduce pain.
Electrical pulses pass through the skin and into the muscles. The machine sends these pulses at regular intervals and this helps to reduce pain.
Introduction: What is an Auvon Tens Machine and How Does it Work?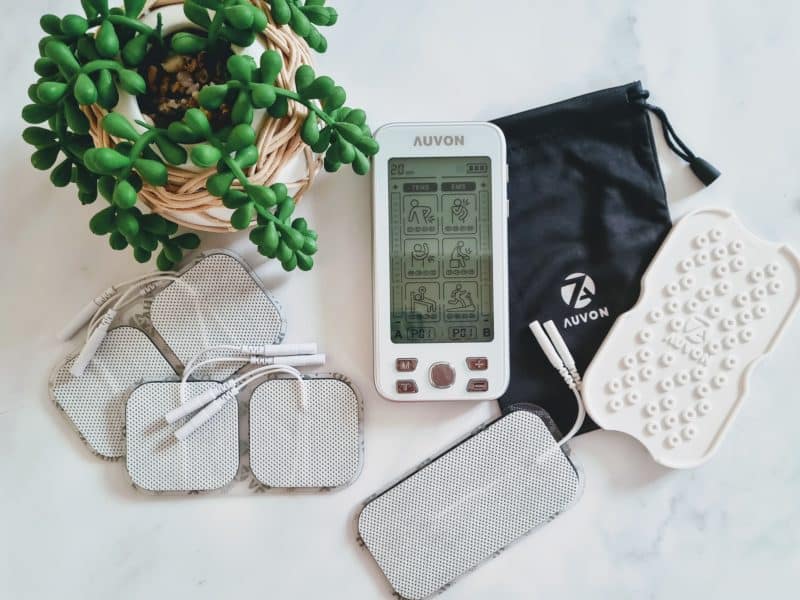 The Auvon Tens Machine and Muscle Stimulator is a drug-free device that provides pain relief by blocking the signals from the brain to the source of pain. It does this with two types of treatments: TENS (transcutaneous electrical nerve stimulation) and EMS (electrical muscle stimulation).
What is the Difference Between TENS and EMS?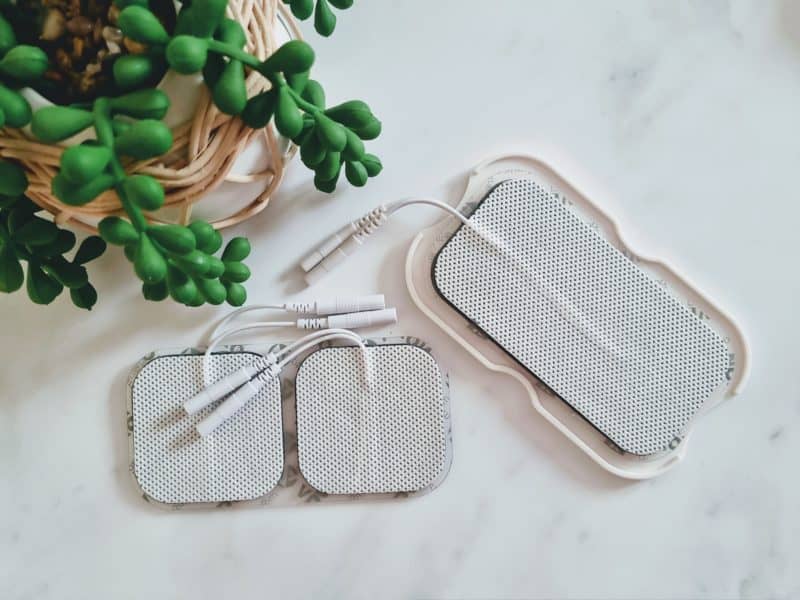 TENS stands for Transcutaneous Electrical Nerve Stimulation. It is a non-invasive, drug-free treatment that has been used for decades to relieve pain and reduce inflammation. TENS units work by stimulating the nerves through electrodes that are placed on the skin. They use a low voltage electrical current to stimulate nerves and help block pain signals from reaching the brain.
EMS stands for Electrical Muscle Stimulation. This is a form of physical therapy, also called neuromuscular electric stimulation (NMES), which uses electrical currents to stimulate muscle contractions and enhance muscle development and control of movement in people with disabilities or injuries of muscles or nerves of the body.
How to Use Your Auvon Tens Machine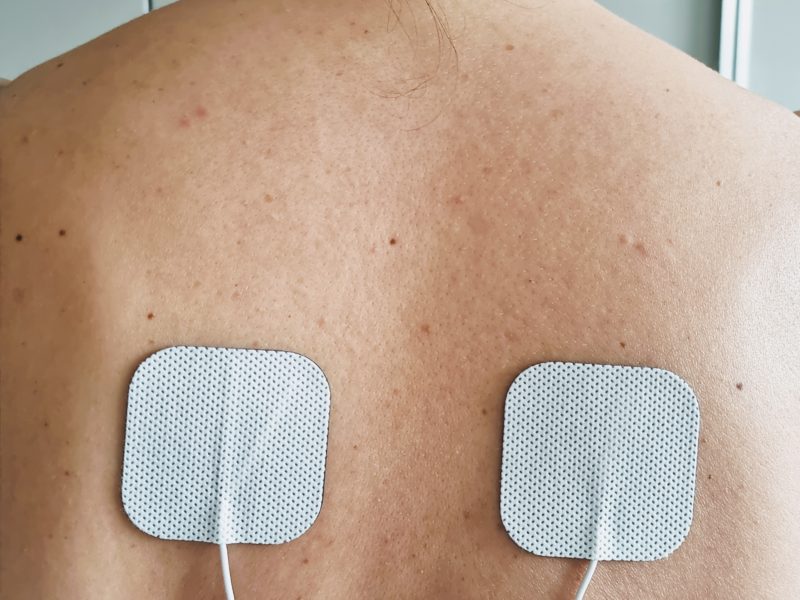 The Auvon Tens Machine is a device that can be used to relieve muscle tension. The device has a selection of pads that are placed on the skin where the muscle tension is felt. You need to use a minimum of two pads to create a circuit for the electric pulses. These pads produce an electric current that stimulates the muscles and causes them to relax.
Auvon can be used for various purposes, but it is most commonly used for relief from chronic pain in the neck, back, shoulders, arms or legs. It can also be used to help with acute pain in muscles after intense exercise or injury, it can also be used during labour to relieve labour pains.
There are many benefits to using this machine including:
Reducing chronic pain
Increasing blood flow
Relieving muscle spasms
Improving mobility
My experience of using Auvon Tens Machine and Muscle Stimulator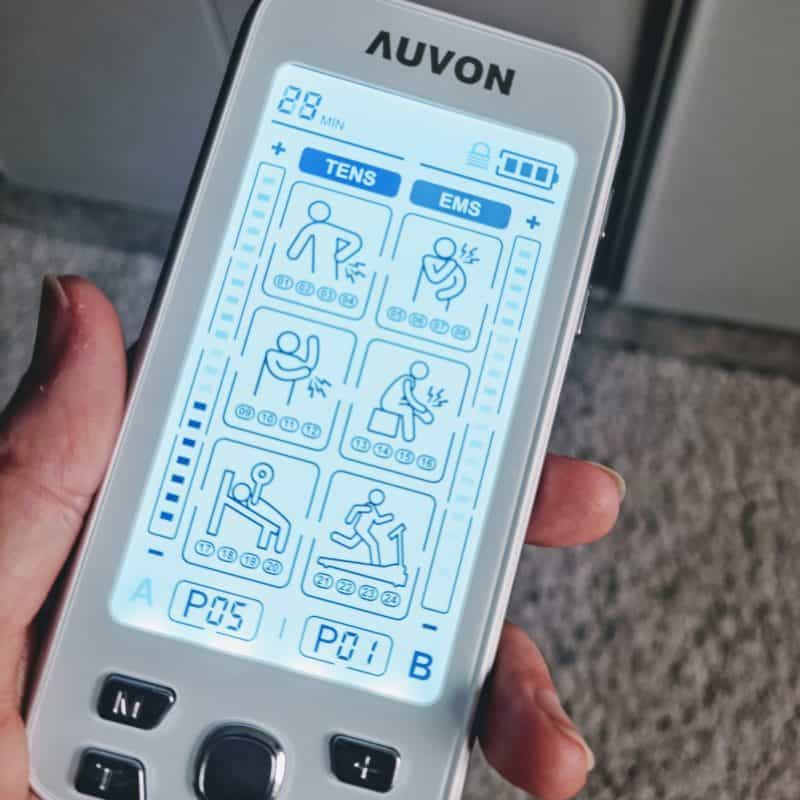 For the past 12-18 months I have been having sports massage therapy every two weeks in an effort to reduce muscle pain in my neck, shoulders and back as a result of injuries and from sitting at a desk during the day and working on my laptop in the evenings.
This is not my first time using a Tens Machine, I first used them during each of my labours with my children and they provided helpful pain relief and distraction from labour pains.
What I really liked about the Auvon Tens Machine is how user friendly it is. The control unit is smaller than my mobile phone and has seven buttons; on/off, lock, mode, timer, plus/minus and navigation. The diagrams on the main screen make it easy to know which program to select according to your symptoms.
There are two channels, A and B with the ability to plug in two cables for each channel. This gives you the option to use up to eight pads for pain relief.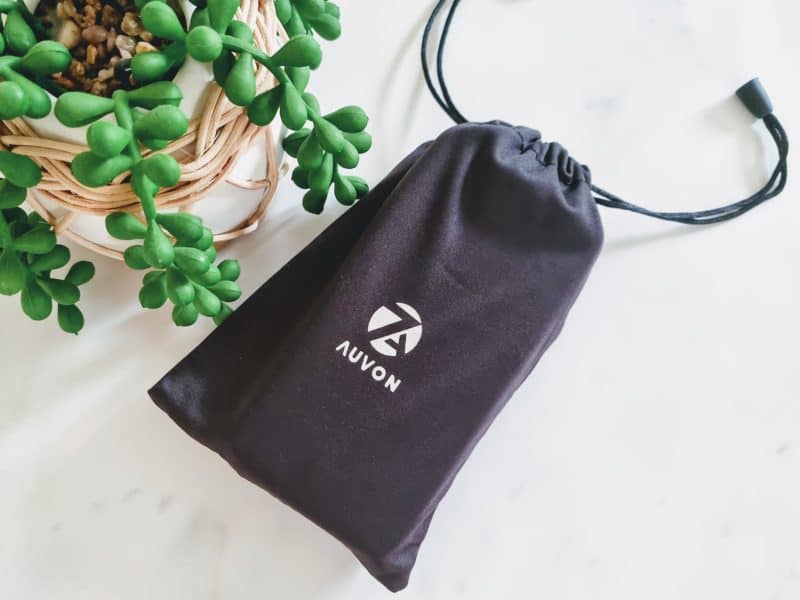 When the tens machine is not in use, it is a fantastic compact size and comes complete with a carry pouch which means it fits perfectly in my handbag to use when out and about too.