5 Points To Mark On Your Checklist While Buying A House
Purchasing a house is probably a one-time endeavour for most people. That's why before buying their dream house, people put a lot of thinking into it. There are a plethora of elements to be ticked off when buying a house. Right from establishing a budget to your willingness to spend on the house purchase, you need to develop a plan.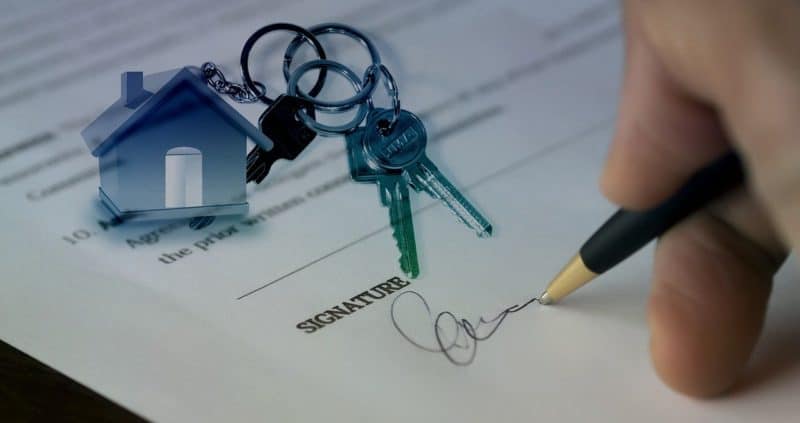 It also includes your neighbourhood choice to live in, for example, 'Myrtle Beach Homes for Sale' and determine house needs before you start hunting for a new house. Shopping for a new home and calling it your own could be exhilarating. However, the process of buying one can itself make you feel overwhelmed. In this guide, we have rounded off five points to mark on your checklist while buying a house.
Whether you are looking for apartments in The Pearl, duplexes in America, or penthouses in Dubai, these handy tips will help get you the best deal.
1. The Interior of The House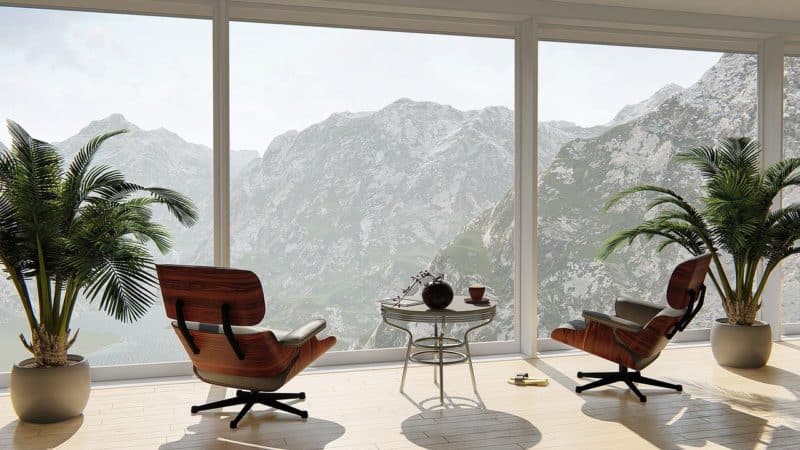 The first thing to take care of while buying a house is its interior. Inside the house is where you are going to live the most. Therefore, it is mandatory that everything from bedrooms, bathrooms, and the living room, match your expectations. Check whether the bedrooms are not too spacious or not too small. Think about other factors like electrical sockets, floors, closet space, toilets, the scope of natural and artificial light, window arrangements, and outdoor views. Besides bedrooms, look for the number of extra bathrooms available in the house. You would not want to rush every morning to the bathroom and struggle with your family members, right?
Once done with bedrooms and bathrooms, have a close inspection of the living area. What do you expect it to be – cosy, chic, private, or exposed? Keep in mind your needs and look for all these factors at once. Imagine whether your furnishings will match the living room's layout before saying yes to your agent. Double-check the heating and cooling systems of the house, too. Unless you don't want surprises after you start living in the house, make sure you go through all these parameters beforehand.
2. The Exterior of The House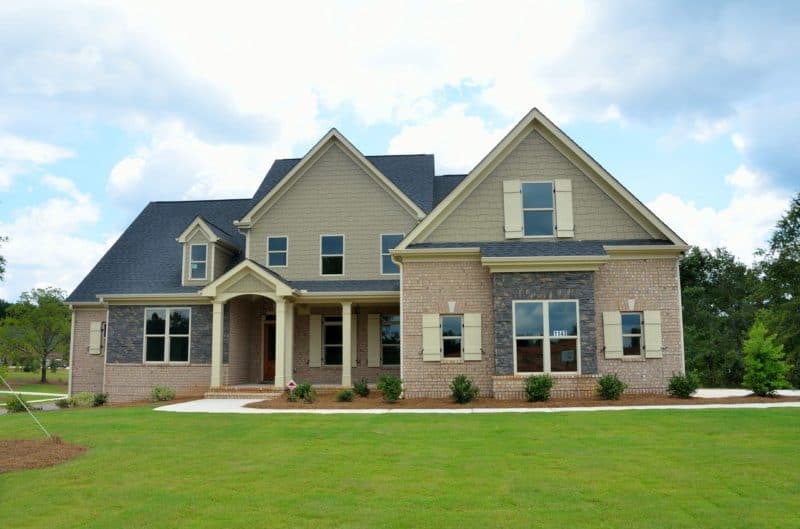 Different people have disparate preferences for purchasing a house. That's where clarifying the house exterior needs come into the picture. Knowing what size of house you want is basic. Before your real estate agent takes you on tour to zillion houses, you must clarify the required carpet area or the desired number of bedrooms. Doing this will cut down the process of house hunting to a great extent. Moreover, you will save your time visiting the roofs that are of your likings. After arriving at the property, you must verify its size and see how it looks from outside.
Secondly, see whether the house has an ideal yard as per your choice or not. Do you love a simple backyard with low maintenance and landscaping, or are you obsessed with a gigantic, fancy lawn? If you find these features in the house, it's great. If not, run a quick scan of whether you would be able to bring elements of your choice once you move in or not. At last, see if the entrance to your future house is suitable to your needs and the look of the front and back of the house is excellent.
3. The Basement and Garage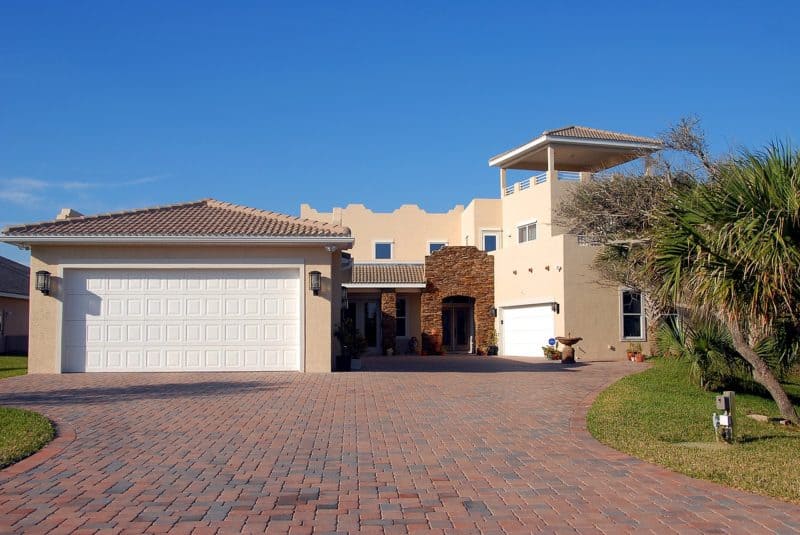 Almost all modern houses pack a garage by their side and feature a basement or cellar. When you complete checking the exterior and interior of the house, now it's time to step down to its basement for a quality check. While taking a tour of the basement, understand if it is finished or remodelled. Some buyers prefer a finished basement to add extra living space, whereas a few look for remodelling. However, it is noteworthy that remodelling might put a load on your pockets. Most people choose a house with a finished basement to not give a bang on the budget.
After you have viewed the basement, what about walking through the garage also? It is essential to know the parking space to see whether your total number of owned cars will fit in or not. Examine all the garage doors, locks, and windows to ensure that it is in good condition and safe.
4. The Boroughs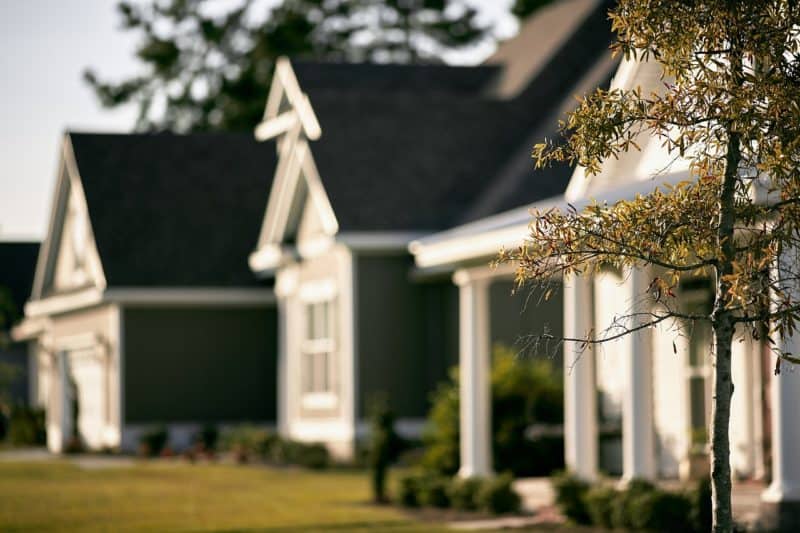 A super important aspect people miss while the house screening process is to check on the boroughs. It can help you explore the nearby grocery stores, supermarkets, restaurants, streets, and other livelihoods around your future house. You can use a property finder like this one for Myrtle Beach Homes for Sale as they will often detail the distance of amenities, transport options, and schools from the property. An online listing may also have a link to where the property is on google maps so you can take a look for yourself. 
5. The Price, Loan Availability, and Other Financial Facilities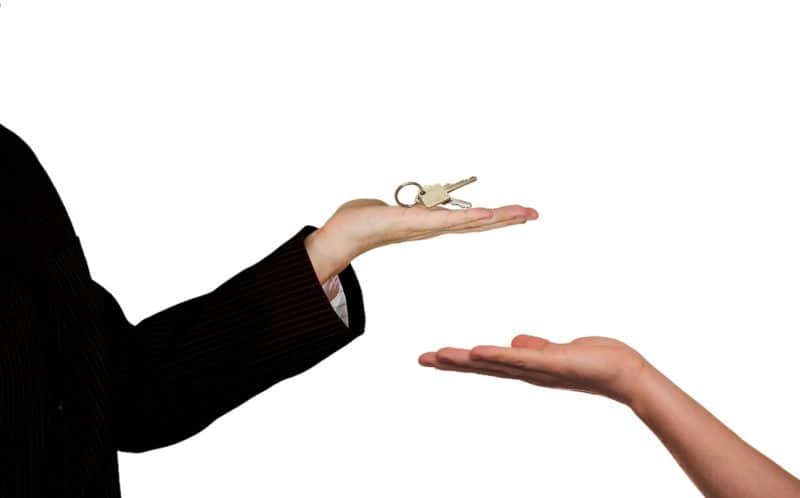 Buying a house isn't easy. After all, a lot of money is involved in making the ultimate deal. That's why after you pick a house based on the affirmation of the above four factors and adherence to your budget, talk with the realtor about its fiscal obligations. Also, pre-approve your mortgage, and don't forget to negotiate well.
Conclusion
Buying a new house is no piece of cake. For most people, this opportunity arrives only once in their lifetime. Whether you finalize a purchase or not, make sure you mark these five points on your checklist. Not only will they help you screen ideal houses but also help you make a wise purchase decision.