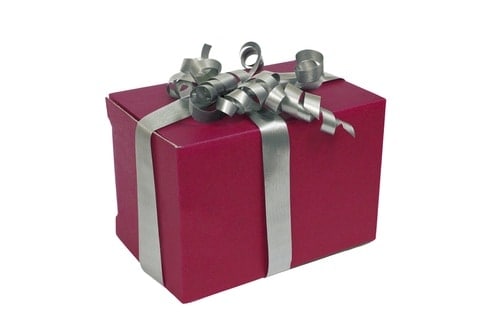 Planning the Perfect Baby Shower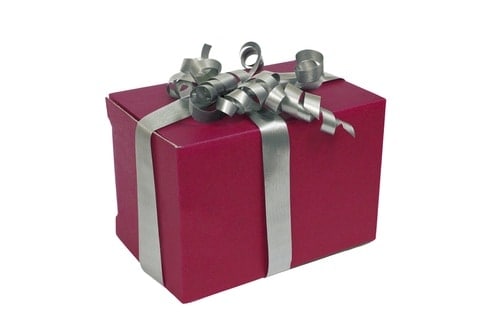 While there are times when a baby shower needs to be planned in a hurry, it is really better to plan well enough ahead to have time to explore several options. Sometimes the host has never thrown a baby shower before and as a result, has no idea where to begin. Before doing anything, besides planning a date, it is advisable to find a theme that works well for the mum and baby.
If it isn't known whether the baby will be a boy or a girl, there are plenty of neutral themes which will work quite well for either sex. Keep in mind that some parents still want to be surprised, even though modern science can easily pinpoint the baby's sex even in the early weeks of pregnancy. Unless the parents specifically have a nursery theme in mind, there are so many wonderful ideas for theming parties that can be carried through to the birth and beyond.
From invitations to the baby shower games that are played, baby gifts, party favours, gifts for mum, gifts for dads, foods that are prepared and even the thank you notes, finding a theme is actually the most fun in planning a baby shower. And speaking of games, you will want to find prizes for the winners to give them something to remember this very special day by.
All of these things, and more, can be found on the showermybaby.co.uk website and there are even bespoke items such as Baby Shower Party Packs that can be customised with items that fit specific needs a party planner may have. Whether this is the first child of the expecting parents or the sixth child, each baby shower should be an event to remember for the parents and the babies as they grow. Help is available on Shower My Baby so that each and every baby shower is a wonderful and memorable occasion.
DISCLAIMER: This is a Sponsored Post