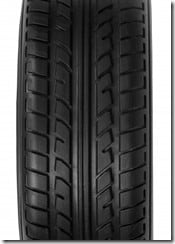 Stay safe on the roads this winter
As the Winter months are fast approaching and the UK weather gets more wild by the day it's time to start thinking about keeping yourself safe when out and about on the roads. Of course the best piece of advice to follow is to stay at home unless it's absolutely necessary but that isn't always possible, especially as Christmas draws nearer and we all begin to make plans to visit family, friends and special places.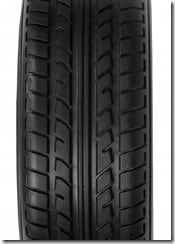 Unfortunately there are going to be those times when a journey doesn't go quite to plan and you find yourself stranded by the side of the road. If you're lucky, you might just happen to have a Technician sitting beside you on the passenger seat or tucked away in your boot but for the majority of people that is highly unlikely. I once had a tyre blow-out whilst driving on a pretty remote road and I can tell you it wasn't a pleasant experience. Thankfully I had my mobile phone with me and I had AA Breakdown Cover which meant just a short wait until they came to my rescue. I also had a really lovely lady who saw me waiting by the side of the road on my own who stopped and waited with me so that I wasn't alone but what if I didn't have my breakdown cover? I would like to think that I could change a wheel myself if I really had to but I do wonder whether I would have the strength to do it on my own, and I would worry that I hadn't managed to tighten the nuts properly.
My Grandad was a Mechanic and would always make sure that my Mum's car was road-safe before we set off on a long journey but if you don't have someone on hand to look after you like that you might want to check out the AA website which offers some great tips on making sure your car is in tip-top condition to see you through the winter months. Christmas is a special time of the year, the last thing you want is to have it spoilt by car failure.
Featured Post
Image courtesy of FireAngel / FreeDigitalPhotos.net