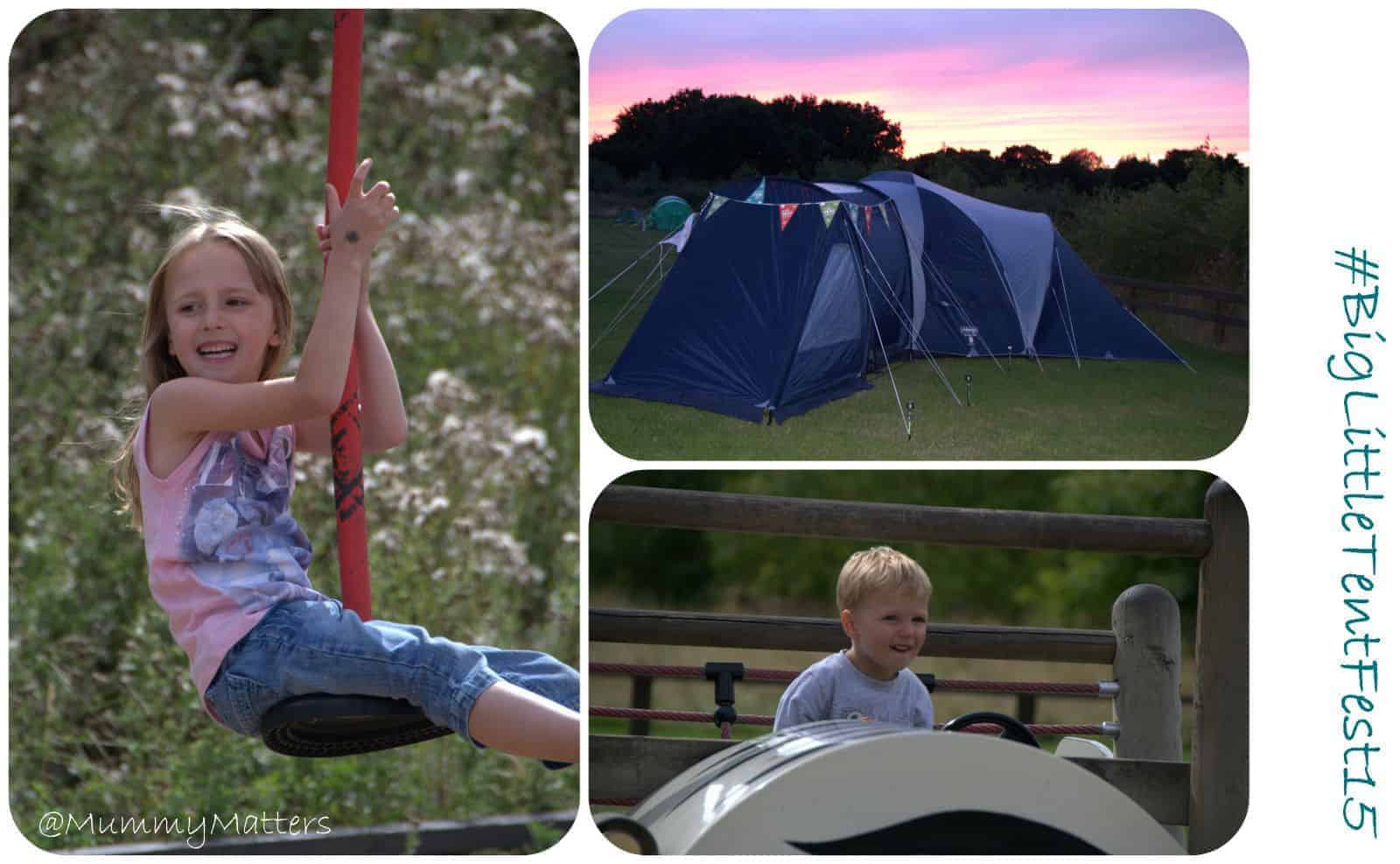 Pitch your tent for the #BigLittleTentFest15
The Summer Holidays and Bank Holiday weekend might be drawing to a close but that doesn't meant the fun has to end does it?!
NO WAY!!!!!
That's what we say whilst blowing a great big raspberry!
We have spent the majority of the last three weeks of the Summer Holidays under canvas in various parts of Norfolk and Staffordshire. Could there be a more fun way to spend a family holiday in the UK? We don't think so.
This weekend, the Caravan Club invites you to get outdoors with your family and celebrate the #BigLittleTentFest15 whether you go and stay at a camp site or simply pitch a tent in your back garden for the 30th/31st August 2015. It's time to turn off the tech and get back to nature for some good old fashioned family fun. If you do join in, be sure to share you pics and tweets online with the hashtag #BigLittleTentFest15 or of course you can grab some inspiration from other family fun-seekers online.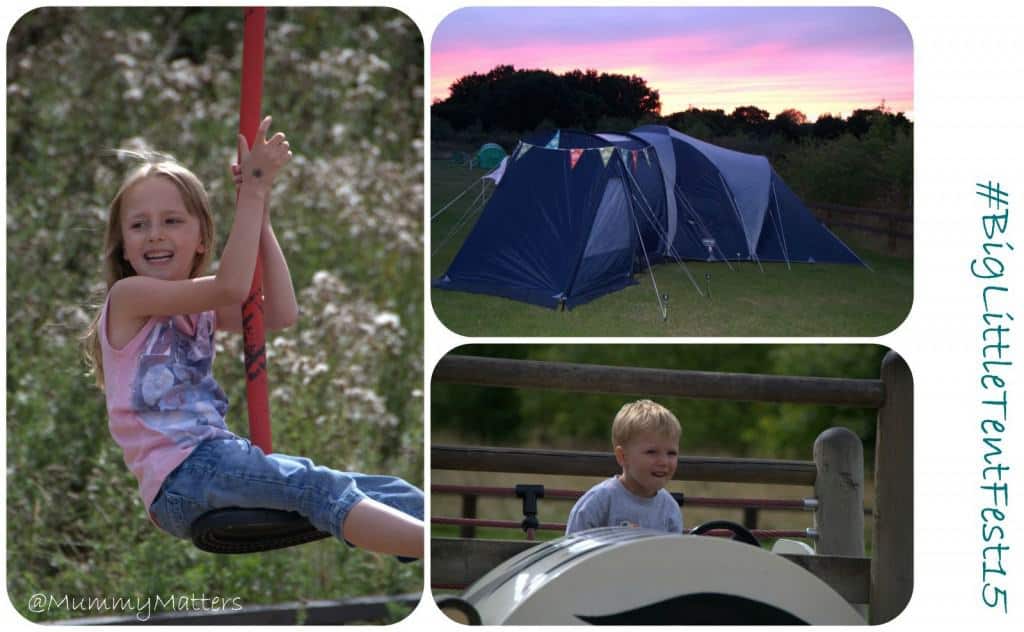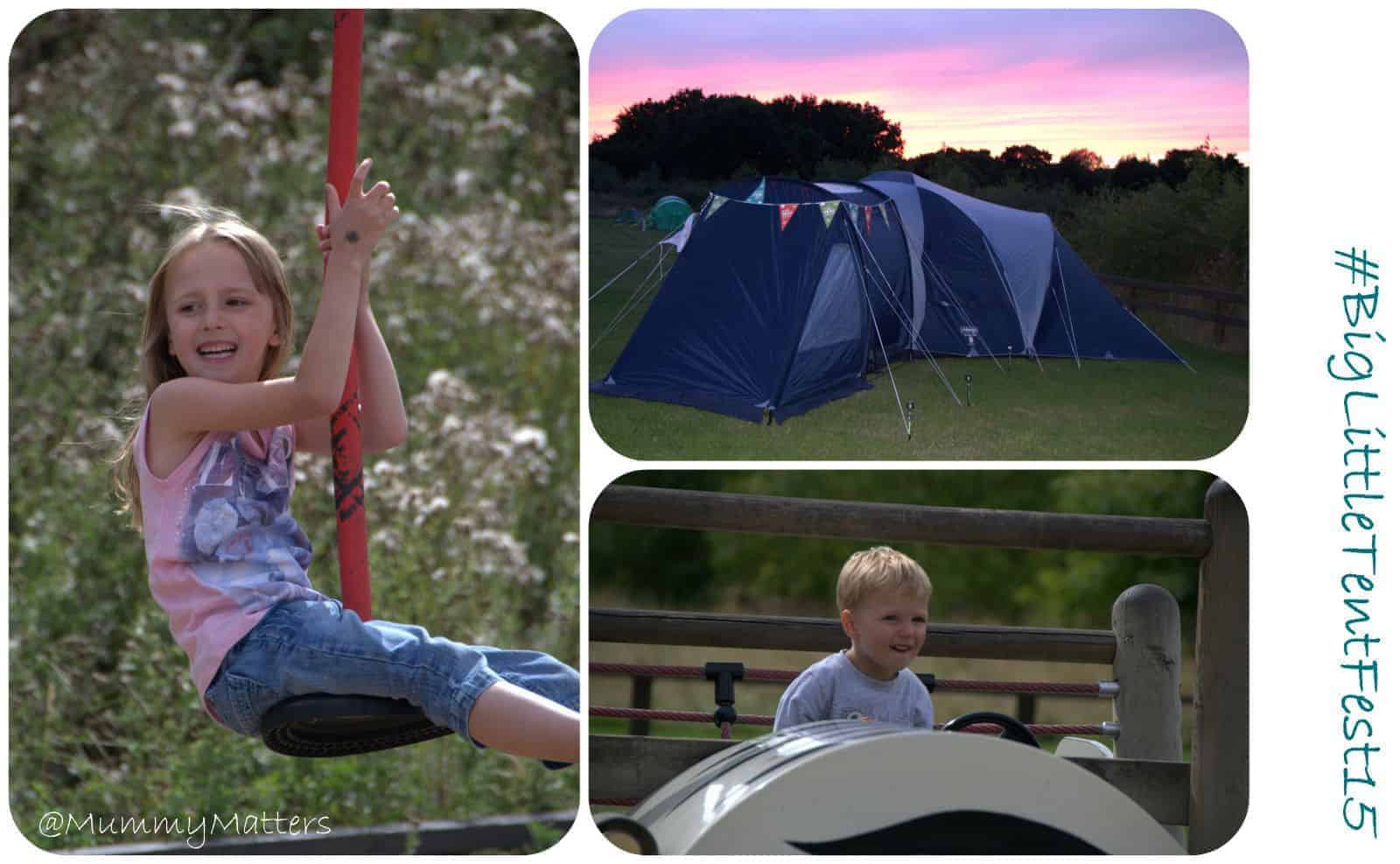 I have been a 'happy camper' since I was a child. My younger childhood days were spent in touring caravan in the New Forest and Wales and later in a tent with my Mum and now my own family. I LOVE camping, I love getting back to nature, I love the challenge of putting up the tent, I love all the fresh air and I love the community spirit which only campers can bring. To top it off, I love that my Beans are embracing the camping spirit too so I know we will be looking forward to many more camping holidays in years to come.
Now our tent is far from 'little' so we were a bit fake when we went away this weekend for the #BigLittleTentFest15. We do have a number of tents ranging from the minute to the ridiculous but the smallest tent we could take away to fit 5 of us (Curly was away with his Mum) was our Vango 6 berth. I shall be telling you more about our weekend once I have had a chance to edit all of the photographs but what I will tell you is that we had an AMAZING time, at a BEAUTIFUL site and we are sad that our holidays are drawing to a close.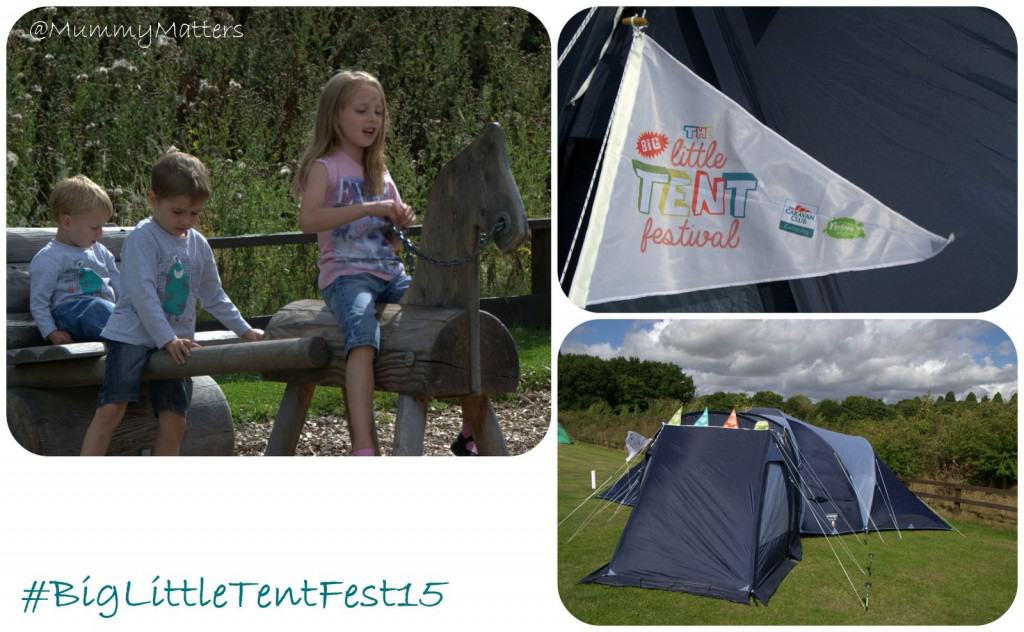 All too often these days you will find children sitting glued to a 'screen' and whilst it's good to embrace change and technology for the future, it's also good to get back to basics and I don't just mean for the children. When was the last time you switched off your phone, your tablet, or closed your laptop to simply enjoy being with your children for a length of time? I, along with The Caravan Club invite you to down tools, pitch a tent in the back garden and have a magical night (or two) and day(s) of fun with your children because they can be pretty amazing once you get to know them!
Go on, you know you want to! I guarantee it will be a memory that your children will recall that starts with "when I was a child . . . "