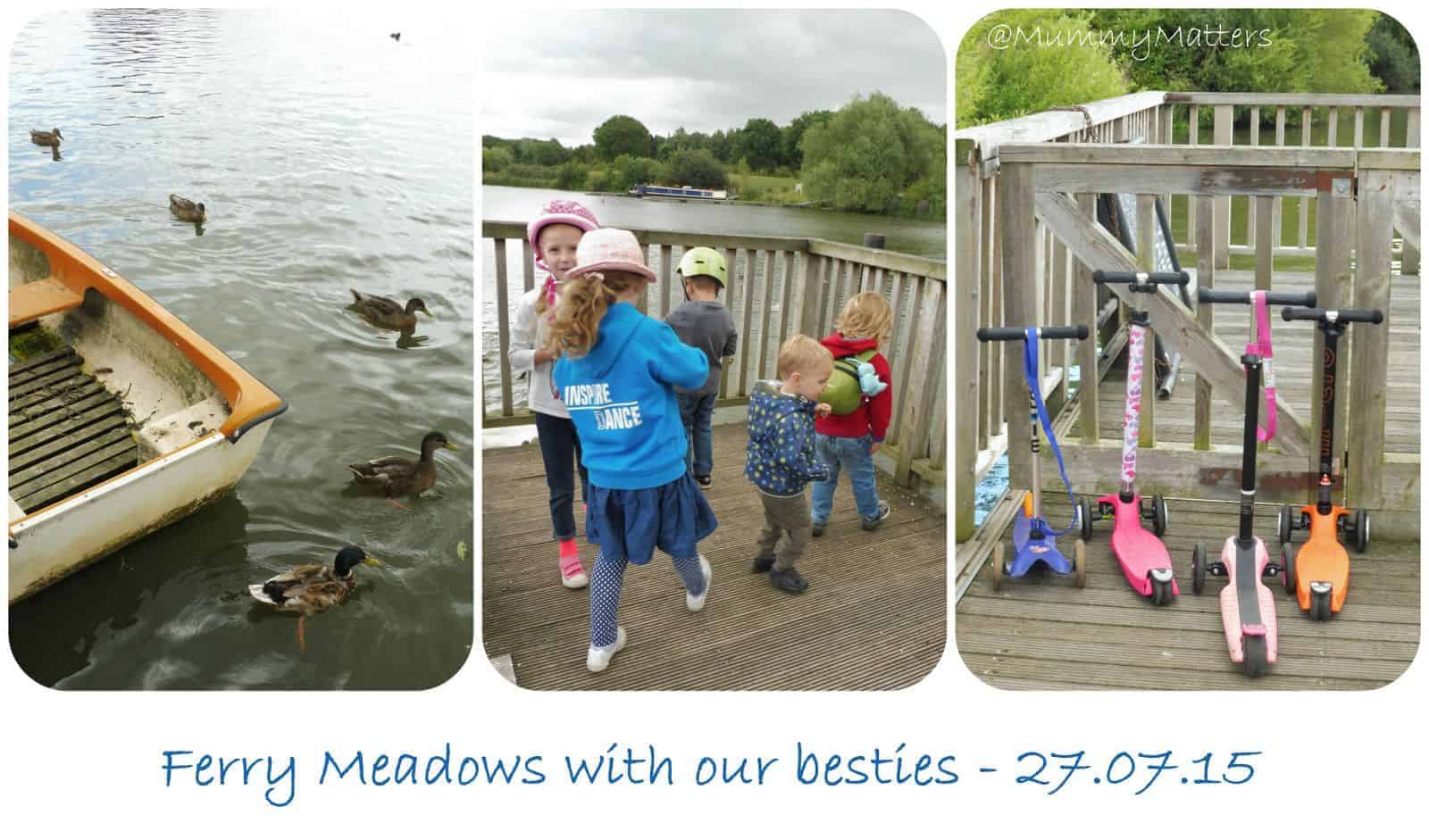 Our #MummyMattersSummer2015 – Ferry Meadows with our besties
As our Summer Holidays are very quickly drawing to a close, I'm looking through the hundreds upon hundreds of photographs that I have taken this Summer (and yes I have a big cheesy grin on my face). In previous years I have tried (and failed) to keep on top of my blog and entertain the Beans throughout the Summer getting stressed out in the process. This year I took a much more relaxed approach to the blog and decided to live in the moment and record it all on camera so that I could reminisce at the end of the Summer.
I don't know about everybody else but the six weeks always seem to stretch out in front of you and you think you have oodles of time. I mentally plan to do so many wonderful things with the Beans, to catch up with friends and before you know it, the holidays are over and you haven't done anything you thought you would. We started the Summer holidays and filled up a 'boredom jar' with ideas of things to do when we found ourselves at a loose end . . . we still haven't taken the lid off!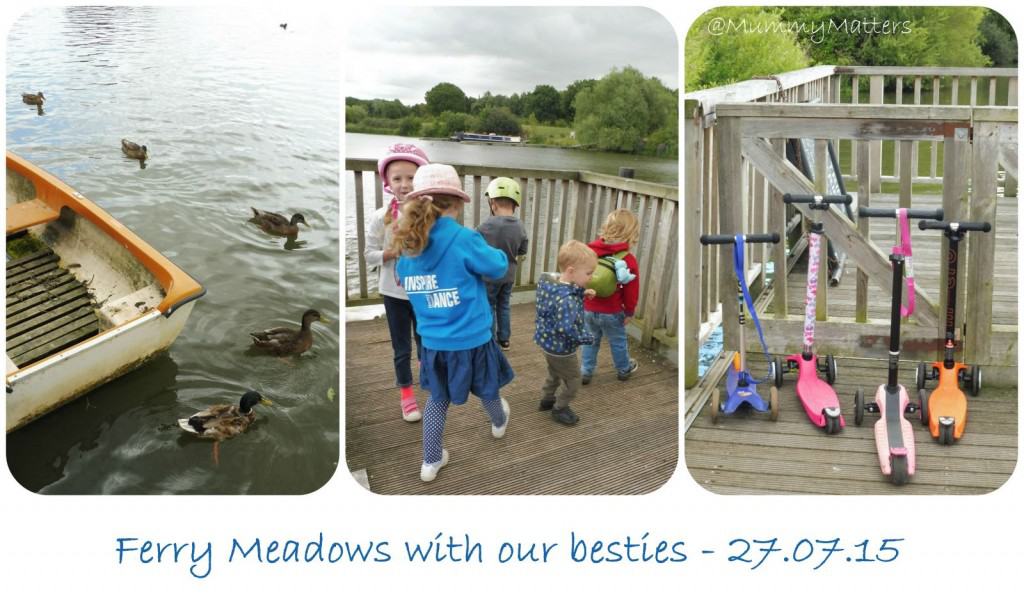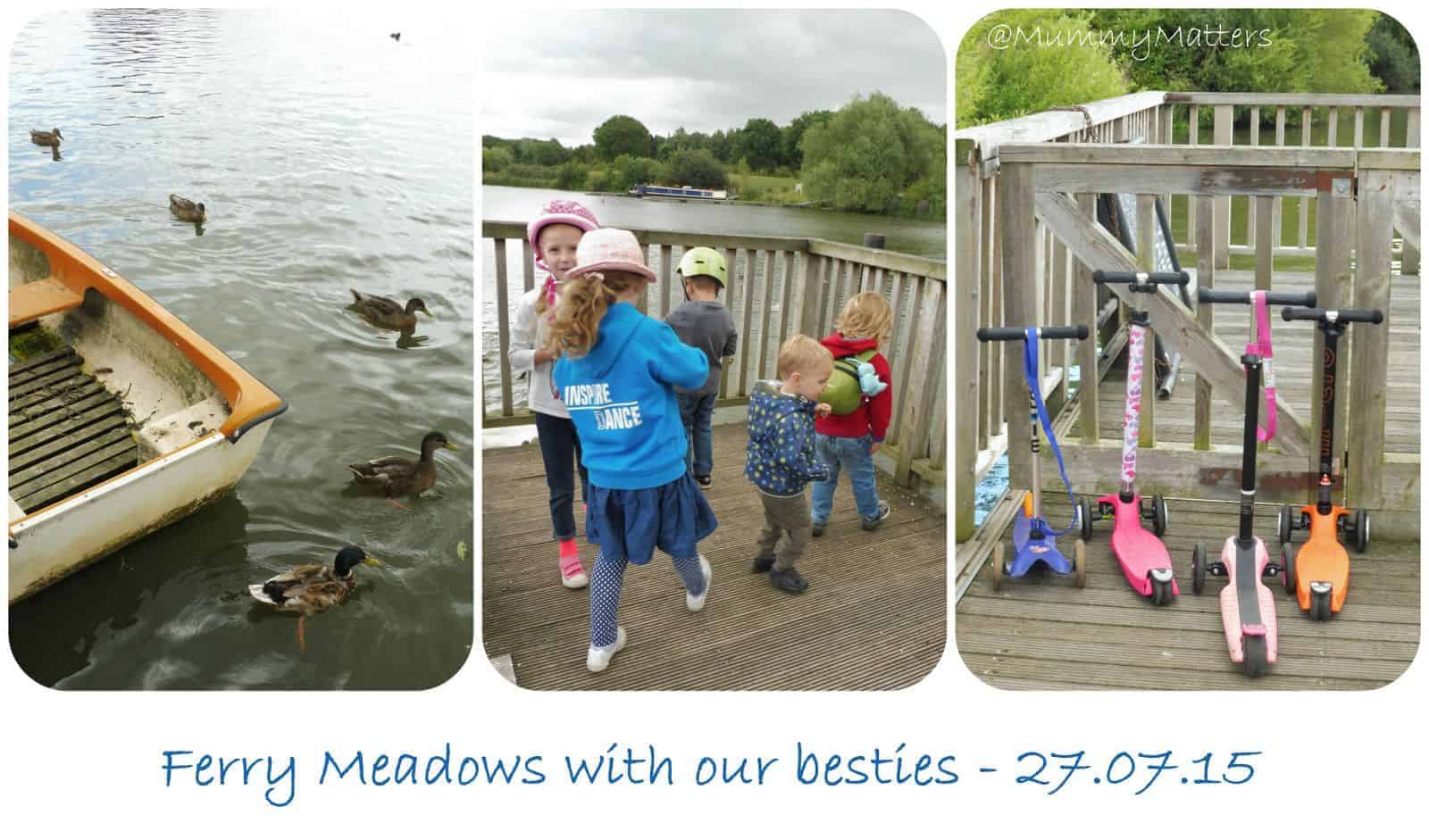 Well, finally I've found some time to start putting together some of the photographs from our Summer Holidays which I am going to share with the hashtag #MummyMattersSummer2015 so let's begin with a really fun day out with our besties at Ferry Meadows. We planned throughout the whole of the Summer to spend time with Karin, Ella and Sammy at their Grandparents outdoor pool but sadly the weather was never on our side.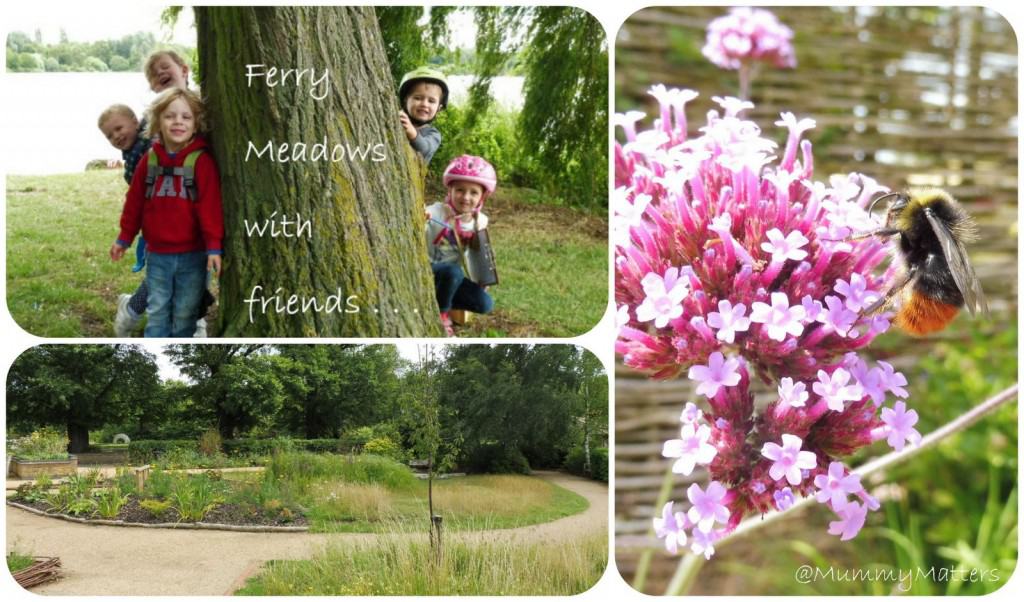 After feeding the ducks, swans and geese at the jetty we set off to do the Nature Trail. This was a great way to encourage the children to keep moving and they loved it. They had to collect letters through codes they would find on their walk and then each collected a prize at the end – all for just 50p a child – perfect!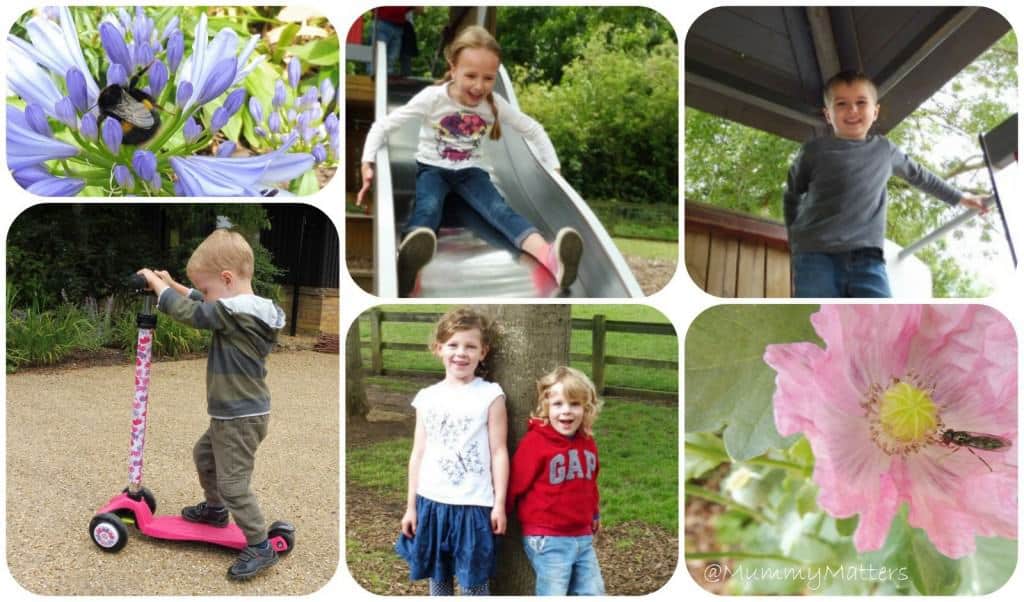 As we made our way around Ferry Meadows we stopped off at the play areas, had snacks in the secret garden and generally had a fun-filled day out. Isn't that what the Summer is all about?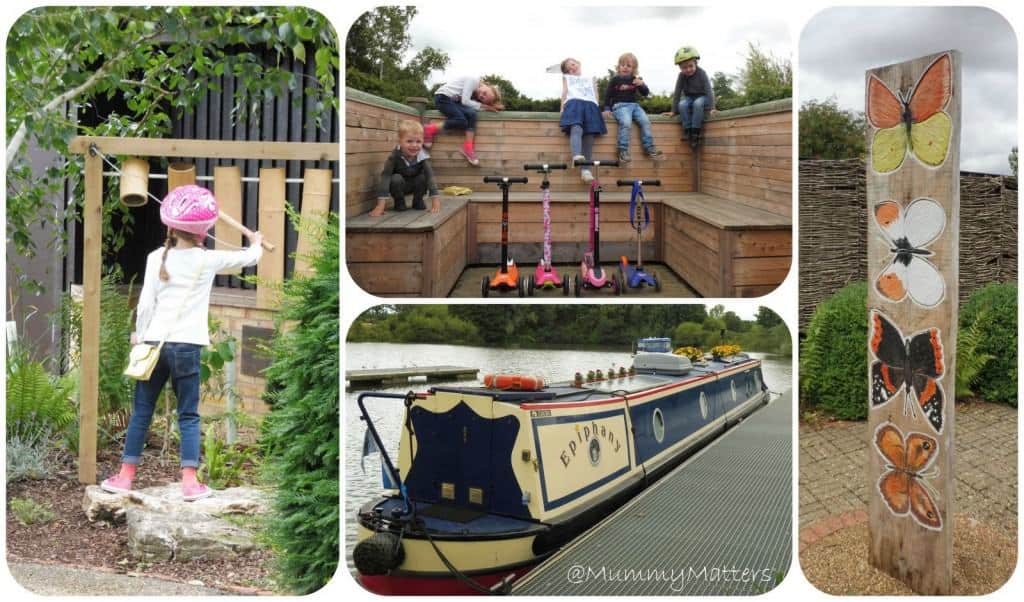 Days out and about are fun but when you're with friends, they're even better!