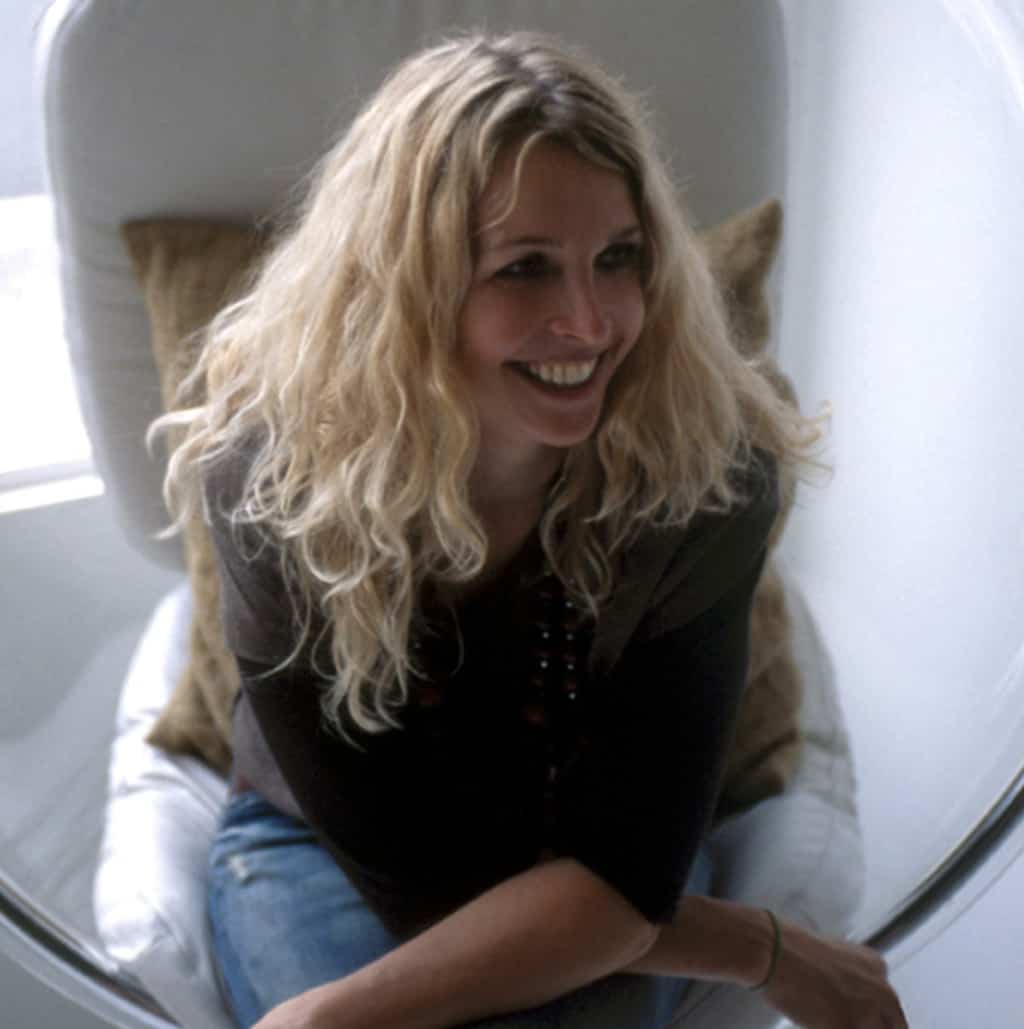 Five ways to create dream interior design style – Top savvy tips from interior designer, Abigail Ahern
I have always been a home bird, I like my home to look and feel good. It might not always be tidy but I like the basics of the interior design to be there so that when it is tidy, it looks stylish too. I often read through Home Style books and look online for inspiration but today I want to share with you some savvy tips from interior designer, Abigail Ahern.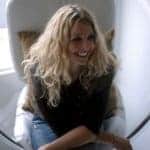 There are so many ways to keep up-to-date with the latest interior trends at home without spending a fortune. Interior designer, style maven, retailer, author and blogger, Abigal Ahern, always makes sure she stocks the latest trends in her London emporium, which has been voted one of the coolest places to shop by Elle Decoration.
Here are Abigail's five rules exclusively for Nectar's Savvy Lifestyle campaign, to help you 'adopt the style' for less: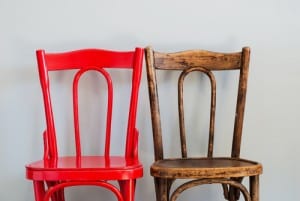 1. Upcycle
The trick with choosing furniture is to see past ugly finishes or problem patches, and look for a beautiful overall shape. One of my favourite pieces of furniture is a claw footed table I found at a flea market. It was really dated, had brown stains and was extremely cheap. I took it to my local car garage for a spray paint job and it's given it the most incredible luxe lacquer look! Any piece of furniture can be given a new lease of life with just a little bit of love.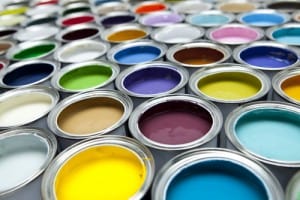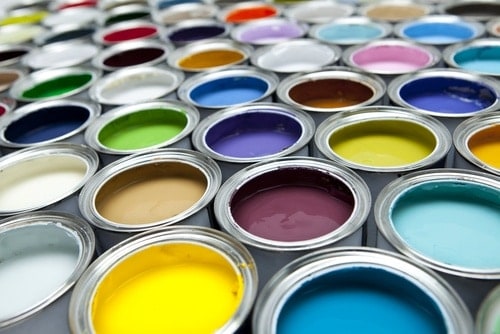 2. Go bold with colour
Colour is the quickest, cheapest and most transformative thing you can possibly use on any space. Once you've found hues and colours you love, it will change your home and your life forever, and all for the cost of a can of paint!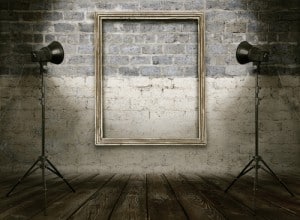 3. Think outside the box
You don't need an eye wateringly expensive curated art collection. Anything beautiful is art – a page torn from a book, a cool rusty sign or a gorgeous rug hung on the wall. Think outside the box as much as possible and you can really transform a room.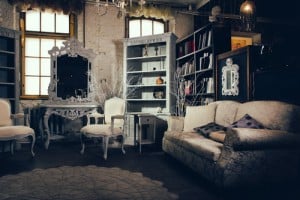 4. Go vintage
I've found some amazing pieces at antique stalls, online auctions and flea markets, and some of my best purchases have been eBay finds. By mixing in a few vintage pieces with the rest of your furniture, not only do you get more bang for your buck, you're also creating a story for the room. The most stylish interiors always deftly manage to mix the high and low, old and new.
5. Shop your home
This is the best savvy interiors tip, because it's completely free! When you get bored with your furniture or think that a room could do with a bit of a lift, have a reshuffle before you run off and buy anything. This is something that I do all the time. I hardly ever get rid of anything, but move things around from room to room to give them a new lease of life. Clever styling or a fresh pair of eyes makes all the difference.
Abigail is currently lending her interior design expertise to judge the 'Adopt the Style' challenge for the Nectar Savvy Lifestyle competition. By checking out www.facebook.com/nectar next week, budding interior designers across the country can prove they also have the skills to turn a piece of unfashionable furniture into an eye-catching centrepiece without spending a fortune. The 'Adopt the Style' social challenge kicked off on Wednesday 26 August and £250 worth of Nectar points is up for grabs for the winner. There's never been more incentive to get painting!