Party Season: How To Give Your Child An Unforgettable Birthday
As a parent, you always look forward to creating those memorable occasions where the family gets together to celebrate all of those special holidays and occasions throughout the year. However, while there are some great milestone dates worth celebrating each year, many would argue that there is nothing better than the classic kid's birthday party. While it might be a little work for you to organise everything, nothing will ever replace the excitement on your child's face when they're opening their presents and blowing out the candles with all their friends around them.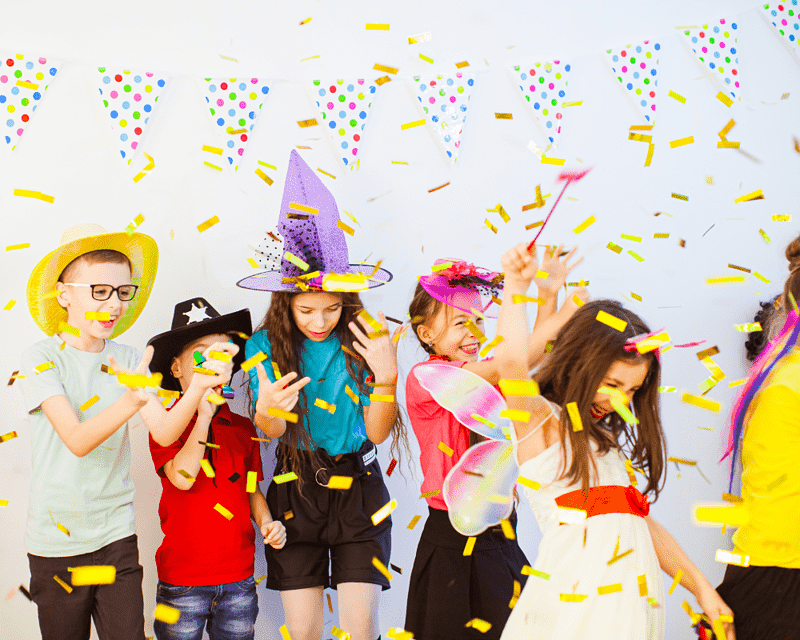 Children's birthday parties are becoming more elaborate and expensive each year. Nowadays, it can be difficult for parents to deliver the party that their child truly wants. However, as a parent, it's all about managing their expectations. While you might not be able to rent out an entire venue and have all the bells and whistles that they may have seen at some celebrity-style birthday on Instagram, with a little creativity, there's no reason that you can't throw your child a birthday party that they will remember for many years to come, for instance, Kids love an art class as a birthday! Pinot & Picasso kids birthday parties are a great way to have your parties organised and make sure it's out of your house, so you don't have to clean up!
Let's take a look at some fun ideas you can incorporate into your next children's birthday party to ensure that it is truly unforgettable.  
Decorations
Birthdays are a BIG deal for kids, and decorations are the key to creating an unforgettable celebration! Whether you're going all-out with a themed party or keeping it simple with bright colours and balloons, it's all about the festive vibe. But if you really want to kick things up a notch, custom inflatables are where it's at! Imagine your child's face lighting up when they see their favourite cartoon character or even their own name in inflatable form. It's a show-stopping addition that will have everyone talking. Follow this link https://custominflatables.co/pages/custom-inflatables for versatile decorations used both indoors and outdoors and create the birthday atmosphere that your child will never forget! With just the perfect touch of creativity and some amazing decorations, you can bring a whole world of magic to life. 
Birthday Marquees
Using a birthday marquee for your party is a great way to utilise the outdoor space in your home so you can ensure that there is enough room for everyone to celebrate. To get the very most from your marquee, it's essential to choose the right spot where everyone can centrally gather for cake, presents, and family photographs.
Set the theme with a marquee decorated in your child's favourite colours and style. Decorate the inside of the marquee to make it memorable for the birthday boy or girl so that it reflects their personality and interests. Memorable birthday parties begin with decorations that dazzle and excite, helping to set the mood for your child's birthday celebrations from the very start.
Hire Entertainment
Entertainers are a fun way to involve everyone in the festivities. Many parents hire DJs to play music throughout the party, which will help to keep everyone's energy levels up, create the right atmosphere and set the soundtrack for the celebrations. Hiring a clown or magician to do fun magic tricks is a great way to get everyone involved in the festivities so nobody feels left out of the fun and everyone has fun together.
Treasure Hunt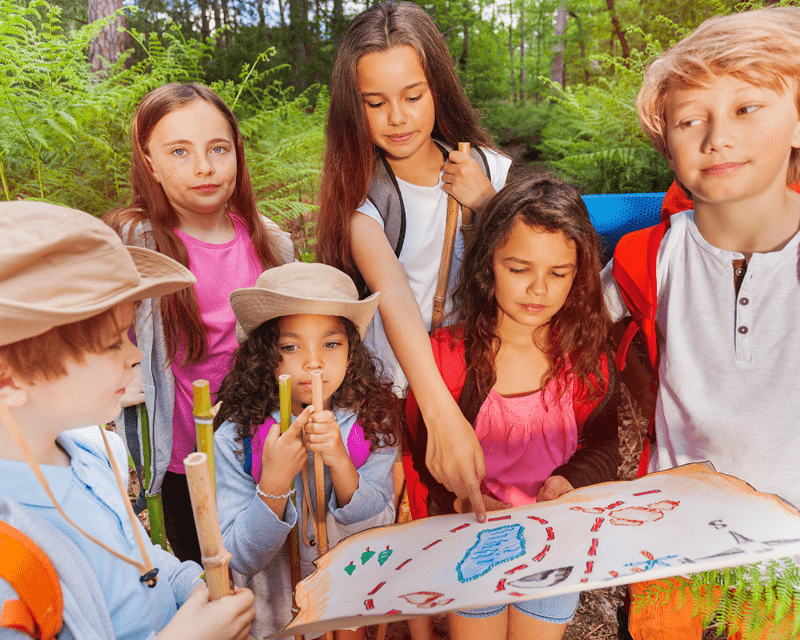 If the party is outdoors, you could also plan a treasure hunt for the kids. Hide some presents for the other kids so they can search for something to open as a gift to take home. Make sure there are enough prizes hidden so that every kid can score a cool present. You can even theme the prizes to go along with the birthday marquee designs.
Food Catering
Before the birthday candles get blown out, why not order a tasty dinner or lunch for everyone? Hungry people are no fun, and hangry guests are something you don't want to have to deal with. Order a party-sized catering package from your family's favourite local restaurant and get everyone looking forward to the big cake for dessert, which brings us nicely onto our next point.
Cake Decorating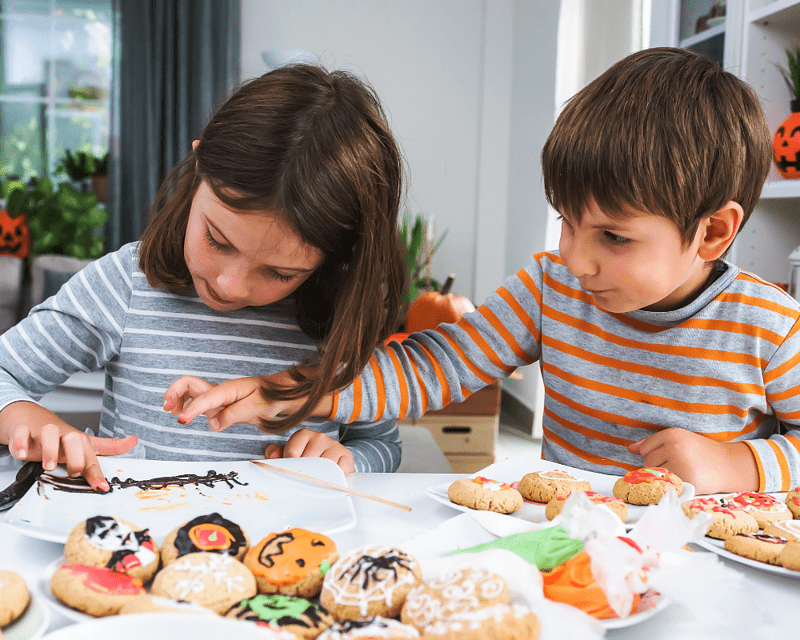 If you plan on baking the cake at home, why not reduce your workload by involving the whole family in the decoration process? Each person can be responsible for a task, be it mixing the batter, colouring the icing to match the birthday marquees, or washing the dishes after baking is finished. If you have leftover cake batter, you can make cupcakes for everyone to take home as edible souvenirs from a great birthday party.
Movie Time
After dinner and cake, have a suitable kids' movie on hand to let everyone wind down while their tummies stretch from all the cake. Or, if the kids are gamers, have a couple of game consoles and TVs ready to go to occupy the kids while the adults take a much-needed coffee break after dinner.
Picture Time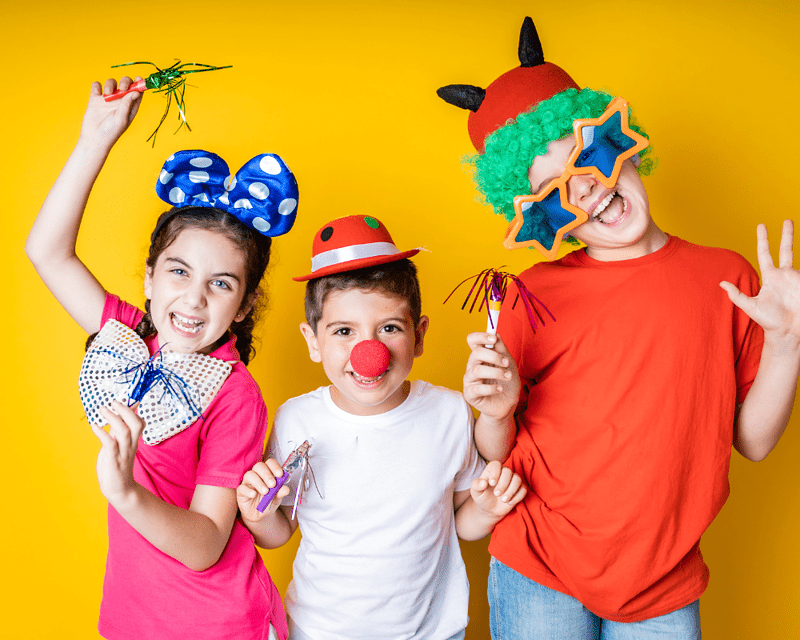 To create lasting memories, be sure to take plenty of photos. A well-planned photo-op using your festive birthday marquee showing the current year as the backdrop means a cherished memory for all involved. Try using the photos to create custom greeting cards and send them to those long-distance friends and family members who missed the party.
Donate Old Toys/Clothes
As your children grow, it's always smart to keep track of toys which have fallen out of favour and use birthdays as an opportunity to donate them to local kids' charities. Encourage those attending your party to bring their old toys and outgrown clothes along and work alongside the kids to box up the old clothes and toys, add some gift wrapping, and drop them off at your local donation centre.
Throw An Unforgettable Birthday Party For Your Child
Your child deserves to have a fantastic birthday that they will remember forever. Using the simple tips outlined above, you can be assured of a loving, unforgettable birthday celebration with your closest family and friends on your kid's next big birthday celebration.