Best Money-Saving Car Rental Tips
These days, renting a car comes with a few challenges, from overinflated gas prices and rental car shortages to annoying fees hidden between the lines. This can lead to many costly mistakes that will leave you dissatisfied.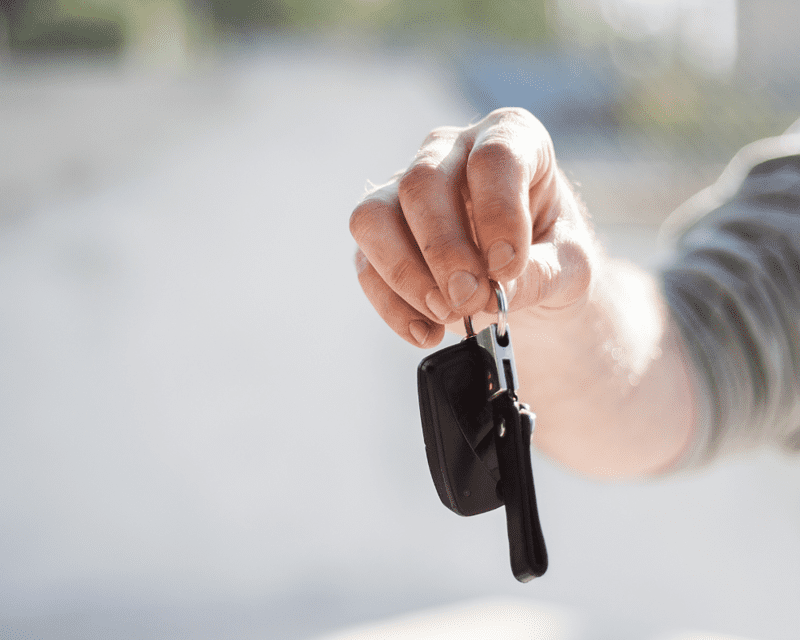 Currently, demand is high for rental cars, and with the recent pandemic that caused disruptions to travel and global supply chains, car rental is bound to become even more challenging. To help you save money as much as possible, here are several cost-effective tips for renting cars.
Book in advance
This is an obvious step, but it's the one that can make a significant difference between landing an excellent car rental rate or getting swindled by high prices. Experts recommend booking your rental at least six to eight weeks in advance.
But remember that whatever deal you get, there will be a more favourable somewhere out there. The last place you should look is an agency's website. A much better move is to go through discount travel sites as they almost always have better deals, plus they will honour frequent drivers with reward and loyalty programmes.
Compare Prices
You need to do your part of the research homework and compare prices. The best strategy when it comes to car rental prices and finding a car within your budget is to compare prices online using a foolproof search engine that offers the best rates consistently. In addition to entering destination and dates, you'd also want to be able to choose characteristics such as the type of car and its specifications, company, and customer recommendations. All of this will help you customize the list to your specific needs.
Look Beyond Price per Day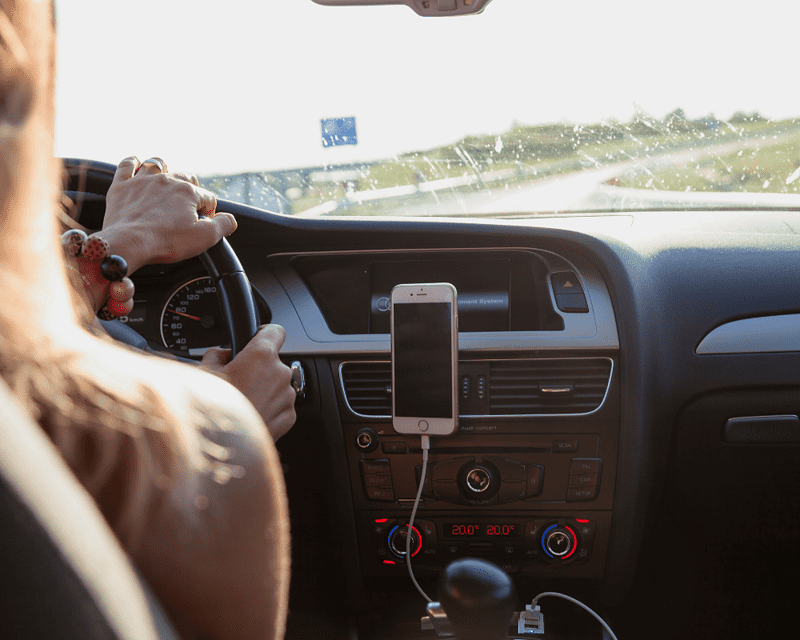 When you search for car rentals online, avoid comparing prices per day. Instead, look for the total cost because it'll help you save money. Namely, those per-day prices are typically offered at a desirable low rate to tempt you, but this doesn't include fees, taxes, and other hidden charges.
Moreover, the frustrating charges vary depending on the type of car, the company in question, pick-up locations and other factors. So, if you're looking to hire a full size car rental to ensure total comfort for yourself and your family, an attractively low per-day price will quickly end up as a much more significant sum in the total cost.
Avoid Renting at Airports
If you're looking to rent a car cheap, do not rent it at the airport. This is one of the best tips simply because airport car rentals have huge fees buried in the rental price. Instead, book from an off-site place near the airport and, using an inexpensive Uber ride, go and pick it up. It's a bit more of a hassle, but it's undoubtedly a hack that will save you hundreds of dollars.
When looking for the best-priced car rental outside the airport, don't search by airport code instead, use the city name. Most car rental websites will also offer a map feature to help you find locations closest to the airport.
Stop paying for rental car insurance
Car insurance is a must, but most people don't know that rentals are usually covered by their existing car insurance policy or a premium credit card. Several credit card providers offer travel perks that commonly include an auto rental collision damage waiver. So, when you swipe your card, you can rest assured knowing you're covered in the case of an accident, theft, or an animal on the road.
BYO as much as possible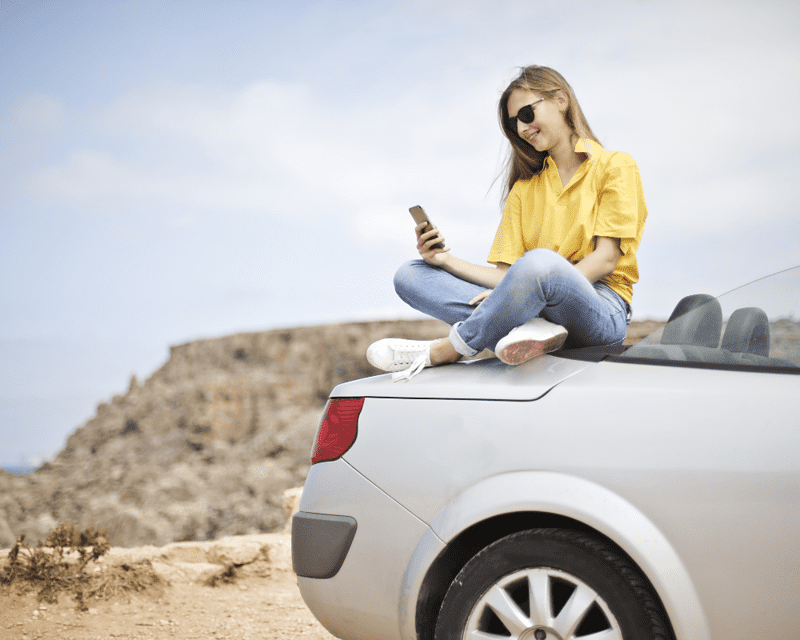 Another practical rental tip that'll save you money is to bring-your-own extras. Most car rental companies charge extra for things such as a GPS – even within Australia, this could cost you over $100 a week, with prices increasing overseas, particularly in remote areas. If you don't have your GPS, use the Google Maps app or various free options such as HERE We Go Maps, Mapfactor, and Polaris GPS Navigation. You'll get pre-loaded maps, route planning and voice navigation.
If you're travelling with kids, booster seats may be a requirement depending on the country. These are pretty cheap in Australia, but to rent one with your car rental, will cost you double the price. So, taking a car seat with you makes perfect sense, particularly as many airlines allow a child seat as part of checked baggage.
Car rental can often be confusing and stressful, and you can quickly pay much more than you need. Hopefully, the tips listed here can help you maximize your car rental and road trip experiences by avoiding common, costly mistakes.