Your Guide to Pairing Your Shoes with the Right Socks
While your socks may not always be the centrepiece of your outfit, they can still make or break your look. At best, the wrong pair of socks will dampen the overall impact of your attire; at worst, the socks can attract unwanted attention and make people question your sense of style.
Of course, the confidence with which you wear your outfit can still save the day. Still, it wouldn't hurt to make informed choices when you select the pair of socks that you'll wear with the rest of your carefully curated ensemble. With so many socks to choose from, however, how can you pick the right one? Also, which aspects of your outfit should you consider when choosing the perfect pair of Burlix Men's socks that will go with it?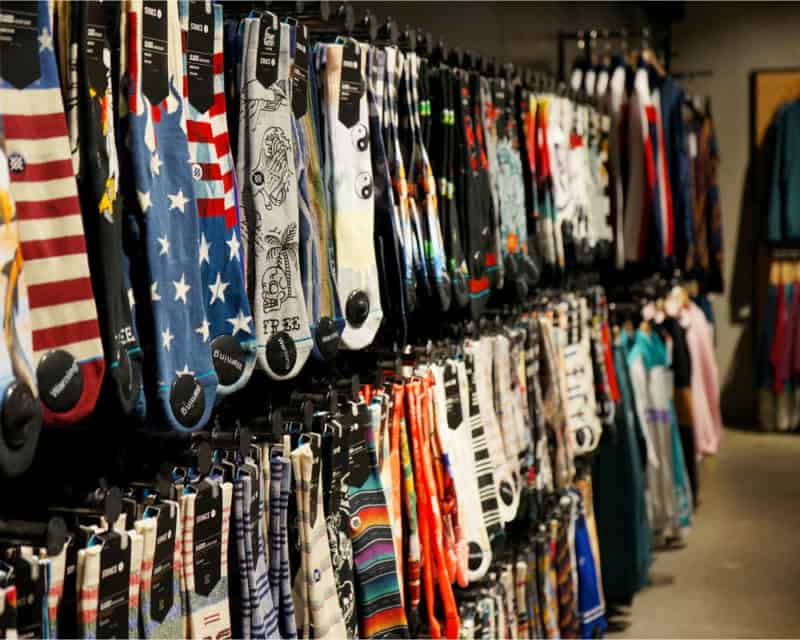 Though they can also be grouped according to material, features, or various design elements, socks are traditionally categorised according to their lengths. Men have the option of wearing no-show socks, ankle socks, mid-calf socks, and over-the-calf socks. At the same time, socks are often chosen depending on the shoes that will go with the rest of the outfit, but this can vary from person to person. Below are some of the considerations that men should think of when choosing socks that match their footwear:
Should the Socks Be Seen at All?
Socks are worn not only for style-related reasons but also for pragmatic purposes. Soft, absorbent, and breathable socks will keep your feet cool and dry and cushion the impact of every step you take. Before choosing your cushiest socks, consider first if your socks need to be seen at all.
If your socks need to stay out of sight and you're wearing low-cut shoes, then no-show socks would work quite well. These socks have a low profile and are designed to be invisible if used with casual shoes such as sneakers, moccasins, and boat shoes. If you're wearing your best boots or mid-to high-cut shoes, then ankle socks should do just as well while also protecting your feet from chafing against the shoes.
More often than not, wearing visible socks with low-cut shoes and shorts is considered a fashion faux pas. If you're wearing shorts, opt for a pair of socks that can't be seen. If you're wearing pants, it doesn't really matter what socks you're wearing since no one will see the pair unless you show them to others.
Can You Wear Gym Socks Elsewhere?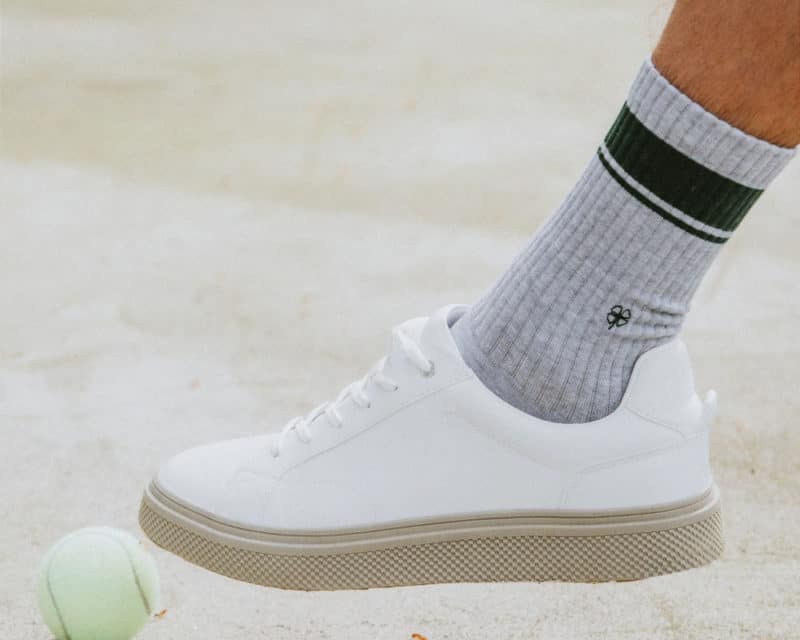 The short answer is no, but let's define gym socks first. There's no consensus on how high or low gym socks are; however, they're typically defined by the socks' material and make. In particular, gym socks are designed to be absorbent and provide plenty of cushioning to protect the feet from repeated impacts.
As such, most of the socks that you see people wearing in the gym are made of white cotton, and their lengths range from ankle socks to crew socks. These socks look good in the gym, running, hiking, or sports shoes and other places where these types of athletic footwear are used. That said, gym socks aren't typically worn with any other type of shoe or any other location or activity. Unless you're required to wear a uniform, or you're going to a themed party, there's hardly any reason to pair your casual shoes with white ankle- or crew-length cotton socks.
Are High Socks Needed for High-class Events?
Much like the rest of your attire, the socks you wear should also fit right in with the level of pomp and tradition that the event you're going to requires. Choosing the right socks for traditional events is an easier task than, say, coming up with the perfect pair of socks for a date or casual get-together. This is because there are certain rules that people adhere to when dressing up for more formal occasions.
Even today, uniformed affairs call for socks with higher cuts, like mid-calf or over-the-calf options, in solid dark colours. Showing your ankles in these events is often a no-no, and wearing socks with higher cuts is one way of ensuring that your socks will not pool around your ankles and ruin your sleek look.
If you're feeling a bit fancy, why not try wearing silk or wool socks for the occasion? Should you be feeling a bit bold, you can also wear mid-calf socks with fun prints and colours to break the attire's monotony and inject a bit of your personality into your look.
Some Types of Footwear Are Not to Be Worn with Socks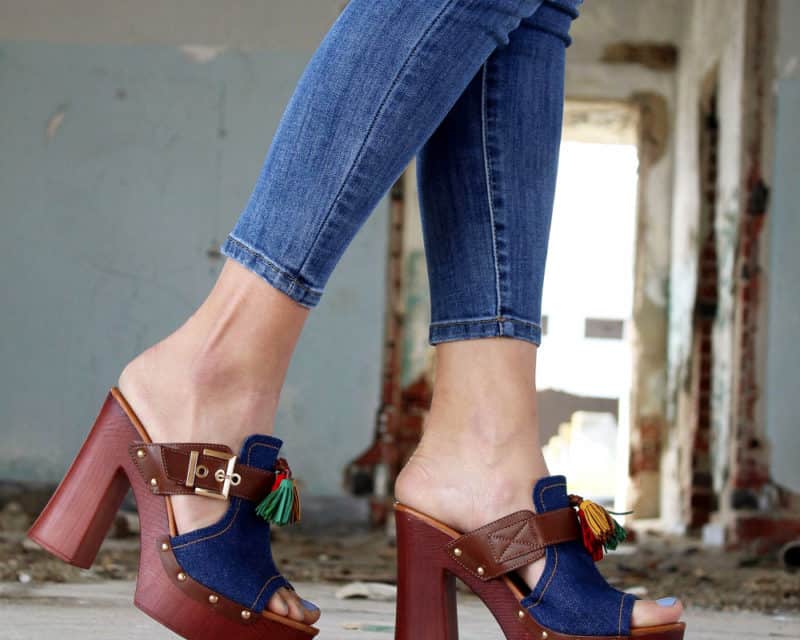 Just the same, there are shoes or footwear that are not meant to be used with socks. These include mules and clogs. The jury is out on whether it's acceptable to wear socks with open sandals, but it's best to avoid pairings like this unless you're just trying to be comfortable in your own home. Keep all of the above pointers in mind, though, and you shouldn't have a problem looking great for any activity or event.