Bamboo Socks: The Sustainable Alternative to Cotton
Bamboo socks are a relatively new and upcoming trend in the fashion industry. These socks are made from organic bamboo fibre and other sustainable fabric materials. They can be machine washed and dried without losing their shape or colour.
What are Bamboo Socks and Why Should You Care?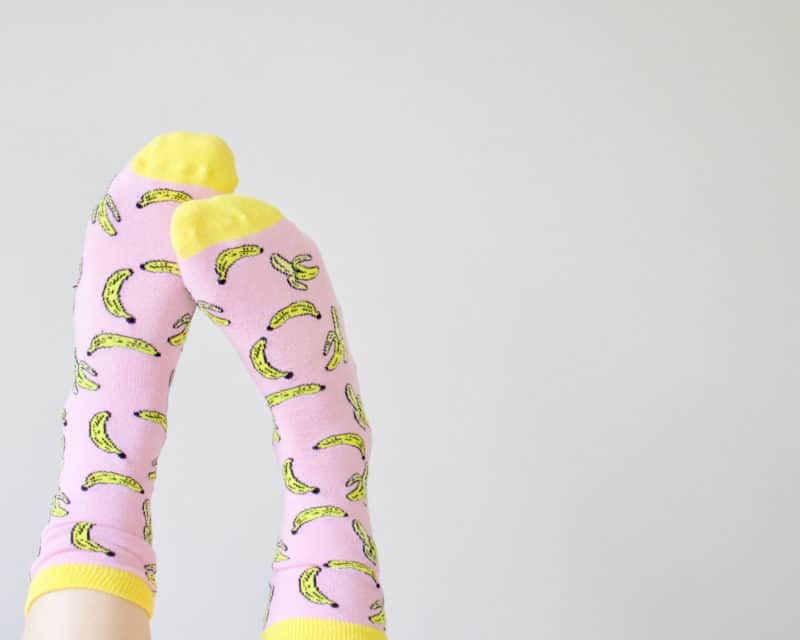 Bamboo is an environmentally-friendly material that can be grown without pesticides, herbicides, fungicides, or fertilizers – making it a sustainable choice for those looking to purchase sustainable products.
Benefits of Bamboo Fibre Clothing
Bamboo fibre clothing has a number of benefits that make it a popular choice among customers.
One of the main advantages is that bamboo fibres are sustainable because they can be grown without pesticides or chemicals. This means they don't have the same environmental footprint as cotton. It also means they are better for the environment overall, rather than being bad for it.
Another benefit is that because bamboo fibres are natural and biodegradable, they can decompose over time which makes them very good for the environment and lessens their carbon footprint too. Additionally, bamboo clothes are not only sustainable but also biodegradable which is a great thing for people who prefer to buy organic clothing products.
What are the Advantages of Wearing Bamboo Socks?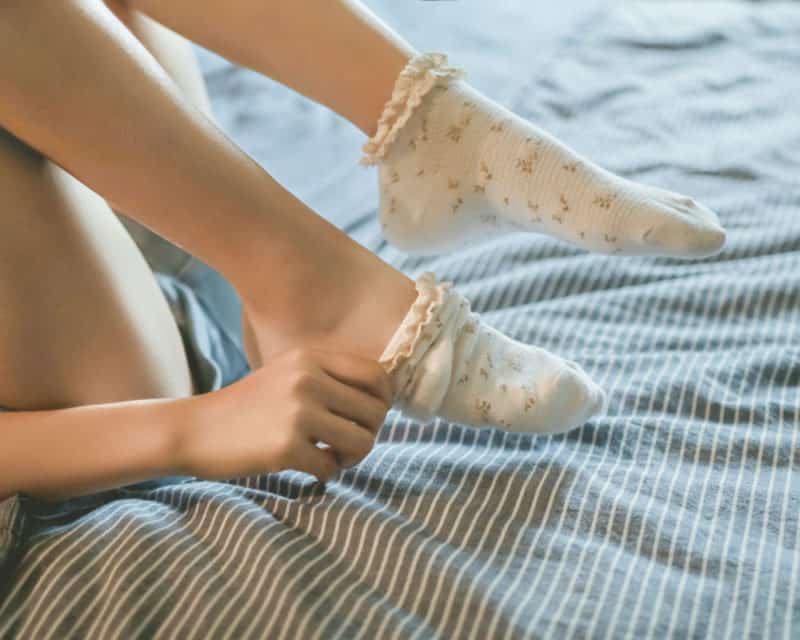 Bamboo socks are made from natural fibres and can improve the health of your feet. They keep your feet warm in winter and provide a great environment for bacteria-free socks.
The advantages of wearing bamboo socks:
– Keeps your feet warm in winter
– Contains antibacterial properties
– Socks are made from natural fibres, environmentally friendly.
How Do I Choose the Right Pair of Bamboo Ankle Socks for My Needs?
If you are looking for the perfect pair of bamboo socks, there are a couple of things you should consider. For example, what colour do you prefer? Do you want ankle length? Which eco-friendly sock is best for your needs? The answer to these questions can help narrow down your options.
How to Wash Your New Pair of Bamboo Ankle Socks Without Ruining Them!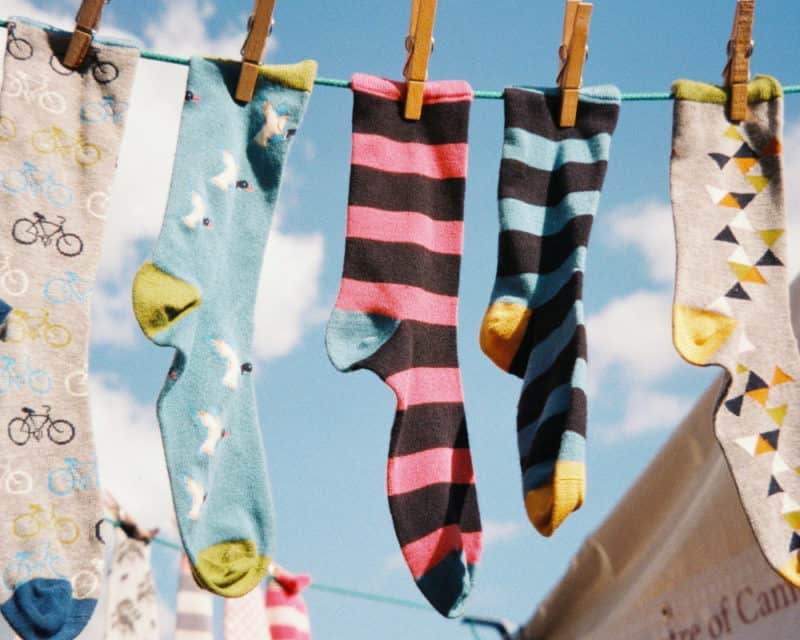 It is not necessary to use a washing machine or a dryer to wash your new pair of bamboo socks. You can simply wash them in the sink by first soaking them in warm water mixed with some dishwashing soap and then line-drying them on a drying rack.
Bamboo socks are made from a sustainable, renewable resource that is good for the environment and it doesn't have any artificial fragrances or dyes. They create less lint than other textiles, which is another bonus for those who want to be eco-conscious.