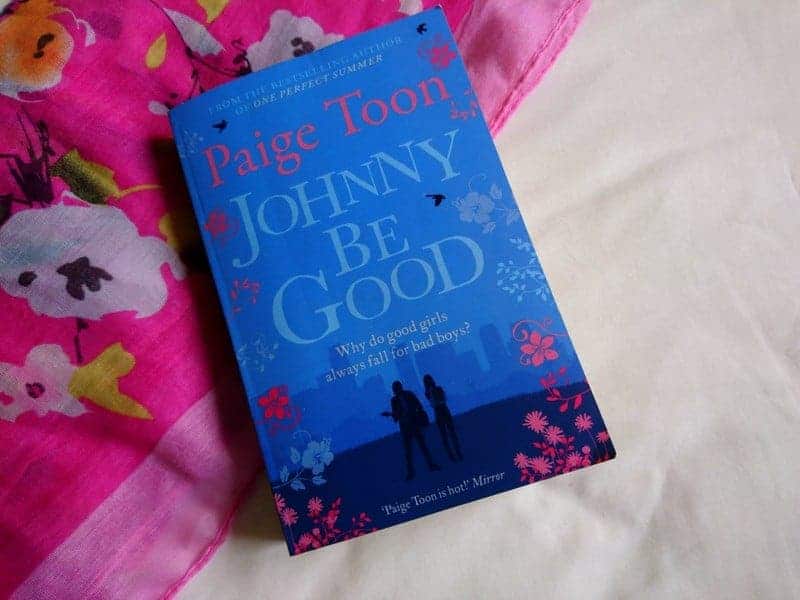 Paige Toon, a Pet Dinosaur and SUNSHINE!! #LittleLoves
I would love to tell you that it's been a brilliant week but I have struggled massively this week. On the one hand, the Beans and I have had some fun times together BUT there has also been more than a handful of arguments which I am finding really draining. Anyway, #LittleLoves isn't about the bad stuff, it's about focusing on the good so onwards and upwards . . .
#LittleLoves
Read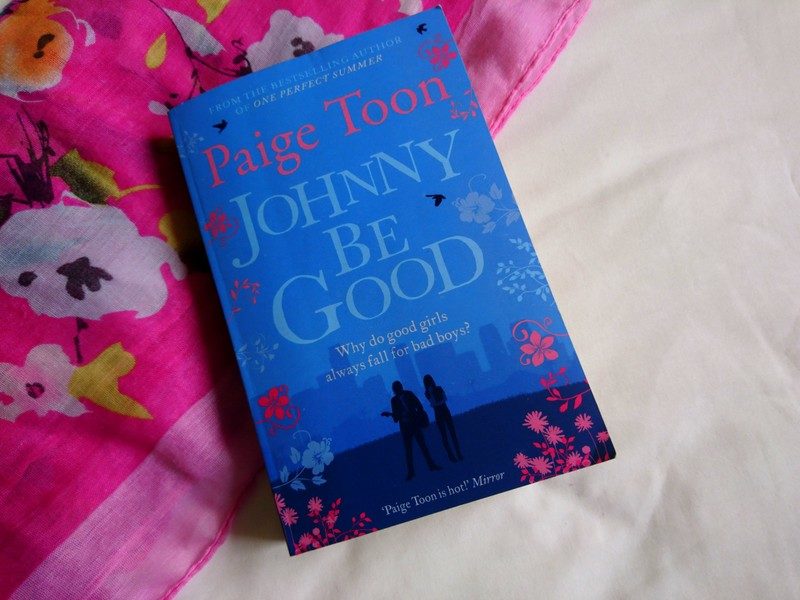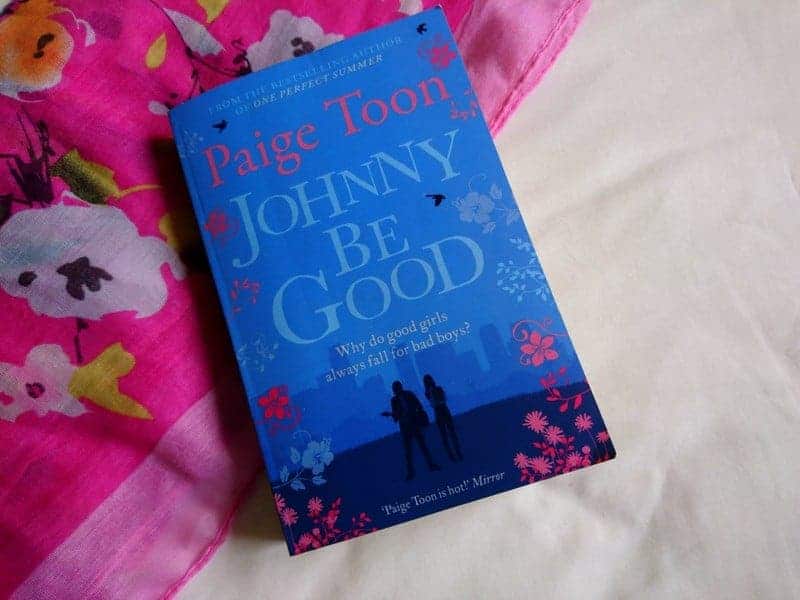 Thanks to my Mum I discovered the author Paige Toon last year and she has fast become my new favourite. This week I have read Johnny Be Good from cover to cover, I even had a few early nights just so that I could read another chapter. Paige mixes love stories with travel and writes in such a way that you really feel that you are there, I swear I could see the landscapes and feel the emotions as if I were right there in LA with Meg. Meg moves from the UK to LA to be a PA to rock star Johnny Jefferson and it isn't long before the sexual tension builds. The book ended on such a cliffhanger that I found a great website called World of Books where I was able to order the second book in the series for just £2.80 with free postage. I can't wait to get stuck into book two.
Watched
Whilst we were out shopping for birthday presents for Daddy the Beans spotted a DVD which took their fancy called My Pet Dinosaur. We bought it and went home for a movie afternoon which was lovely. The four of us snuggled up on the sofa with the curtains closed and fell in love with the super cute dinosaur which materializes from a science experiment in a boy's bedroom. The film had lots of similarities to ET but we all loved ET right so it's just like a modern-day twist.
Made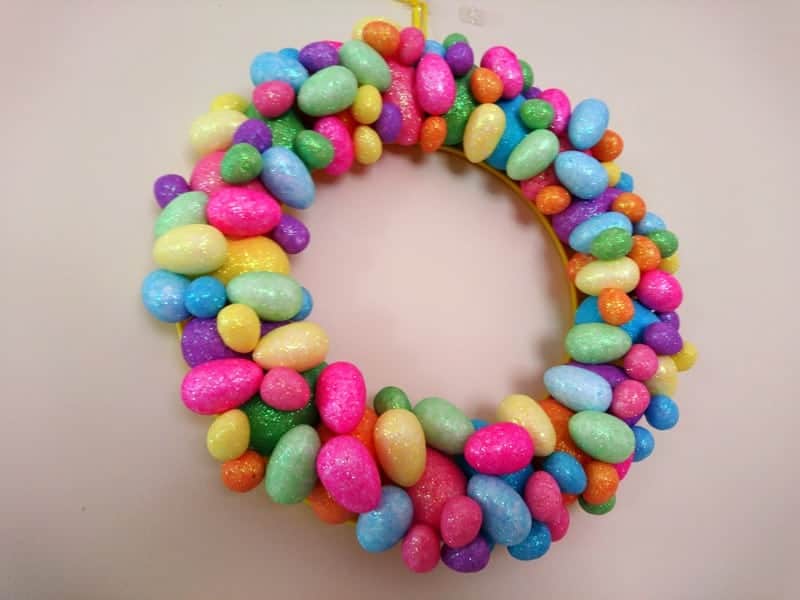 Last weekend I finally got around to making an Easter wreath with the materials I bought 3 years ago and forgot to do. It was super simple and quick to make, in total I think it cost me around £3.50 but it looks brilliant and made a lovely addition to our Easter decorations. It was also a great excuse to break out the glue gun which I could have got quite carried away with, I was having so much fun I wanted to glue everything in sight!!
Wore
Nothing of interest, move along.
Heard
Fun and laughter . . . during one of their friendlier moments this week, the Beans set up Lillie's play post-office in her bedroom. I've got to give it to them when they are in the right mood they can play so well together. I actually stood outside the room for about 20 minutes loving how they were using their imagination and making each other laugh. Before I walked away I popped my head in and praised them hugely for playing so well together . . . this seemed to break the magic because 5 minutes later they were arguing again.
And lastly
Wasn't it amazing to finally see some sunshine this week? After a bit of a stressful week, it was lovely to get out for a walk in the sunshine. We had lots of fun on the scooters and making silly boomerang videos on my phone. We actually spent a lovely few hours at Burghley House, just such a shame it all went downhill as we made our way back to the car. Oh well, must focus on the positives!!!