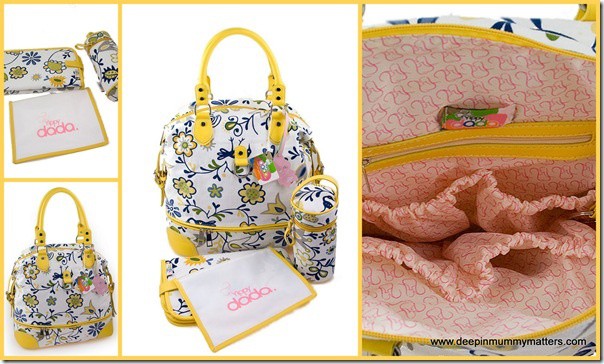 Packing my Yippydada Changing Bag for Hospital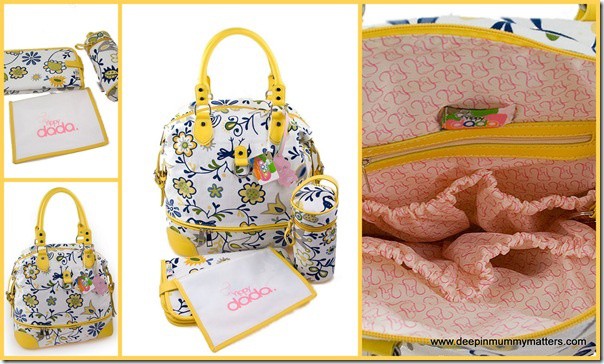 I should start this post by apologising, I actually videoed this before Christmas (hence the big Christmas tree backdrop!) but for the life of me I couldn't remember how to get the video from my camera to my computer!! Anyway, my brain finally caught up and I have managed to download the video to share with you.
I present to you the Yippydada Buttercup Changing Bag . . .
DISCLAIMER: I was sent the Yippydada Changing Bag for the purpose of this review. I was not instructed what to say or write, this is my own opinion. All words, images and videos are my own and you may not copy them without my permission.