Our 2021 Christmas Gift Guide for all
AD: Some items in this guide have been provided in exchange for inclusion in the guide.
The sudden shock of chillier mornings and greyer skies says it all. Winter is well and truly on the way. With the coldest season fast approaching, Christmas will be here before we know it. Between planning Christmas dinner, stocking up on decorations and picking out the perfect outfit for your festive bash, there's plenty to do before the big day rolls around. After last year's subdued celebrations, you'd be forgiven for going above and beyond to make this year particularly special for you and your loved ones.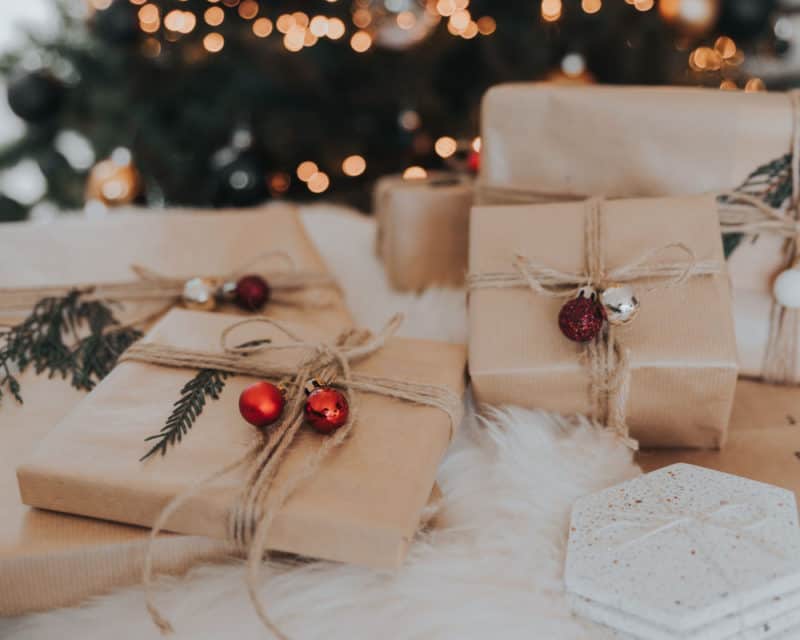 The one thing that should be at the top of any Christmas to-do list is buying your gifts. No one wants to make that last-minute dash to the shops on Christmas Eve, and if you leave it too late, you may find the presents you were planning to buy are out of stock.
Are you stuck on ideas? Our ultimate Christmas gift guide will set you on the right path to finding the perfect present for each of your loved ones.
Gift ideas for men
Men tend to value practical gifts over items designed to look good but don't serve a purpose. Consider his interests and what he enjoys doing in his free time. For example, a wireless portable photo printer could be a great choice if he enjoys photography.
If he has a problem which could be solved by something you can buy, that could also be a great place to start. For example, if he complains of muscle soreness after working out, you could get him a massage gun.
Gift ideas for women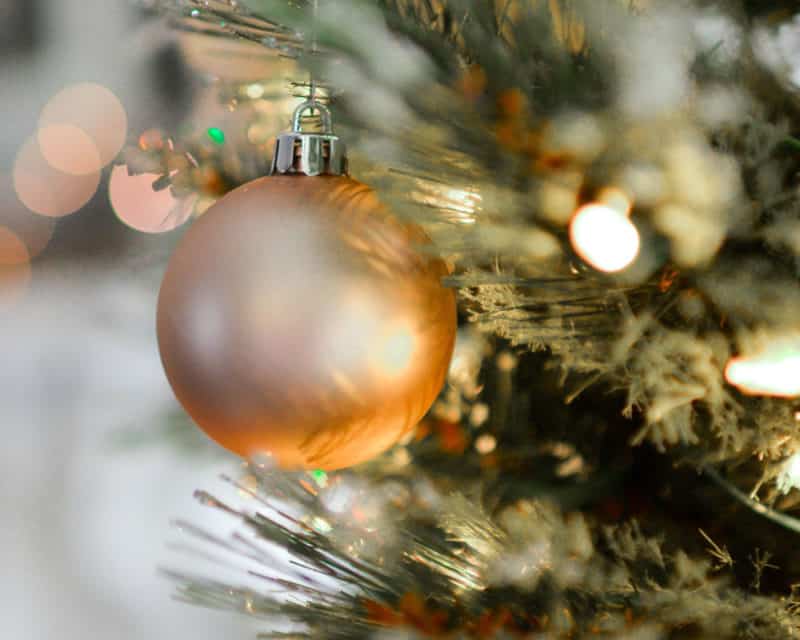 Women appreciate gifts that show the thought that's been put into them. For example, remember when she mentioned she loved a dress in a shop window, and buying that will go down much better than a random dress you thought she might look nice in? Jewellery, cosmetics or perfume are usually good choices if you're struggling to find something personal.
Gift ideas for kids
Whether through an iPad or a colouring book, children are easily entertained, so anything which draws their attention and keeps them busy will go down well, both with them and their parents! Young children will be delighted with Wicked Uncle's Glow Art Neon Effect drawing board, while older children will enjoy testing their history knowledge with the Horrible Histories board game.
Gift ideas for teens
What's hot with teenagers can change as quickly as the latest TikTok trend, so they can be tough to buy for. One option is to ask them what they would like and either buy that item or use it as inspiration to find something else they'll appreciate.
Personalised gifts can also be an excellent way to go. Between jewellery, cushions, chocolate selections, notebooks and more, there are plenty of presents to fit any budget, which can be customised on order. Add the recipient's name or a short message, and watch their face light up when they see how special their gift is.
We hope we've given you some inspiration for what to buy your loved ones this Christmas. Happy shopping!