Best Tips for Choosing the Perfect Summer Shoes
If you're like me, you've been waiting all year to release your feet from their winter boots and give them the exciting sensation of light and breezy sandals and slide shoes. This summer, in addition to going to the beach, watching your favourite sporting event, or spending time with family and friends on your lawn, it's also time to refresh your summer footwear collection. Purchasing shoes only based on their "hotness" or "cuteness" is a significant error. Constantly sacrificing style for the sake of one's feet can result in chronic issues such as corns, calluses, and even foot and lower back discomfort. Check out these simple suggestions on how to choose summer shoes that are both comfy and good for your foot health.
The Context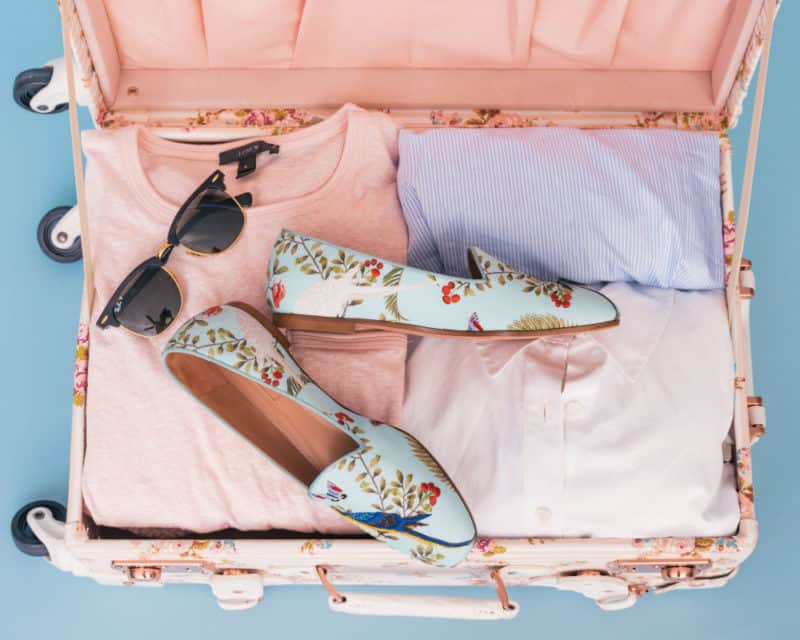 Ballet shoes are inappropriate for a trip to the beach, but sandals are also unsuitable for a trip to a meadow where there are animals. As a result, we've put up some basic guidelines for activities that may be matched with appropriate footwear:
Party shoes: consider the number of hours you will be on your feet; it is essential to pick the appropriate heel height if you are not accustomed to carrying your feet high for an extended period. Is it the middle of the day or late at night? Choose the material and texture of the yellow slides to ensure that they complement your suit correctly, or, on the contrary, use them to draw attention to them over your clothing and add a distinctive touch to your ensemble.
Hiking boots with a low cut or work boots with a strong instep, adequate ankle support, sticky soles, and sufficient support for the instep are recommended.
Basketball, soccer, skating, and even bowling shoes are available in this category, one of the most diversified footwear industries. It is usually best to consult with a knowledgeable seller at a shoe store to select the most comfortable kind for a particular requirement.
Dress shoes: While fashion may be the primary consideration here, you should also consider how much walking you will be doing as part of your plans and select comfortable shoes. Ladies will most likely want to choose a colour and heel height that compliments their outfits, but males will often desire black or brown shoes to go with most events or evening dresses.
Shoe Size
It would help if you got your feet measured at least once a year to ensure that you are wearing the right size shoe, as your feet might vary as you age or increase or decrease your activity level. The look of too short sandals for the foot, allowing the toes to hang over the edge, is unsightly and unprofessional. Sandals that are too short can also be hazardous to one's safety since the toes can scrape against the sidewalk.
You should have a small amount of room at the end of the footbed so that your heel does not protrude over the end of the shoe's end. This is especially true in the case of slide shoes. If the shoe is overly large, on the other hand, your foot will slosh around, placing unnecessary strain on the delicate bones and joints in your feet. Keep in mind that your feet will expand somewhat due to the heat, so be sure to allow for some wiggle room when you're shopping.
When it comes to purchasing footwear, comfort and fit are paramount. To ensure that you are fully educated when buying the ideal shoe for your feet, it is always recommended to visit a store where you can try on shoes and receive expert advice from a shoe sales assistant before making a purchase. If you follow these three simple purchasing guidelines, you will be set up for a pleasant, happy summer and avoid suffering from needless foot ailments.
Arch Support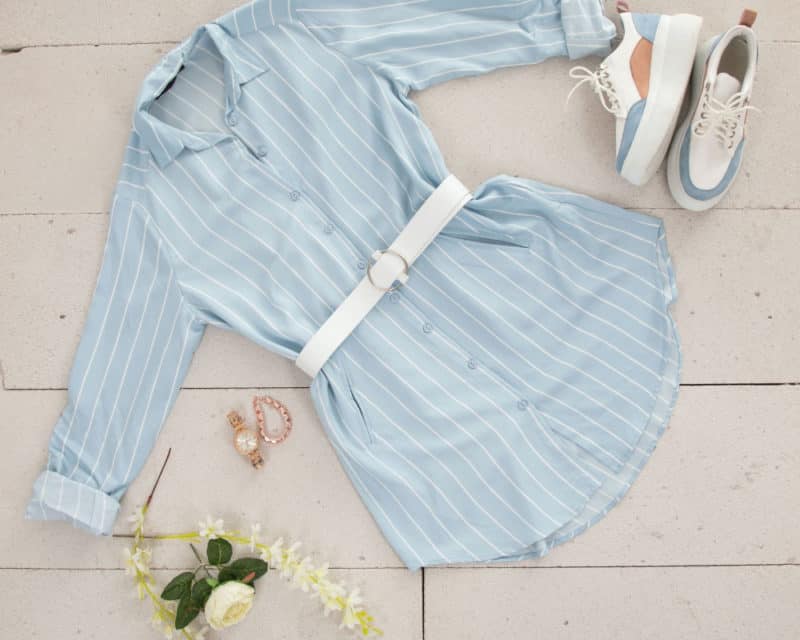 The design of sandals makes them appear and feel fabulous, but it does not imply that they are beneficial for your feet. In part, because sandals and slide shoes are meant to be lighter in weight and more flexible, the arch support may be absent or inadequate in these footwear styles. It is essential to have excellent arch support to maintain healthy foot health, alleviation, and comfort.
It's critical to have some extra padding underfoot while wearing sandals because you won't be wearing socks, which will prevent calluses from forming due to hitting the concrete. There are several alternatives available today, as more and more fashion labels include cushioned footbeds. At the same time, comfort-driven collections take things a step further by having arch supports and deep heel cup construction.
Choose sandals or slide shoes with more prominent arch support to alleviate foot pain. Following that, arch support shoes are anatomically intended to assist the arch muscles while also transferring weight away from the forefoot and heel. Your feet and your entire body will thank you for providing them with the anatomical support they require.
Conclusion
When it comes to selecting a pair of shoes, it appears as if the options are limitless, to begin with. There are many brands, styles, colours, and patterns available for you to select from. However, just like with anything else, there are some pointers to bear in mind when doing so. I hope that this brief list may be of use to you.