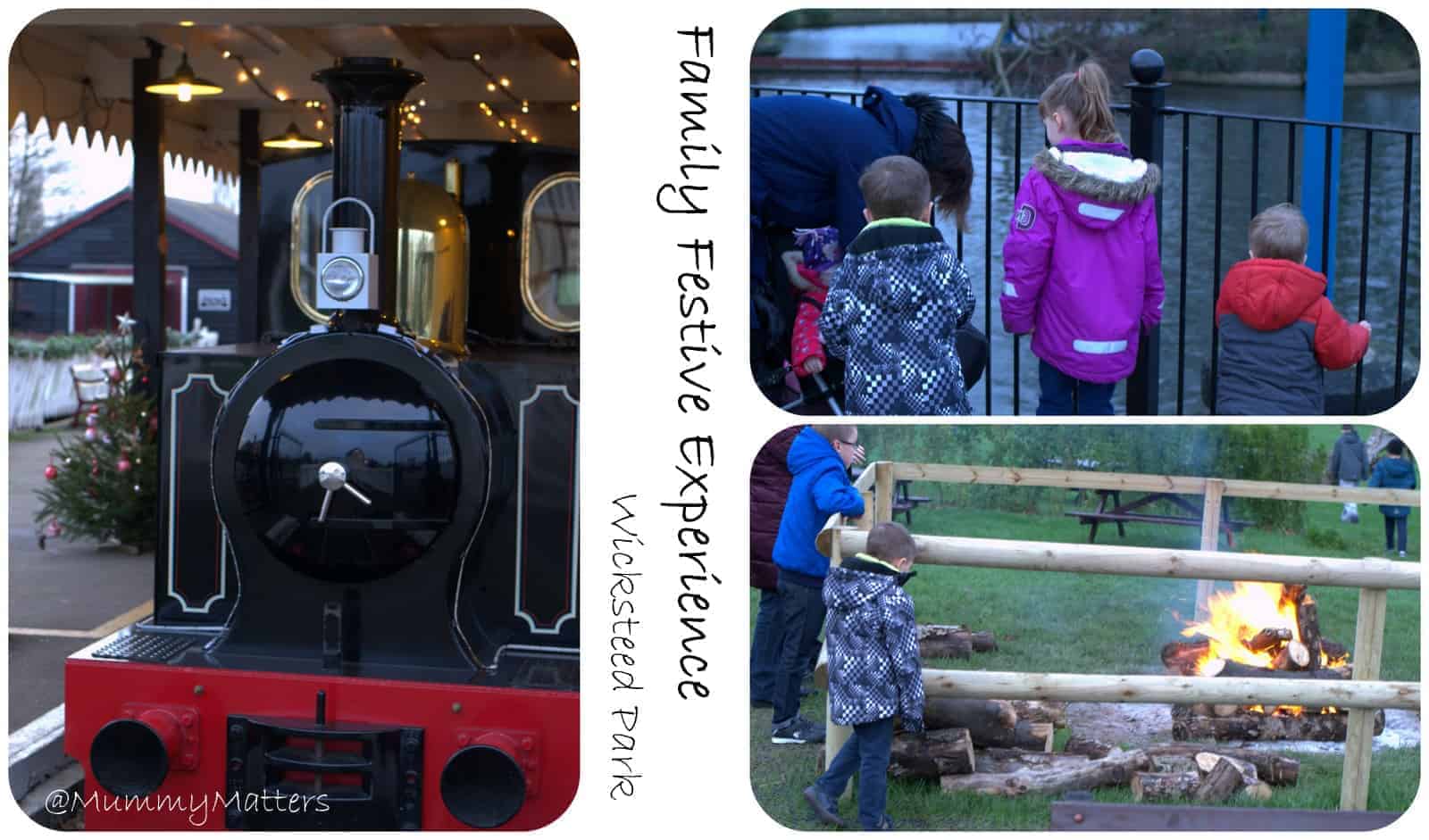 Family Festive Experience at Wicksteed Park
Each year since the Beans have been around we have got together with our good friends MumtoC and crew for a festive family trip. Usually we go to see Santa but this year we decided to do something a little different which didn't involve the 'big man'. Hubby had looked around on the internet to see what was going on locally when he spotted the Family Festive Experience at Wicksteed Park. It's been a few years since we have visited Wicksteed Park so we decided to give it a go. The tickets cost around £30 for our family of 5.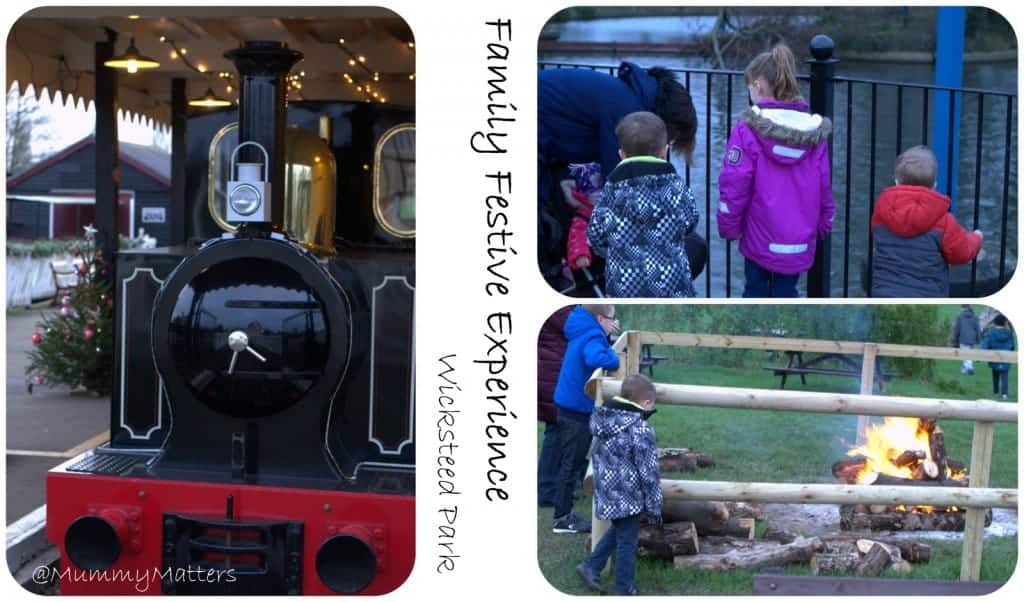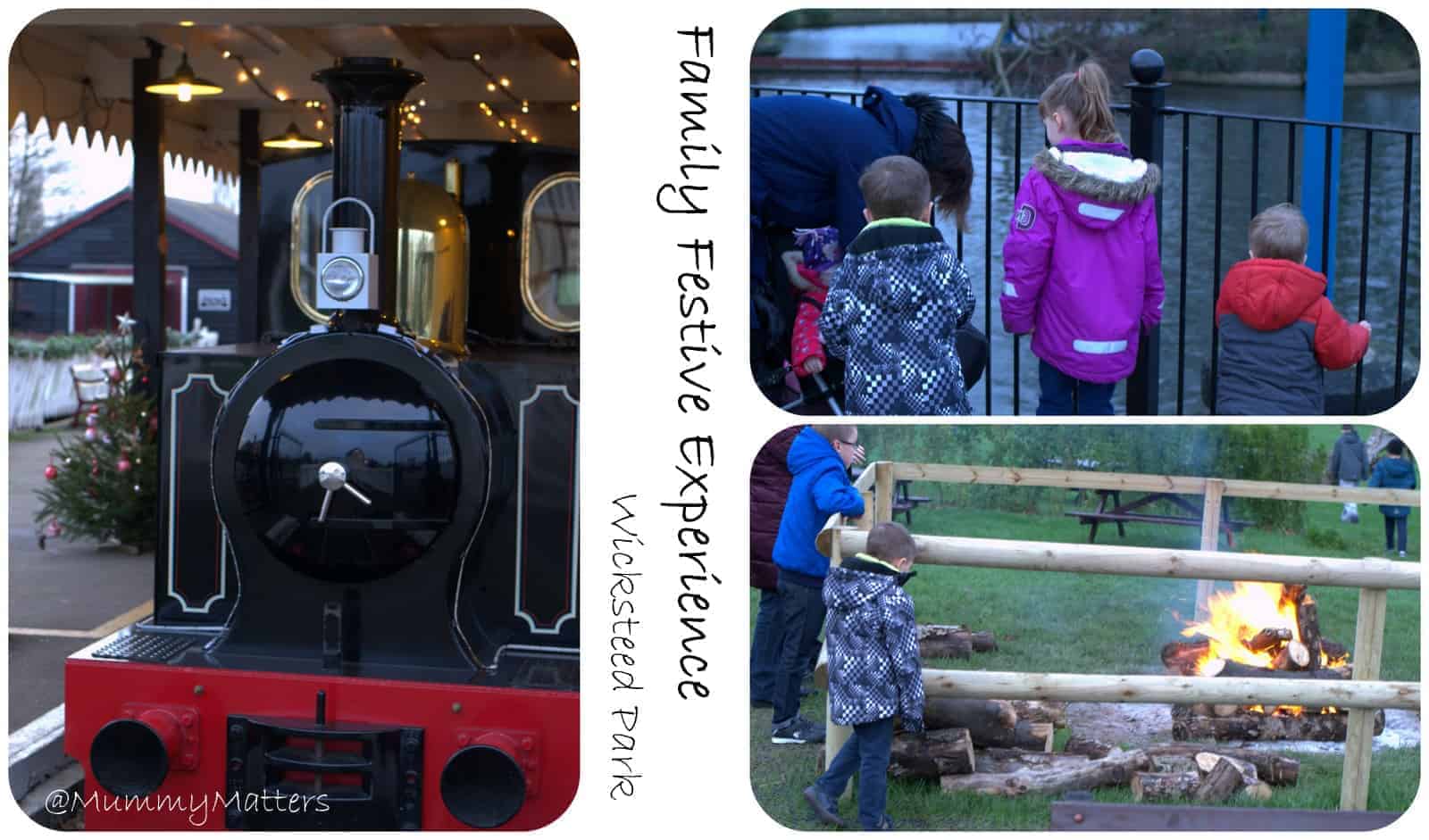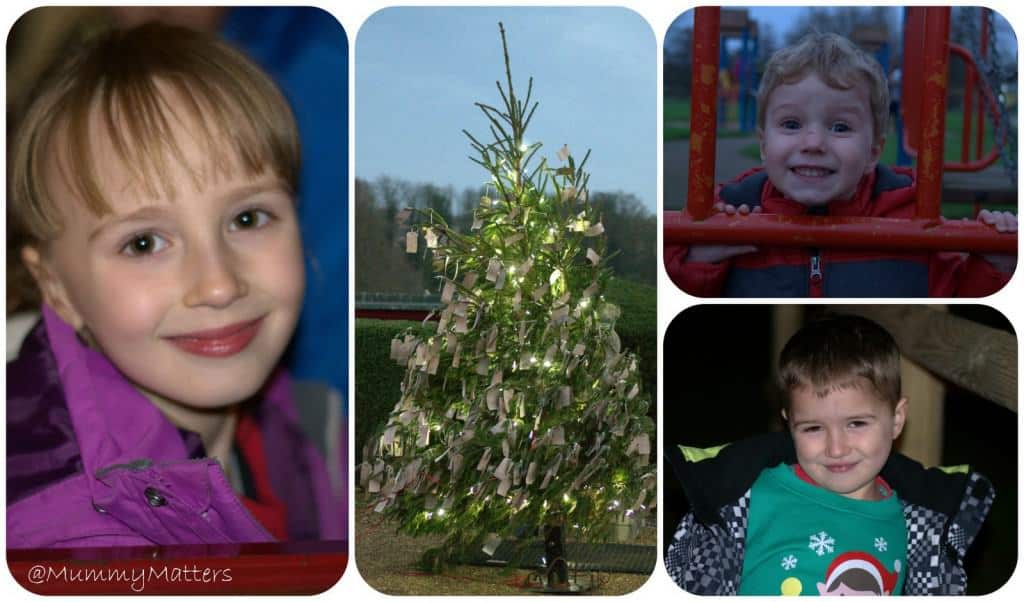 We booked our experience for 5pm as we wanted to get the full experience of the Christmas lights around the lake and in the Lantern Gardens. Parking was free but it was very busy. We visited on a Saturday which meant the Cafe closed early. We hadn't banked on this and were a little disappointed as we had planned on having a warm up coffee and cake before the experience.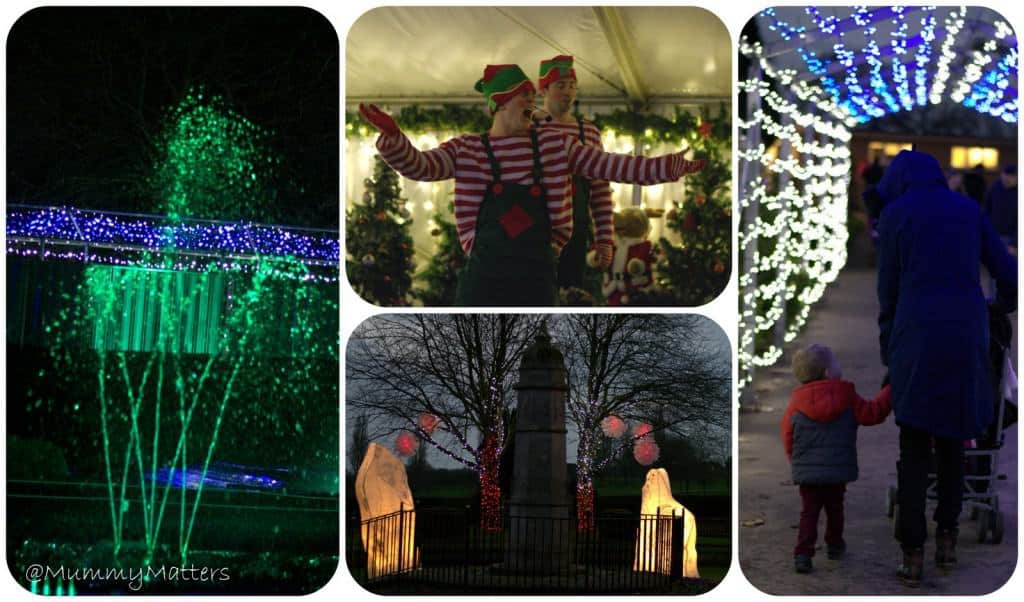 At 5pm we were ushered into the Elves Workshop where two cheeky elves greeted us for a little 'show' about how to find the 'Christmas Cheer'. They told a few jokes and sang a song, they entertained the children which is what it's all about. As we left the workshop we were asked to write a Christmas Wish on a special tag and collect a Christmas Lantern before boarding the train for a ride around the lake.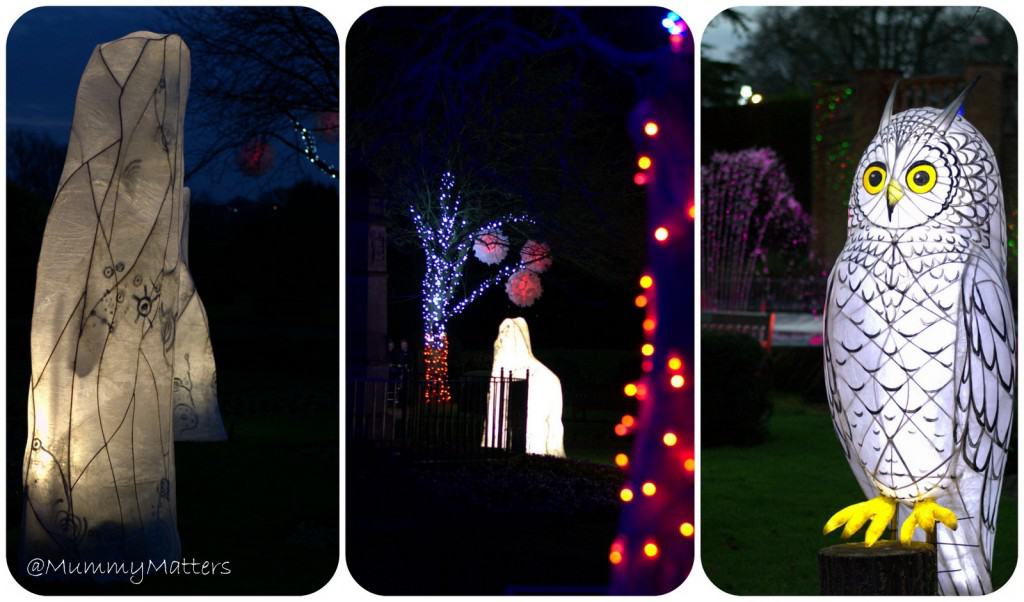 We were lucky to have a very happy family join us in our carriage who got everyone singing along to all the Christmas songs, the children all thought this was brilliant and loved seeing all the pretty lights across the water and glowing in the trees.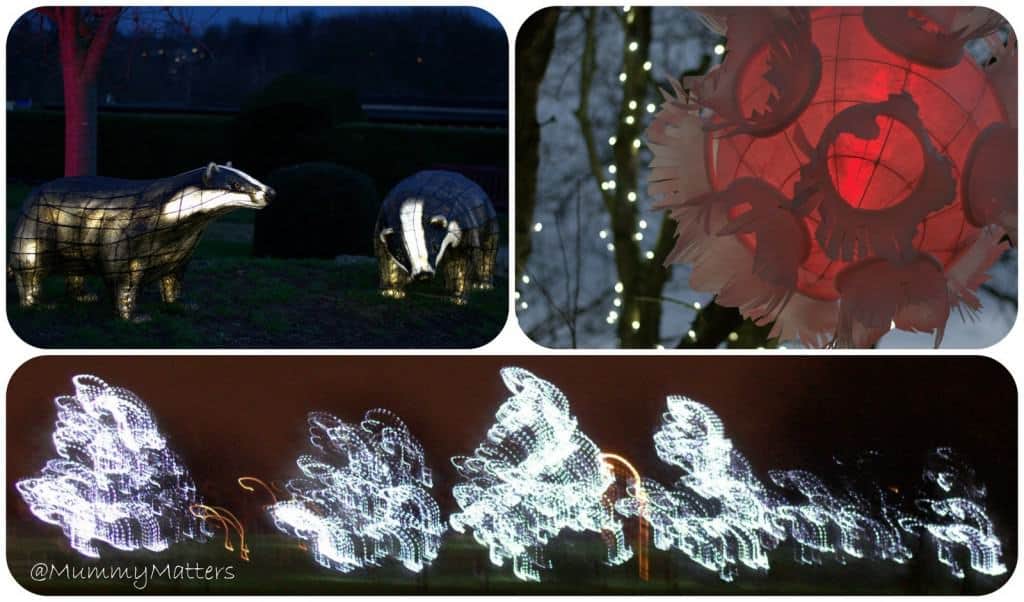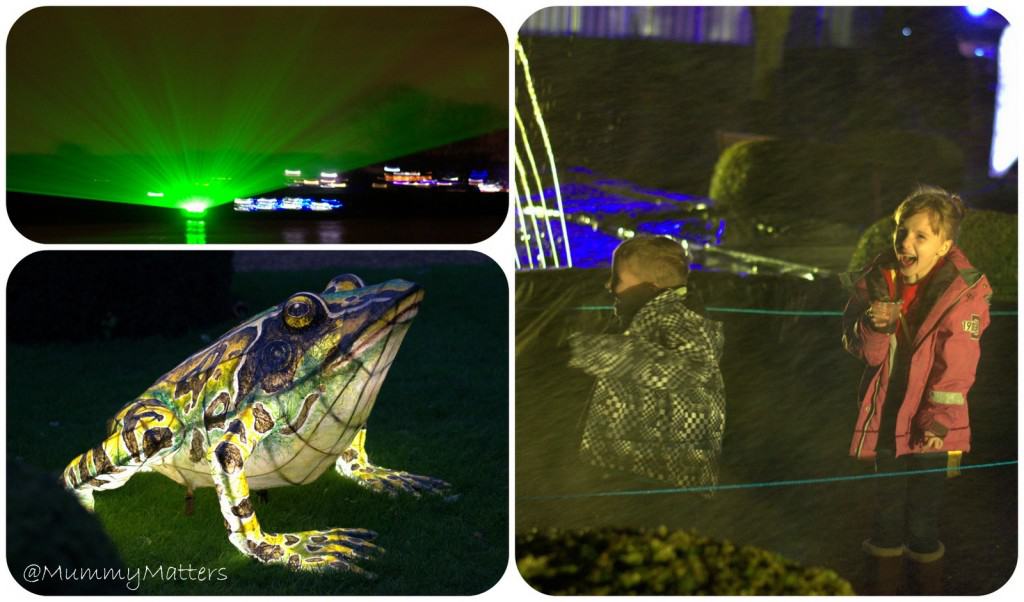 After our train ride we walked around the Lantern Gardens to find the Wishing Tree where we tied on our wishes before heading to a tent where were treated to Mulled Wine and Mince Pies (other drinks/snacks were available). We all agreed that our Family Festive Experience had been brilliant and we actually liked the fact it wasn't all about seeing Santa to get a present at the end of it all, it was just about thinking of others and enjoying the Christmas Cheer. The children didn't once ask about seeing Santa or getting a present which made me feel quite proud of them, especially when I saw what they had put on their Wishes. Let's hope they all come true xx