Next Friday it's that time again, BBC Children In Need!! Children In Need is the BBC's UK corporate charity which makes a difference in the lives of children across the UK. Their vision is for all children to have a childhood which is;
Safe
Happy and Secure
Allows them the chance to reach their potential
Millions of people up and down the country will be taking part in sponsored events and raising money anyway they know how. If you don't have a sponsored event to attend then don't worry you can still make donations either directly to the Charity or by purchasing any of the following Children In Need products . . .
Asda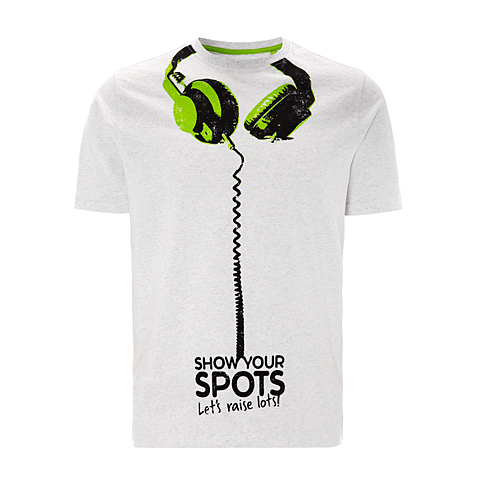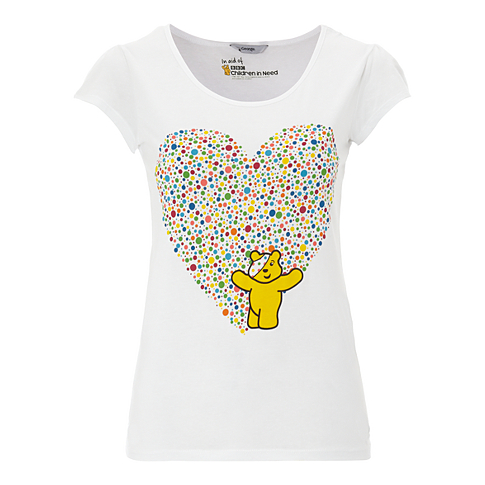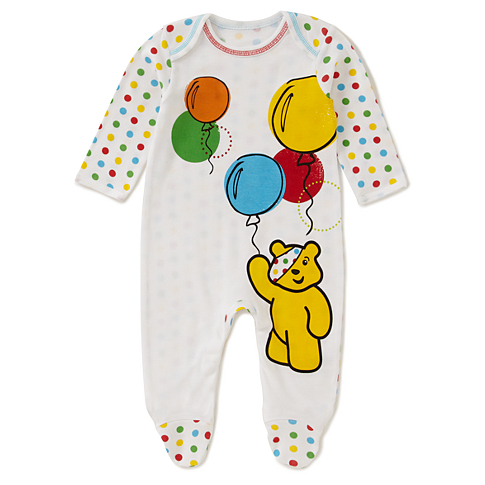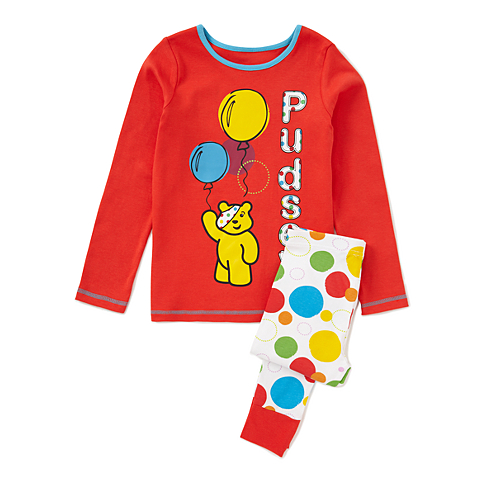 All of the above are available from Asda with plenty more products to choose from.
Build-A-Bear Workshop
After a hugely successful campaign last year that sold 11,840 bears and raised a bear-illiant £102,000 for BBC Children in Need, this year they are hoping to top this figure with help from Pudsey and Blush. Every sale of Pudsey and Blush will donate £5 to the BBC Children in Need charity which will help to fund grants and projects across the UK aiming to provide disadvantaged children with more opportunities and a better way of life. Every purchase really can change a child's life for the better.
Guests can support the cause by purchasing a Pudsey or Blush Bear from any Build-A-Bear Workshop store nationwide or from the company's website at www.buildabear.co.uk.
So what will you be doing for Children In Need? I know that Little Bean's school will be doing a few things and Beanie Boy's preschool so we will be joining in the fun!!
Latest posts by Sabina Green (see all)