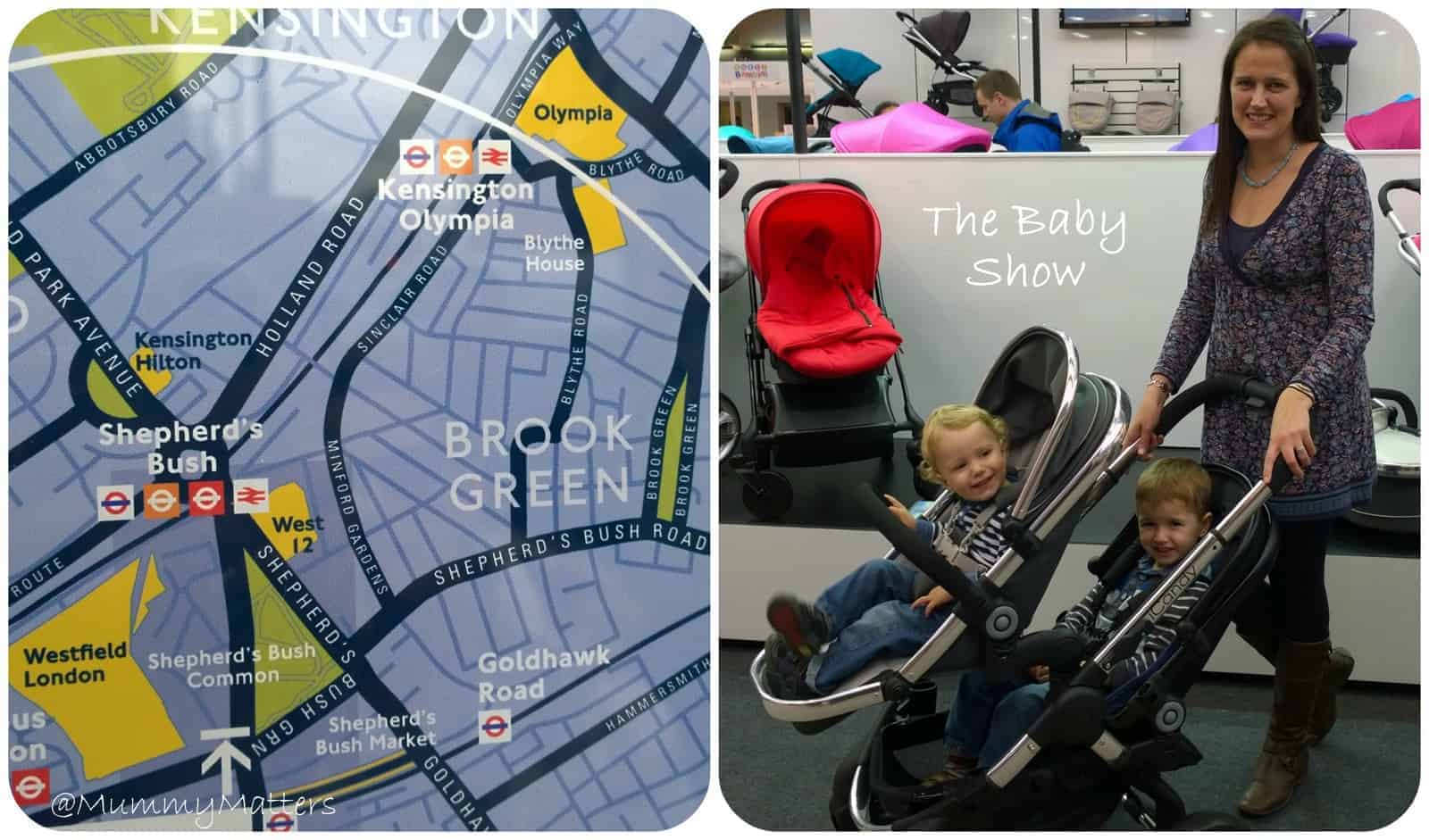 October half term 2014 – the camera can lie!
I wonder how you read a post? Do you look through the photographs and then read it, do you read and look at the photographs as you go along? The reason I am pondering this is because if you were to look through my photographs first, you'd be forgiven for thinking that they show happy family time, which to some extent they do. It's not all doom and gloom but before, after and in between some of these pictures were events that haven't made for the best start to the October half term.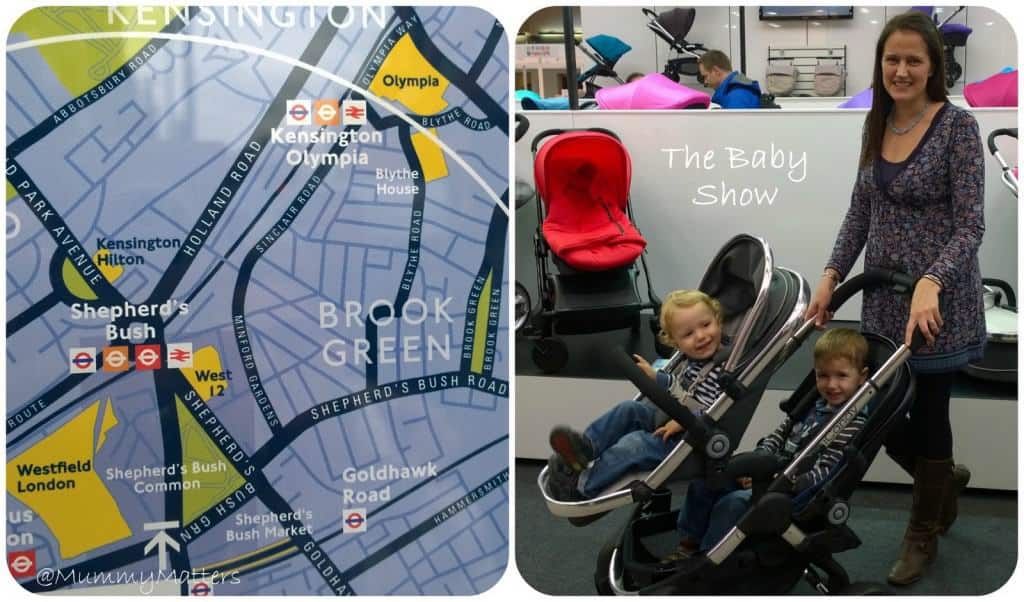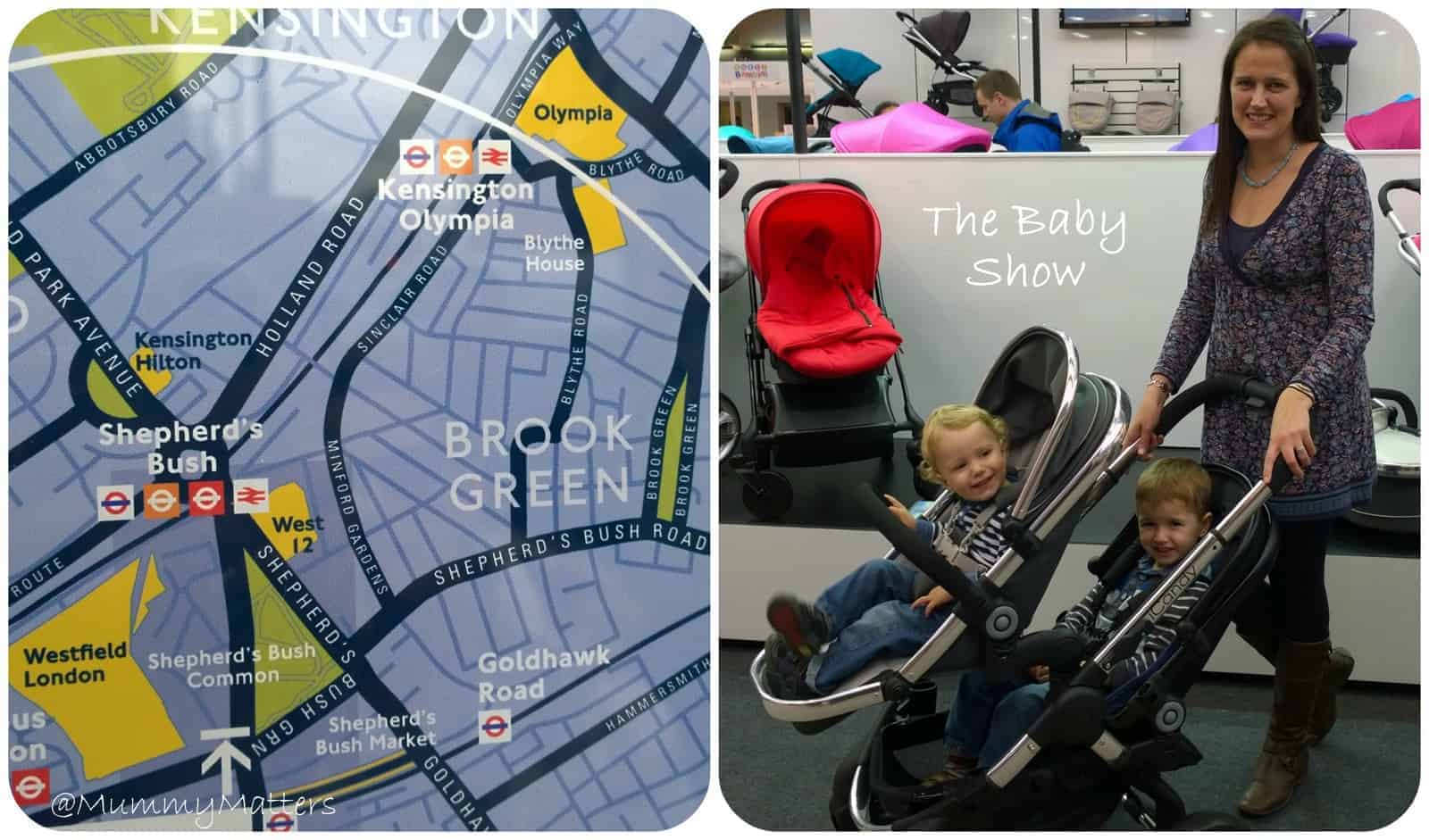 The Beans broke up from school last Thursday so on Friday when I had been invited to attend the Baby Show at Olympia in London it meant that they had to come along for the ride. Luckily for me my Mum offered to take the day off work to help me in addition to Monday (today as I write this post) which she has already booked off to spend with me and the Beans.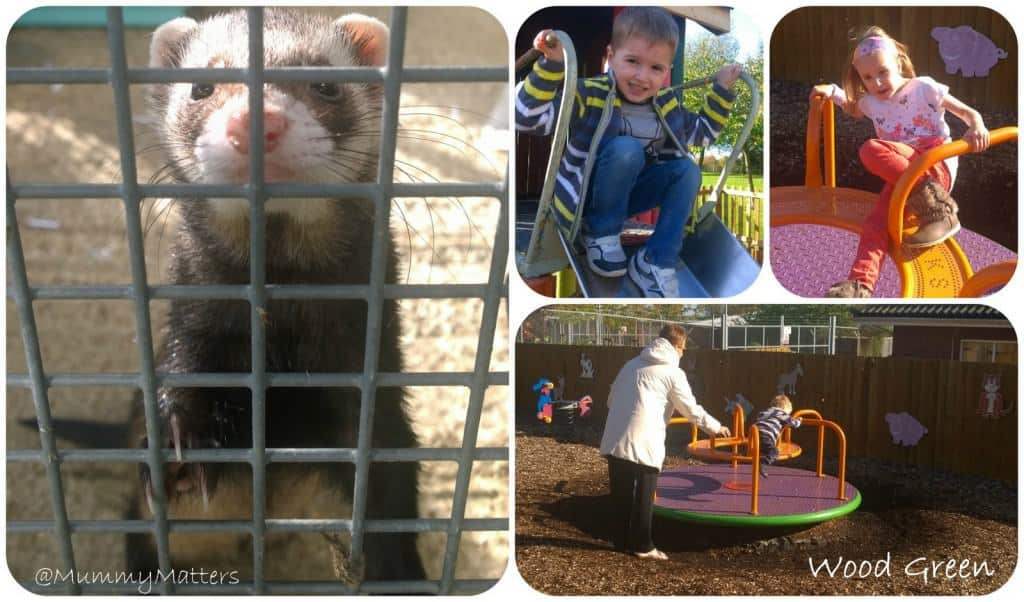 The day started out well with the Beans seemingly in a good mood, they each packed a bag of items to keep themselves entertained in the car. Unfortunately for us the traffic built up as we hit the North Circular and so the Beans began to get a little agitated and understandably fed up at being cooped up in the car so they made a start on their packed lunch and then finished it when we turned the engine off at Westfield car park. The plan was to walk 25 minutes to Olympia but this didn't agree with Beans who complained pretty much the whole way and waited until we were about half way to complain that they needed the toilet (why do they never need the toilet when you are right next to one???). When we finally arrived at Olympia we were faced with a flight of stairs to get the double buggy up. Thankfully, they did have willing men on hand to help but it still made it a heavy load to handle and I was less than impressed when I got to the top of the stairs to be told that I needed to go back to the office at the bottom of the stairs to print off my ticket.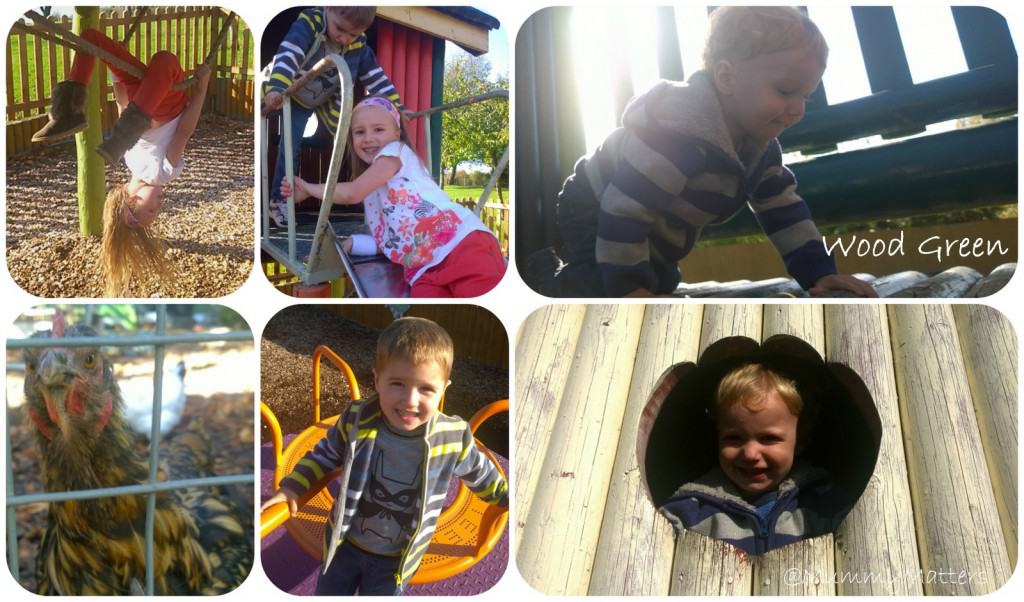 Once we were inside we booked the Beans into the free Fisher Price creche so that I could see those that I needed to see quickly and so the Beans felt they were having a bit of fun for themselves. The truth of it was, they enjoyed themselves so much they were disappointed when i turned up to pick them up. It's always nice to know your children are pleased to see you!! Whilst they were busy playing I managed a couple of very good meetings and caught up with a couple of friends but as planned I kept our time at the Show to a minimum for the Beans' sake.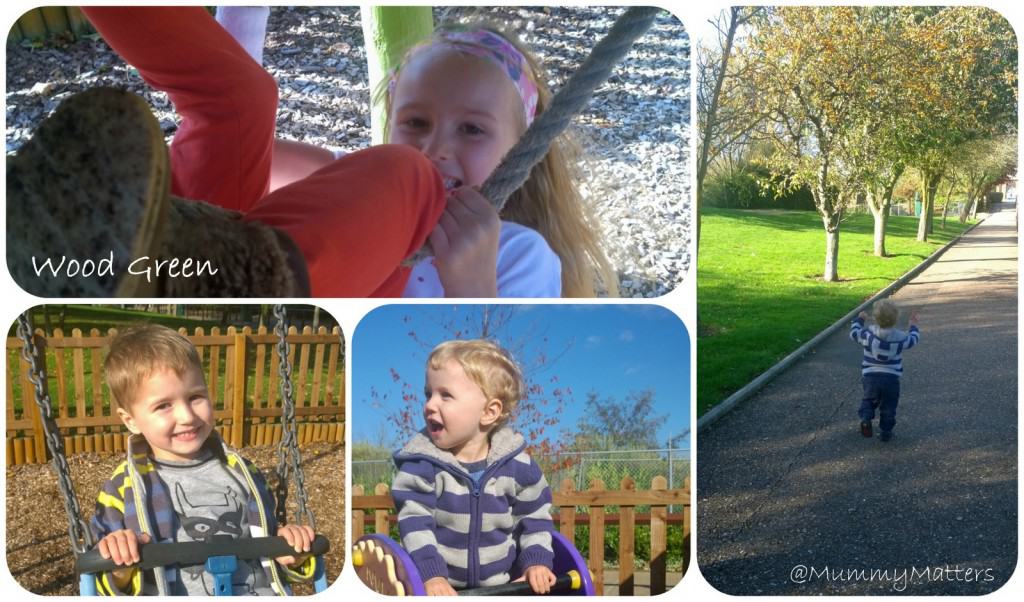 Walking back from Olympia to Westfield was extremely stressful. Little Bean was complaining that her shoes were hurting her and had rubbed her heals so she wanted to ride in the sibling seat of the Crusi and Beanie Boy wanted to ride because his legs were tired too. I let Little Bean ride to give her feet time to recover and gave Beanie Boy a piggy back but that didn't help my bad ankle so when I put him down, he pretty much cried the rest of the way to the car (Beanie Boy does not do quiet crying either!).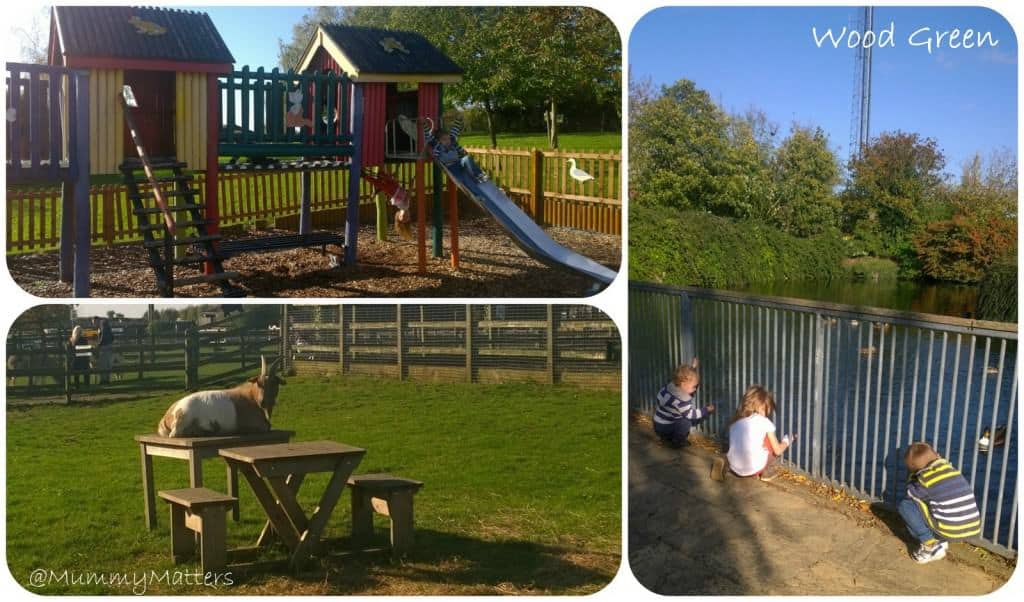 The Beans complained that they were hungry so we stopped off on the outskirts of London to get some tea but even that was stressful as Little Bean complained there was nothing she wanted until the nice waitress managed to put together a meal she did like. Beanie Boy and Jelly Bean each had meals they did like but wouldn't eat and all three of them behaved atrociously at the table and we left with pretty much untouched plates and a very stressed out Mummy vowing that we would NOT be eating out again for the foreseeable future.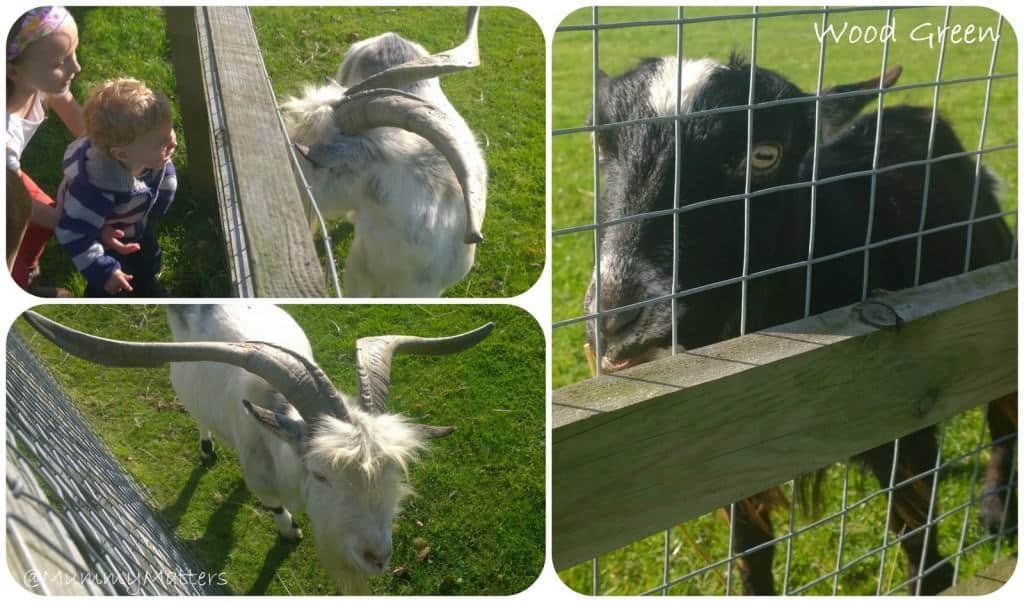 Saturday and Sunday didn't fare much better with stroppiness and backchat being the order of both days. Little Bean ended up having a sleepover at Nanna's house and after a good night's sleep woke up in a much better mood the next day. The same could not be said for the boys who were equally as grumpy and stroppy on Sunday.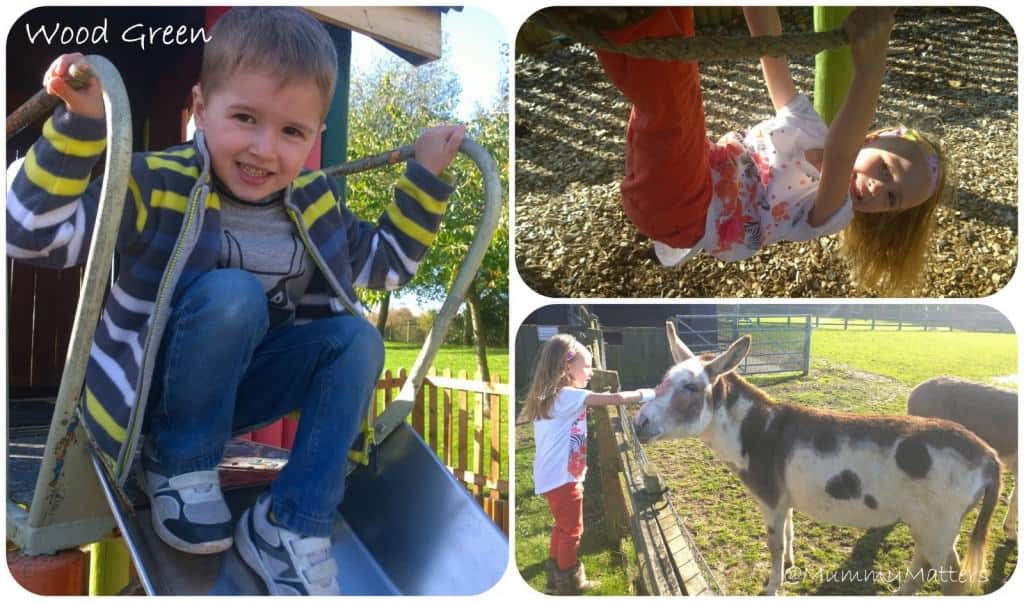 Today Mum had taken the day off work to help me with the Beans and since the sun was shining we made plans to go to Wood Green in Godmanchester and then to Johnson's Farm at Oldhurst for a day of animal encounters but to our disappointment the majority of Wood Green was closed and after finally finding Johnson's Farm we discovered it too was closed. Thankfully the Beans were able to play in the play area at Wood Green and to see a few of the animals and then following the disappointment of Johnson's Farm we popped to Wyevale Garden Centre in Huntingdon as I knew the Beans would love seeing the fish, reptiles and small animals there and Mum and I would be able to enjoy a coffee whilst the Beans let off some steam in the play area.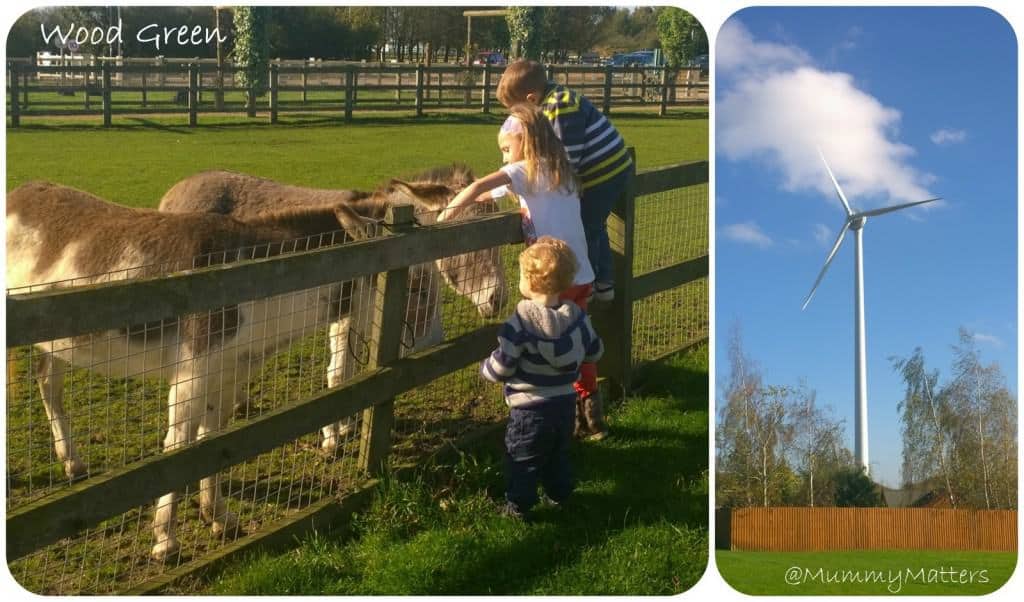 The problem with today was that it was just one form of unwanted behaviour after another from the Beans. If I asked them not to do something they would ignore me and continue or worse still shout at me and continue. I had backchat, dirty looks and was completely humiliated by their poor behaviour. I wouldn't mind if I was a pushover parent but I'm not by any stretch of the imagination, that said, I am clearly going wrong somewhere as this seems to be a regular occurrence when I take them out for the day. I don't know if it is because they get over-tired (they do seem to be waking up earlier and earlier at the moment) or what the trigger is but I am starting to dread outings where I used to look forward to them. The lowest point came when I spotted Little Bean pick up a large knife as we walked through the Garden Centre and chase her brother with it!!! At that point we got in the car and came home but it didn't stop there. At home, teatime was the usual circus act with one or other of them getting up and down from the table, lolling around on the table top or messing about with their food and then again at bathtime even more cheek and messing about. In the end, enough was enough at at 6pm I put them all to bed and turned the lights out already worrying that it would mean an extra early start and overtired children the following day.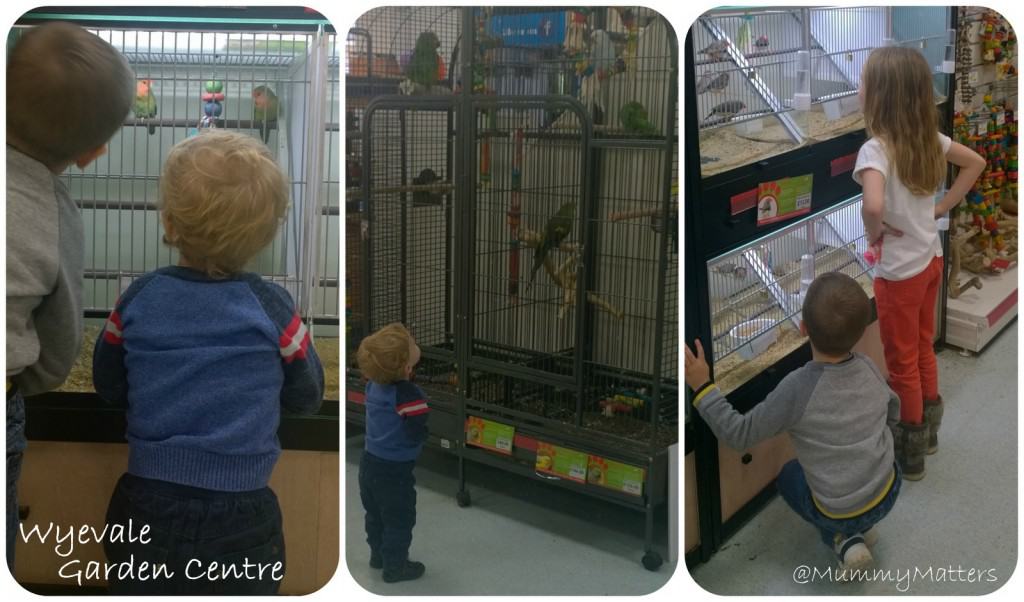 As you may or may not have seen last week, I have enrolled in a parenting course as I feel I need some guidance before my relationship with the Beans deterioriates even further. I want to enjoy spending time with my Beans and I want them to enjoy spending time with me, I want them to look back on their childhood with love and laughter, not memories of a screaming, ranty Mum so I guess we shall have to see how things go.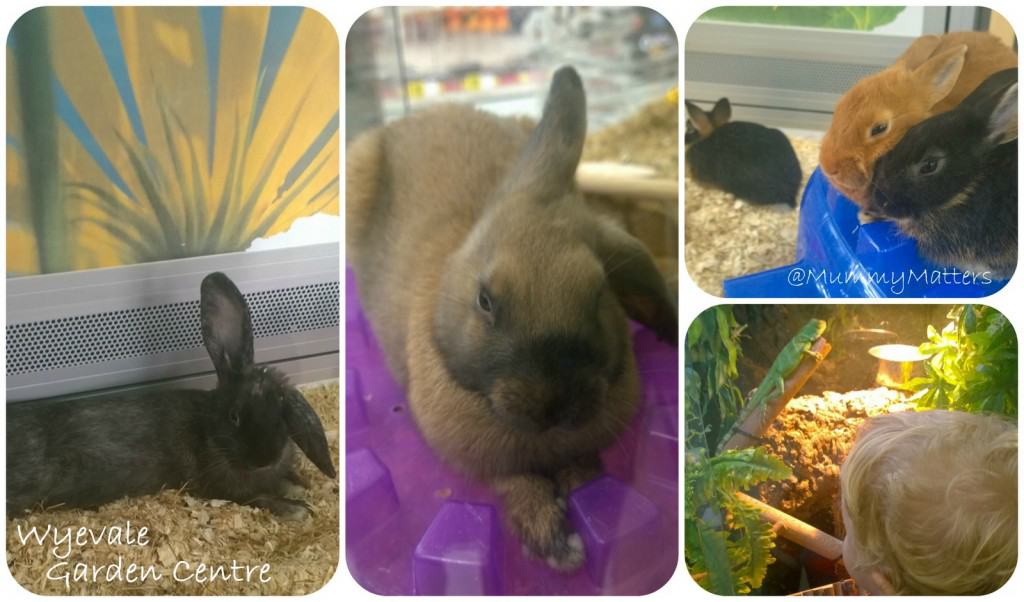 Have you/would you take part in parenting courses? Did you feel they helped you?