Non-tourist Stockholm: 5 spots where locals go
In a multinational city like Stockholm, hearing English everywhere is a fairly common occurrence. Therefore, it is often not entirely clear whether you are surrounded by local English-speaking children, or if you are among a crowd of tourists near another attraction. And since we are sure that you are one of those who, when travelling, seeks to understand the city and its culture and is not limited to the recommendations from the guidebooks, we have prepared for you a list of places in Stockholm where local people like to spend time. A picnic park, the best observation point, a secret place for lunch, and a tiny bar where you will find friends – add to your non-tourist Stockholm program.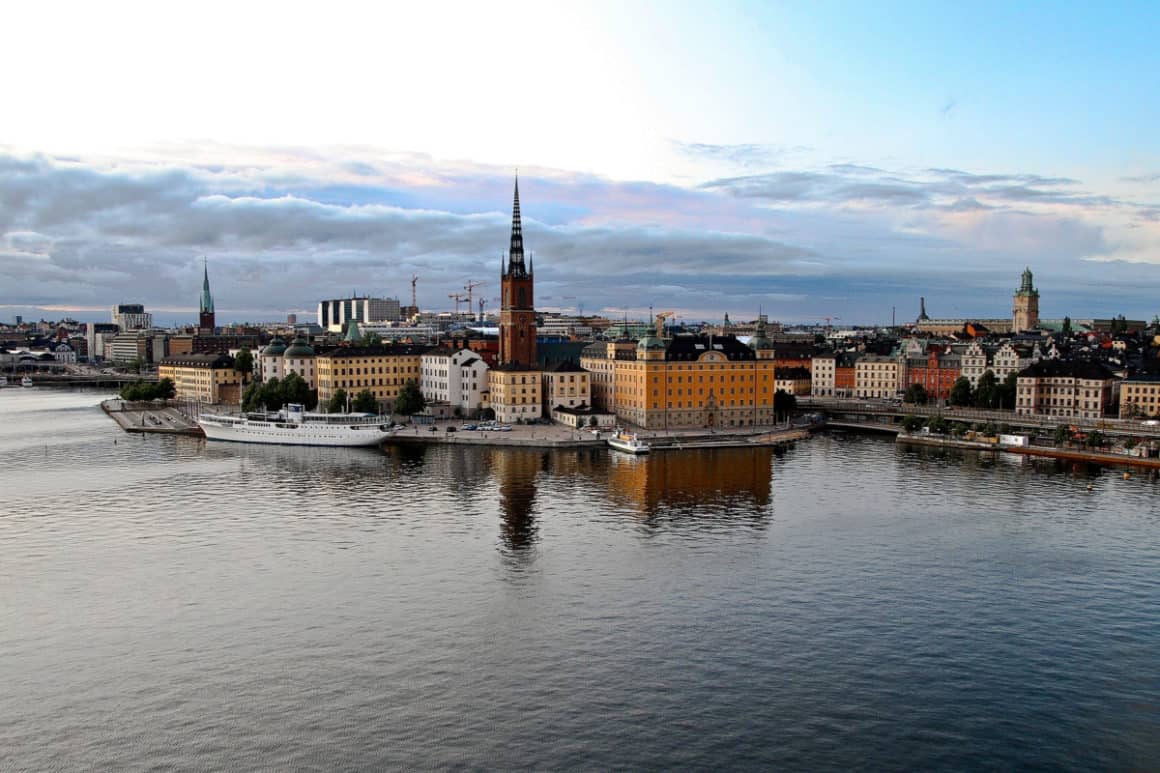 Tantolunden Park and Garden
Zinkens vag
Ask the Swedes about the place they most associate with spring, and 9 out of 10 will say it's Tantolunden. In April-May, when the streets become warm, this park is never empty. People sunbathe around, a young man can be dating an older woman here, or people of different races hang out and chill, children run to the water to wet their legs, someone plays cube or volleyball here and there or does street exercise, someone runs, and someone walks the dogs. It seems like the whole city gathered here on the lawn on the bedspreads to enjoy the first warm days. Ice cream, sweets, drinks are sold in the park, and near the Hornstull metro station, there are plenty of spots where you can buy drinks and food and take them with you to the park.
Palmyra kebab
arstavagen, 57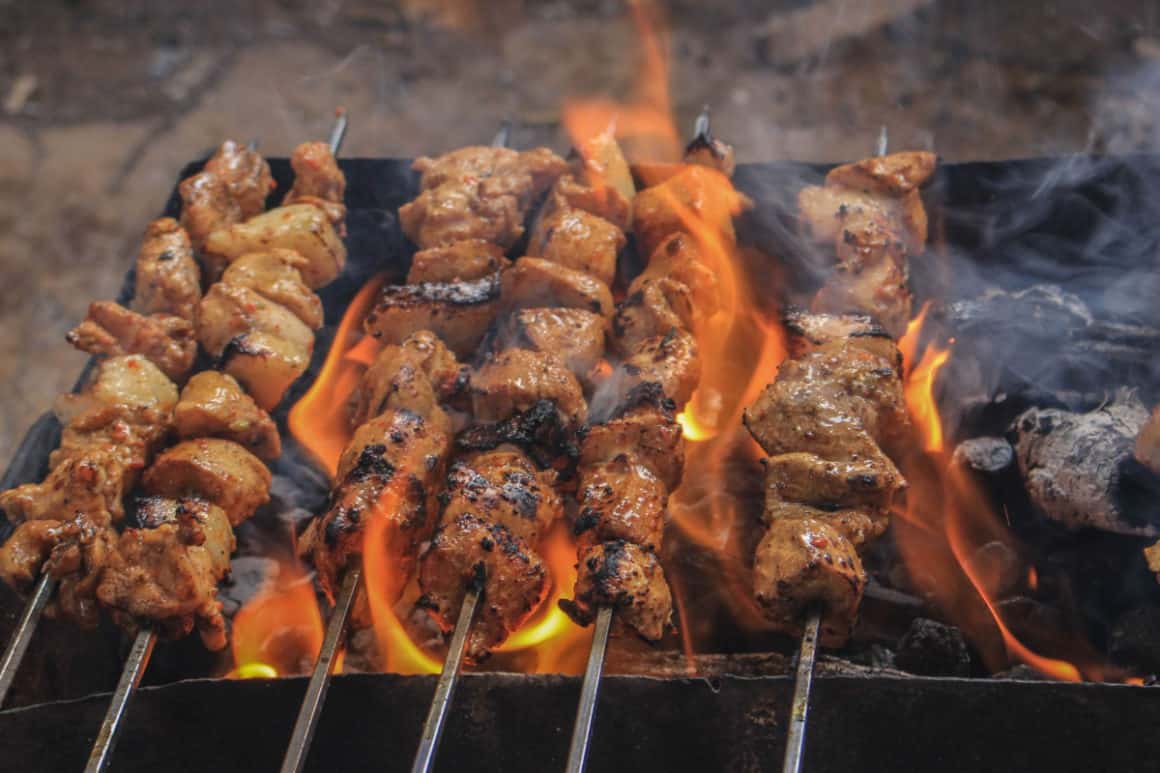 We bet you have never tried such a tasty falafel in your life. We are not joking. Its appearance will seem interesting to you. Just imagine a warm and tender falafel in crispy lavash bread with unlimited access to vegetables and sauces. For those who want something other than falafel, there is a huge selection of kebabs, vegetable and meat dishes. The guys do their best for you to come back, they are putting their hearts and souls into every falafel, always ready to chat, learn who you are and where you are from, what you are doing here, and how do you like the food. The venue is located near the centre, but in a quiet area, hidden from the crowds of tourists.
Oxide Bar
Birger Jarlsgatan, 33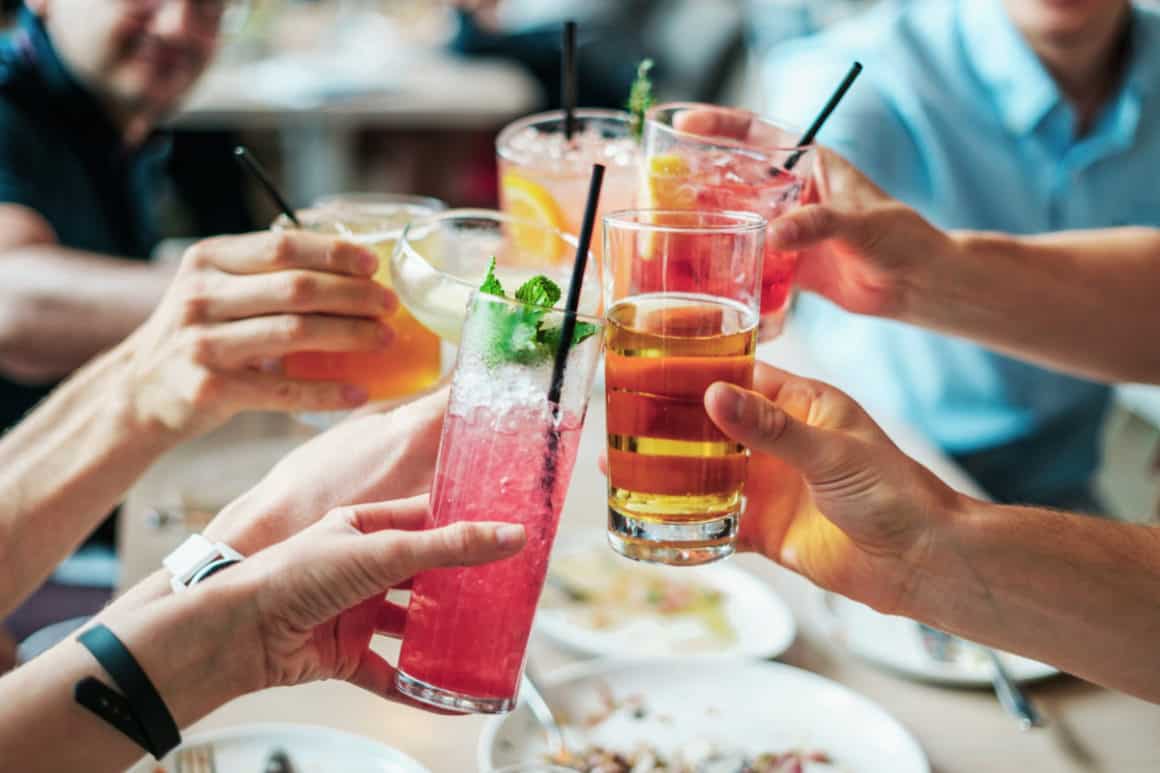 If you have ever been to Stockholm bars, you have most likely noticed how many people around you speak English. This is the Swedes, and migrants, and numerous tourists. Being a part of this multinational community is very cool, but sometimes you want to be among the locals, listen to the Swedish language, and see how the guys who were born here and lived all their life in Sweden hang out. In general, if you are curious, then you should go to Oxide. This very small bar, wherein the evening visitors culturally chat and drink alcohol, turns into something crazily different around midnight. All the people from the terrace, other bars, and just from the street, are trying to squeeze into this tiny space filled with dancing people. This is exactly the place where you can come along and find yourself dancing with new friends after half an hour. The music here does not promise anything supernatural; it's just popular music, where Walk the Moon and Shakira alternate with typical Swedish musicians like Håkan Hellström and Hov1. In general, if you are not for music but fun, then you are definitely in the right place.
Papercut
Krukmakargatan, 24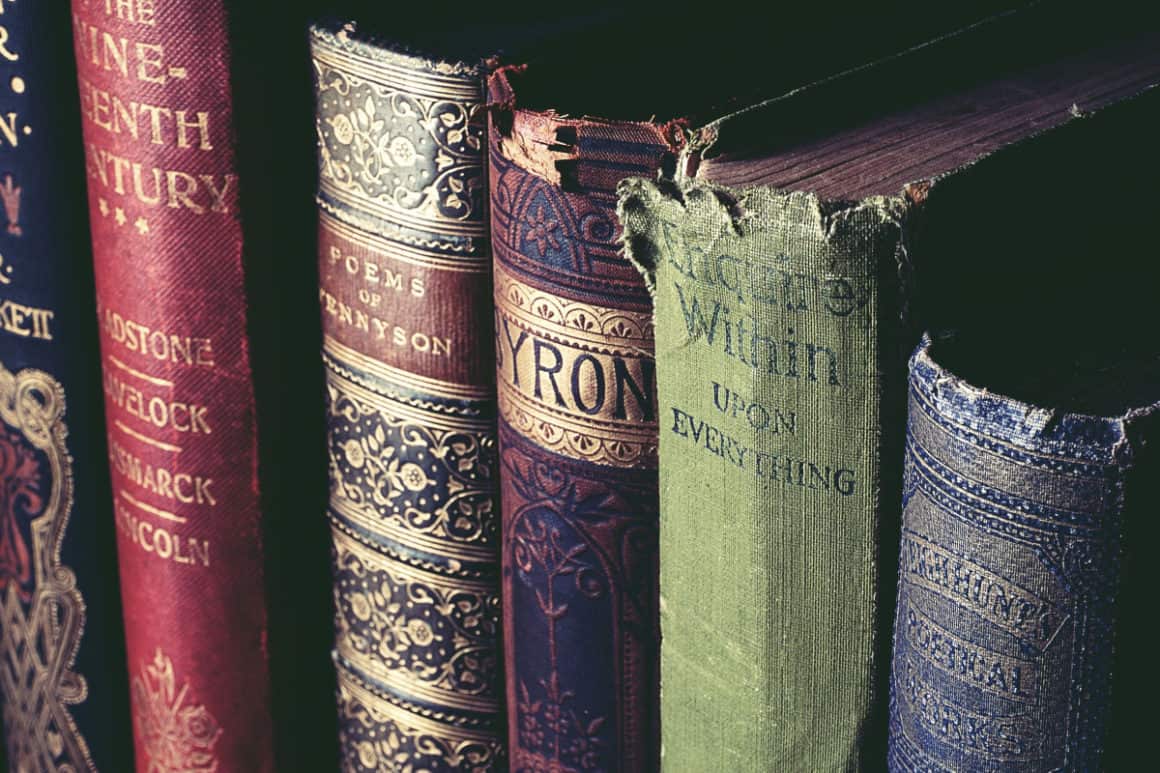 Papercut is one of the most popular "not for everyone" bookstores. Here is a huge selection of magazines on various topics, from cooking and fashion to professional magazines for musicians and art historians (in English or Swedish). It also sells books, DVDs (yes, DVDs!), diaries, textbooks, and just all sorts of cute little things related to Stockholm that you can purchase to bring someone as a gift. Products in the store are selected so individually that absolutely everything seems incredibly interesting and necessary. Therefore, do not be surprised if you are stuck here for half a day.
Kaffeverket Cafe
Sankt Eriksgatan, 88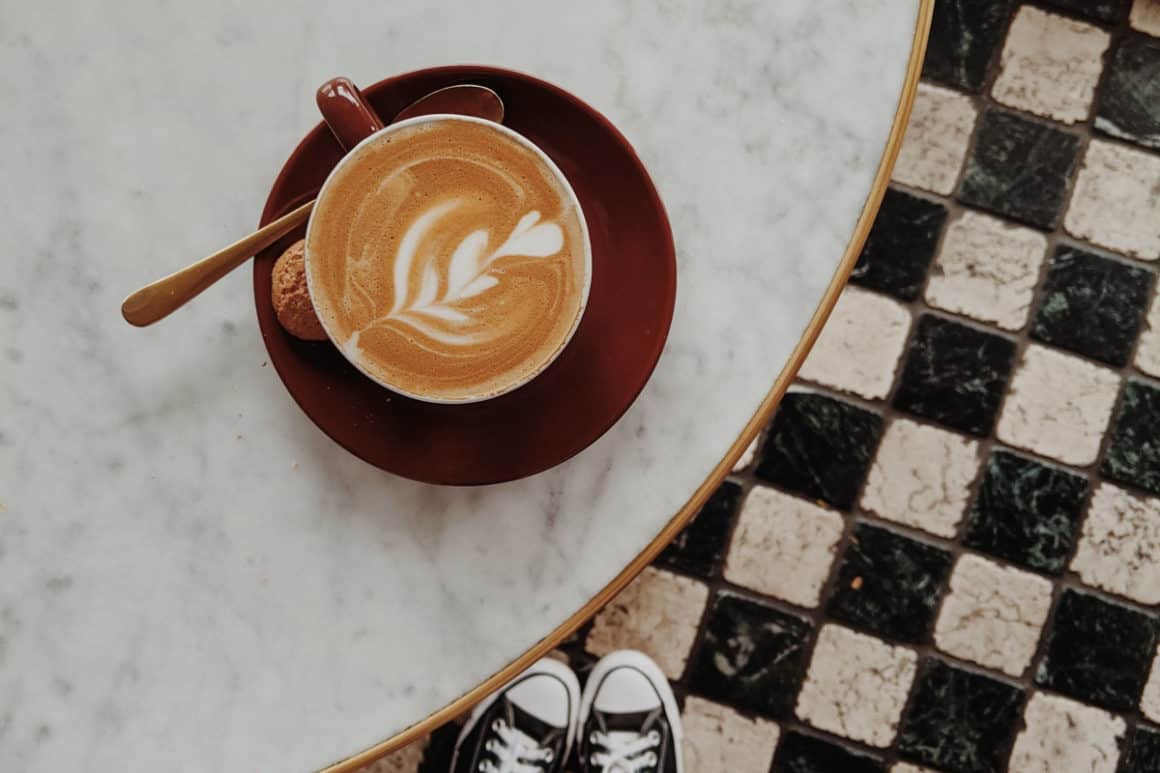 Finding good coffee in Stockholm is not so difficult – coffee shops of an equally decent standard are scattered throughout the city. But Kaffeverket is definitely one of the locals' favourites. Sankt Eriksplan, the district where the venue can be found, is located very close to the centre, but at the same time, tourists do not like it so much. Now and then you can see how residents of nearby houses leave their porches, come here to get coffee and breakfast before work. Great coffee, delicious sandwiches, talkative barista, and a cosy interior will make you sit here for hours and not want to go anywhere.