Top Facts About Social Media Platforms That You Want to Know
If you felt curious and want to know facts about your favoured social media platform, you are in the right article. It's normal to find interest in these kinds of information, especially if you are often using it. And without further fuss, here are some of the top facts that you need to about your favoured social media platforms.
Instagram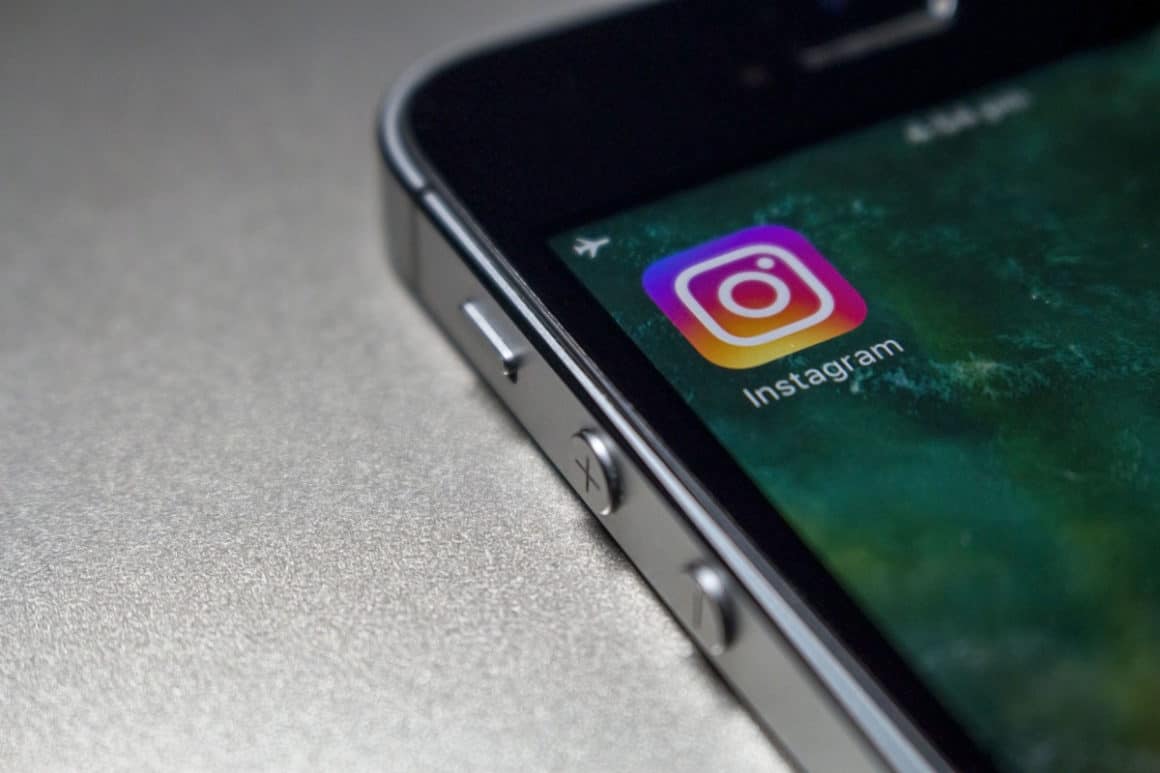 These are some of the top Instagram facts that will surely get your interest. Today, Facebook already owns Instagram, and the person who first designed their logo is Kevin Systrom, way back in 2010. Still, later that year, they also hired another designer named Cole Rise to revise the original logo, and the reason is still unknown.
To date, Instagram has the right amount of 1 billion users and still growing. In 2019, Instagram ranked 10th of most popular google searches around the world. Prior that year, in 2018, it ranked 2nd most downloadable app in the Apple app store. That's just some of the unique facts about Instagram today.
Facebook Unique Facts
Let's state the obvious first; Facebook is the number social network with 2.6 billion users and still growing. Everyone already knows about this fact, but here are some unique facts about Facebook that you might want to know.
CEO and Founder Mark Zuckerberg is supposed to name Facebook as Facemash; this is because he wanted to invent a site that lets the users compare each other faces, which is somewhat weird, but luckily it never happened.
If you think that the CEO of Facebook didn't experience hardships, then think again. When Facebook started, his fellow Harvard students sued him for stealing their idea. This struggle continued for many years, but in the end, Mark Zuckerberg paid those people $65 million and granted them a share from Facebook.
Youtube Facts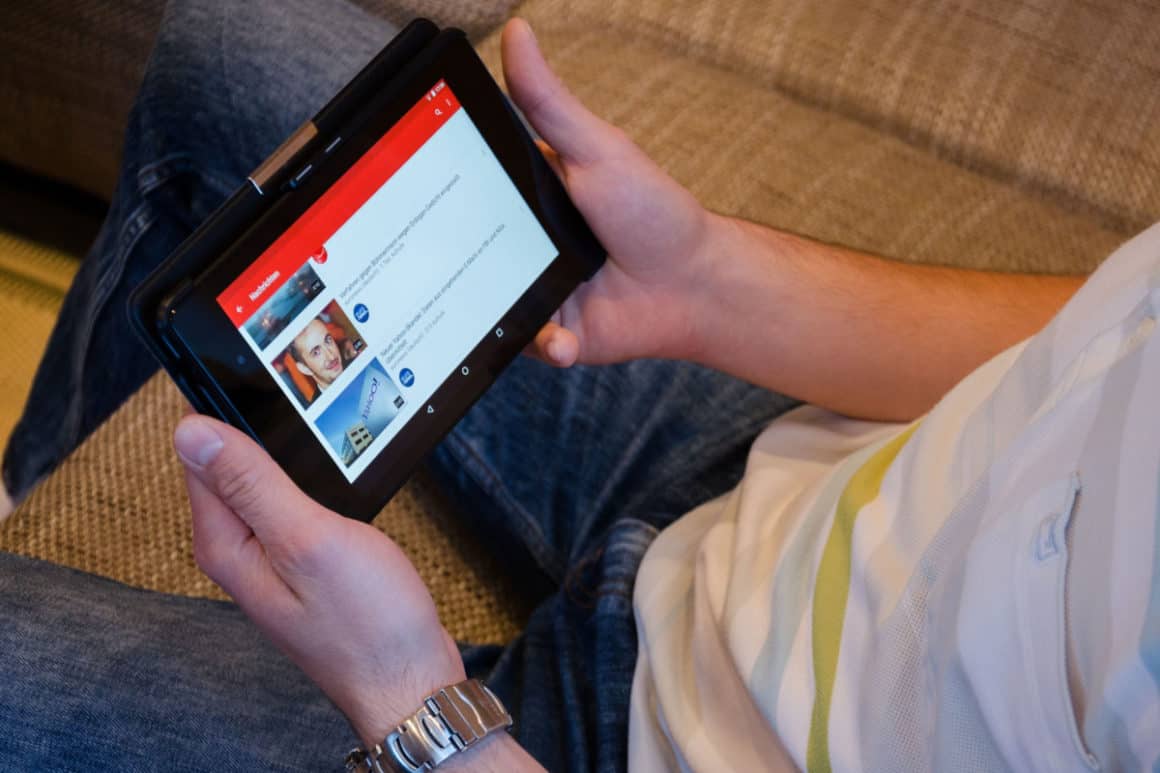 If you are using the internet, then it is already apparent that you know Youtube, a social media platform for watching entertaining videos and even news. There are 1 billion hours of videos viewed on Youtube alone every single day. Imagine that! Every minute, there are more than 500 hours of videos in Youtube's system.
Suppose you are wondering when and who was the first person who first used Youtube. Jawed Karim, the co-founder of Youtube shot his first-ever Youtube video in April 2005 in San Diego Zoo. Did you also know? One of the most viewed videos was the music video "Gangnam Style," which broke Youtube's view counter. It is funny and, at the same time, entertaining.
Youtube has 80 different languages, and also covers 95% of the total Internet population. This next fact is interesting. The CEO of YouTube right now once had a garaged rented by Larry Page and Sergey Brin, both are part owners of Google and just starting that time. The coincidence is just extraordinary.
Twitter Fun Facts
When Twitter was starting way back in 2006, Jack Dorsey, one of the people who built Twitter, posted his first tweet on March 21st of 2006, the exact words he said there was "just setting up my Twitter." And in 2007, the famous hashtag was first used and invented by Chris Messina. At least you are aware who created who before using anything.
There are 145 million daily users, ad 330 million monthly active users, which totals 1.3 billion accounts all in all. Interestingly, 44% of those accounts were left behind and never used again without having a single tweet. There were only 550 million people that was able to send a tweet on their account. Imagine the total number compared to the once who tweeted.
On the marketing side of Twitter, 65.8% of US companies with 100 plus employees are using Twitter as a tool for marketing. In the year 2017, $70 million was spent just on marketing ads alone. And tweets with images get 150% more retweets compared to no image tweets.
Tiktok Facts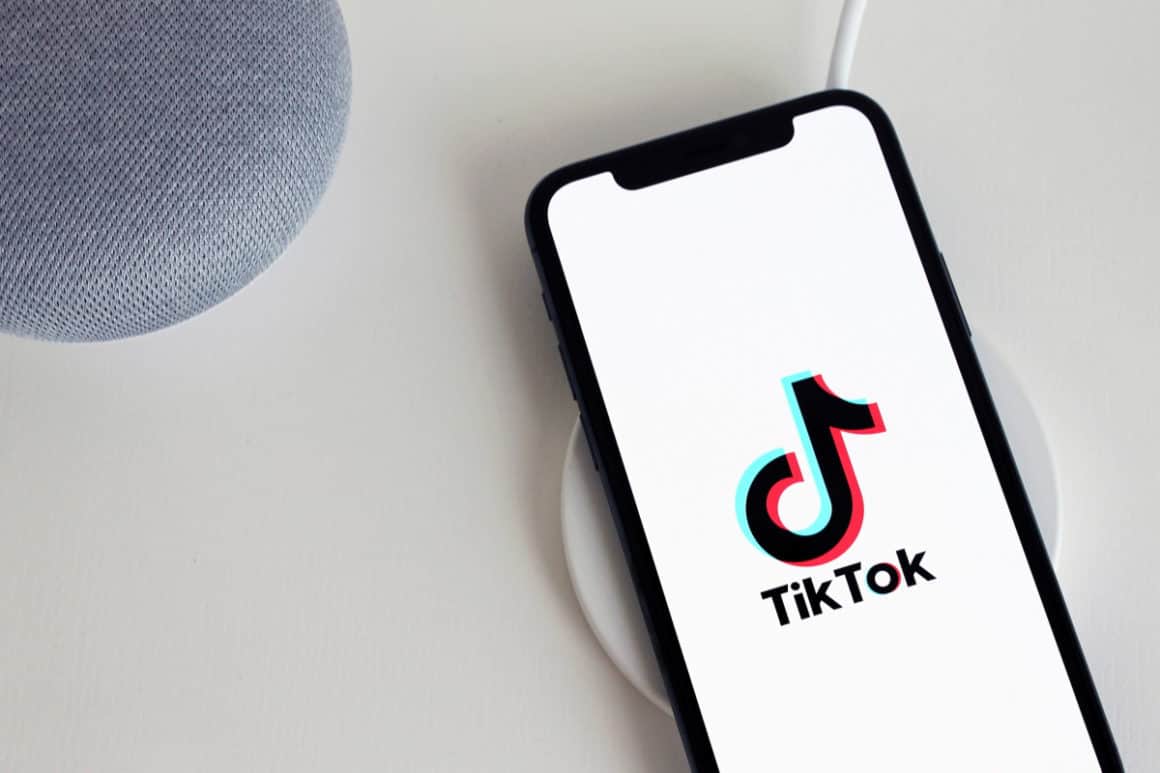 The youngest of the pack, Tiktok, was launched in China in September of 2016. You can use Tiktok in Android and iOS since it is a media app that you can share with others by making short videos paired with entertaining music. If you're wondering why Tiktok is very similar to Musical.ly, that's because Tiktok's owner bought Musical.ly.
Tiktok has over 800 million active users around the world, which resulted in rank 9th in social network sites, ahead to Twitter, LinkedIn, Pinterest, and even Snapchat. And to point out, there 150 million active daily that is residing in China. Not just China alone, Tiktok is also very popular with other Asian countries like Indonesia, Cambodia, Vietnam, Thailand, and more.
Takeaway
It's fun to know all of these facts about your most used social media platform on the internet. Now that you've learned something new about the social media platforms you use, aren't they also informational?