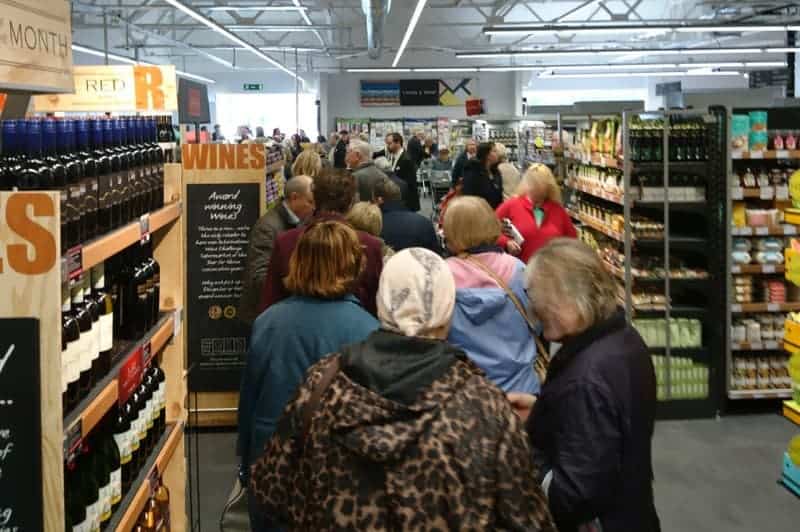 M&S Foodhall in Bourne town centre
The Burghley Shopping Centre in Bourne (Lincs) was bustling with people from the local community yesterday, all eager to get through the doors of their NEW M&S Foodhall. The new store was opened at 10am by Store Manager, Isabel Meyer, celebrating the opening with her 50 M&S colleagues, many of whom were recruited from the local area. Isabel cut the ribbon and proudly welcomed their first customers into the store with the help of children from the Willoughby School nearby.
Words from the Store Manager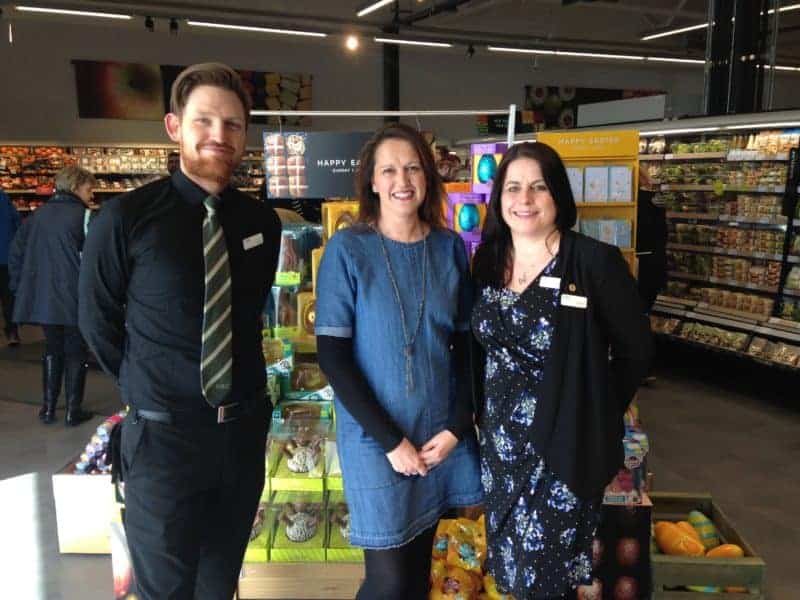 Isabel said:
"I'm extremely proud of the work my team has put in to prepare the store for this morning's opening – it looks fantastic! Seeing the store filled with customers is really rewarding and we're thrilled with the response we've received so far. Over Easter and the coming months, we're looking forward to getting to know the local community better and helping to make every moment special for them when they visit us".
Easily Accessible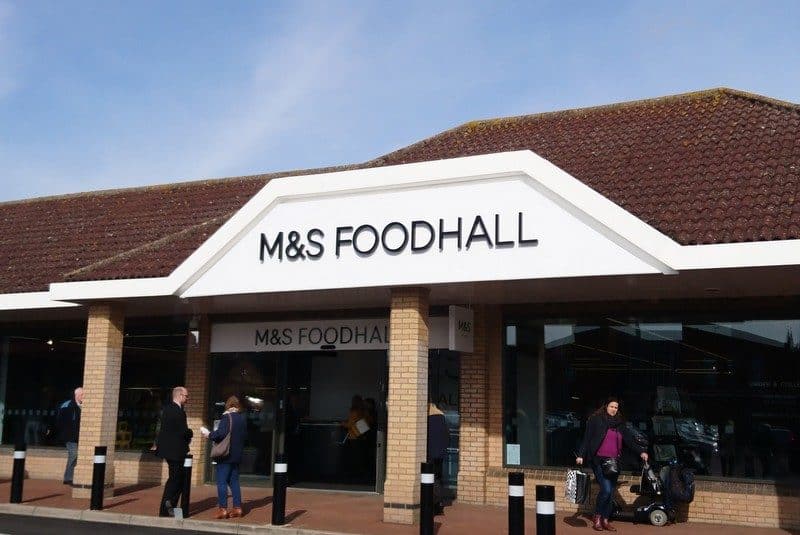 Unlike any other M&S Foodhall stores in the area, this store is located at the heart of the town centre in a busy shopping precinct which means it is easily accessible for everyone. There is a car park on the doorstep offering 2 hours free parking and a bus station just a short walk away.
Happy Customers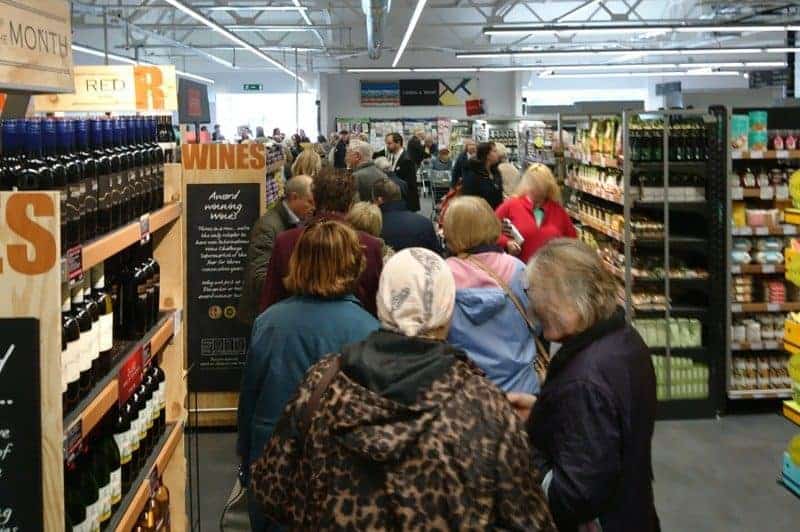 I spoke to one lady who said that she was so pleased to have this new store because she doesn't like travelling to Peterborough on the bus by herself so now she will be able to walk to the store and get those M&S favourites she has always known and loved. Another couple said they had popped over from West Deeping and were pleasantly surprised to find that the store is almost the same size as the Peterborough Brotherhood store, only this one is closer so they will be doing all of their shopping at Bourne from now on.
Nothing but the best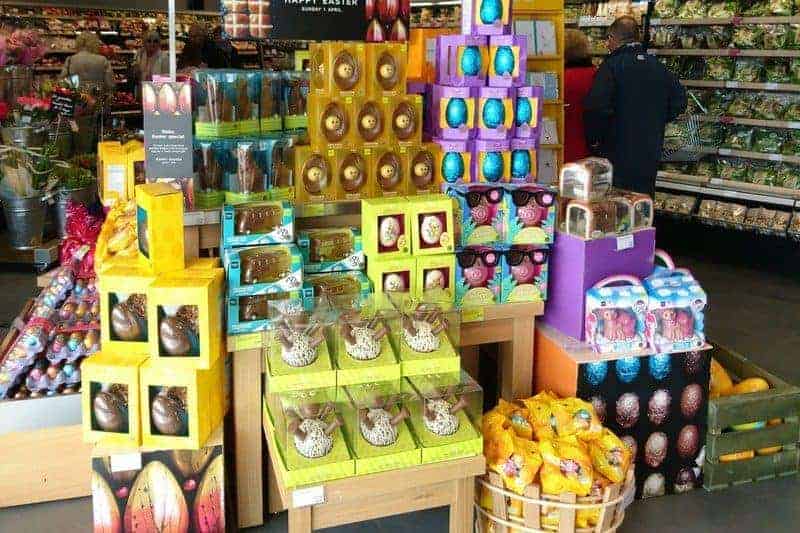 Bourne's new M&S Foodhall showcases the very best of M&S' quality food and drink products from their 'Made Without', Gastro or Taste ranges through to their delicious Easter range which greets you at the front of the store. The majority of the fresh produce is sourced locally and the bakery section bakes three times a day to keep the shelves stocked and fresh for your pleasure.
Service with a smile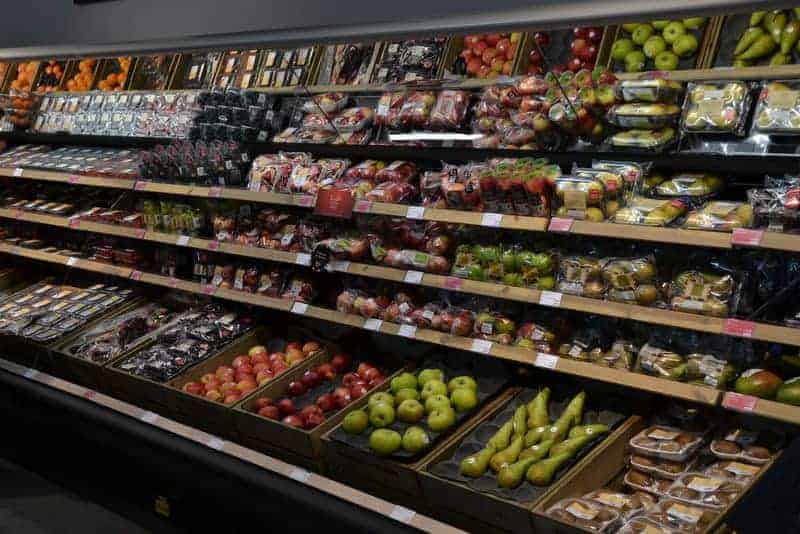 I was shown around the store by Rory who has worked for M&S for over four years and was delighted that Bourne was now open. Living in Bourne means that he no longer has to drive to work and can become more involved with his own local community. Rory's passion for the store was clear to see as he knew details about every range and couldn't help 'facing up' the shelves as we were walking around. At any one time there will be around 30 members of staff on the floor and at back of house so you are sure to always receive the best service.
Click & Collect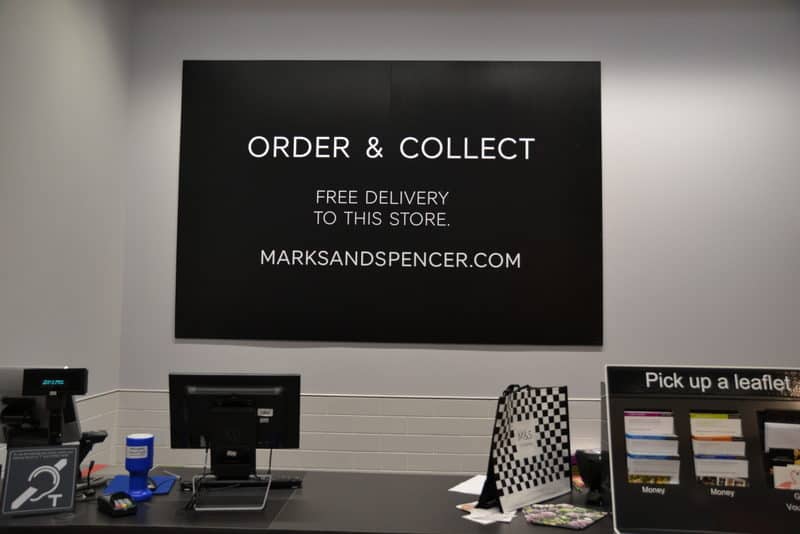 At the back of the store is a Click & Collect desk which provides the option of having M&S.com Clothing and Home orders delivered to the store the next day, free of charge. In addition, customers can make the most of M&S members club, Sparks, providing tailor-made offers and priority access to M&S seasonal previews and sales.
Where to find them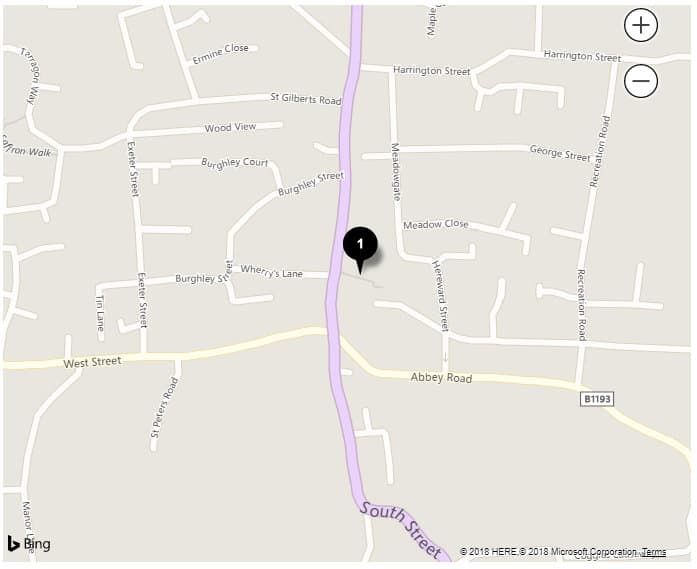 The new M&S Foodhall is located at Burghley Shopping Centre, Bourne. PE10 9EG. Opening hours are 8am to 8pm Monday to Saturday and 10am to 4pm on Sundays.