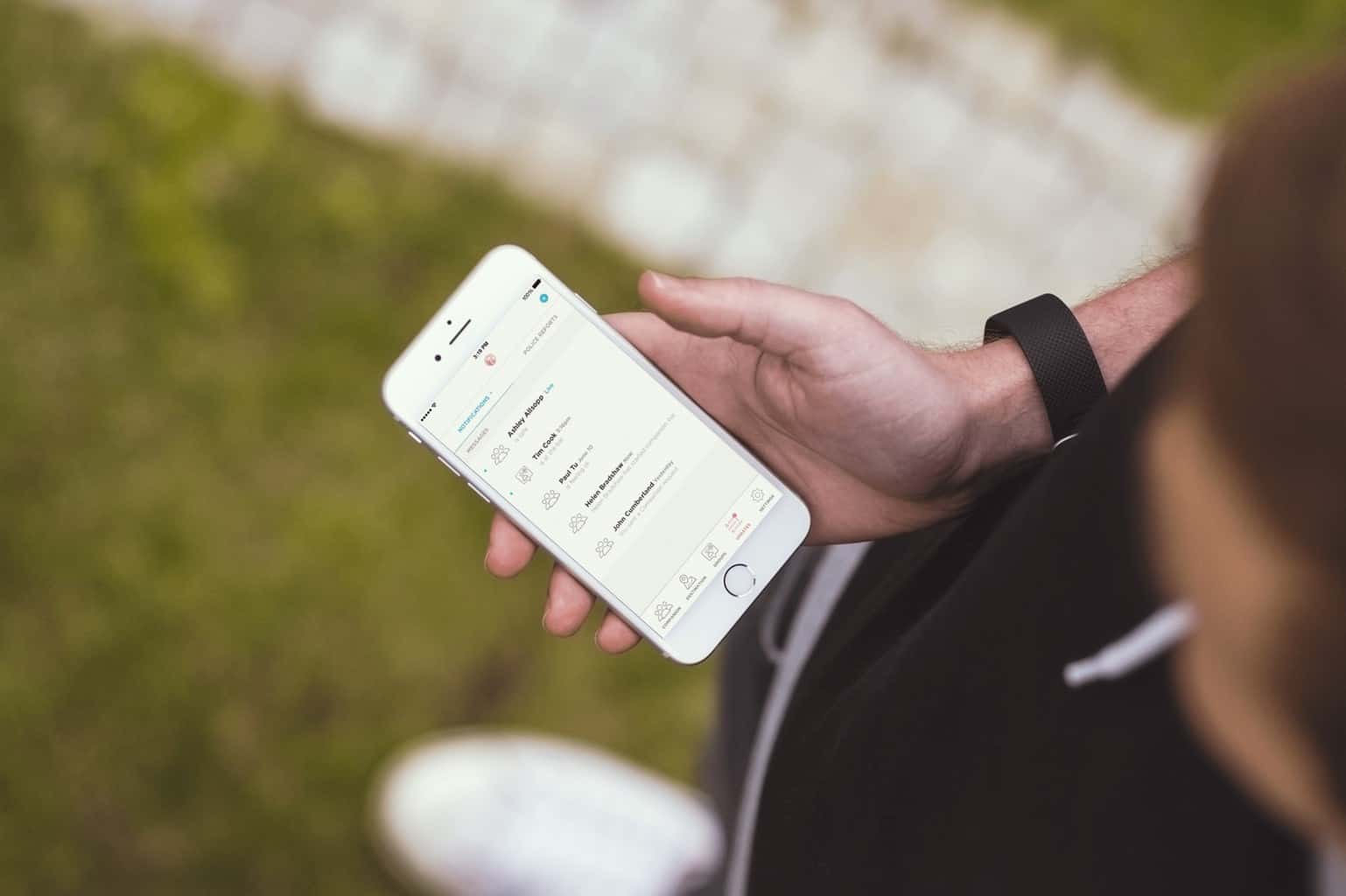 Chaperhome: New mobile app to alert you if your kids need help
Chaperhome, for that time in every parents life where we need to allow our children the freedom to spread their wings and venture from home without our guidance and supervision. For Will that has been for a number of years now, he has his mobile phone so we have a means of contact but asking a teenager to 'drop a text' when they reach a destination is sometimes just a little too much like hard work when they are busy with their friends. Whether your teen is simply going to school, a friends or travelling further afield, Chaperhome has got their back.
Introducing Chaperhome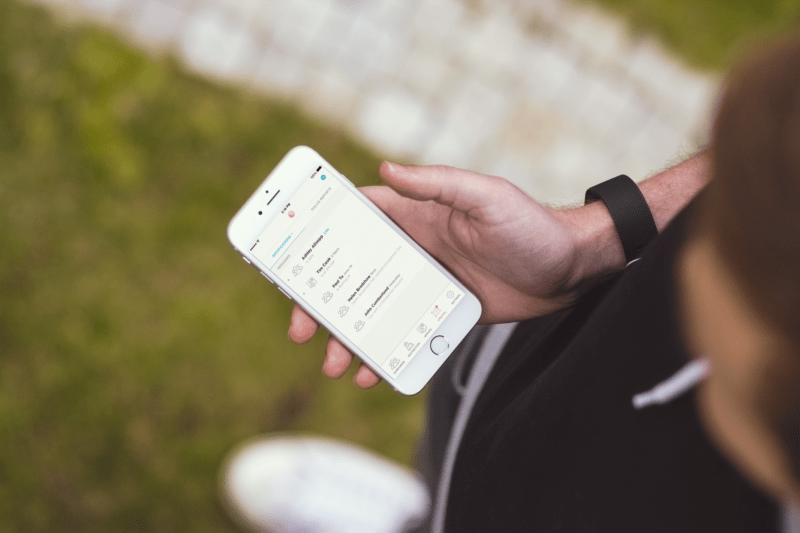 Chaperhome is a free smartphone app which is changing the world of personal security. Whether you are looking to gain peace of mind for parents and teens or want to keep yourself and your friends protected on a night out, Chaperhome can do that.
Select your protectors from the contacts in your phone book, these can be family and friends. Once set up, Chaperhome will alert protectors if their child or friend hasn't arrived at their destination on time. As well as a message it will also show their current location.
Features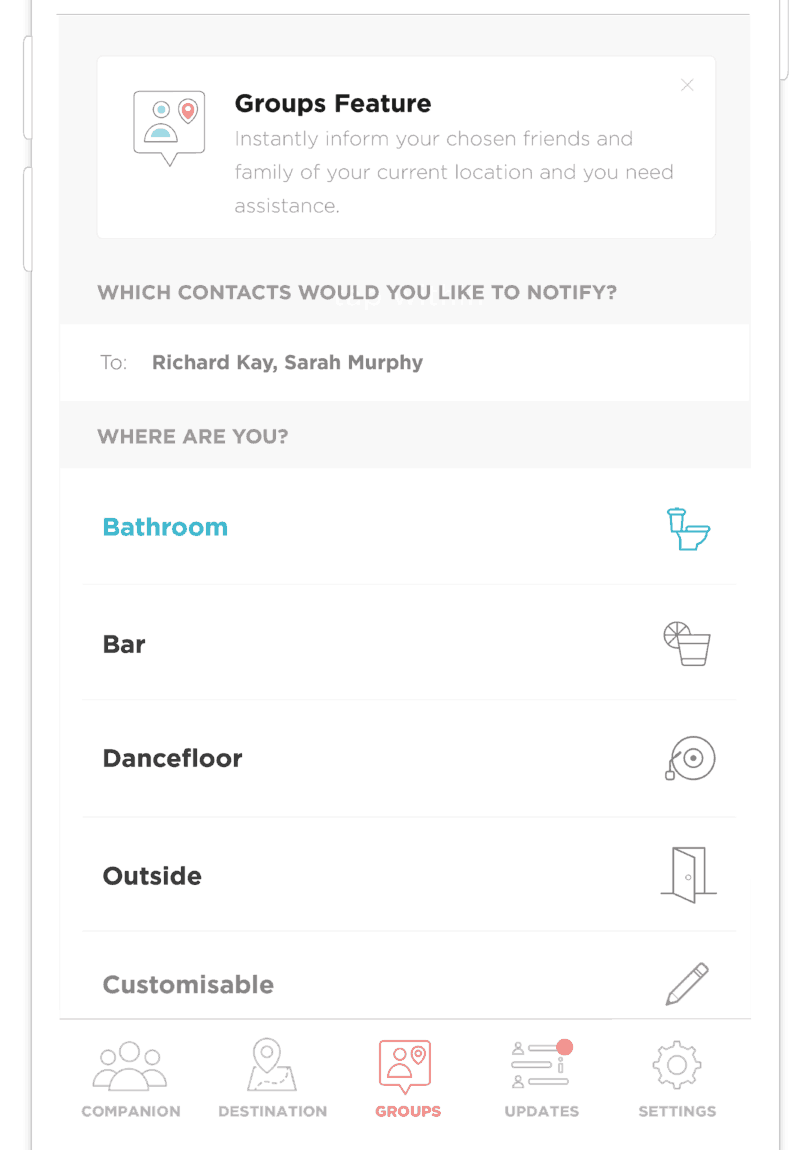 Companion – alert your protectors if you are feeling nervous and keep them updated until you feel safe. Companion allows you to send timed reminders to check that you are ok.
Destination – when traveling from one destination to another Chaperhome will keep your protectors notified if you arrive on time or are late to your destination.
Groups – it can often happen when out with friends that your group gets separated. Use Chaperhome to notify your friends that you are safe and where they can find you (at the bar, in the toilet, on the dance floor . . . )
Updates – stay informed with live updates all in one simple to use app.
Be a protector – be alerted the moment that your loved one needs you with live information about where they are so you can find them quickly and easily.
Less Big Brother, more Guardian Angel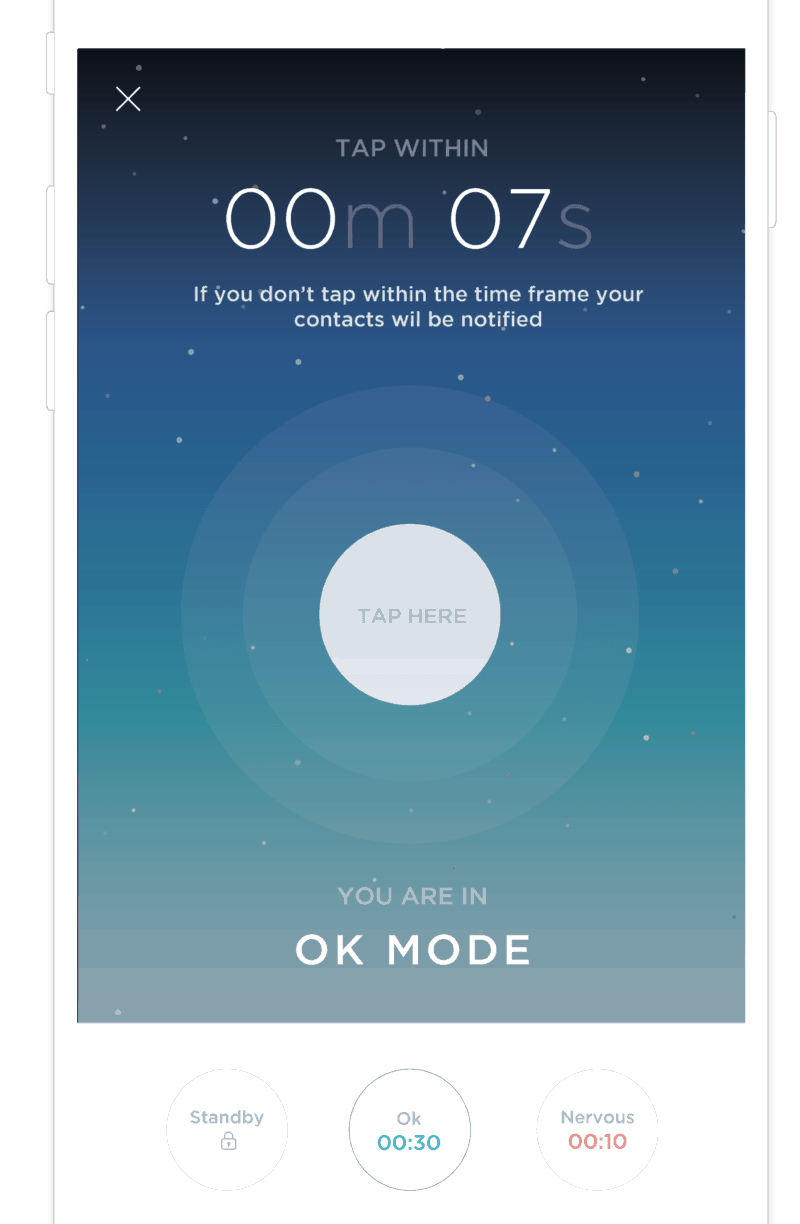 At a time when your children are getting used to a little independence they do not want to feel that 'big brother' is watching their every move. They need to feel confident in their own abilities but still have that knowledge that if they need you quickly, they can let you know that they are nervous or need help. As a parent you can rest assured that your child has arrived at their destination safely and is enjoying their evening. They can notify you when they leave and if walking home alone, they can use Timely Taps to let you know that they are still safe.
Local Police Reports
This section of the app can be turned on or off to suit you but is a useful information service which will tell you of any crime incidents close to your location so you know to avoid specific areas or if there have been road traffic accidents on your route.