My Top 10 British Olympians
I recently had a very interesting conversation with someone about how much our children know about our Olympians past and present. It was during a conversation with her teenage son that she began to question what had been taught at school since her son asked the question, "Who is Seb Coe?". She was shocked that her son asked such a question since he is such a figurehead for the Olympics. This year is a landmark year for our country as we are hosting the London 2012 Olympics and so we were both a little surprised that more emphasis hadn't been made on such an event at school, although perhaps they are leaving it until a little closer to the event?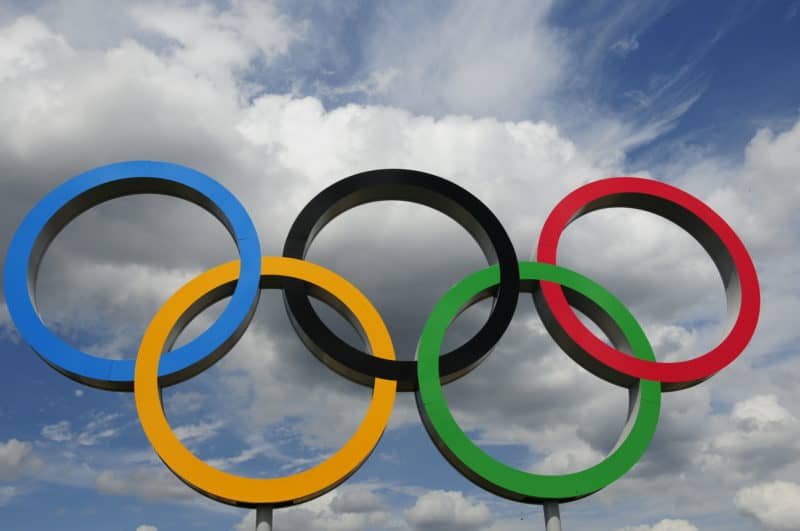 Of course, it's important that the youth of today learn about our ancestors and our country's heritage like King Henry Viii and Queen Victoria but what about teaching our children pride in other areas of our heritage? Fuelling their enthusiasm for our sportsmen and women is surely an achievable goal for them?
My Top 10 British Olympians
So as the London 2012 Olympics draws ever closer I bring you 'my' top 10 British Olympians;
Linford Christie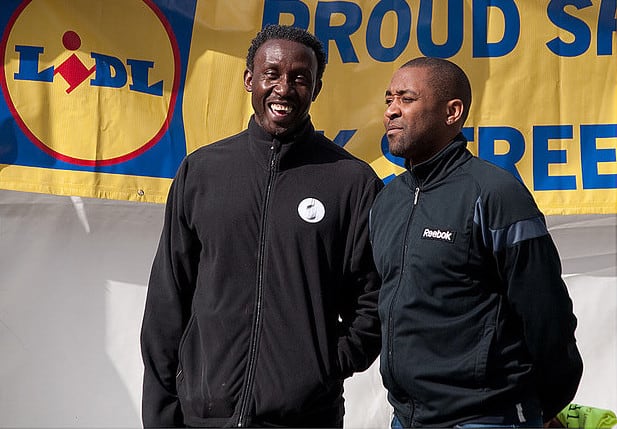 Linford Christie (or "the guy with the lunchbox" as I will always remember him) had an amazing victory in the 100m in 1992. He is a Jamaican-born sprinter who beat Dennis Mitchell and Leroy Burrell to win even though he was not the favourite in Barcelona.
Bradley Wiggins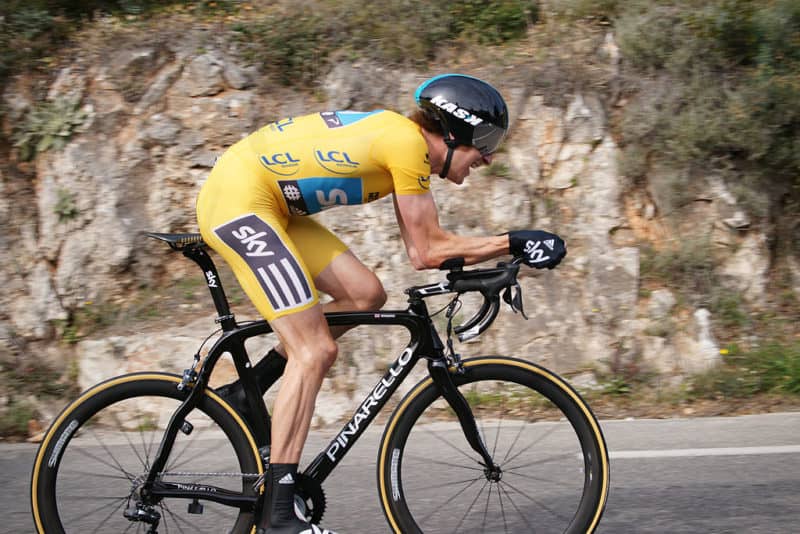 Track and Road Cyclist who won bronze at the 2000 Summer Olympics, 3 more medals at the Athens 2004 Olympics and 2 golds in the Beijing 2008 Olympics.
Chris Hoy
Track Cyclist representing Great Britain and Scotland. Winning 5 medals so far including 4 gold and 1 silver. After winning 3 gold medals in Beijing Chris became Scotland's most successful Olympian and the most successful Olympic male cyclist of all time.
Mary Rand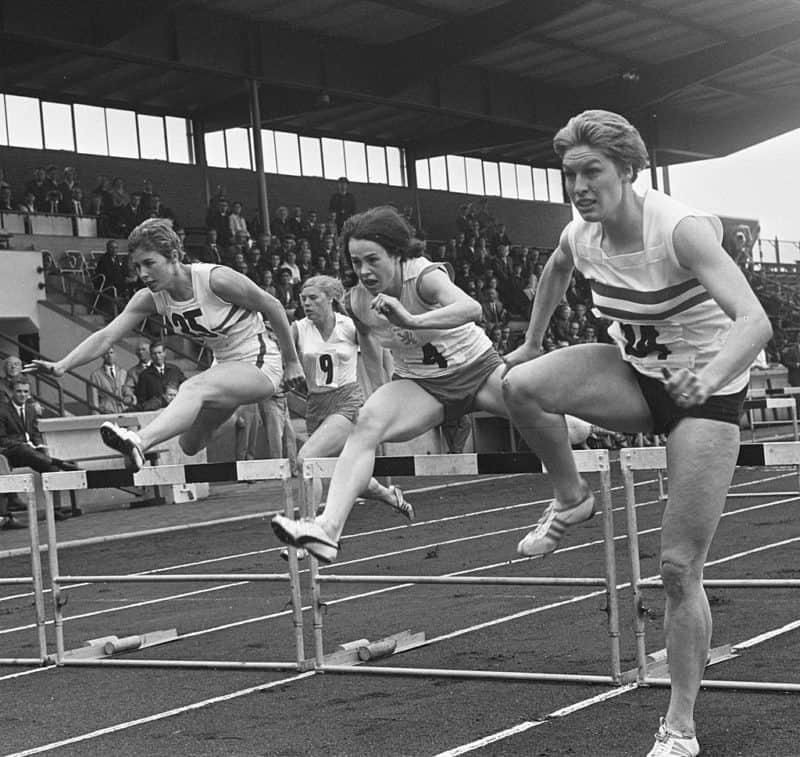 Born in Somerset Mary was the first female to bring home gold from the Olympics. At the 1964 Tokyo Olympics Mary initially jumped 6.59m for a new British record and then managed a world-record jump of 6.76m which put her in a league above her opponents.
Ben Ainslie
It's not all about the track and field, this Macclesfield-born sailor won silver in 1996 and followed it up with a further 3 Olympic golds at the 2000 Sydney Games and Athens 2004.
Daley Thompson
Who can resist the charms of this powerhouse of a man who won the decathlon in the 1980 Moscow Olympics and then again Los Angeles in 1984?
Seb Coe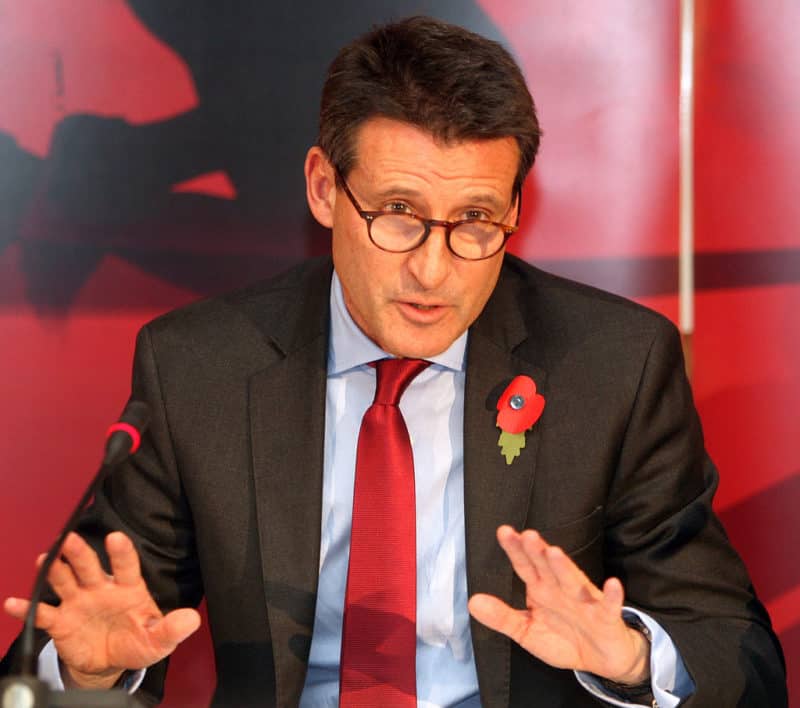 Before becoming a Politician and heading up the bidding for London to host the 2012 Olympics Seb Coe was a pretty nifty little fella. He was a middle-distance runner who won 4 Olympic medals, including golds for the 1500m in 1980 and 1984. He has 8 outdoor and 3 indoor world records for middle-distance track events.
Kelly Holmes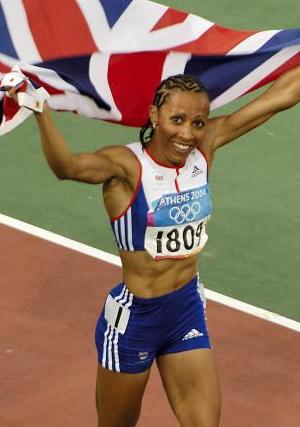 Kelly still holds records for the 600, 800, 1000 and 1500m distances, she won her first Olympic medal in the 2000 Sydney Olympics and then went on to win gold for the 800 and 1500 at the 2004 Athens Olympics and has set many a record during her career. Kelly is now retired.
Matthew Pinsent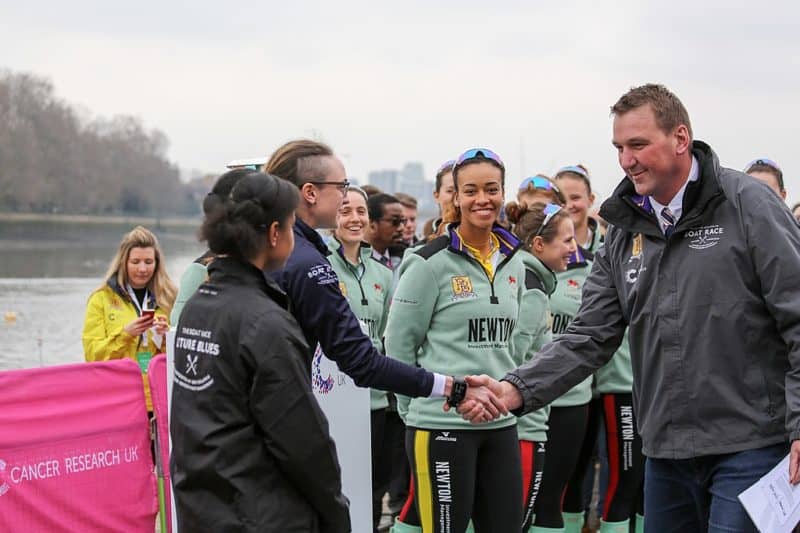 During his rowing career, Matthew won gold at four consecutive Games, three of these with Steve Redgrave. Born in Norfolk he began by winning the coxless pairs in 1992 and then again in Atlanta in 1996. At the Olympics in 2000 Matthew, along with Steve Redgrave, James Cracknell and Tim Foster won gold as part of the coxless fours. In the 2004 Athens Olympics Matthew again won gold with Ed Coode, James Cracknell and Steve Williams.
Steve Redgrave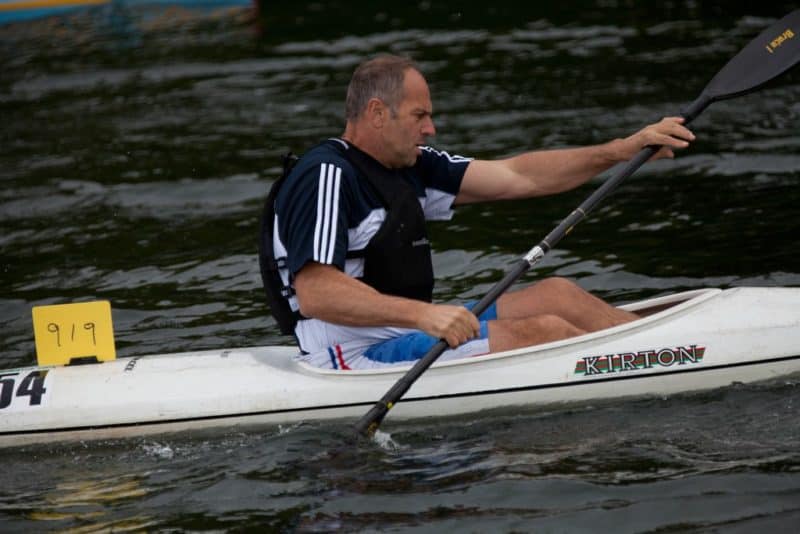 Steve Redgrave is an Olympic legend, winning bronze at the 1988 Summer Games he went on to win gold at 5 consecutive Olympic Games between 1984 and 2000. Steve Redgrave has twice carried the flag at the opening of the Olympic Games and was voted BBC Sports Personality of the Year in 2011.
Now if that isn't a Great British bunch to be proud of, I don't know what is!!!