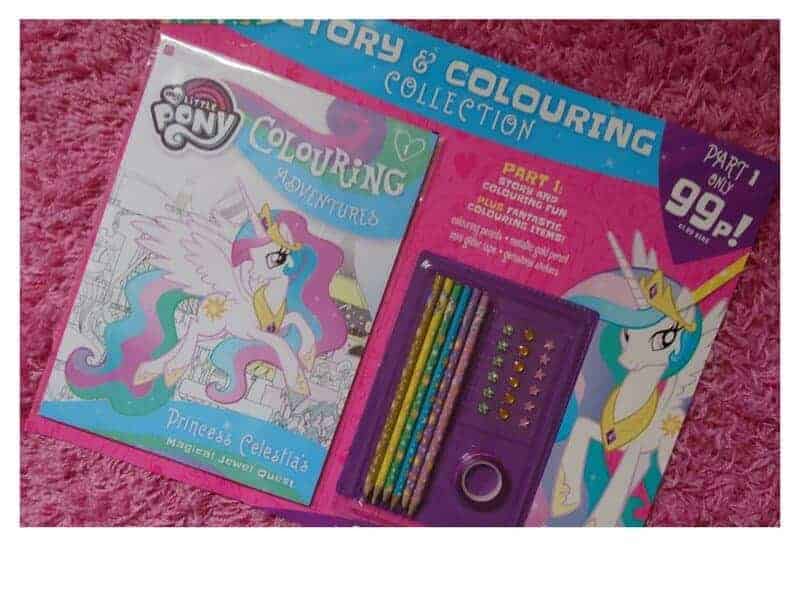 My Little Pony Colouring Adventures – get ISSUE 2 FREE!
I love that as a Mum my daughter is now enjoying all of the same things that I did as a child. My Little Pony was one of my favourite trends as a child, I had many of the Pony's myself and remember collecting stickers and colouring books. Well now Eaglemoss, a leading publishing company providing partwork products among different sectors including comic heroes, movies, crafts & cooking and more have released the My Little Pony Colouring Adventure series.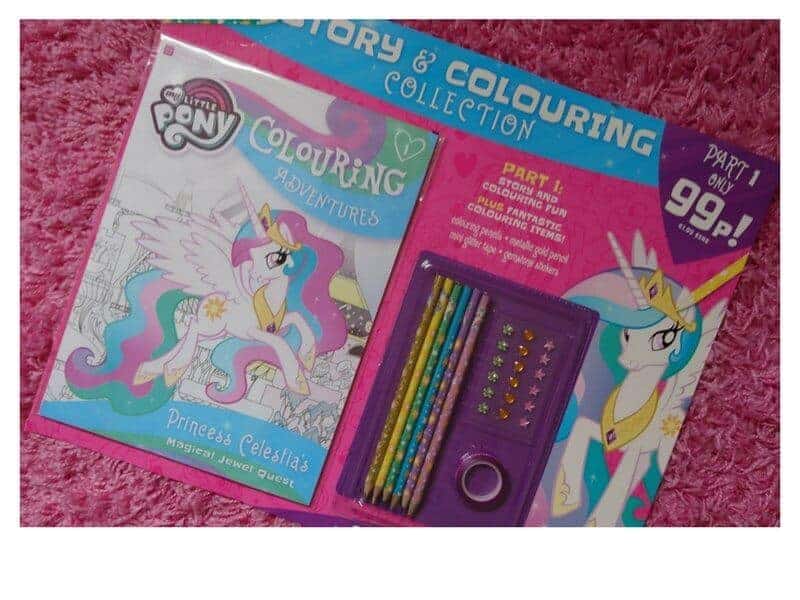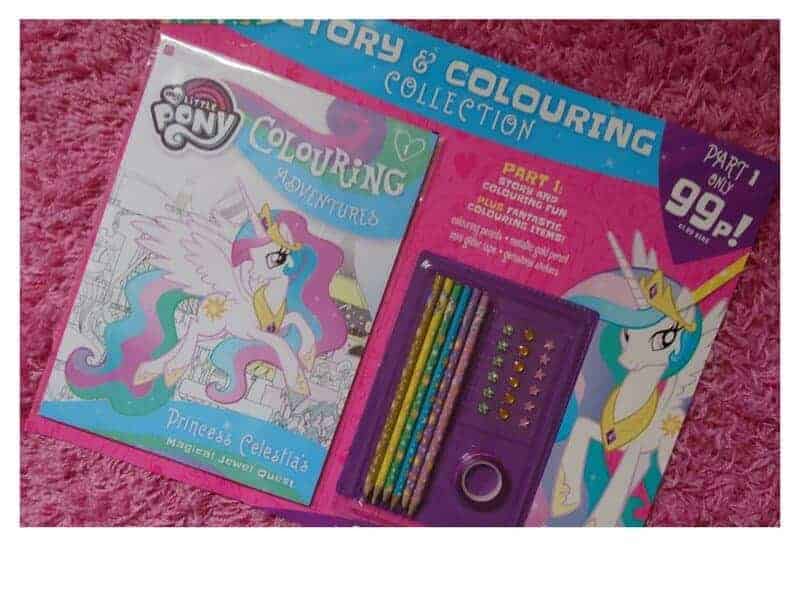 We received Issue 1 to review and it certainly didn't disappoint. Each Issue features a brand new story with lots of colouring and activities to do too. In Issue 1 Little Bean received the Colouring and Activity book, 6 coloured pencils, a sheet of jewel stickers and some sparkly craft tape. The activities are all black and white so they can be coloured in and have easy instructions on how to complete each picture or activity.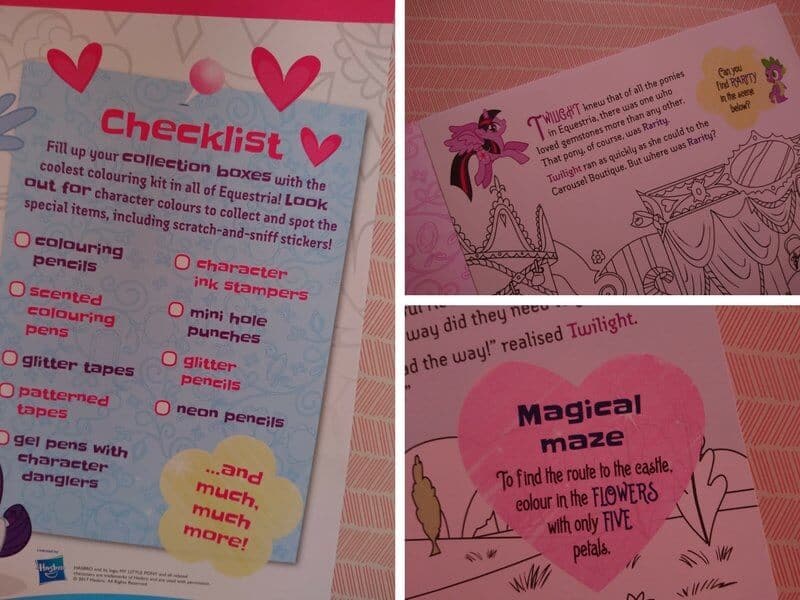 Available in shops now for just 99p!!
Issue 2 comes with a pretty pencil storage box (pencils not included) and patterned craft tape. Each week you can build up your collection of My Little Pony Colouring and Activity books and gifts for just £3.99 per issue or for an extra 50p per issue you can have a premium subscription and receive a stylish Tape Holder with Colourful tapes, decorative stickers, four more collection boxes and a bonus story book.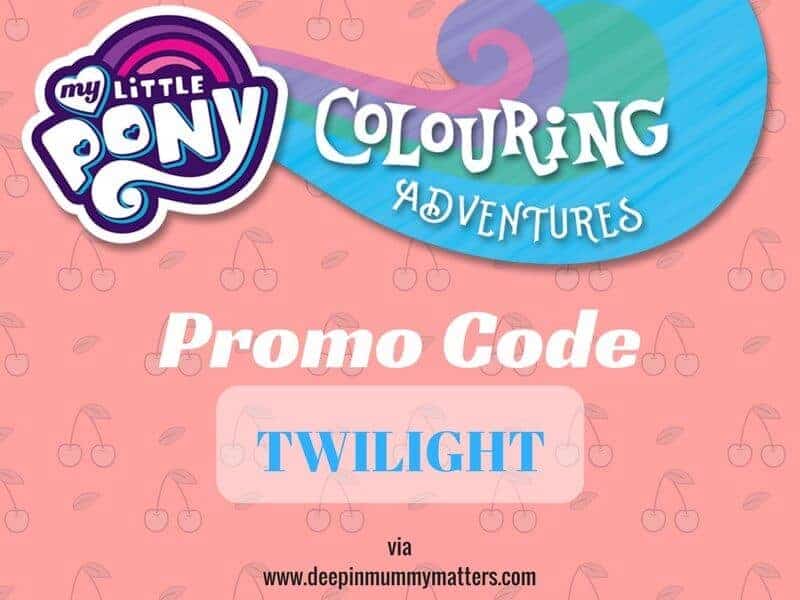 I have been given a special code which will allow you to subscribe to My Little Pony Colouring Adventures at £3.99 for Issues 1, 2 and 3 which makes it a whopping 50% discount. To confirm your subscription head to the subscription page here and click on 'Subscribe Now' and don't forget to quote your Promo Code from the image above.
DISCLAIMER: We received Issue 1 of My Little Pony Colouring Adventures for the purpose of this post. All words, images and opinions are my own and may not be copied without my permission. I have not been instructed what to write.