Weekend Activities in London this Spring
This year, we have spent a lot of time indoors staring at the same four walls. With all the restrictions and lockdowns in place due to Coronavirus, many of us have been finding joy in exploring new outdoor areas, parks and forests that we have never visited before. However, with restrictions due to being lifted by the end of March, there is no harm in making plans for a few weekend activities.
One city that never gets boring to explore in London. The capital offers some fabulous green spaces, mesmerising skyscrapers and gorgeous parks that are free to discover.
Exhibitions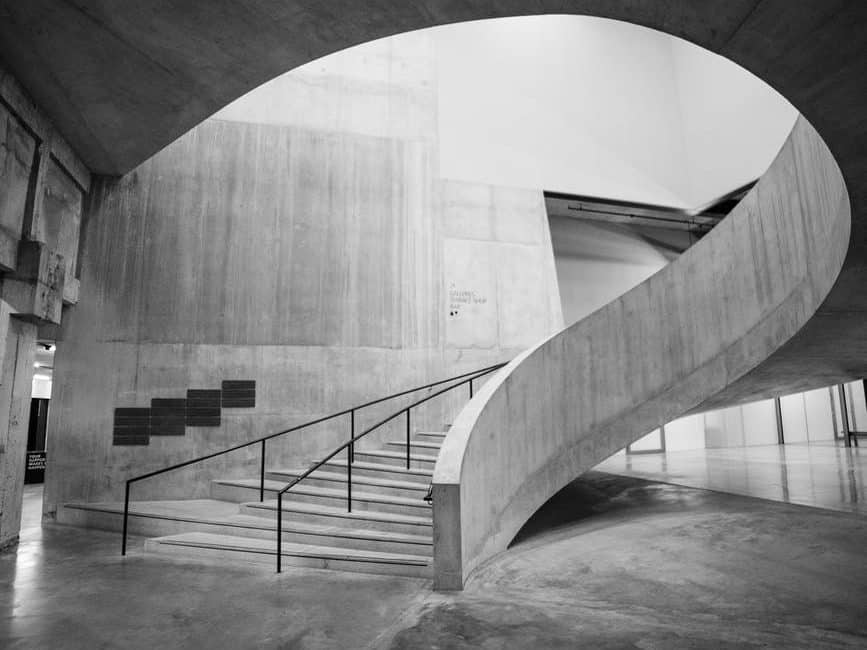 Museums, art venues and galleries will be looking to reopen after a difficult past year and events that are postponed and available to pre-book. Exploring around an exhibit can be a fun way to spend time with your family. For example, you can get lost for hours in Yayoi Kusama's stunning, interactive Infinity Rooms exhibition in the Tate Modern.
Wembley Park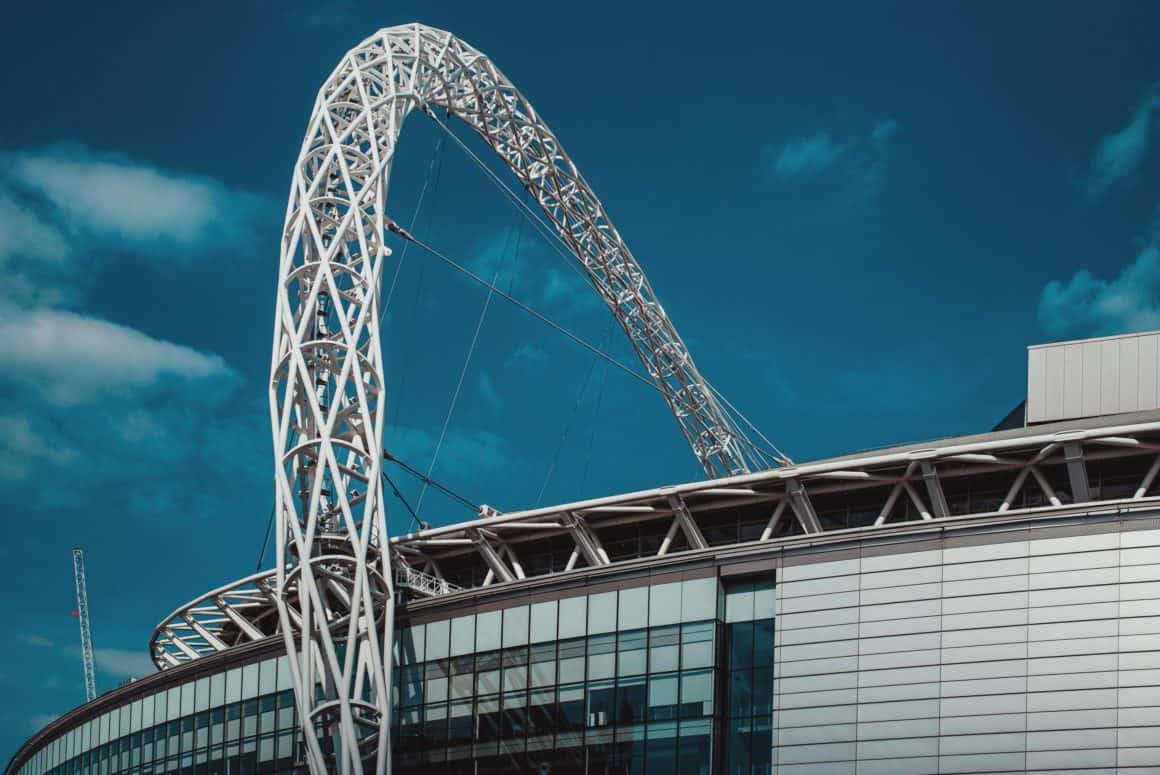 If you are looking for a new destination to visit, why not head to Wembley Park? Both Wembley Park and the Stadium have been made extremely easy to reach via public transport. You can either hop on a train to Wembley Central, or use any of the three tube lines that are connected from central London. Or, if you would prefer to come by car, there are a number of car parks that are available to use that all boast reasonable rates.
Wembley is of course most famous for its football stadium. However, it also hosts many additional fun events not to be missed. Depending on the restrictions throughout the year, this incredible venue is hosting the likes of Westlife in August, as well as The Eagles. If you're lucky, you might also be able to catch a football game. With the Designer Shopping Outlet and plenty of restaurants and coffee shops dotted around, you will also have the chance to sit down and enjoy some refreshments throughout your day.
Covent Garden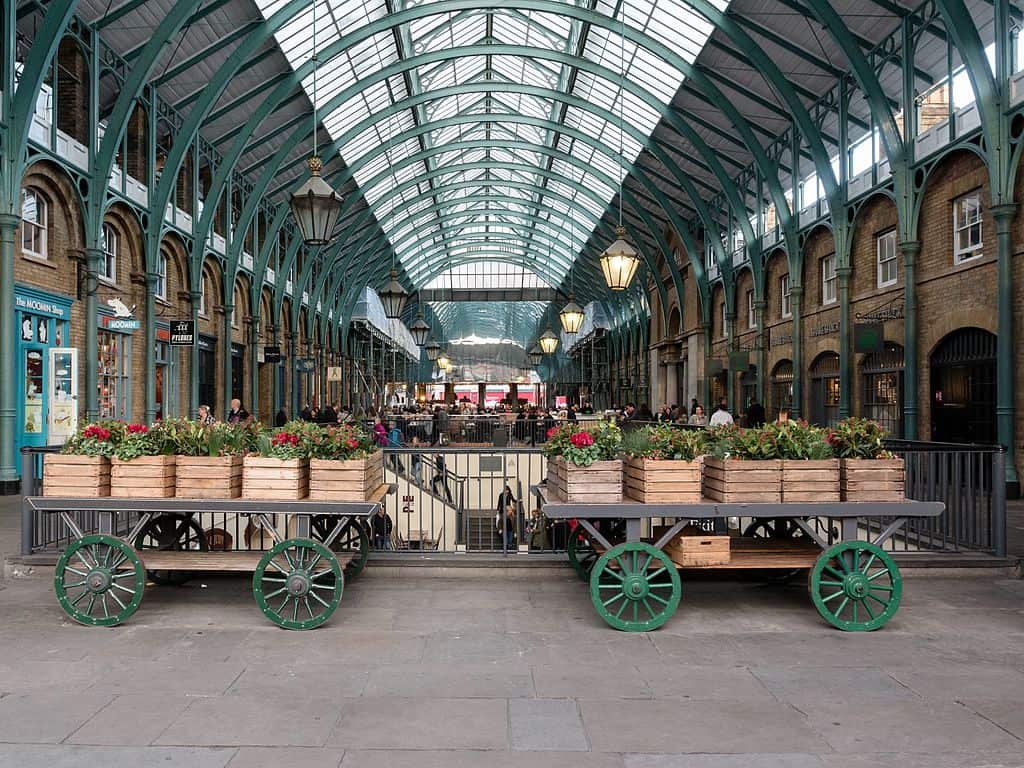 An amazing area to visit in London centre is Covent Garden with a piazza full of entertainment. Home to the famous Royal Opera House and Covent Garden market you can enjoy spending your weekend there. Take a stroll down Neal Street for boutique shops with niche finds, and the historic food quarter for a bite to eat. Covent Garden area is also home to many theatres which have exciting up and coming events that host socially-distanced shows, ideal for a weekend treat once the lockdown is over.