Money-Saving Tips for Brides and Bridesmaid Dresses
Wedding season is here! With wedding season comes wedding dress shopping. It can be fun and exciting to start looking for the perfect dress, but it may also become overwhelming when you look at dresses out of your price range.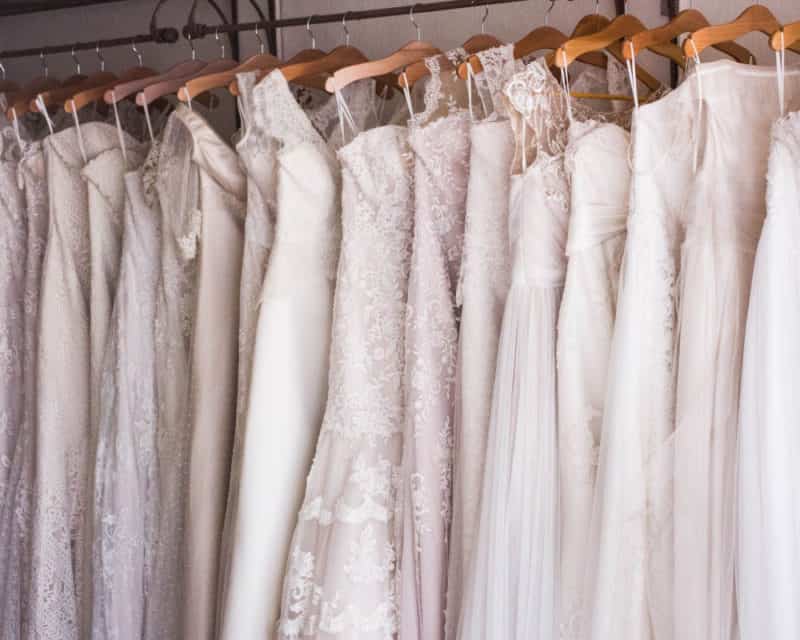 The wedding day is one of the most important days in your life. It's easily the most significant financial commitment you'll ever make, but it doesn't have to be overwhelming or expensive. With a bit of planning and budgeting, you can still have the affordable wedding dress and bridesmaid dress you want for your wedding day without compromising quality.
Money-Saving Tips for Brides and Bridesmaid Dresses
The affordable wedding dress is the perfect choice for brides looking stylish on their big day but doesn't want to break the bank. Bridesmaid dresses are usually cheaper than wedding dresses because fewer elements influence the price tag.
Here are ten money-saving tips for finding affordable brides and bridesmaid dresses:
1. Have an open mind about timing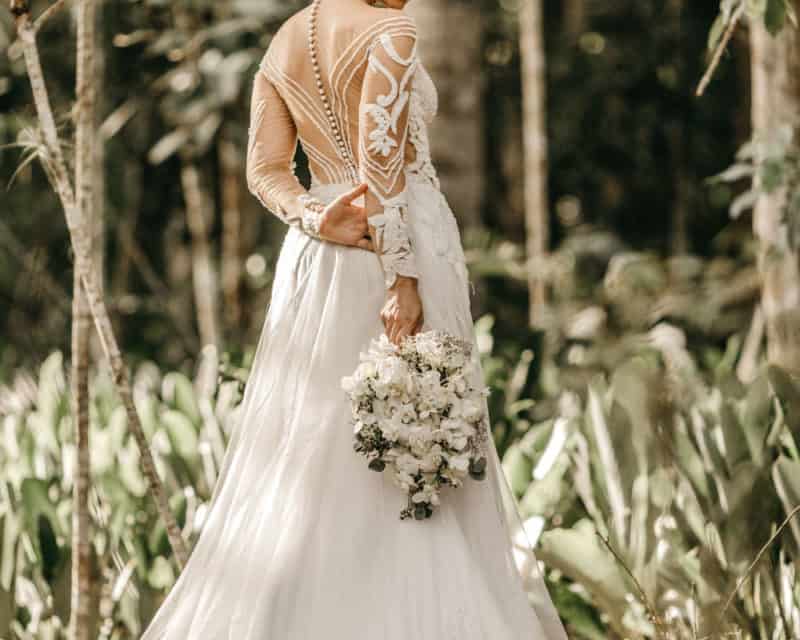 Many brides spend months looking at magazines, websites, and stores, thinking they need to find their dream dress right now. But having an open mind about when (or even if!) you buy your wedding dress may save you hundreds or thousands of dollars. Many brides are more open to affordable wedding dresses during certain times of the year when stores are trying to move unsold inventory.
2. Think about your future self before buying another garment
While shopping for an affordable wedding dress or inexpensive bridesmaid dresses, you'll likely come across many garments that you fall in love with right away. But will you still like them after one wear? After two years? Will you wear it again at all? If not, you're spending hard-earned money on something that won't get worn again. Plan and be sure to think about what may happen if you lose weight before making a final decision.
3. Shop around, but buy early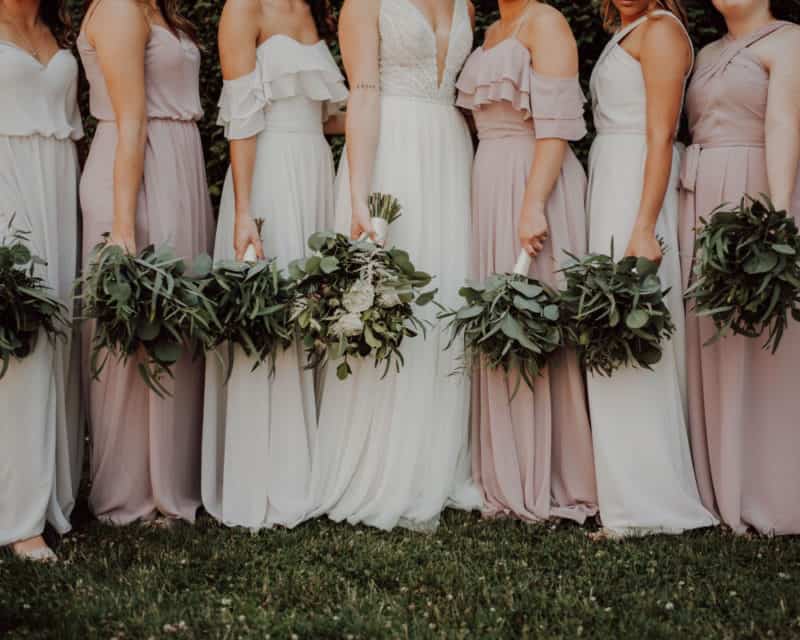 Shopping around to find an affordable wedding dress or bridesmaid dress shouldn't be rushed. Take your time, look in multiple stores and if you don't see what you like in one store, wait a few months and try again. But don't shop for affordable wedding gowns too late because it can be very stressful when you are pressed for time, especially if you are planning to order your wedding dress online.
4. Get everything in writing
Many brides are forced into buying their wedding dresses early or on a specific date just because they didn't get everything written down at the beginning of the process, including the price! Better yet, give yourself plenty of time to research affordable wedding dress options before you buy so that there won't be any confusion about the cost of the wedding dress.
5. Try before you buy
Before buying a wedding dress or bridesmaid dress, one final tip is to make sure that you can try it on first. This way, you'll know if the dress fits your body type and style, and it will also save you money on alterations down the road. So check for return policies before buying.
6. Let yourself change your mind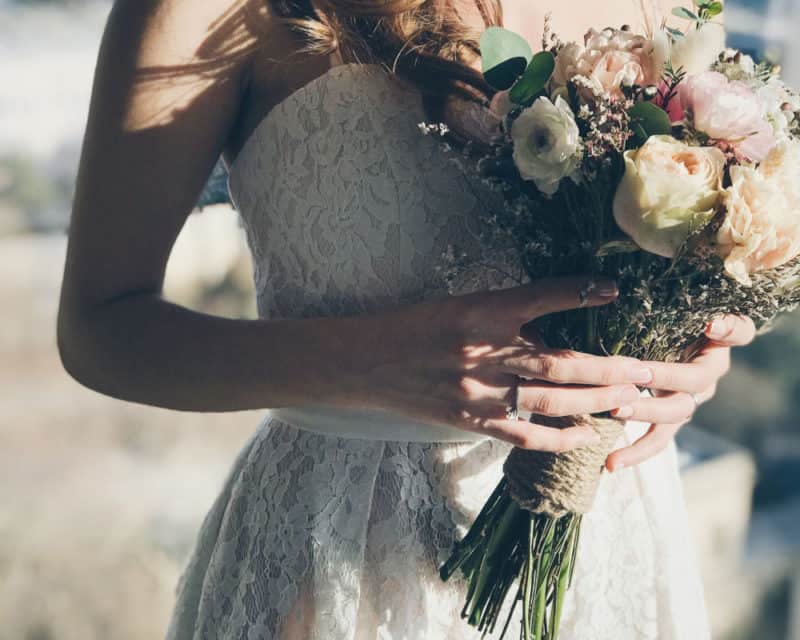 Many brides feel they're not allowed to pick what affordable wedding gown they like because it's "supposed" to be their dream wedding dress. There are many affordable options for brides who want different styles of wedding gowns, including short wedding dresses, dresses in sleeves, wedding dresses with open backs, wedding gowns with embellishments, or a sweetheart neckline dress. So pick what you like and permit yourself to change your mind after trying other wedding dress options.
7. Don't base all of your decisions around money
Many brides think that they need to find their wedding dress within a specific price range, but if something isn't "affordable" enough for them, they would instead not get any affordable wedding gowns at all! This is very common, especially when it comes to bridesmaid dresses because many brides base their entire selection on affordability. But it's essential to be flexible about the type of affordable wedding dress you choose. If you're not, it may end up feeling like a chore instead of an exciting event that leads to one of the most important days in your life.
8. Keep your style of an affordable wedding dress in mind
Before shopping for wedding dresses, think about what specific styles are suitable for you. Do you want something modern? Traditional? A-line? Mermaid shaped? Strapless or sleeves? No matter what style of affordable wedding gowns you prefer, there are affordable wedding gowns out there for every bride's needs and dreams! Just remember to stay within your price range when searching for bridesmaid dresses. Consider checking out some of the budget-friendly mauve bridesmaid dresses from Avery Austin and see if they match your style.
9. Ask around before making big decisions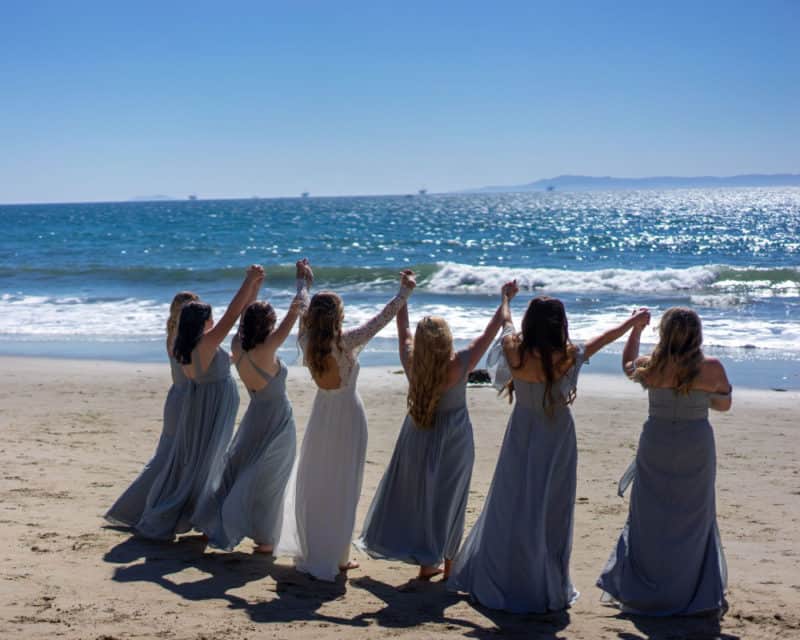 If someone knows exactly what they want, asking around can be a great way to find dress alternatives that are affordable for bridesmaids. It's also an option if finding inexpensive gowns is not essential to you. If it isn't, finding affordable bridesmaid dresses will be easier.
10. Remember why you're doing this in the first place
Remember your priorities before spending all of your time and energy trying to find affordable wedding dresses and bridesmaid dresses. You are getting married because you love someone so much that you want to spend the rest of your life with them – not because looking for a wedding dress is just another item on your To-Do list!
Make sure that you are enjoying dress shopping so that you will have the best dresses out of your entire process. So remember these tips when searching for affordable wedding gowns.