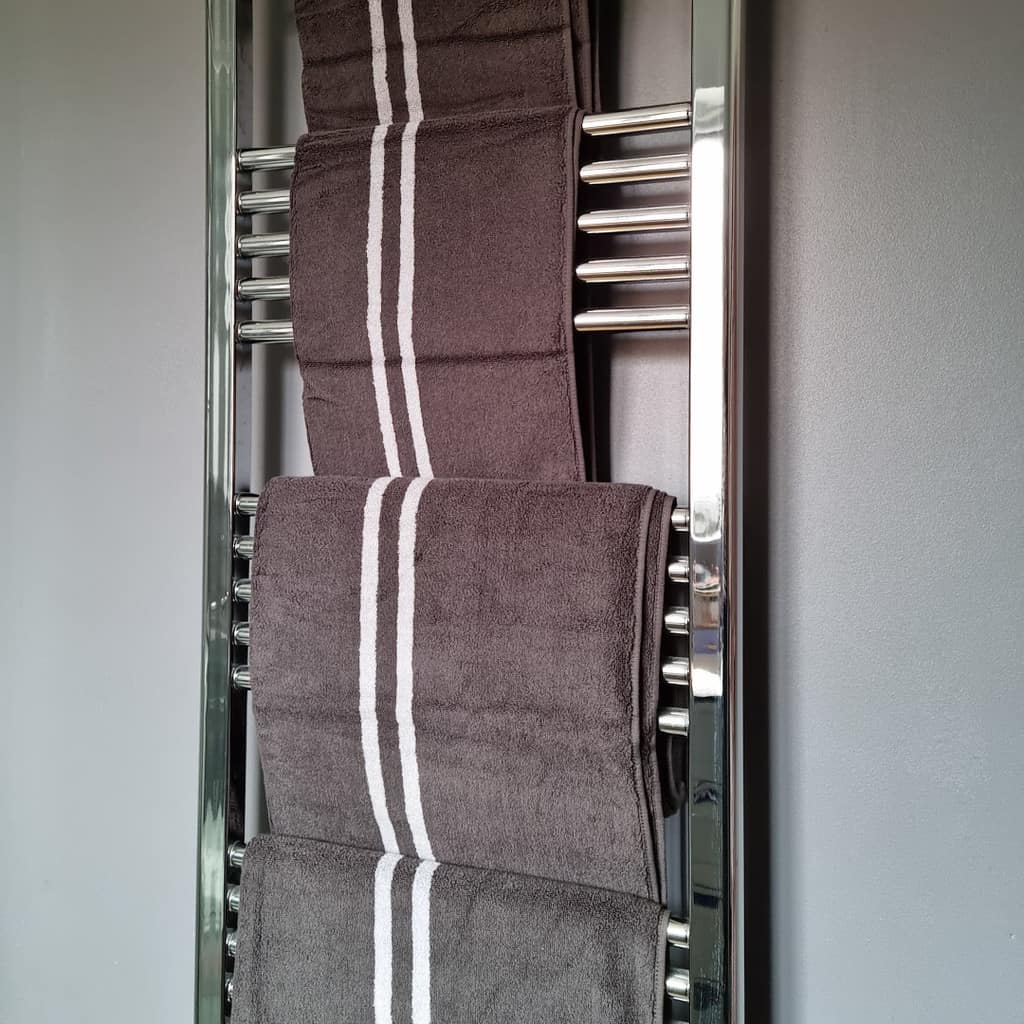 Mizu Towel: The Revolutionary Smart Towel for Your Health!
The Mizu Towel is a revolutionary towel with self-cleaning silver fibres that eliminate 99.9% of bacteria growth, and colour changing bacteria detection to let you know when it's time to wash the towel again! The Mizu Towel is made from a super absorbent material, so it dries quickly too!
Get 15% Discount with code: Mizu15 until 31st March 2022
Introduction to Mizu Towel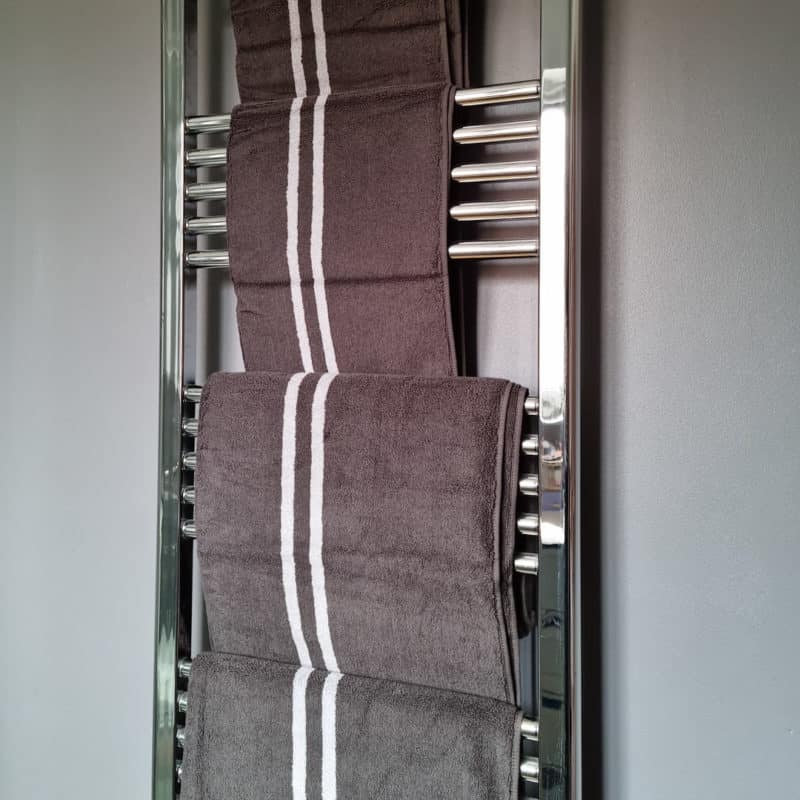 The story begins in Imabari, Japan, the towel-making capital of the world and a wish to make the towel to beat all towels. One which would make hygiene even better than before. Would it be possible to create a towel that could actually detect and prevent bacteria? It took time, patience and lots and lots of testing but the answer is yes and so the Mizu towel was created.
How does the Mizu Towel work?
Mizu Towel is a smart towel that can be used on your hands, body, and face. They are made of a special material that is infused with silver fibres to kill 99.9% of bacteria on contact.
The Mizu Towel can be used in many different places such as:
-Gyms, where it is easy to get sweaty and gross from working out and where you will be touching machinery used by many people
-Workplaces, where it is easy to get dirty from touching food or cleaning
-Outdoors, where it is easy to get wet from sweat or rain
-At home to replace standard bath and hand towels
Colour Changing Bacteria Protection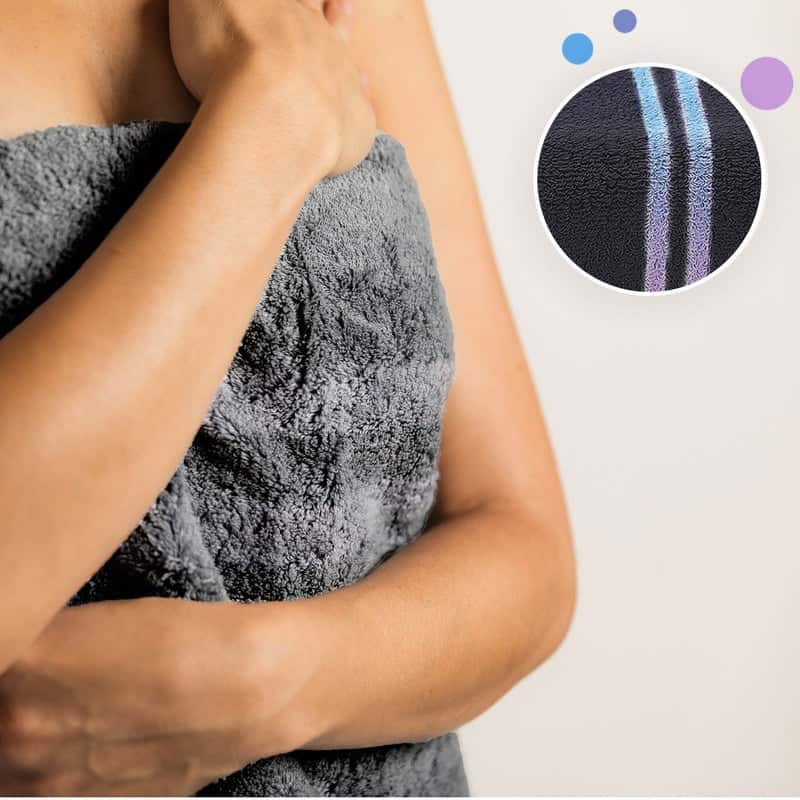 As well as looking stylish, the stripes on a Mizu Towel have a very important job. The solvatochromic dye strips change colour from blue to lilac to red so that you know when it is time to wash the towels.
Blue – All clean!
Lilac – Wash soon
Red – Time to go in the wash
How do you wash a Mizu Towel?
It is recommended that the towels are washed on a cold, gentle cycle to maintain the optimum quality of the towel, however, you may still wash on a hot cycle if you so wish and tumble dry.
Where can I buy Mizu Towels?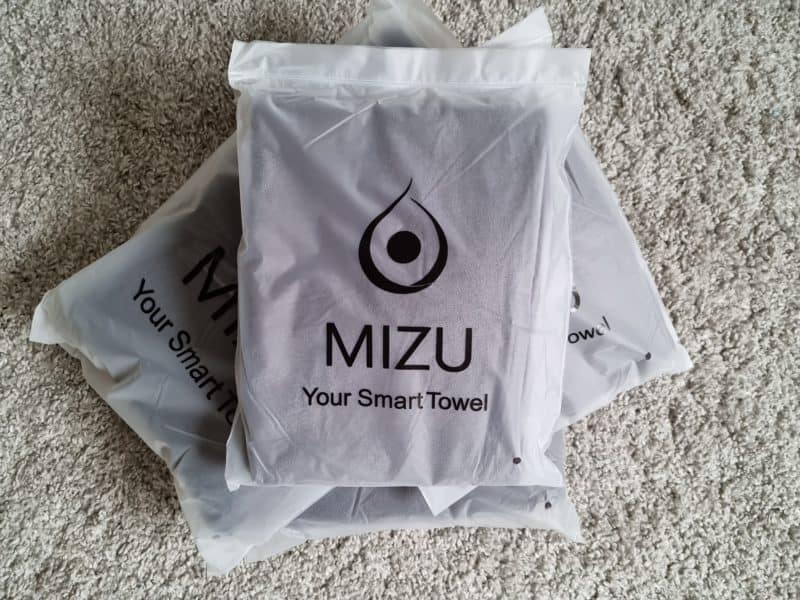 The towels can be bought directly from the Mizu website in single towels or in cost-saving bundles of 2, 4, 6 or 8 which includes hand and bath towels.
Enter DMM10 when prompted at checkout to receive 10% site wide discount!
Mizu make bedding too!
After perfecting their towels, Mizu has expanded their range to include silver-infused bedding too. The range includes pillowcases, bedsheets and duvet covers.