Mental wellbeing: 10 ways to show employees you care
Watching out for your employees' mental wellbeing is crucial; workers who have or have had mental health issues contribute £225 billion of value per year to the UK economy, a figure representing 12.1% of the UK's total GDP, according to the Mental Health Foundation. So, what could you do?
Don't leave your staff in the dark about mental illness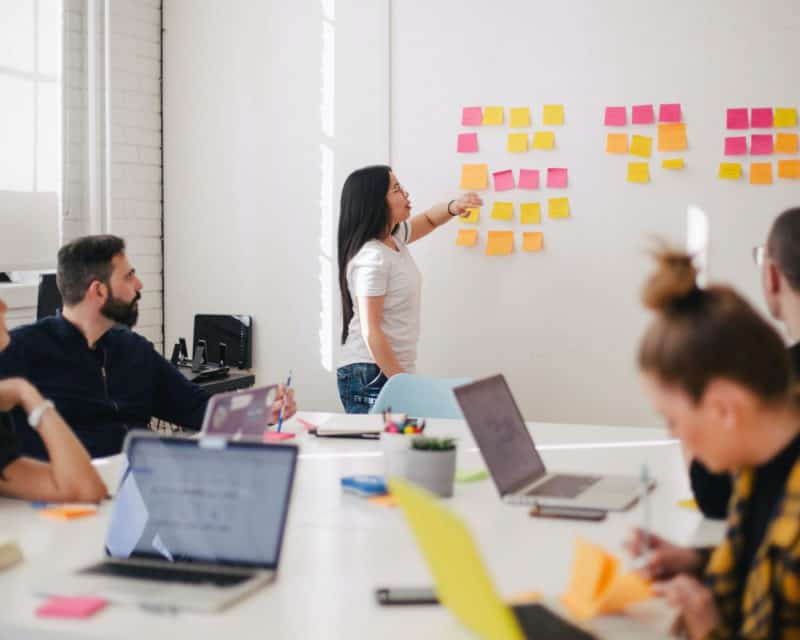 "The best way to combat stigma is to begin the conversation; talk about the resources, talk about the impact, talk about the benefits of getting treatment," Stephen W Smith of the Illinois behavioural and mental health treatment organisation Rosecrance tells SELF.
Consult an Employee Assistance Professional (EAP)
EAPs can teach you how to handle the subject of mental health sufficiently sensitively in the workplace. Therefore, consulting an EAP can help you to avoid inadvertently overstepping a boundary or inducing discomfort in your workers.
Provide suitable mental health resources
"The best thing an employer can do proactively to accommodate employees' mental health needs is to provide a healthcare plan that includes mental health services, such as counselling or therapy," Susan Warner of the New York City law firm Nelson Mullins has explained to SELF.
Hold regular check-in sessions with your staff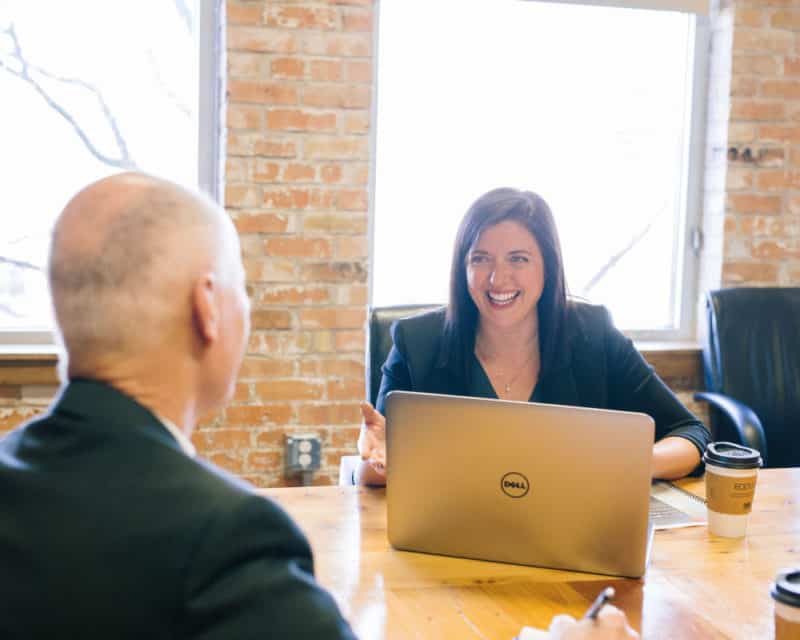 It bears emphasis that you shouldn't do this without first asking your employees whether they would like you to do this. If they do approve, you should also ask them how often they would like these sessions.
Encourage your employees to master a work-life balance
There are various ways you could encourage this – such as by offering yoga or meditation classes or even organizing a mobile massage during lunch breaks and perhaps including fitness-oriented discounts in the benefits package available to each employee.
It is also important for the mental well-being of your employees that you regularly show gratitude and recognize their efforts, such as by giving them appreciative business thank you cards. This can create a workplace culture that fosters loyalty, engagement, and overall job satisfaction.
Show willingness to accommodate mental health needs
If an employee tells you that they have a particular condition for which the workplace would need to be adjusted, chat at length with the employee to figure out what accommodations could be put in place.
Offer 'mental health days'
These would work by allowing members of your team to take 'discretionary leave', whereby the employees can take time off work simply to restore their mental health if it has recently come under strain. Encourage your workers to take the breaks to which they are entitled.
Raise the subject of mental health during induction and training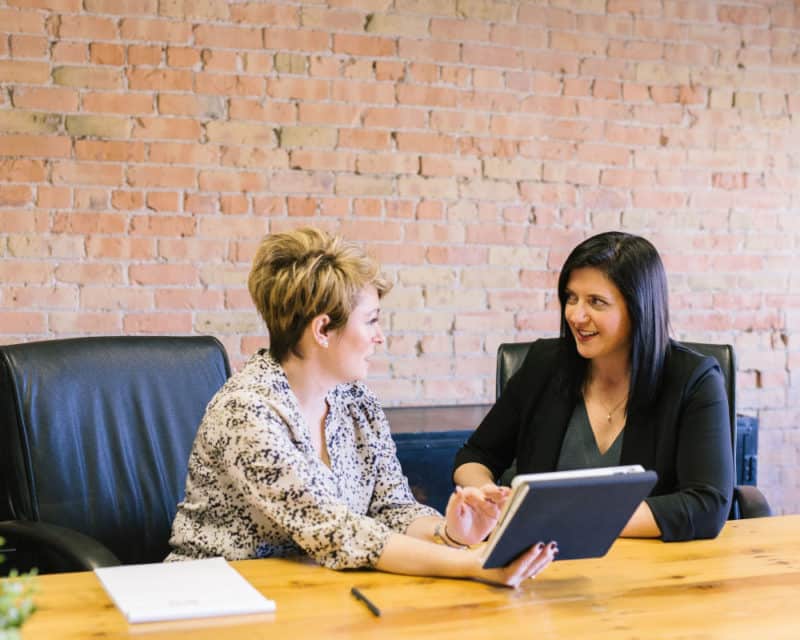 As recruits join your company, they should be informed about how your company manages its workforce's mental health and what support is available for tackling mental illness.
Invite a mental health expert to speak at a company event
The mental health charity Mind claims it can help you to hire this kind of speaker if you email [email protected]. This speaker could be someone who has personally experienced a mental health problem and is willing to talk about it.
Watch out for the financial wellbeing of your employees' families
You can do this by offering business life insurance, where the family of an employee would receive a payout if this employee dies when any of this life insurance they have utilised is still valid.