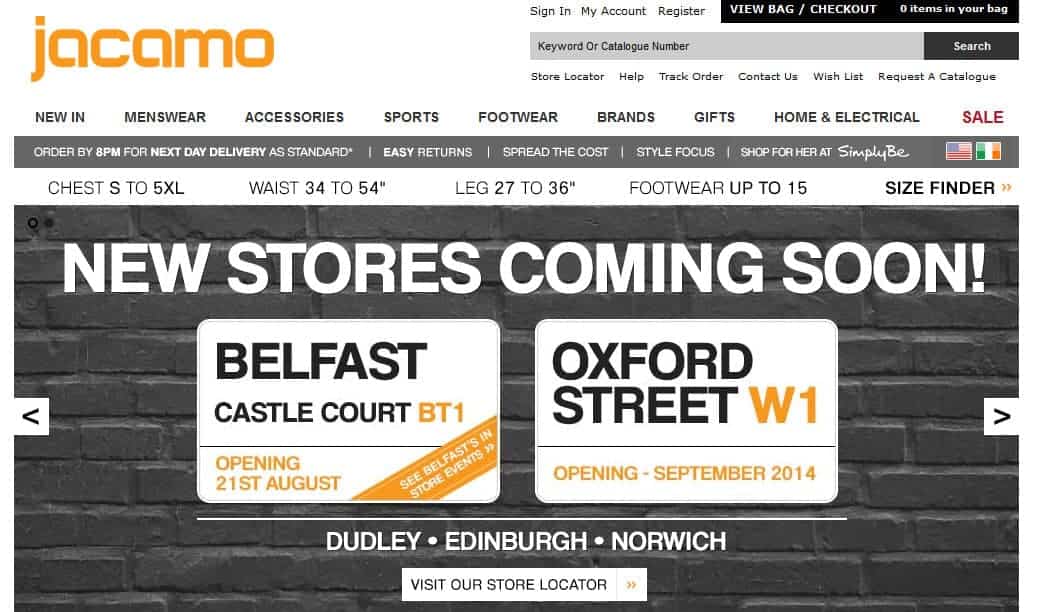 A man can never have too many pairs of shoes . . .
Well that's what my husband says anyway! I think we have things slightly the wrong way around in our house as he is definitely the one with the most shoes and whenever he gets a bit of spare cash, he will generally be found lurking in a shoe shop.
We were recently asked if Hubby would like to review something from Jacamo. To be completely honest, this isn't an online shop that he had even considered before. He had seen the adverts on TV but never gone so far as to actually look at the site. When he did look, I think I lost him for a few hours a night over the space of a week whilst he made his decision. He was wishing it had been around his birthday when he had some spare cash because then he wouldn't have had to narrow his choices down there were so many things he liked.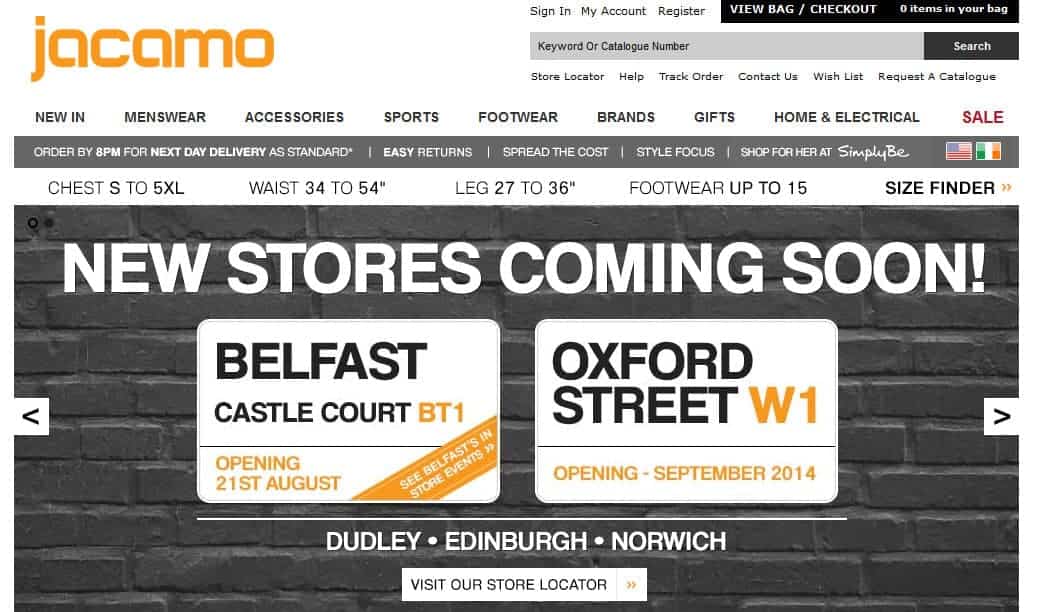 Searching on Jacamo was easy to navigate as there are lots of drop down menus and tick boxes so that you don't have to trawl page after page if you know exactly what you are looking for but if you want to browse and have some time to kill then you can of course do that too.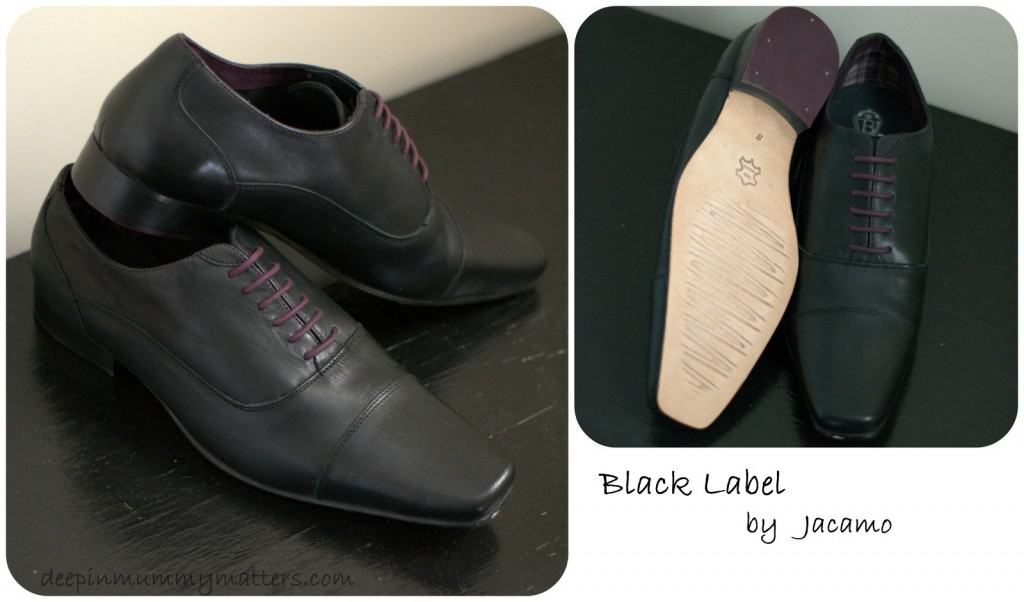 Jacamo sell big-name brands such as Lambretta, French Connection, Voi Jeans and enough shoes to keep him happy for months. In the end Hubby chose these Black Label shoes by Jacamo which come with two pairs of laces, the funky purple and the rather more conservative black. Initially he bought the shoes for the Christening we attended on Sunday but at the last minute he decided to wear brown shoes as he was wearing navy trousers but he has been wearing the shoes for work and he says they are really comfortable, the clean up well and he has received lots of compliments on them. Personally, I don't notice mens shoes (EVER) they could be walking around bare foot for all I know, it's just not my thing. I have noticed that he has kept the purple laces in though, he likes to have something a little different so these suit him down to the ground.
DISCLAIMER: We were sent the above shoes free of charge for the purpose of this post. All words, images and opinions are my own and may not be copied without my permission. I have not been instructed what to write.