It's nearly time for the next intalment of the Barbie movies and Barbie and the Secret Door promises to be every bit as good as the last.
It's the ultimate fairytale musical! Barbie™ stars as Alexa, a shy princess who discovers a secret door in her kingdom and enters a whimsical land filled with magical creatures and surprises. Inside, Alexa meets Romy and Nori, a mermaid and a fairy, who explain that a spoiled ruler named Malucia is trying to take all the magic in the land. To her surprise, Alexa has magical powers in this world, and her new friends are certain that only she can restore magic to their land. Discover what happens when Alexa finds the courage to stand up for what's right and learns that the power of friendship is far more precious than magic. 
To accompany the movie there are some beautiful new Barbie merchandise available and Little Bean was lucky enough to be sent the new Alexa doll to add to her growing Barbie collection. I don't think she will ever tire of Barbie because she has so many possibilities and with the movies she has lots of different roles and scenarios to recreate at home.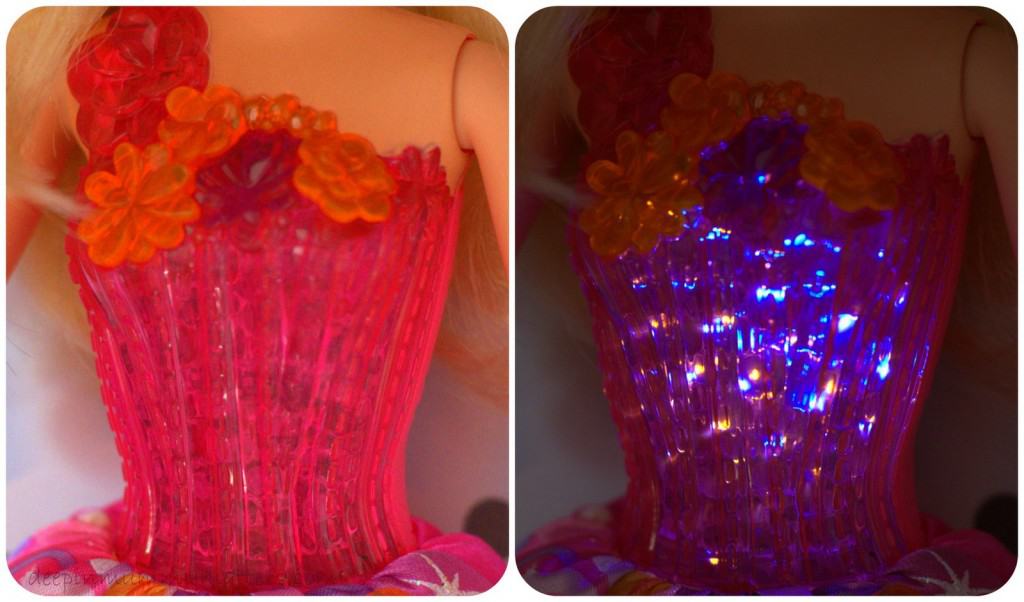 The Alexa doll is beautiful, she features a light up bodice which illuminates in time to the music when you lower her arm whilst playing two different songs. She has the trademark long blonde hair, a detachable crown and pretty pink shoes as well as pretty flowers adorning her beautiful dress.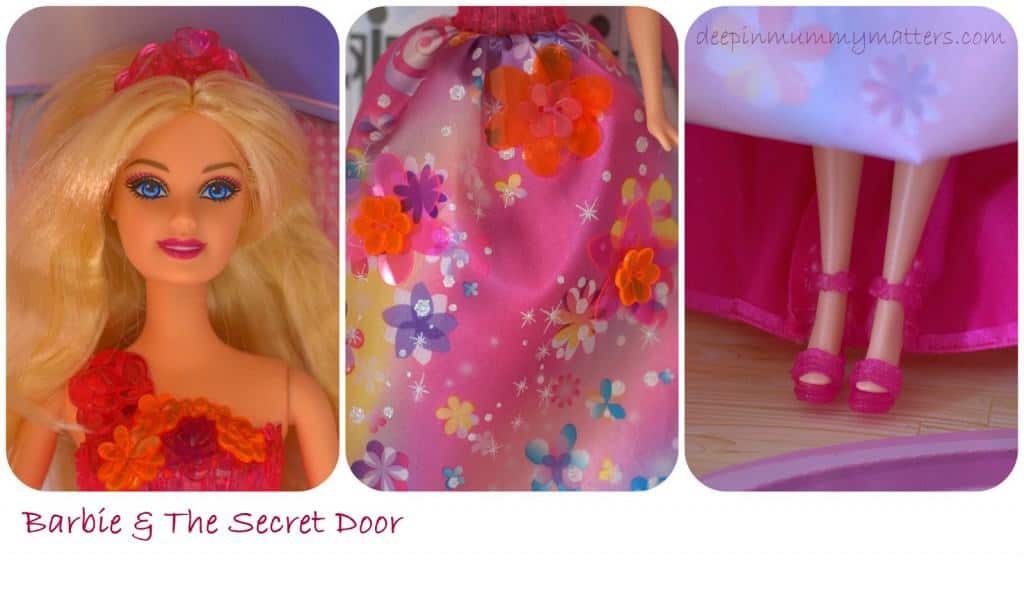 Little Bean says she loves Alexa already and she hasn't even seen the movie yet. September 1st can't come around soon enough for my little princess so pop the date in the diary for yours!!
DISCLAIMER: We were sent the Barbie Alexa Doll for the purpose of this post. All words, images and opinions are my own and may not be copied without my permission.