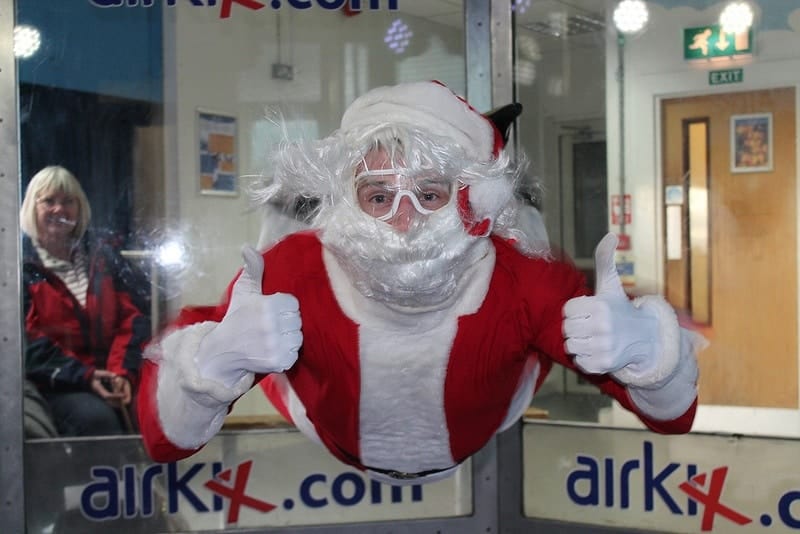 Have a magical Christmas with the gift of flight from Airkix
For many, Christmas is the most indecisive and panic-stricken time of the year. Whether you're feeling full of festive spirit or struggling to unleash your Christmas cheer, looking for a unique and exciting gift for the entire family can leave you feeling uninspired… until now. For anyone between four and 104 year old, give the gift of flight with Airkix. The UK's biggest purpose-built wind tunnel operator, holder of the Trip Advisor certificate of excellence for three years in succession, provides an exhilarating indoor sky diving experience where flyers get the adrenaline pumping by freefalling within a safe environment.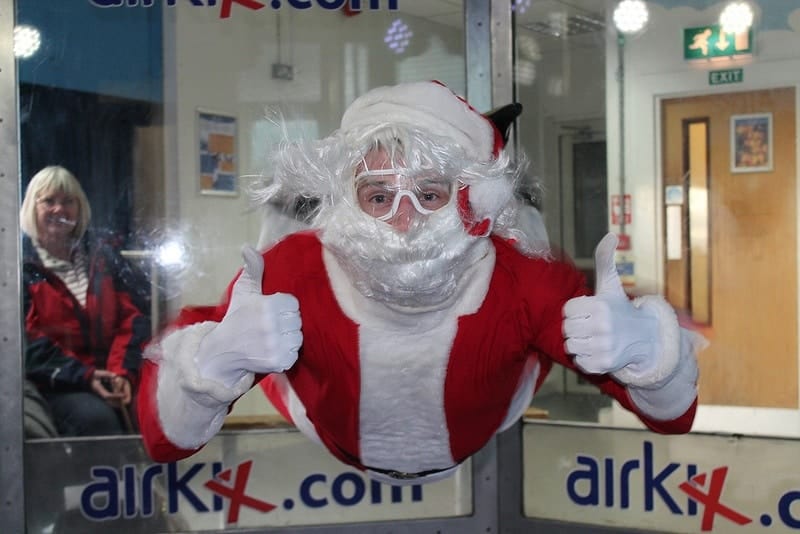 Indoor Skydiving experiences are available at Airkix centres in Milton Keynes and Manchester, as well as the Airkix Activity Centre in Basingstoke which offers further fun-filled activities guaranteed to make it a very memorable Christmas. Added experiences at Basingstoke include: Skiplex, the never ending indoor ski and snowboard slope, Brushboarding, a surfing simulator on which you never get wet and the Freedom Climber, a revolutionary, rotating climbing system.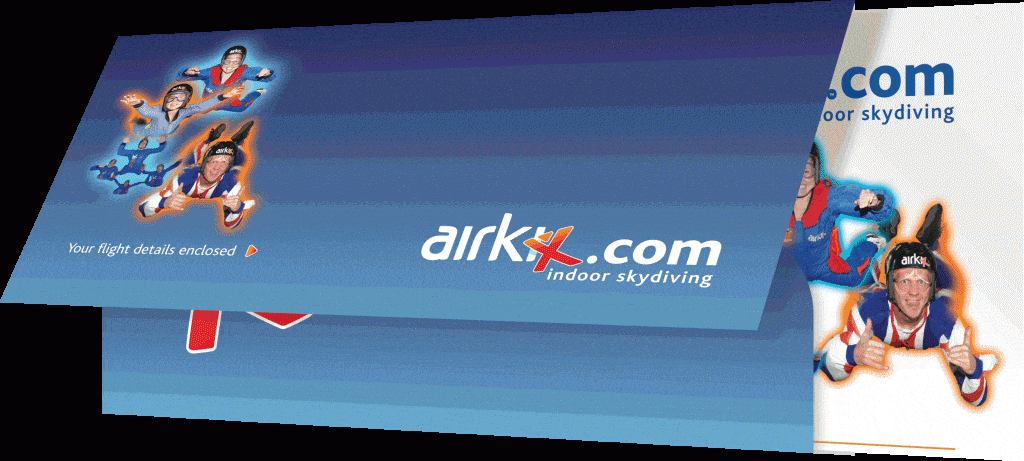 Prices for indoor skydiving at all three Airkix tunnels start from just £29.99 with flights and gift vouchers available to book online at http://www.airkix.com
The ultimate gift is within easy reach of any budget, so why not give a magical experience this Christmas – the gift of flight!