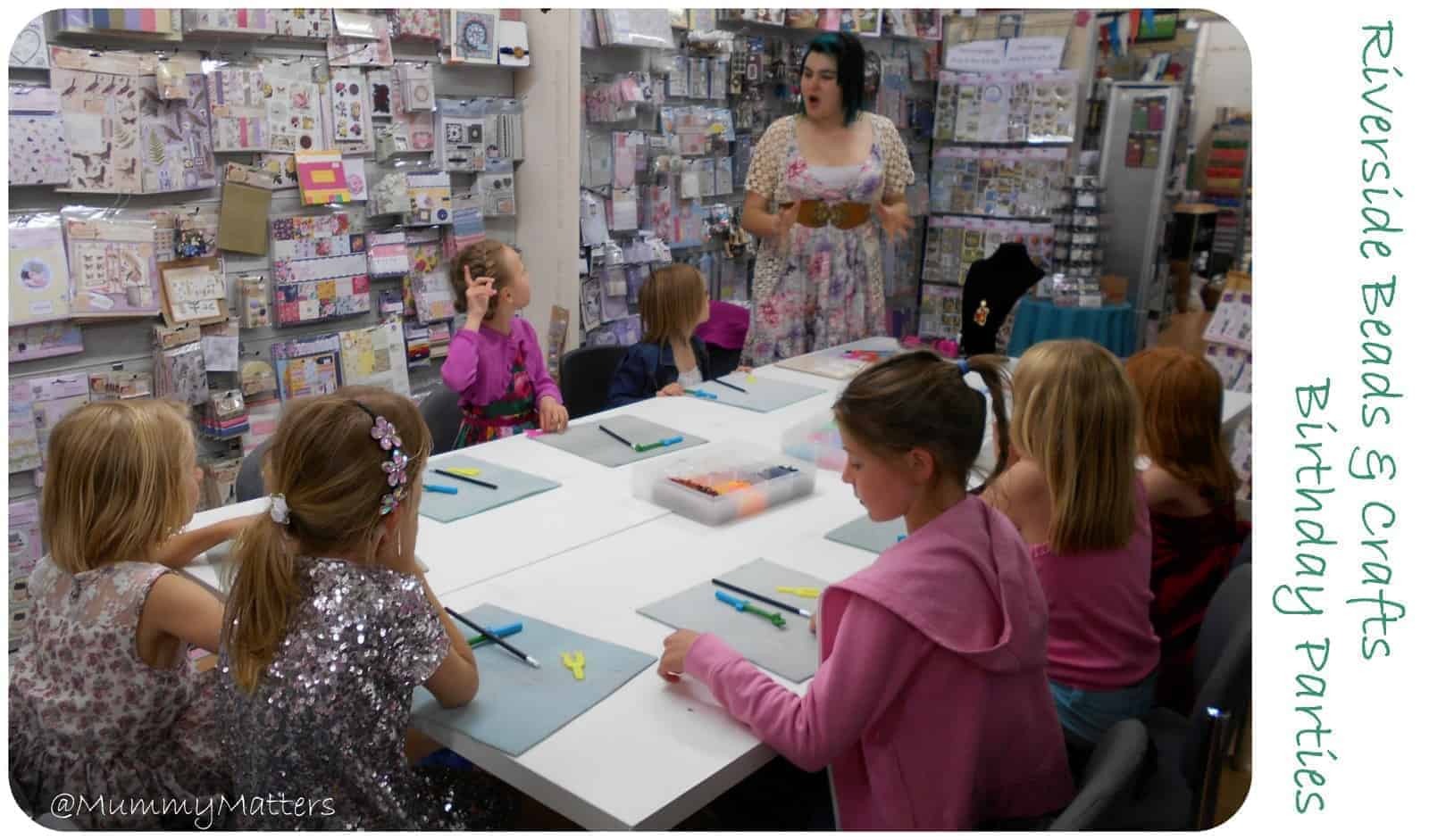 Loving my local: Riverside Beads Crafting Party
DISCLAIMER: We received a reduced price Birthday Party at Riverside Beads in exchange for Lillie's Birthday Party's honest account. All words, images and opinions are my own and may not be copied without my permission.
As Lillie's 7th Birthday approached, I racked my brains trying to think of a party that hadn't already been done by her friends and something which I knew that Lillie would love; it was her Birthday party, after all. Regular readers of Mummy Matters will know that we really love crafting, and it's something we often turn to for entertainment at home, and that's when I thought of Riverside Beads in Market Deeping.
Choose your crafting party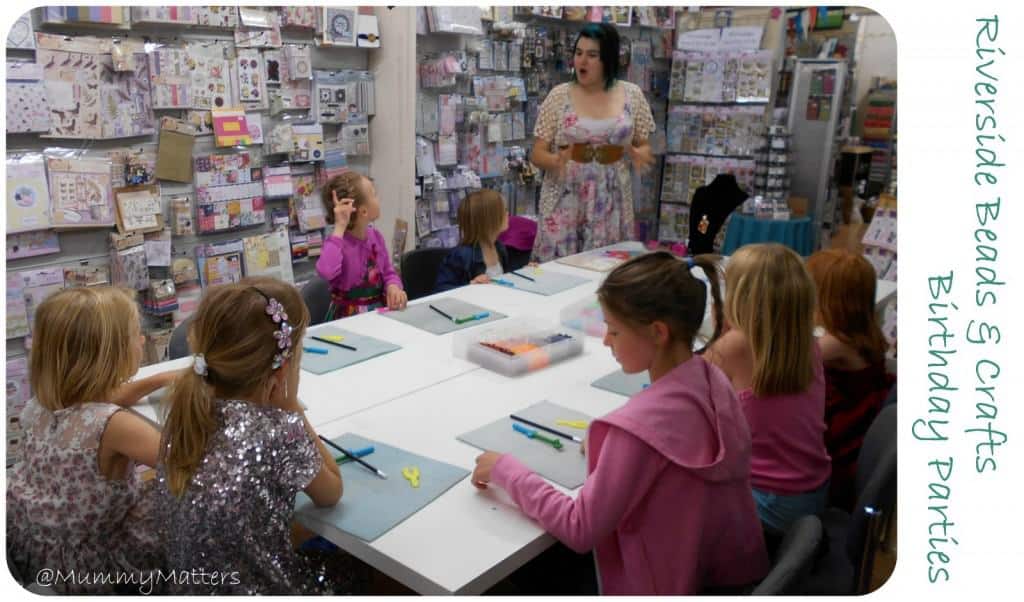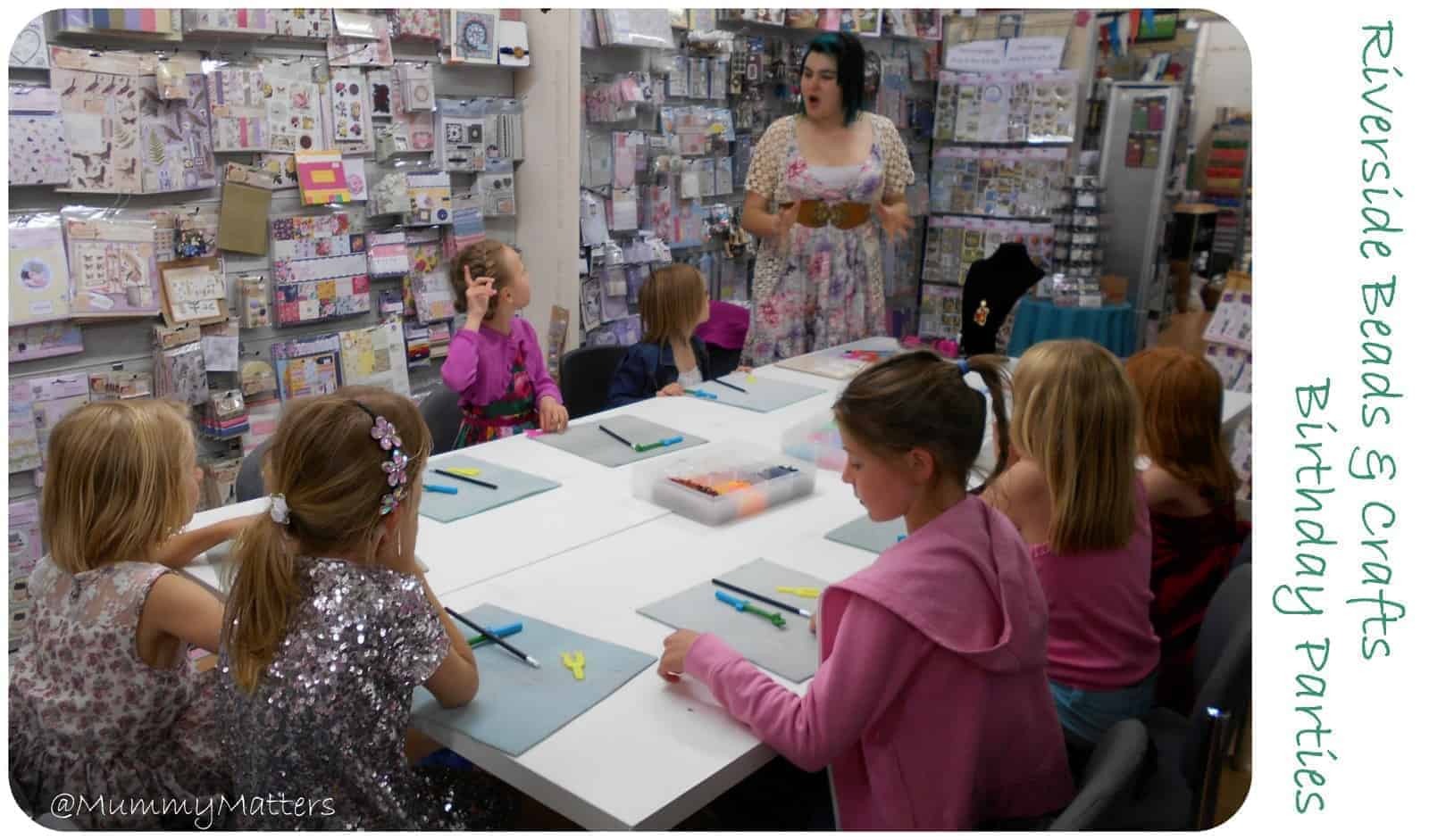 At Riverside Beads, the crafting world is your oyster when choosing your party, creating anything they do at Riverside Beads. This includes jewellery making, deco patch, card making, shrink plastic & loom bands, to name a few; they offer a flexible party tailor-made to the party guests, and children often love a theme such as Frozen, Disney, Minions or any theme of your choice!
Choose your theme
Lillie is a big fan of Deadly 60 and all things 'animal' in particular Wild Animals, so she chose Jungle Animals for her theme. Donna asked Lillie to select three animals she chose; Zebra, Tiger and Leopard.
How to book your crafting party
To secure a party, you need to pay a £25 deposit, and the prices are £50 for 6 children and £5 per child thereafter, which includes the cost of materials and teaching, so the party guests get to take home everything they have made. If you want different materials than those provided, you would need to pay a little extra to cover the additional materials.
Music, food, drink and cake!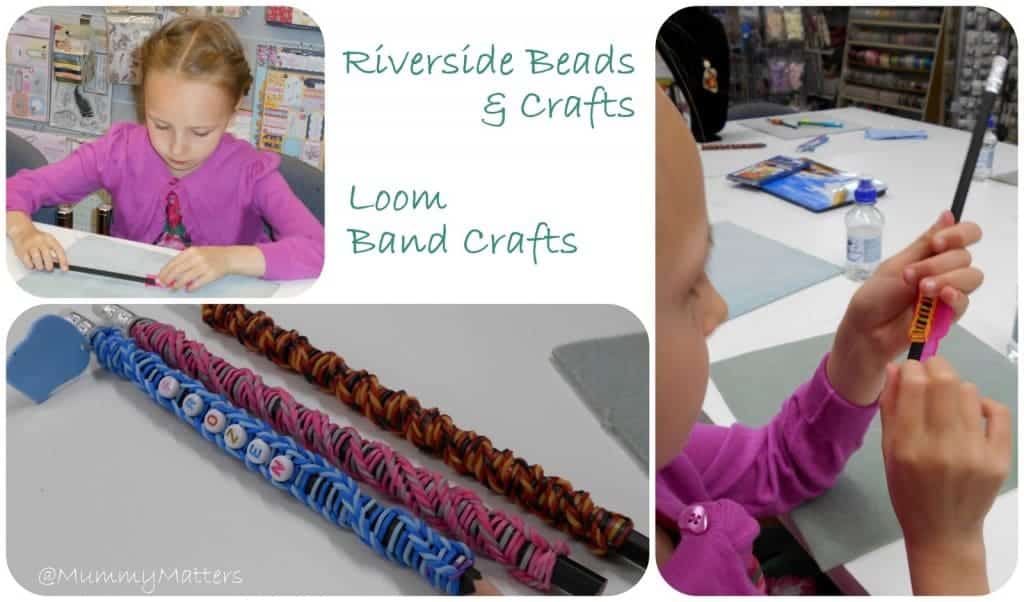 During the party, you can play music of your choice and bring along your own food and drinks with lids on, party decorations and balloons to really make it all feel like a party. When planning Lillie's party, I managed to source Zebra Partyware from Argos Birthday Club and Animal Themed cupcake cases from Tesco. I made the cupcakes myself, and since the party was mid-afternoon, I just provided a few snacks and drinks and Birthday Cupcakes.
Party Leader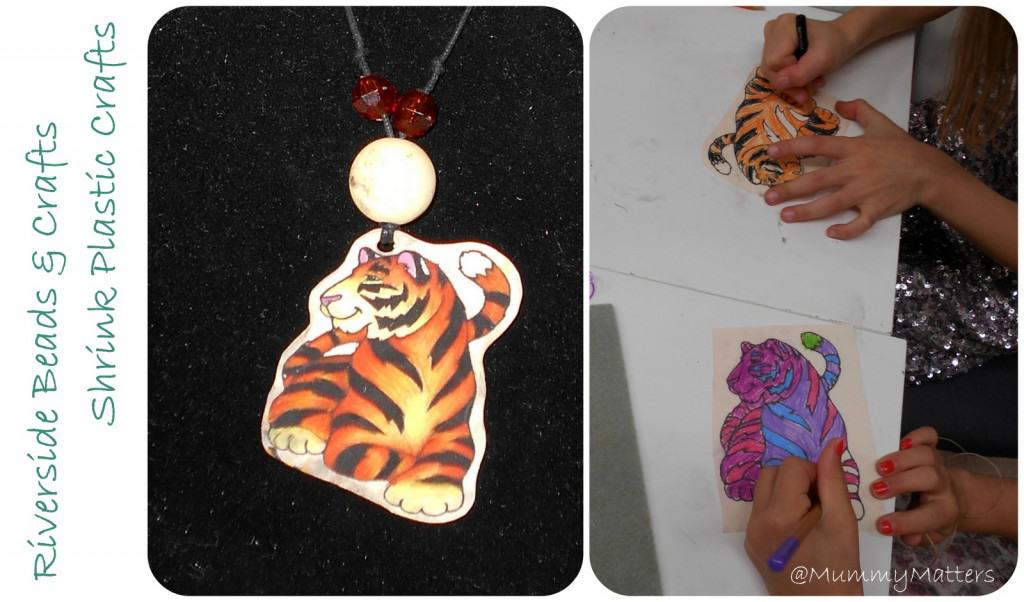 Lillie's party was instructed by Bex, who was brilliant with the girls; she started by telling the girls that when she needed their attention, she would raise both hands in the air and wave, which the girls quickly picked up on. It made it much easier than trying to shout over the girls giggling and chatter.
Shrink Plastic Pendant Necklace
The girls made their own Shrink Plastic Pendant Necklace which they loved. If you have never tried Shrink Plastic, you really should as it's so simple and fun to do. You colour in the pictures, and then when the Plastic is heated, it shrinks down and can be attached to a cord to make a simple necklace with the addition of beads for decoration.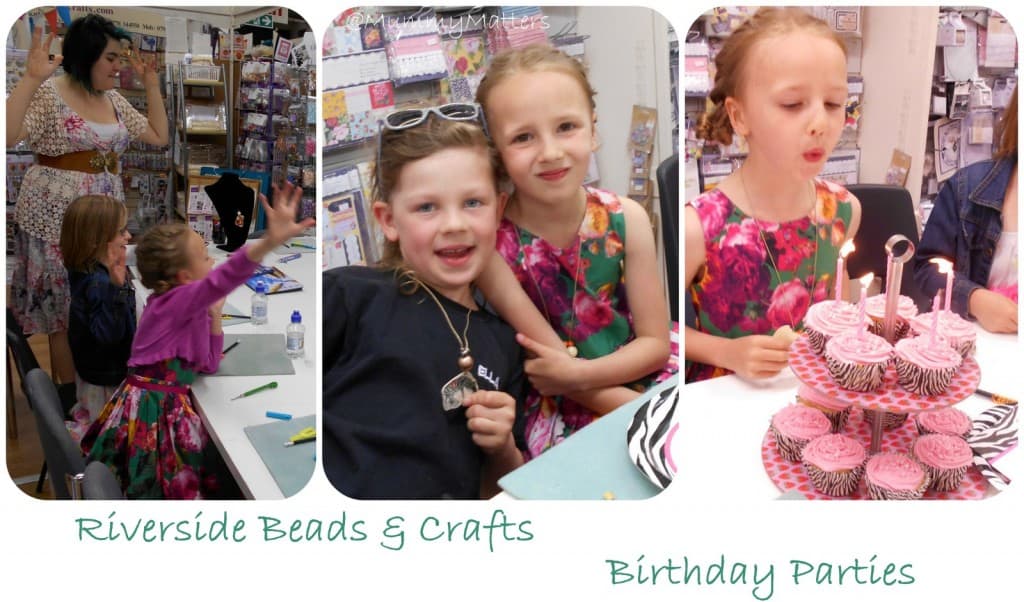 Bracelets and Loom Band Pencils
Their final task was to make elasticated bracelets and loom band covered pencils which are simple enough for them to carry on doing at home if they don't finish them during the party.
Not only do they get to take home great gifts they have made themselves, but they learn a new craft too. Everyone who attended Lillie's Birthday really enjoyed themselves and excitedly showed their parents what they had made when they arrived at the end of the party. The look of pride on their faces certainly brought a smile to my face.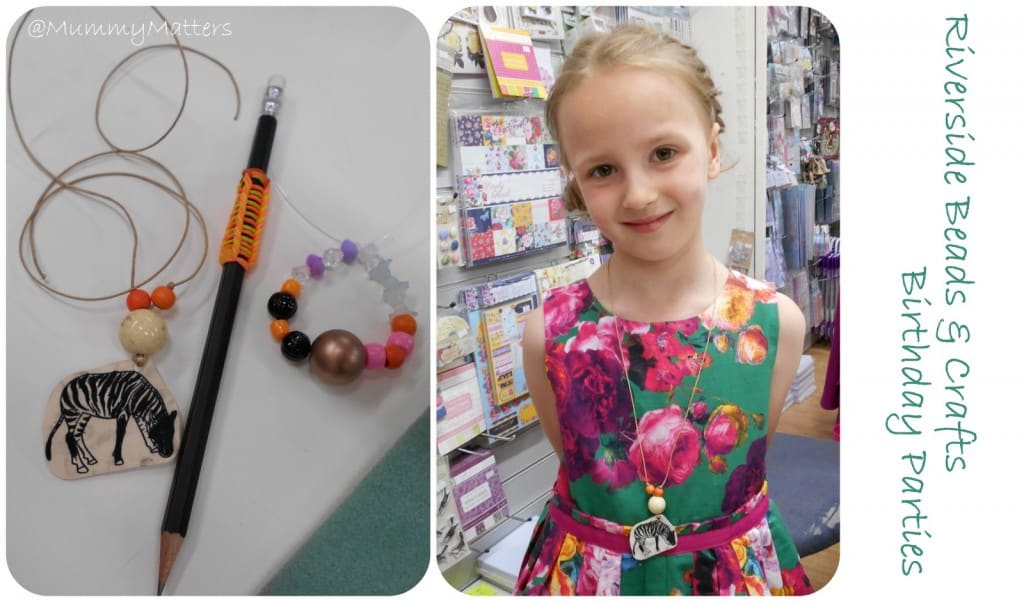 Booking is essential, but Riverside Beads try to be as flexible as possible with after school and weekend parties are available.
Book your party now by calling 01778 344550 or popping in to see what's on offer. Don't be put off thinking that this is just for children; adults can have craft parties too – the parties are completely tailored to your needs. If you are struggling with ideas yourself, Donna and her team will be happy to help you.