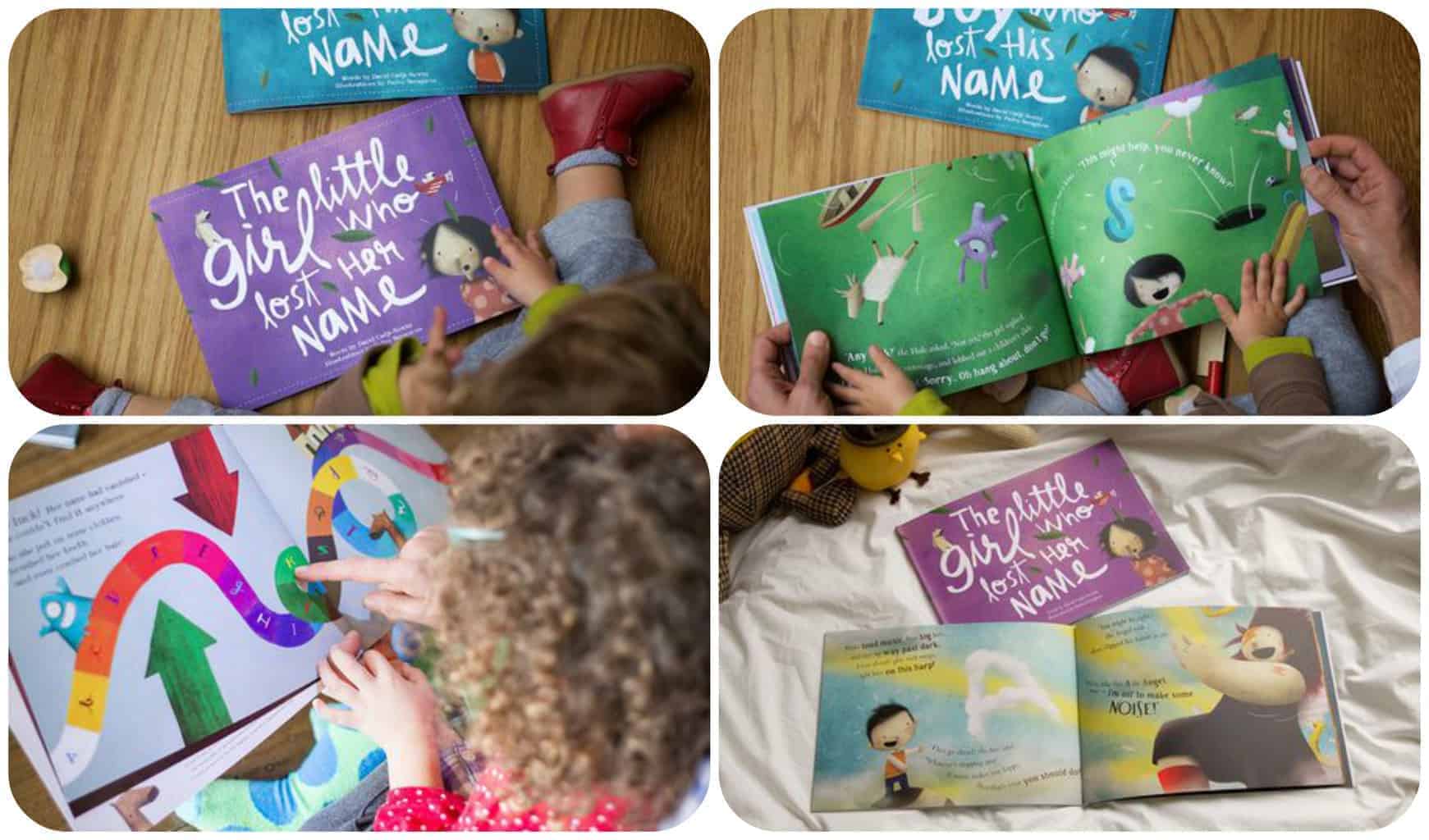 With a name like Sabina, I was always that child growing up who felt slightly cheated when I visited shops with friends and they could buy the personalised pens, cups and keyrings with their names on because of course, Sabina, was never there. As I grew up, I have come to love the fact that it's not a regular name, it means I am more unique and so when choosing names for our Beans we tried to be a little different too, without going to the extent that some celebrities go to. This means that they too have the same problems that I did growing up and cannot find items with their names embellished on them in the shops without having something specially made.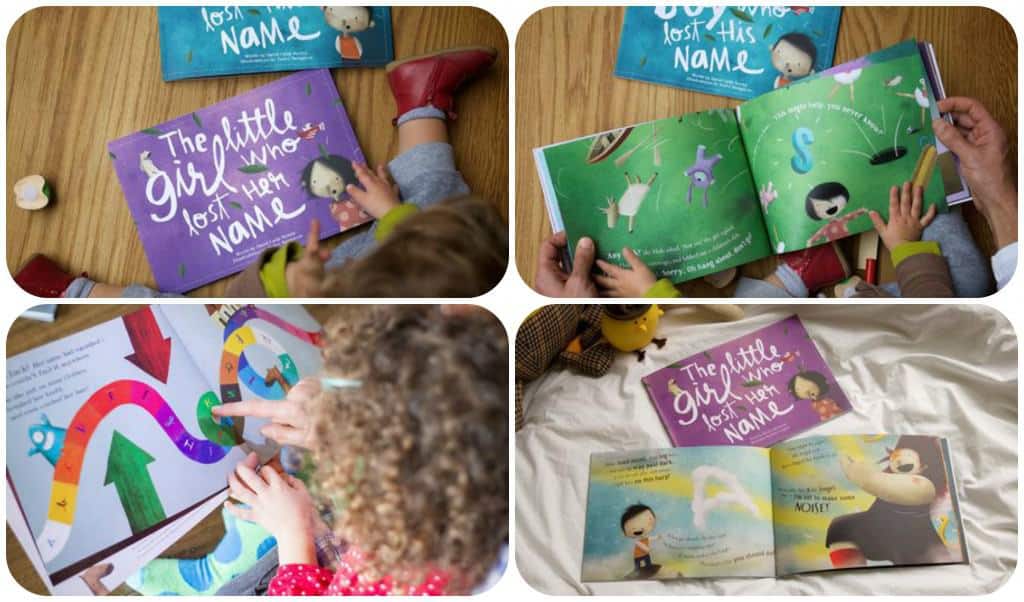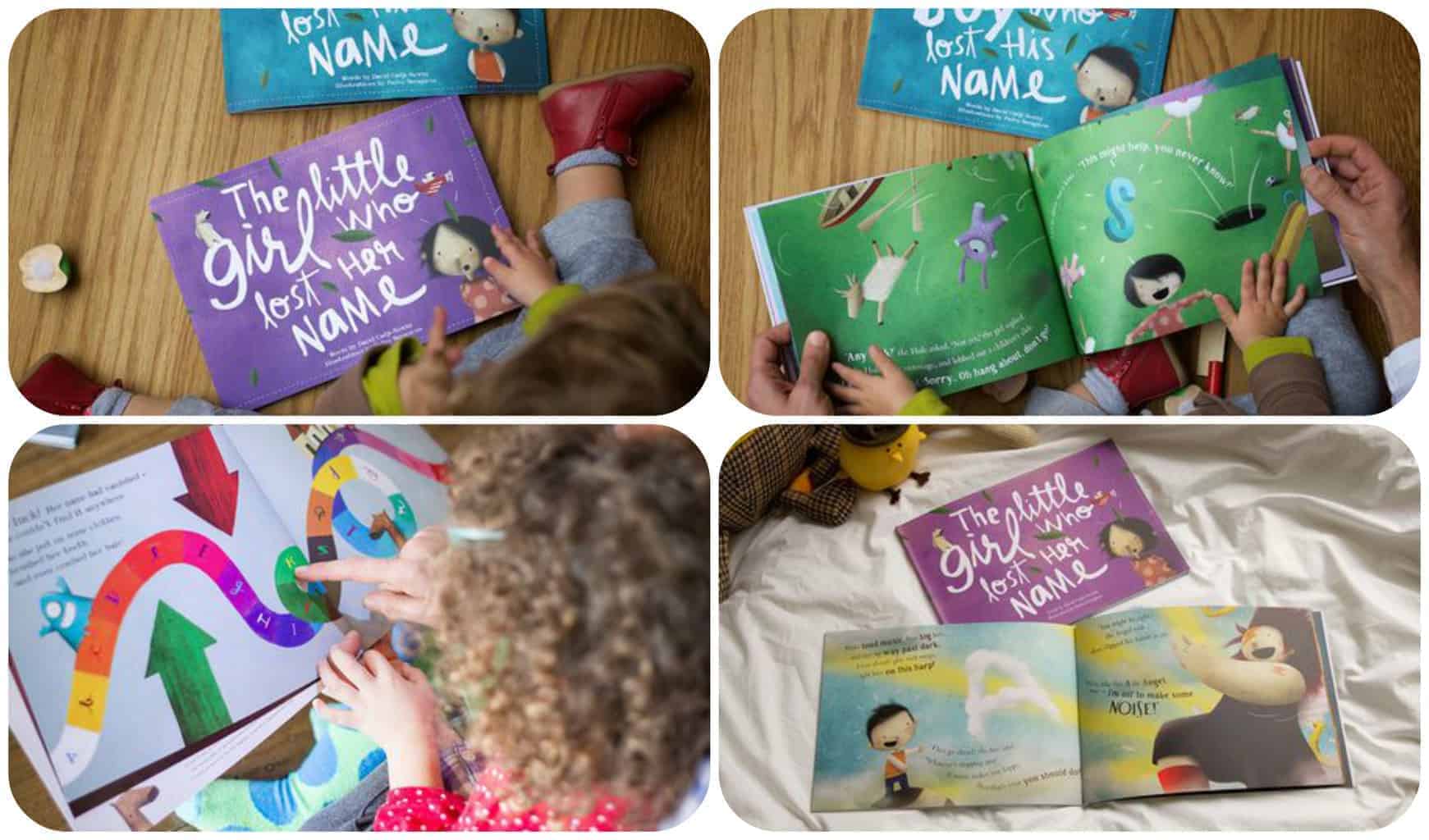 Being little bookworms they love to receive books with their names on (and in) them because they truly believe that the story has been written for or about them. The latest personalised book we have discovered is called Lost My Name. There is a boys version and a girls version. Each book is tailored towards the child so it will start with a little boy or girl who wakes up one morning to discover their name is missing and they embark on a magical journey to discover it. Along the journey the child will meet with different characters who will provide the letters to make up their name.
Watch this video below to see how it happens . . .
The illustrations and the stories are beautiful and really help to capture a child's imagination. It will be a present to be enjoyed time and time again.
You're too late to order a book in time for Christmas now but you can still purchase a downloadable gift voucher which can be given on Christmas Day or failing that, why not order a Lost My Name book in time for Easter – it's much better than chocolate and lasts longer too!
DISCLAIMER: We were sent two books for the Beans to enjoy for the purpose of this post. All words and opinions are my own and may not be copied without my permission.